The 10 Best Women Franchise Businesses in India for 2022
Update: 04.12.2021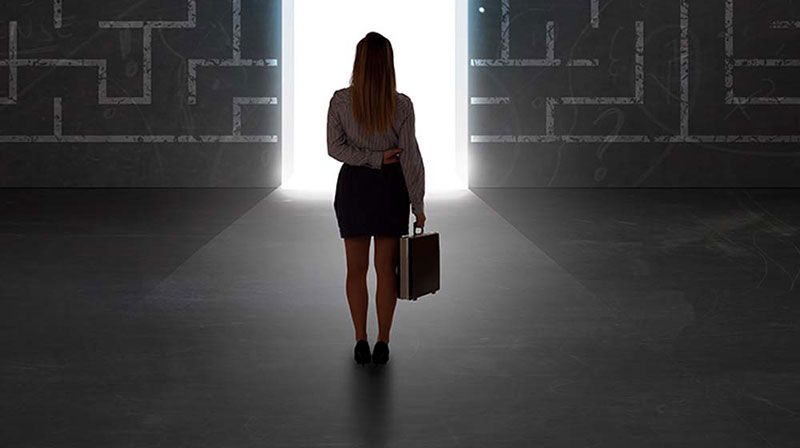 Despite the obstacles caused by the pandemic, Women franchises in India have been evolving. The segment is constantly adding new services and products. However, we should mention the stability of the brands operating in the field in the country. As well as previous years, the best Women franchise list 2022 includes the same leaders.
Over the last decades, Indian women have been entering the workforce and achieving good results in doing business. The best franchise opportunities for women in the country could be found in designing & selling silver and stones jewelry, owning a beauty salon, starting a pharmaceutical business, manufacturing lingerie, opening a cafe or a pre-school company. With a good franchisor, a new entrepreneur can run their business smoothly, as they receive trainings on product development, costing, marketing, etc. Our list of top 10 franchises for women in India includes the most trustworthy franchisors who are ready to assist new partners in their endeavors.
Here are the top 10 best women franchise businesses in India
Hello Kids
Founded in: 2005
Franchising since: 2008
Franchise units: 78
Initial investment: From Rs 2 Lakhs
Royalty Fees: None
Connect to Hello Kids and be a part of India's fastest-growing chain of pre-schools. With a unique, one of its kind concepts, Hello Kids is a place where children grow & develop while reading, listening and playing. By being a Hello Kids-Franchise owner, you will receive the continued support and guidance in every possible manner, something that no other pre-school brand can claim.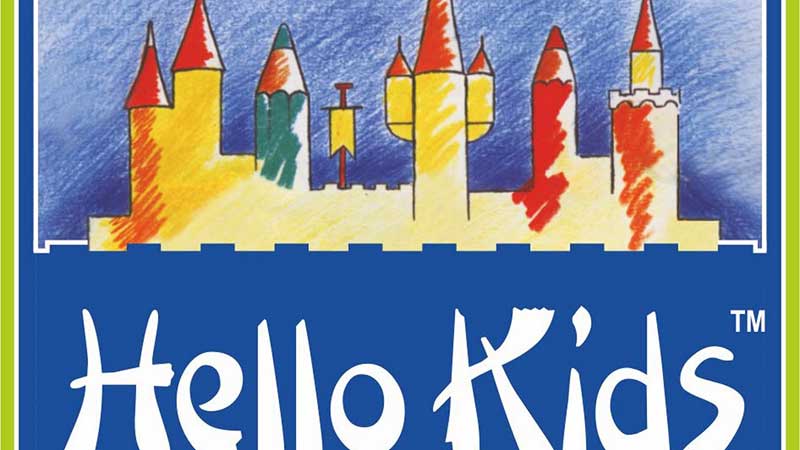 ---
Iceberg Ice Creams
Founded in: 2010
Franchising since: 2015
Franchise units: 20-50
Initial investment: From Rs 13 Lakhs
Franchise Fee: Rs 2 - 4 Lakhs
Royalty Fees: 5%
Iceberg Ice Creams is the best-tasting brand in India. With love of million customers, it has become the ultimate ice cream destination. Founded in 2012, started franchising in 2015, Iceberg Ice Creams has grown into 15 successful branches pan-South India in just 3 years. At Iceberg, we deliver our products wisely with no compromise in the quality of ingredients. We are bound to keep our vision and values. We believe in quality, variety, and accessibility at a higher level to achieve success by building genuine taste.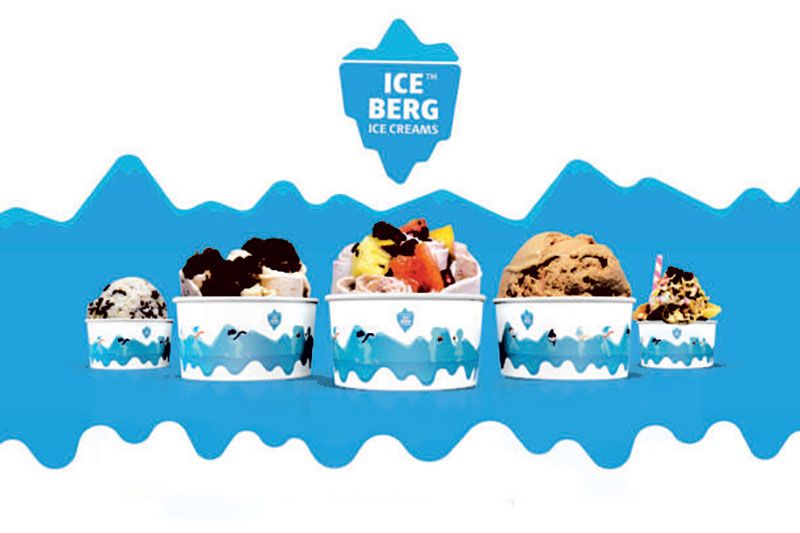 ---
Choco Wanka
Founded in: 2017
Franchising since: 2017
Franchise units: Less than 10
Initial investment: From Rs 2 Lakhs
Royalty Fees: None
Choco Wanka is India's first and unique flavored chocolate cafe/outlet. Chocowanka is a unique chocolate store outlet specializing in custom made chocolate & flavored chocolates. Having partnered with Singapore based chocolate distributor "Teck Leong Lee Kee", Chocowanka also has its base in Singapore. India's leading flavored chocolate brand invites franchise partners.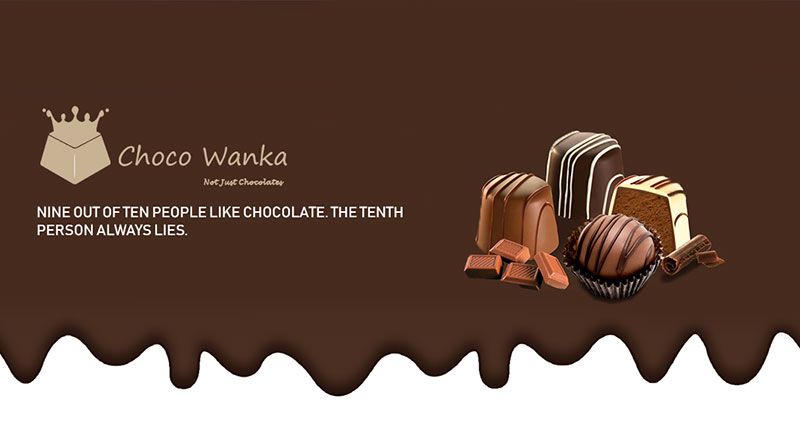 ---
Leela's Studio
Founded in: 2005
Franchising since: 2007
Franchise units: Less than 300
Initial investment: From Rs 0.5 Lakhs

Leela design studio designs and develops products that have been hand crafted, where quality is of the essence. The philosophy of 'Leela' that literally means 'imagination' is to reach out to the sensitive minds of the crafts people and take their craft forward. We maintain that all work needs to keep the identity of the place where it is developed we also ensure that the product utility is aptly explained to crafts person in the village. Open discussions, trainings on product development, costing, marketing, exposure to the city lives are part of the evolution that we believe help evolve the craft.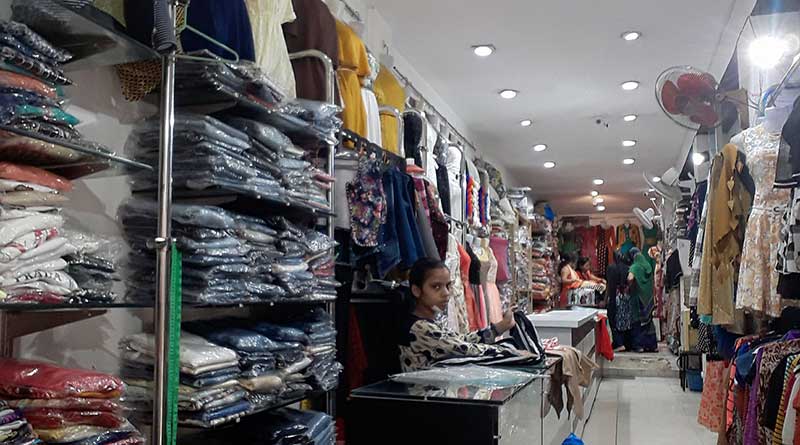 ---
Trylo Intimates
Founded in: 1992
Franchising since: 2014
Franchise units: Less than 10
Initial investment: From Rs 18 Lakhs
Royalty Fees: 0%
Trylo Intimates is one of the renowned brand in lingerie segment in India. We are lingerie manufacturer since 25 years and has created niche for itself in quality lingerie manufacturing. Trylo Intimates is identified for its quality products and stands true on its proposition of 'Inner Luxury'. In the last twenty five years, Trylo has moved from one success to another, and today has become the most formidable player in the lingerie business. For the Initial support we are providing Minimum Guarantee (MG) for the first year, as, if any operational losses occurs to the franchisee, we will compensate for the same.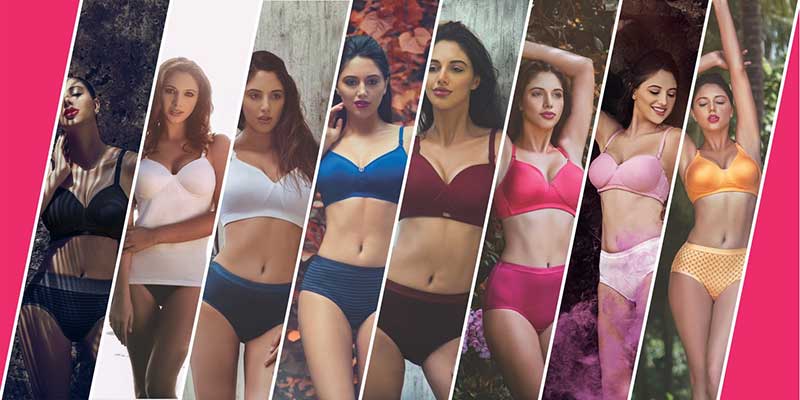 ---
Sakhi Jewellers
Founded in: 2010
Franchising since: 2010
Initial investment: Below Rs 2 Lakhs
Looking for a Jewelry Franchise, then you are at the right place. Our franchise opportunity is the end of all your search. The pillars of Sakhi Jewellers were crafted in the year 2001 by the founder Mr. Yashwant Mehta with the motive of Tradition of Confidence. We were the first shop in Ratlam to introduce the city with One Gram Jewelry. We are also known as celebrity shop.

---
Little Florist
Founded in: 1998
Franchising since: 2013
Franchise units: 4
Initial investment: From Rs 2 Lakhs
Royalty Fees: Rs 1.3 Lakhs
Partner with Little Florist - India's favourite online florist with proven techniques to manage a world class florist store. It is one of the fastest growing industries, so don't wait and become a Little Florist Franchisee today. Little Florist is the right choice for the one looking to get started in the business of flowers as it serves as India's leading brand in fresh flower retailing. Little Florist is looking for franchisees who are excited with the prospect of making money by providing beautiful way of expressing to people.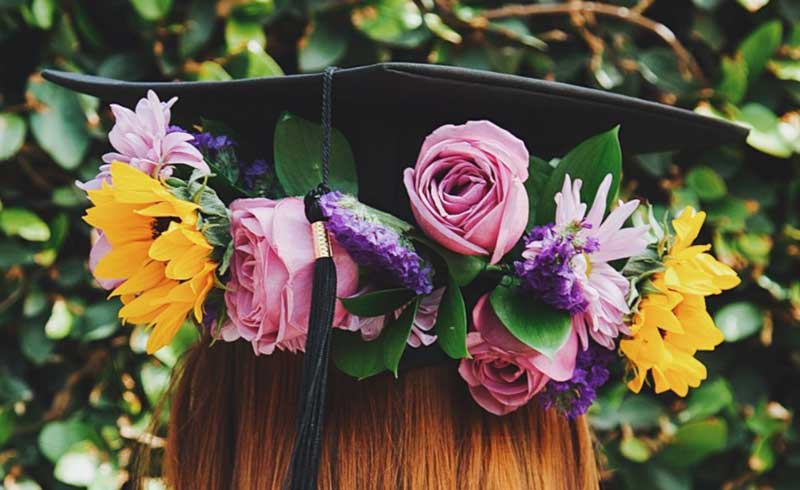 ---
Kyna Pharmaceuticals
Founded in: 2008
Franchising since: 2012
Franchise units: Less than 10
Initial investment: Below Rs 2 Lakhs
Royalty Fees: not required
Kyna pharmaceutical franchise is a herbal and trusted brand for pharma industry. We present to you a pronounced business and investment opportunity in the fastest growing pharmaceutical industry. In India, we are one of the most eminent suppliers of herbal and quality products in the pharma business. Kyna pharma franchise shall provide training program and software/hardware support whenever required. Kyna pharmaceutical franchise invites and welcomes qualified individuals who have in them to become a big businessman.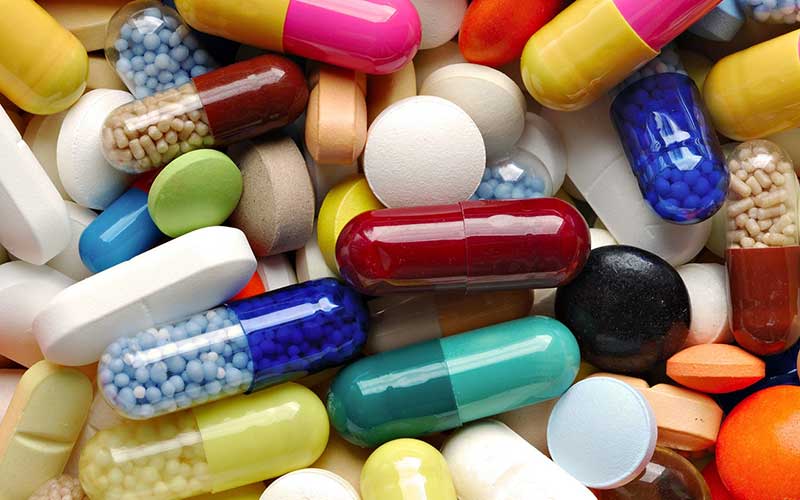 ---
Glam Studios
Founded in: 2015
Franchising since: 2015
Franchise units: 90
Initial investment: Rs 5 Lakhs
Welcome to India's first brand of affordable salons! Enjoy our well-priced quality in beauty, grooming and makeup services. We are sure that you will have an experience that you will keep coming back for. Our parlours combine high-quality products with trained services at the most affordable rates possible. Become a member of Glam Studios and enjoy the same quality of service in the convenience of your home.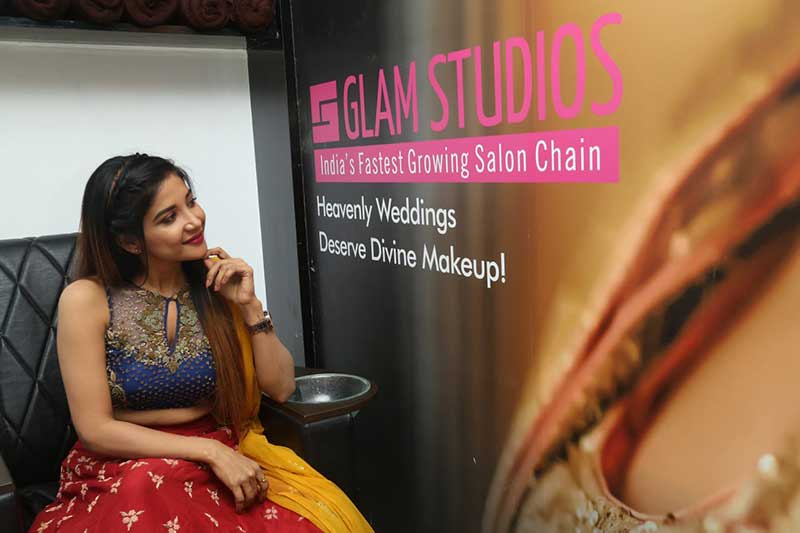 ---
Naira
Founded in: 2007
Franchising since: 2010
Franchise units: Less than 10
Initial investment: From Rs 2 Lakhs
Royalty Fees: 10%
We at Naira are leading manufacturers of designer handmade silver jewelry with embedded "healing crystals". Crystals are said to direct the flow of energy to the person in a particular part of the body and bring balance to a person's energy Our company designs & sells sterling silver and semiprecious stones jewelry from starters to wholesalers to chains to designers. Naira is proudly in business of handicrafts since past many years. We have successfully fulfilled thousands of orders for many happy customers in over a dozen countries.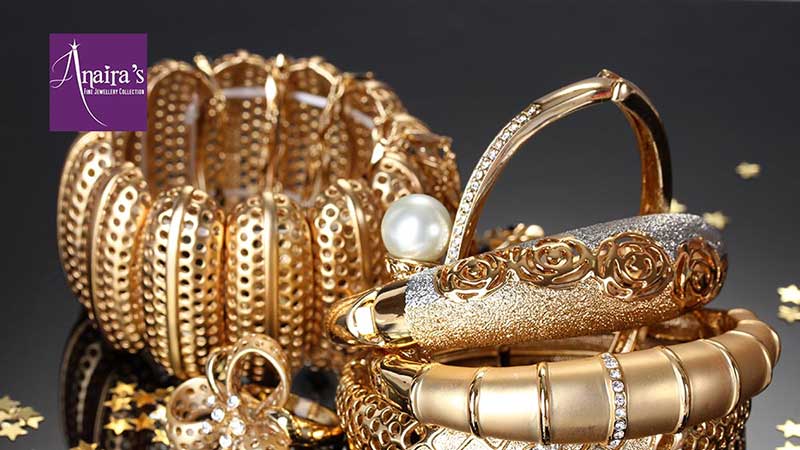 ---
Conclusion
To summarize, we can say any of the listed above franchises for women is worth buying. But there is a lot to consider while choosing the best one for you. Pay attention to the reputation of the brand, what training and support are offered, check if the other franchisees are successful. But the main thing you need to do is to align your budget with investment requirements of the brand. In order to ease the challenge, we have made the comparison flowchart of the best franchises for women in India for you. It shows the minimum estimated initial investment of each brand. By using it, you can figure out the difference in financial requirements for each franchise, and decide which one fits you the most.
View all Franchises For Women
DIDN'T FIND WHAT YOU WANT?
ASK THE EXPERTS