TOP 10 Retail Franchise Business Opportunities in The UAE in 2021
Update: 07.06.2021

The UAE, in particular, Dubai is considered to be one of the best destinations for shopping tourism. The country's retail sector is expected to expand at an approximate annual growth rate of 4.9 per cent, according to Dubai Chamber of Commerce and Industry analysis. Experts also think that the upcoming Expo 2020 affects the appearance of new retail outlets in the country. The retail sector of the UAE embraces many different concepts. Among the most successful are jewelry, kids clothing, grocery, home decor, women apparel, etc. If you'd like to seize the opportunity of becoming a business owner, try one of TOP 10 Retail Franchise Business Opportunities in the UAE.
Here is TOP 10 Retail Franchise Business Opportunities in The UAE
Jones The Grocer
Founded in: 1996
Franchising since: 2005
Franchise units: 20
Initial investment: $600,000
Royalty Fees: 8%
Jones the Grocer is a gourmet food emporium that aims to inspire and excite the imagination of food lovers which is stocking a range of specialty products sourced and selected from around the globe, walk-in cheese room, charcuterie and deli, all of which are amongst a contemporary café. Jones the Grocer is seeking franchise partners who are entrepreneurs and investors with a passion for food.
---
DANUBE HOME
Founded in: 1993
Franchise units: 14
Initial investment: $400,000 to $2.5 million
Royalty Fees: 7%
Danube Home (previously known as Danube Buildmart), the retail arm of Danube Group, is a retail destination that provides complete home solutions to its customers by offering them everything they need to furnish every part of their home - living, bath, lighting, kitchen, garden or outdoors. Danube Home's goal is to penetrate into every possible market and increase product and brand visibility. Danube Home serves multicultural middle to high-end income customers.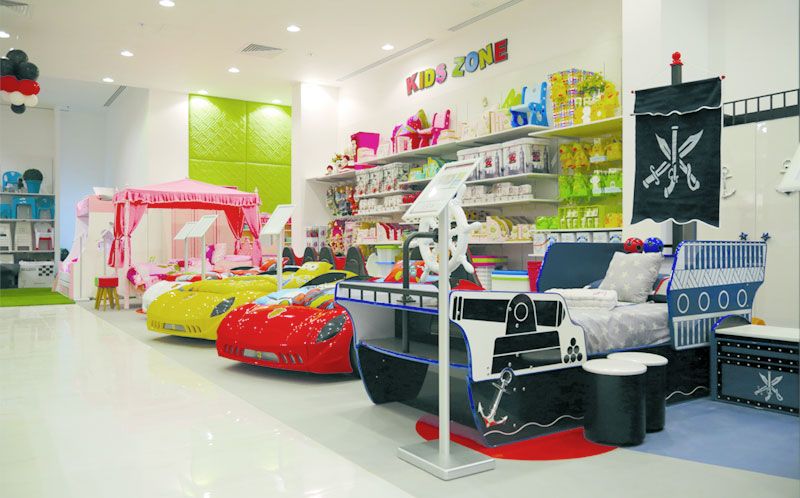 ---
KAIR FASHION
Founded in: 1998
Franchise units: 50
Initial investment: From $100,000
Royalty Fees: 2%
Kair is the leading brand of children's clothing for the age group 0 to 12 years with focus on innovation, quality and design. The brand Kair identifies with motherly instinct and every fabric is knit together with sooth and tranquility. Kair is well-known globally for children's wear and essential products for guardian mothers and mothers-to-be that are made available through stores and online channels.
---
SEDAR
Founded in: 1892
Franchise units: 19
Initial investment: From $1,000,000
Royalty Fees: 8%
Sedar is a leading brand in the world of window fashion.Over the last four decades, Sedar has developed and successfully introduced countless ideas and product concepts to the industry. The Sedar franchisee can expect to deliver the highest quality window fashions at competitive prices. From simple mini blinds to opulent and embellished drapes, the options for beautifying a customer's home are endless. The Sedar franchise network will be constantly enriched with new designs and ideas to stay ahead in the industry.
---
Splendore Jewellery
Founded in: 1941
Franchising since: 2011
Franchise units: 13
Initial investment: From $200,000
Royalty Fees: 6%
Samra Jewellery was established in 1941 by Mr. Deeb Abu Samra. In 1990, Mr. Salim Abou Samra, CEO and Managing Director of Samra Jewellery shifted the jewellery operations from Kuwait to Dubai. Over the near 70 years, the company has successfully transformed itself from a family business into a reputable International Dubai jewellery corporation with three high-end jewellery factories in operation.
---
Baskin-Robbins
Founded in: 1945
Franchising since: 1948
Franchise units: 8000+ Worldwide
Initial investment: $93,550 - $401,800
Royalty Fees: 5,9%
Baskin Robbins is The world's largest chain of ice cream shops with more than 6,700 locations in nearly 50 countries. Baskin-Robbins, one of the biggest franchises in the world's Ice Cream, a specialist in the Premium Ice Cream with a variety of flavors. Communities around the world have enjoyed a wide variety of treats Baskin-Robbins high value. Baskin robbins deals and price in Dubai in hundreds of online shops.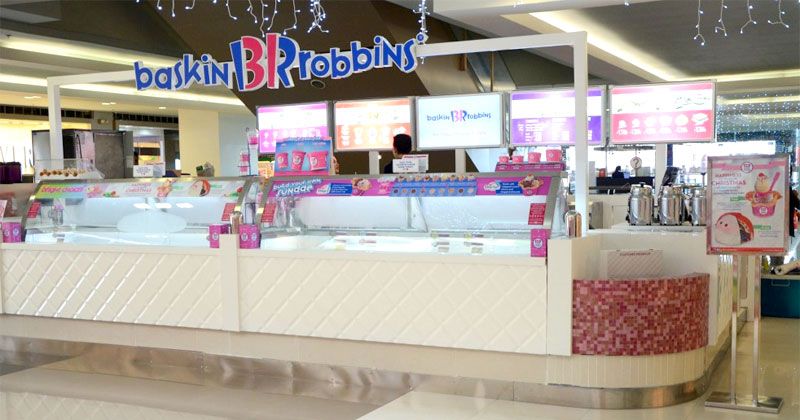 ---
Trendy Divva
Founded in: 1985
Franchising since: 2009
Franchise units: 13
Initial investment: $57,000 - $280,000
Royalty Fees: 22%
Trendy Divva, a fashion house based in New Delhi, India is a leading brand which specializes in women's clothing and trendy fashion accessories. Entering a partnership with Trendy Divva would be a hassle-free undertaking since Trendy Divva provides the best service to its partners and customers.
---
Petit
Founded in: 1973
Franchising since: 2000
Initial investment: From $5,500
Royalty Fees: NO
Petit is the sign brand which distinguishes the retail outlets of the franchising network of CLN. CLN, present on the domestic and foreign territory, designs, manufactures and distributes clothing for children from 0 to 12 years old. Petit Franchising Project sells a powerful product, which is immune to the negative effects of the economic crisis and of climate change since it satisfies an inevitable social need. UAE, Oman, other Middle East and North Africa are still available as well as other markets worldwide.
---
GRAND OPTICS
Founded in: 1997
Outlets: 50+
Individual Unit Franchise Fee: $2,450
Royalty Fees: 5%
Grand Optics is the Middle East's leading eyewear retailer and provider of innovative vision solutions. Grand Optics strives to remain a recognized leader in providing professional eye care using state of the art equipments and highly qualified staff. Grand Optics is looking forward to increase its presence in Middle East as a first priority and explore and utilize opportunities outside the Middle East in future to serve its large customer base.
---
Gloria Jean's Coffees
Founded in: 1979
Franchising since: 1998
Franchise units: 850 worldwide
Initial investment: $173,150 - $473,000
Royalty Fees: 6%
Gloria Jean's Coffees was founded in Australia more than fifteen years ago with the ambition to serve the best coffee in the country. Today, with coffee houses in 39 markets around the world, much has changed within our business except one thing: our passion for excellent coffee, our dedication to doing business with heart, and our unwavering ambition to be the most loved and respected coffee company in the world.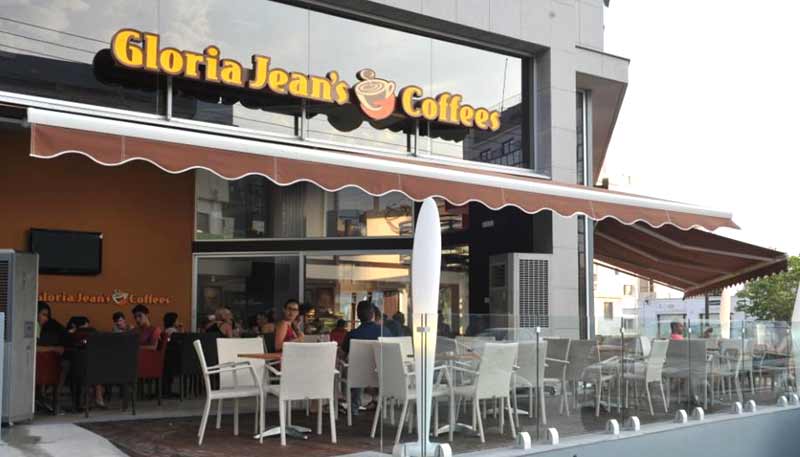 ---
View all Retail Franchises
To know more about all stages of franchise development read our article Franchise development. How to develop a franchise.
DIDN'T FIND WHAT YOU WANT?
ASK THE EXPERTS