TONUS-CLUB - the first Russian franchise in Iraq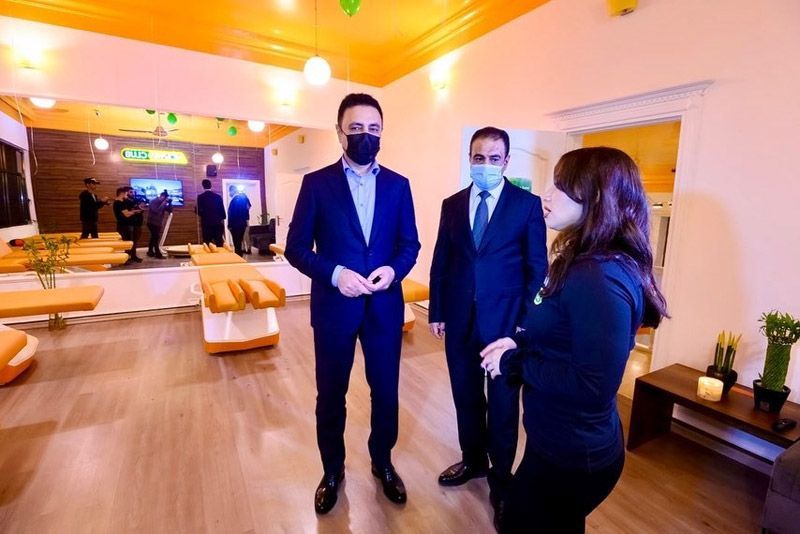 On November 18, 2021, the first ladies fitness club of the Russian brand TONUS-CLUB was opened in Erbil (Iraq). The health club is opened only for ladies and equipped with innovative equipment made in Russia. It has all necessary to strengthen women's health, create an emotionally comfortable atmosphere that promotes the formation of a positive and conscious attitude to a healthy lifestyle. There was a great opening ceremony visited by more than 150 guests, including founders of TONUS-CLUB company from Russia, Elena Korostyleva and Irina Chirva. It was attended by diplomats of the Russian Consulate General in Erbil and Minister of health of the Kurdish Autonomous Region of Iraq. The Consulate General welcomes the opening of the Russian fitness club and hopes that the experience of its work in Erbil will be successful. We hope that in the future such clubs will be in demand in other cities of Iraqi Kurdistan – for example, in Dahuk or Sulaymaniyah.
To know more about this club you can see video excursion on Arabic
TONUS-CLUB – more than 150 ladies only health clubs. The brand exists since 2003. Our fitness centers for ladies who want an unique, light, enjoyable and proven workout that guarantees the best results in body shaping. TONUS-CLUB offers a smart-training program on unique exercise machines (toning tables, roller and vacuum exercise machines etc). 1/5-2hours training session including active workout and relaxing procedures), no class times, trainer included every time. Our clubs provide a friendly and non-intimidating environment, with guaranteed privacy and safety, where women of all ages, shapes and fitness levels can achieve their fitness, weight-loss and well-being goals. TONUS-CLUB franchise provides all initial training, operating software, and ongoing expert support to build your own successful business. Be the first to open TONUS-CLUB in your country!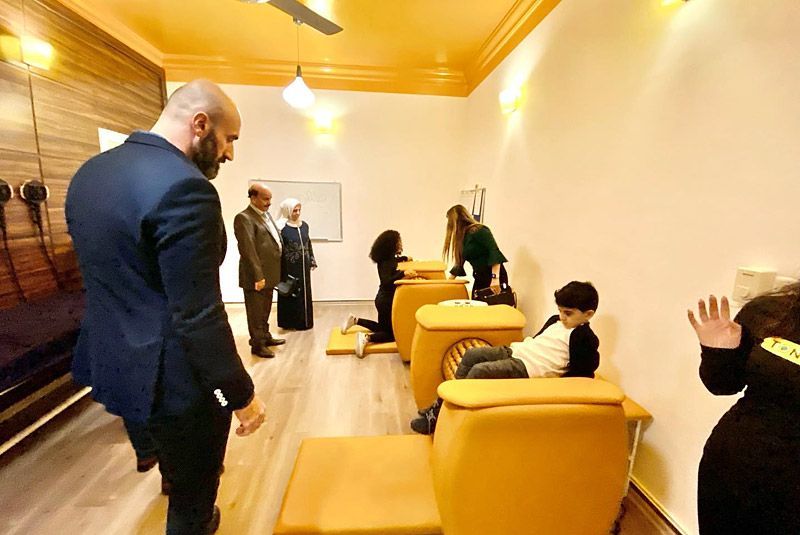 Learn more about TONUS-CLUB franchise
DIDN'T FIND WHAT YOU WANT?
ASK THE EXPERTS