TopFranchise Talks for Inc.Magazine about Franchising in Russia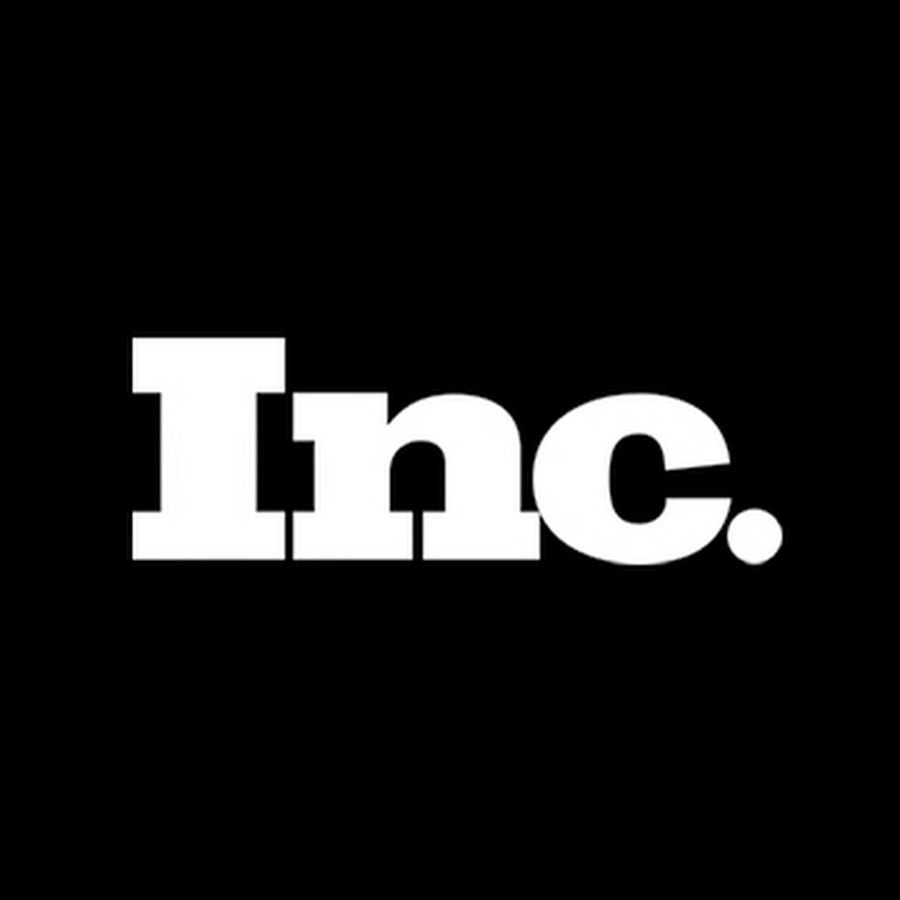 Not all franchises are equally valuable: Vasil Gazizulin, co-founder of TopFranchise, talks about the good and bad sides of the franchising business.
Russia's franchise market is undergoing rapid growth. According to the most recent Ministry of Industry and Trade data, over 50 thousand businesses are using the franchise business model. Two-thirds of them are local brands. However, according to experts, 75% of those are financial pyramids ready to collapse. Vasil Gazizulin, co-founder of the TopFranchise marketplace, one of the largest in Russia, said in his interview with Inc. why it is better to start your own business, what is good about an unknown franchise, and whether it's possible for a franchisee to recover their investment in 2 months (most probably, it's a scam).

The business of selling business
Who is franchising good for? For those who are looking for a place in the market. They open two or three chain outlets and look at their profits. Expedition has launched a few outlets which have proved profitable, has developed further on and, with the help of franchising, has created a marketplace – the stores.
Franchising is integrated into the company's general strategy or a businessman creates an international brand.
Franchising achieves many goals, from rapid geographical expansion to global growth and IPO (that is what Dodo Pizza wants).
If you've got the resources, launch your own business. If you're eager to do business, but you don't have the money, go for franchising. As a rule, strong businesses have both their own outlets and franchise outlets. For example, more than a third out of the 270 Rosinter locations are franchisees, Double B has 16 of its own outlets and 61 franchised ones.
At our first meeting, we usually try to talk people out of franchising: not everyone has a development strategy and can see what the final goal is. It's easier to open one more outlets of your own in a good location than 5 partnership ones.
Franchising requires time and money: a year to register the franchising offer and prepare the paperwork, and at least one million rubles.
To sell a franchise, you need to register the trademark with Rospatent: what if your Ludmila's Beauty Parlour was already registered by somebody else back in 1993?
Many think along the same lines: "I'll open a hundred outlets, I'll build a powerful brand and go for an IPO". You won't. There are very few such businesses in Russia, and the only company traded on the stock exchange is Rosinter (25 years of history, a charismatic leader, and a clear-cut concept). There are no franchising outlets abroad, don't count on IPO or plow back profit. Even for a global company, it's a long way to go.
Franchising is a business for selling a ready-made business under certain terms and conditions. There are many who cannot calculate the lump sum payment or write a readable business plan for franchisees. They don't know whether to set a royalty fee and what services to include for the franchisee at the start and during the term of the partnership.

How much should you ask for a franchise?
The average amount of the franchise fee is 10% of the investment amount. If it costs 3 million rubles to open a pizza restaurant, the owner of the franchise, as a rule, will have to pay 300 thousand.
Regular fees around the world range from 3 to 15 % (if franchise owners run national advertising on a large scale). Subway demands a royalty fee of 9%, invests in TV advertising, and franchisees get free traffic. However, in most cases, 3–5% is enough.
One should build a business taking into account best international practice and set a royalty fee at 3%, 5% or 9%, better in percentage terms than fixed payment.
If you need private investments, be open. Share information with potential partners, use social networking sites, and people will start knocking on your door.
Sell a franchise and build a franchising team—including a Franchise Network Development Director, Sales Managers, and a startup team—to assist new franchisees.

How to choose a franchise?
Franchisees have gone bankrupt and will continue to go bankrupt in the future, so don't cherish too many illusions.
Business should give you pleasure. It often happens that people can't resist the hype, and today's trends are quests and vapes: money is invested, but not made. Choose a franchise based on your own preferences.
I don't know any "absolute success" franchise stories. About 10% generate most cash, 20% go bankrupt, and 70% either tilt towards success or "the exit", and they are the ones you have to work with.
Old franchises are reliable, but unknown might be more profitable. It's like choosing between an interest rate of 3% in a Swiss bank and an unknown investment fund in the Virgin Islands with a possible annual 100% capital gain. With established franchises, you can recover your investments in a period of four years and more. With unknown franchises, you might recover your franchise fee plus investment within three months.
Whether the franchise is good or not can be judged by the number of franchisee locations. One of the most successful Expedition partners had more than 20 stores.
Buy a franchise from a company that has a franchise support team. You can often hear people say: "We bought a franchise, and something went wrong." When you ask them, "Have you seen their office, have they got one?", they say, "No, we paid by card". Go and visit the franchisor's office and use its services or goods in three or four outlets.

Who buys franchises?
— REAL ESTATE COMPANIES. For example, X5 Retail Group offers reverse franchising: under the agreement, the owner of the site receives a fixed amount, the company does the rest.
— SERIAL ENTREPRENEURS who have several businesses and a strong management team. For them, franchising is a way of investment.
— TOP MANAGERS – TO MANAGE THEIR OWN BUSINESS. Many top pharmaceutical managers with severance packages, connections, money, and market knowledge choose to buy medical franchises. They think somebody is going to work for them, and they end up managing the business themselves.
— "STUDENTS" — EXTREMELY PASSIONATE, no fear, zero knowledge. They buy cheap franchises — services, lending and lead generation – from 200 to 500 thousand rubles.
To enter a franchise, you pay one ruble, to exit it, you pay three. You have to read the agreement very carefully. There are often penalties for the franchisee for early termination. You can make changes in the franchising agreement, but international companies offering master franchises for Russia are really tough guys.
Nowadays, franchises under 300 thousand rubles are very popular. For example, special-purpose machines leasing or services under government contracts and tenders. The payback period is one season.
The revenue for the majority of Russian franchises is 50 thousand rubles a month and above. It's good money for the regions.
There are franchises with potential revenue from one million rubles, but the investment has to be at least 10 million.
Franchises with a payback period of one year are quite popular. If someone tells you that the payback period is 2 months, it's a scam or a seasonal business, and you might get stuck with stocks piled up till the next season. In such a case, stay cautious.

---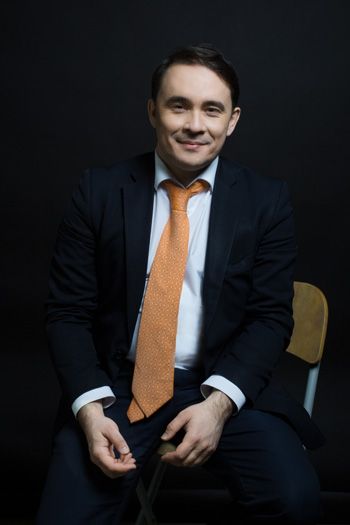 Vasil Gazizulin
Founder and CEO
vasil@topfranchise.com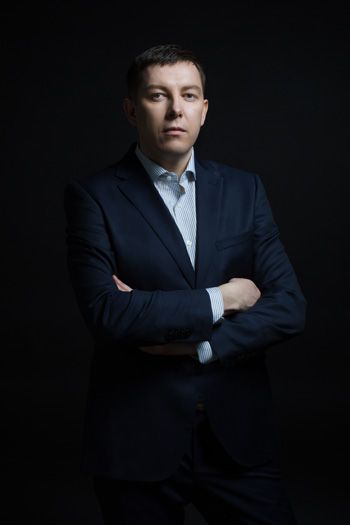 Victor Bolshakov
Founder and CEO
victor@topfranchise.com
DIDN'T FIND WHAT YOU WANT?
ASK THE EXPERTS