Areesh Franchise Fore Sale - Arabic Cuisine Restaurant
Areesh Franchise Fore Sale - Arabic Cuisine Restaurant
About the brand «Areesh»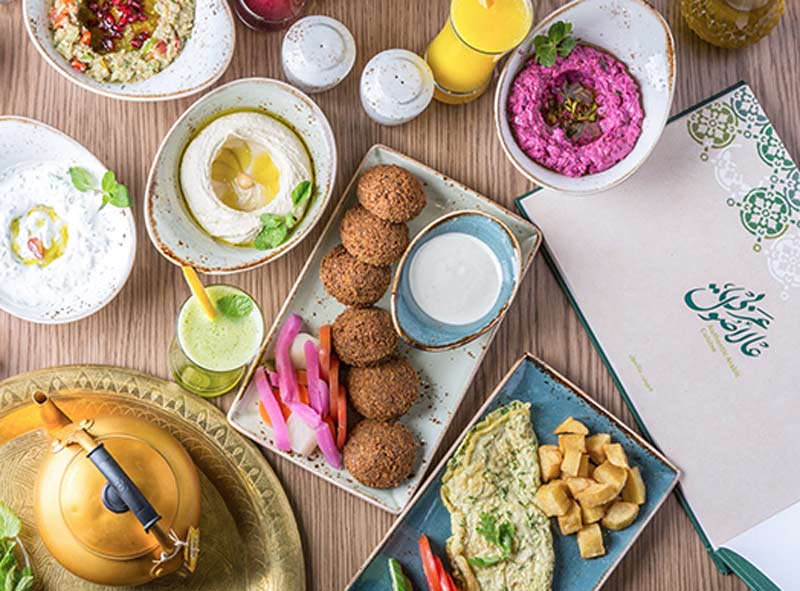 Areesh restaurant offers a culinary journey to the heart of Arabic cuisine with in a modern and vibrant setup. The dishes are prepared using classical methods and the finest ingredients sourced from across the Levant region, resulting an authentic and original dining experience.
Areesh blends the rich flavors of traditional Arabic cuisine with contemporary presentation and exceptional hospitality. We pride ourselves on using only the finest ingredients sourced from the Levant region, ensuring that every dish is an authentic and flavorful experience. From our expertly prepared Arabic grill staples to our aromatic vegan dishes, we strive to provide a dining experience that is both memorable and satisfying. Our elegant modern atmosphere and contemporary ambiance, goes hand in hand with exceptional service and hospitality to ensure that every visit is unforgettable.
---
Areesh Restaurant franchise offers a diverse and carefully crafted menu with recipes from years of practice and seasoned professional chefs in the Levant culinary scene. Its dishes are a representation of the vast and hearty selection that was designed to celebrate the flavors of Arabic cuisine. The all day menu offers well balanced options for breakfast, lunch and dinner and even for light bites in between.
---
Size of restaurant
| Neighborhood store | Mall store |
| --- | --- |
| 250m2 | 500 m2 |
Franchise offer
We can provide you with breakdowns of the financial projections for the franchise, including revenue, expenses, and potential profits.
We will provide you with initial training on how to operate the restaurant and manage your business, and we will continue to offer ongoing support as needed. This may include training on new menu items, updates to the point-of-sale system, or other operational changes.
We have a national marketing campaign that we run on social media, and other initiatives. You will also have the freedom to run your own promotions and events, provided they comply with our brand standards.
We will be available to provide support and guidance as needed. We will also conduct regular inspections to ensure that you are operating in compliance with our brand standards.
As a franchisee, you will need to follow our guidelines on menu items, pricing, and overall business practices. However, we allow for some flexibility within these guidelines to ensure that you are able to meet the needs of your local market.
If you decide to sell your business in the future, you will have the option to sell it to a new franchisee or to sell it back to us. We will work with you to ensure a smooth transition and to help you find a buyer if needed.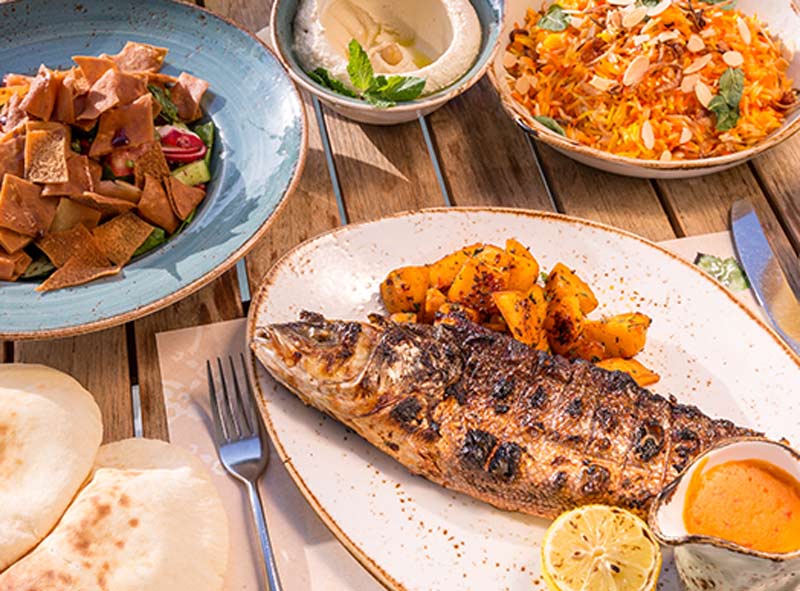 How much does the Areesh franchise cost?
Areesh has a franchise fee of $80,000, with a total initial investment from $850,000.
Initial Investment: $850,000 – $1,000,000
Category
Percentage
1.
Fit-out
32%
2.
Furniture and fixtures
27%
3.
Franchise Fee
20%
4.
Kitchen Equipment
12%
5.
Technology
4%
6.
Service Utensils
3%
7.
Kitchen Utensils
2%
100%
Payback period: 48 months
Average turnover per month: $83,000
Royalties: 5%
The use of the brand, the use of automated systems, access database.
Franchise fees: $80,000
Included in the franchise fee : Store interior layouts, kitchen layout, legal fees, third party fees, staff time allocation.
Other current payments: none
Request Free Info

BUSINESS MODEL
| | |
| --- | --- |
| Sales | 1,003,930 |
| Cost of Goods | 250,983 |
| Total Labor Cost | 180,538 |
| Gross Profit | 572,410 |
| Total Operating Expenses | 182,318 |
| EBITDA | 390,092 |
| NET Profit | 236,317 |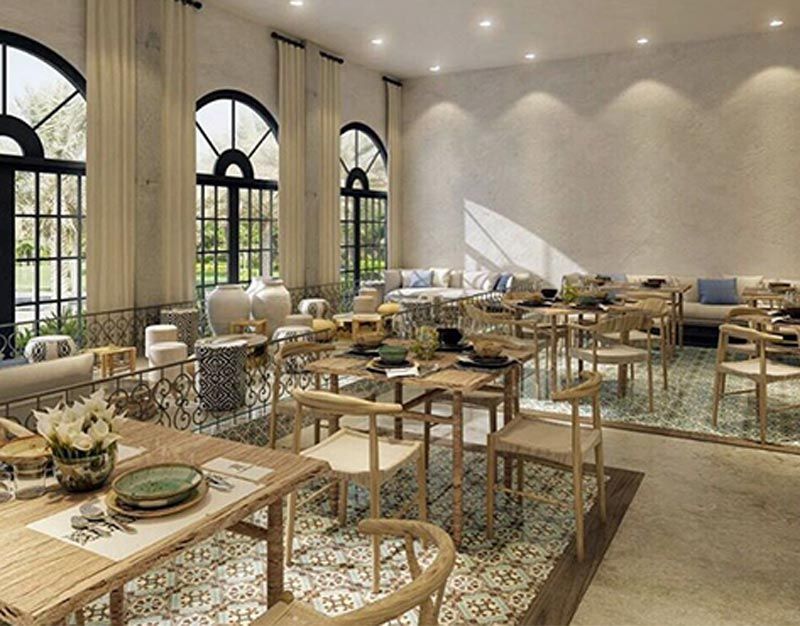 FRANCHISE ADVANTAGES
High return compared to starting an independent business
Access to a successful brand and established business system
Shared resources, such as ERP system and training programs
Support from the franchisor, including training, ongoing assistance.
Starting investments from:

$850,000

Company type:

Restaurant

Year company was founded:

2013

Year of launching franchise:

2021

Franchised companies:

1

Owned companies:

1
You need more information?
Send a request to get free consultation from the official representative of the company
Mohammad Alhadidi
Founder & CEO
Complete your request
The information is provided from public sources on the Internet
Interested? ASK QUESTIONS ABOUT THE FRANCHISE
Mohammad Alhadidi
Founder & CEO
Feedback
Ask a question about the franchise