Description of Franchise Robotics Robboclub
We offer you a franchise for setting up a robotics club for kids and teenagers from 5 to 15 years old in your district or city. We encourage you to become our partner in teaching kids programming and robotics as well as to start a new profitable business.
Robboclub provides you with educational equipment kits such as digital laboratories, robot construction kits, 3d printers. The kits are easily assembled, as they include sensors which are attached with magnetic fasteners. Besides, the Scratch programming language, developed at the Massachusetts Institute of Technology, enables you to teach either a child or a teenager to program a robot just for an hour, so the result of their work is immediately visible.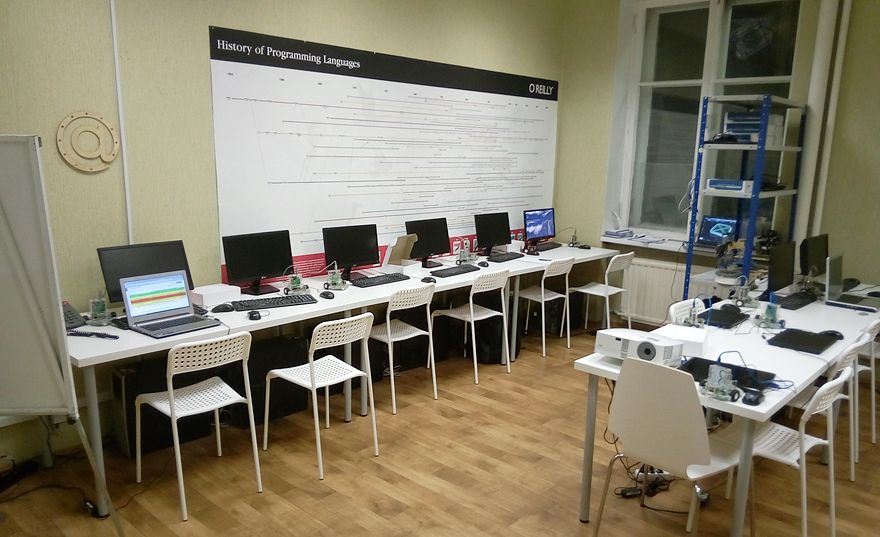 Franchise advantages
What are the other benefits of the kits devised by Robboclub?
Easy to use
— facilitate teacher`s work and are interesting for kids. With Аrduino kits teachers can easily show and explain the basics of robotics, the work with main microelectronic components, how the sensors work, and how to adjust and calibrate them.
Intended for mass introduction
— in schools, technical clubs
requires minimum training for a teacher
recommended for children from 5 years.
Easy to prepare for classes and perform a difficult task as fast as in 10-15 minutes
— can either be assembled or disassembled and then programed according to the topic of the lesson.
Open source software released under a free license
— having downloaded instructions from the Internet users can easily study, modify, make sensors and spare parts themselves, for example on a 3D printer, and create a device from scratch starting with a robot`s body and finishing with its software.
All components are devised and produced in Russia
correspond to Federal state educational standards and help to implement uniform educational standards throughout Russian Federation.
Arduino is one of the best robotics educational projects in the world and you have an opportunity to join our team.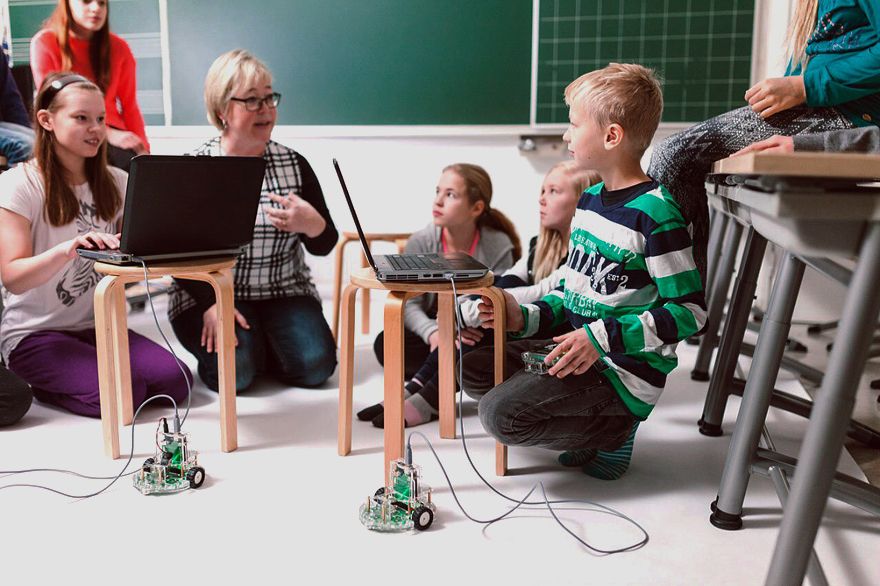 Franchise offer
We offer two options for partnership:
Package 1:

Programming on Scratch, lump-sum payment is $880

Package 2:

Programming, robo-platform, laboratory, microelectronics and 3D-printing, lump-sum payment is $5,300.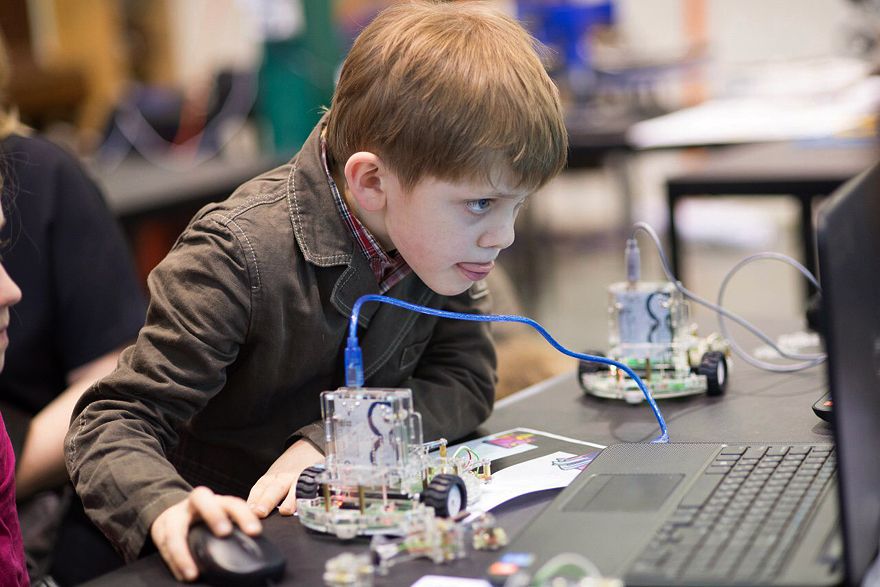 Business model
What can bring profit ?
clubs
makarton
robo-marathons
excursions for school kids
outreach kids summer camps for learning robotics
vacation city camps organized in a club
other events.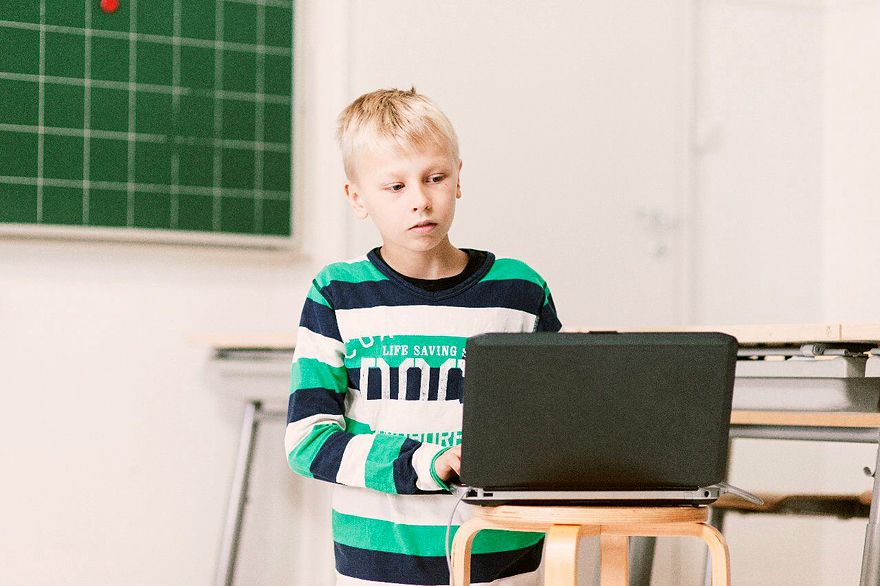 How much does Robboclub franchise cost?
Robboclub has the franchise fee range of $880 to $5,300, with total initial investment from $7,070.
Initial investments: from $7,070.
Include:
Lump - sum payment
rental payment
fee for registration of a legal entity
equipment cost
furniture cost
advertising cost.
Payback period: from 5 months.
Turnover per month: from $6,180.
Royalties: 10% of turnover but not less than $88.
Franchise fee: from $880 to $5,300, depending on the chosen option of the franchise offer.
Our partners receive the following:
The right to work under the brand-name "Robboclub"
Video lessons on programming in Scratch for teachers
Sub-account for students in CRM
Subdomain on a corporate site
Business - book with instructions for starting and developing a business
Test - tasks for students
Brand Book with mockups and branded products
Teachers Books and lesson plans
Teacher training, examination, certification
Tasks and scenarios for all activities with technical assignment
Participation of franchise projects in robotics festivals.
Other current payments: from $7,070.
For advanced packages it is necessary to purchase an additional equipment (robotic platforms, laboratories, 3D-printer and circuitry sets).
Request Free Info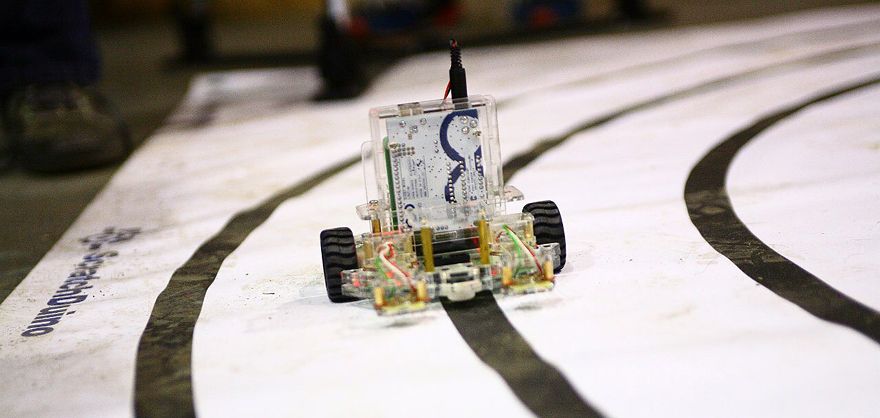 Success Story
Our company entered the Top-30 and received Google Rise Awards international grants in 2013 - 2014.
We got St. Petersburg City Government Award for the best innovative product.
We were named "Breakthrough of the Year" In St. Petersburg Annual Competition for small and medium-sized enterprises "Exporter of the Year", November 25, 2015.
We are residents of Skolkovo.
Scratch and Arduino were used in an educational project for schoolkids and teachers.
We conducted a joint promotional campaign for Intel on Scratch.
We translated the manual and the programming language interface into Russian.
We worked on projects for integrating free software into school curriculum, together with the publishing house BINOM.
We tested ScratchDuino products (Laboratories and Platforms) in schools of Moscow, Kazan, St. Petersburg.
A contest of free robotics "Robofactory ScratchDuino" was held by us at the International Olympiad "IT Planet", in which over 900 school kids took part.
We won the competition in Finland organized by the Finnish government and discovered the Finnish market.