Description of the franchise "EDA" - Cafe Kiosks Chain
We are a team of proactive and energetic people who are constantly in search of new opportunities for growth: meetings, thematic master classes, forums, joint business projects, etc.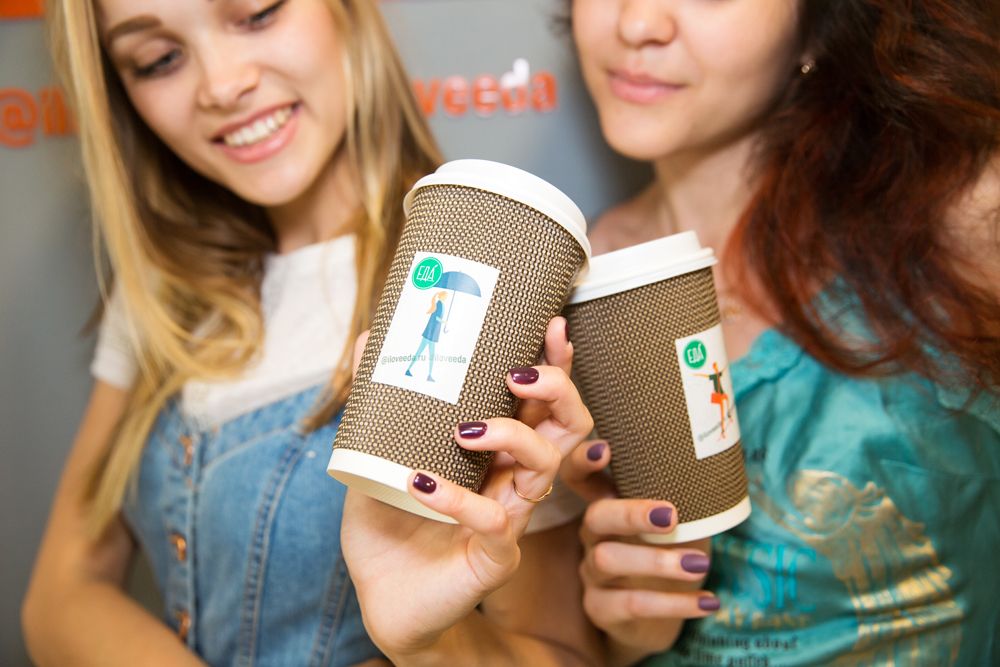 Such a lifestyle results in frequent on-the-go snacking. However, to maintain health and have energy one needs to eat right. That's why we created a business project that will allow people living the same lifestyle to quickly and correctly snack at any time of the day! Our menu enables correct quick saturation with essential nutrients!
Why people trust us
We have an experience in growing public catering businesses of different formats by using our unique business concept.
Our own successful franchise projects:

"Taiga Sweets" (2016 year of launching now we have 40 franchisees);
"School of flying quadrocopters" (mid-2017 year of launching - two franchisees);
We do know how to cooperate with a franchisee and support them.

A working project in public catering ("Stroganina-bar") which makes it possible to implement various ideas in a kitchen that are later introduced into "EDA" project.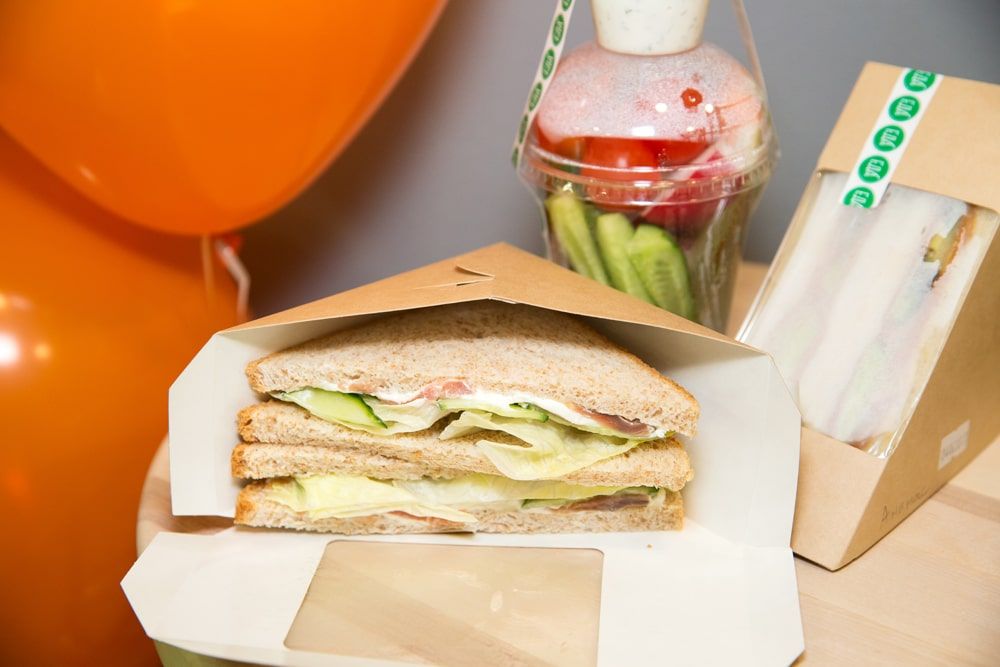 Formats
What is included in the lump sum payment?
To establish a cafe kiosk you get
Business book (processes, regulations);
Manager and team available onsite to assist your start (at your request);
Support in employee selection
Design of a kiosk layout;
Dishes and drinks recipes;
Clear criteria for choosing location;
Discount agreements with suppliers.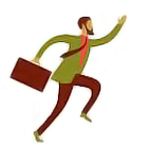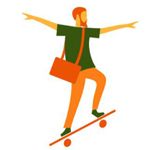 To promote your cafe kiosk, you receive:
Marketing materials;
Special offers and contests for your cafe kiosk;
Promotion on social networks;
Training on how to keep records, accounting, financing, etc.;
Training for the owner and employees on how to work and provide services;
Access to accounting/control system and training on how to use it.
What you will sell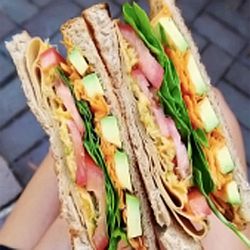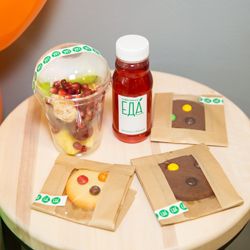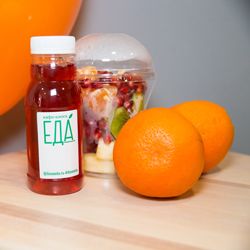 All products are conveniently packaged for on-the-go snacking;
The menu is made by a brand-chef in order to maintain energy balance and taste of products;
We have a wide variety of both meat dishes and vegetarian ones;
We opt for fresh and healthy snacks, and we are looking for people, sharing our values, for fruitful cooperation.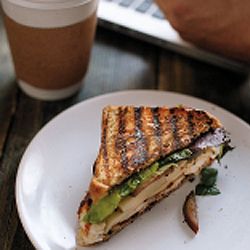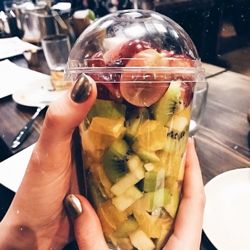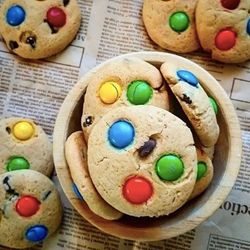 Investments
Initial investments: $15,000.
Payback period: 10 - 14 months.
Monthly turnover: from $5,800.
Royalties: 5%.
Lump sum payment: $5,000.
Other current expenses: no.
Request Free Info

Business Model
Let's count, considering the most pessimistic forecast:

Average check: $3.5
Number of sales: 30 per day
Total proceeds: $3,000 per month
Marginality: 25%
Then the profit will be: $750.

In addition:

federal promotion for our cafe kiosks
careful selection of location
and the most important, healthy and useful food, which is a trend today.

Our own kiosk generated 40 purchases daily from the fifth day of work!

Average sales plan: 110 checks a day
Revenue: $11,000 per month
Profit: $2,750 per month.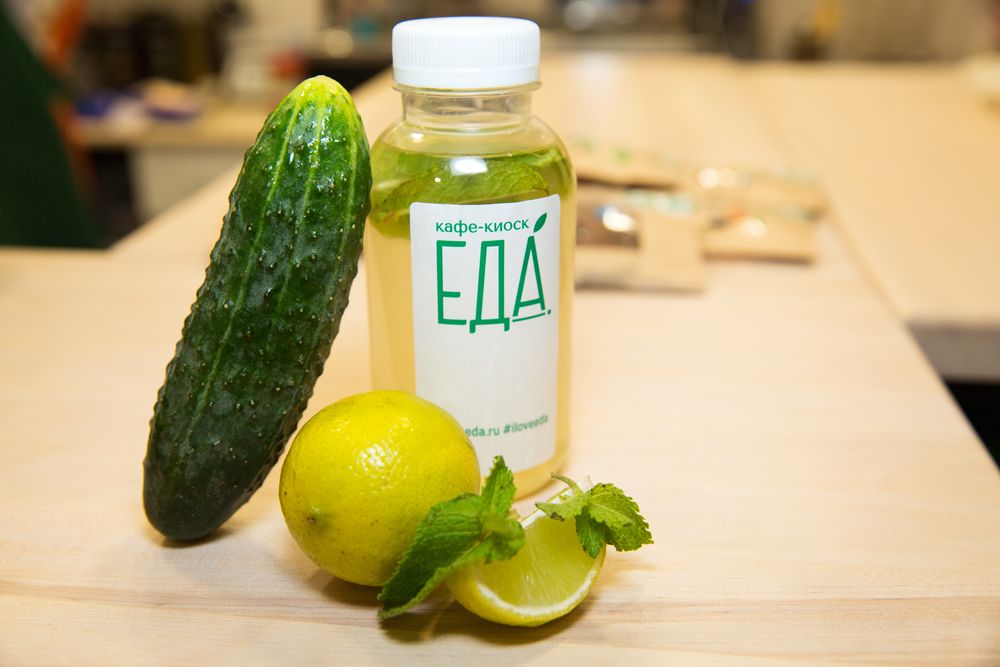 REQUIREMENTS FOR THE ROOM
At the beginning of a partnership we will provide you with clear, detailed specification for selection of premises;
We will choose the best variant of location for your cafe kiosk together with you;
The basic requirements are high human traffic flow near your cafe kiosk, and the ability to work on weekends.
Franchise Advantages
Our team invites you to get involved in the trendiest business!
Actuality:

we often snack on junk food, we can grab at nearby places. It spoils our stomach, figure, and has no taste. "EDA" allows you to fully eat or have a snack in 15 minutes. You are saving time and enjoying a meal!

Quality and taste:

We try all our dishes and beverages ourselves, then we give them to our customers and collect their feedback. After we make needed changes, correct the menu and distribute the dishes and drinks throughout the chain.

Aesthetics:

We love beauty and we want to bring it into our world through our projects. Our ergonomic and beautiful cafe kiosks attract customers and bring profit to our partners.