IWG Franchise For Sale – Workspace and Coworking
IWG Franchise For Sale – Workspace and Coworking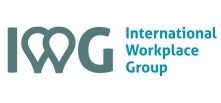 IWG Franchise Opportunities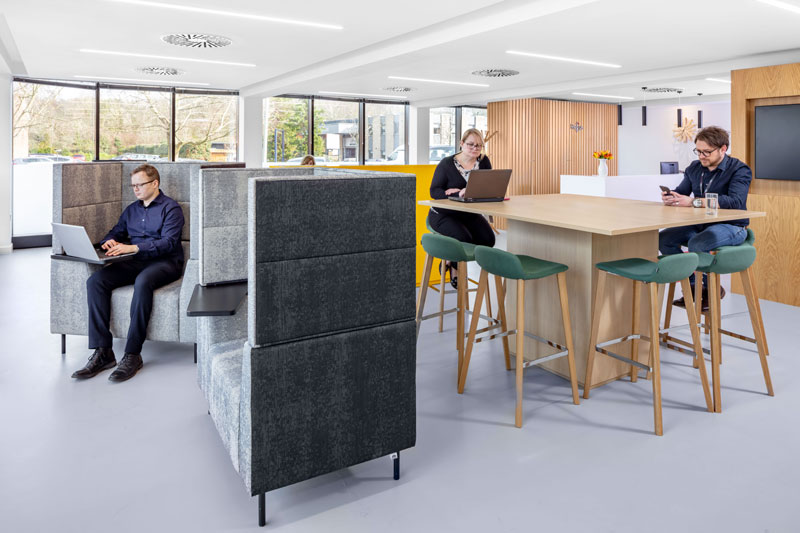 About the brand
1989 was the year visionary entrepreneur, Mark Dixon, set about revolutionising the world of work, launching the pioneering Regus Group from his base in Brussels, Belgium. In the intervening years, and in response to changing market dynamics and customer demand, new brands have been added to the business through acquisition and organic growth, culminating in the creation of parent company, IWG plc, in 2016.
Thanks to our portfolio of brands, such as Regus, Spaces, HQ and Signature, we are able to provide solutions to match every kind of business, work style and price point.
Although we have more than 3,500 locations in 120 countries, we still see massive potential for growth as we aim to reach every town, city and major transport hub in the world in order to provide much needed flexible workspace options ranging from an hour's coworking to multi-year office space agreements, we connect millions of like-minded professionals and enable them to work more productively.
This is how we help millions of people have a great day at work.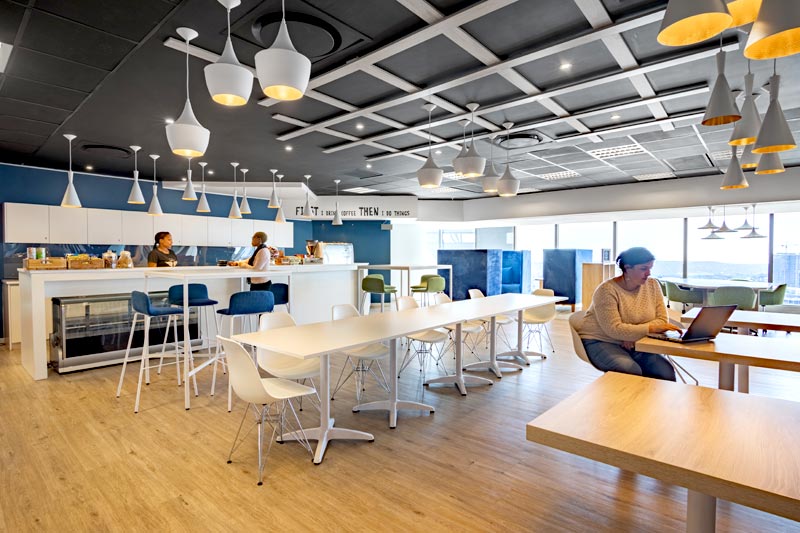 We create personal, financial and strategic value for businesses of every size by providing companies and individuals with the workspace that's right for them.
Office space

- Take your pick from our vast network of fully managed offices and tailor the space to your own unique requirements.

Coworking

- Looking for more flexibility? Why not use our workspaces on an on-demand basis, accessing any part of our network as and when you need it.

Virtual office

- Our Virtual Office service gives you a professional business address and local phone number along with mail handling, call answering and admin support.

Meeting rooms

- Pitching to a prospective client? Training your sales team? Presenting to the board? We have the perfect meeting spaces, whatever you need them for.

Flexible working plans

- Choose from our range of membership plans and access our offices, coworking spaces and business lounges in whatever way suits you best.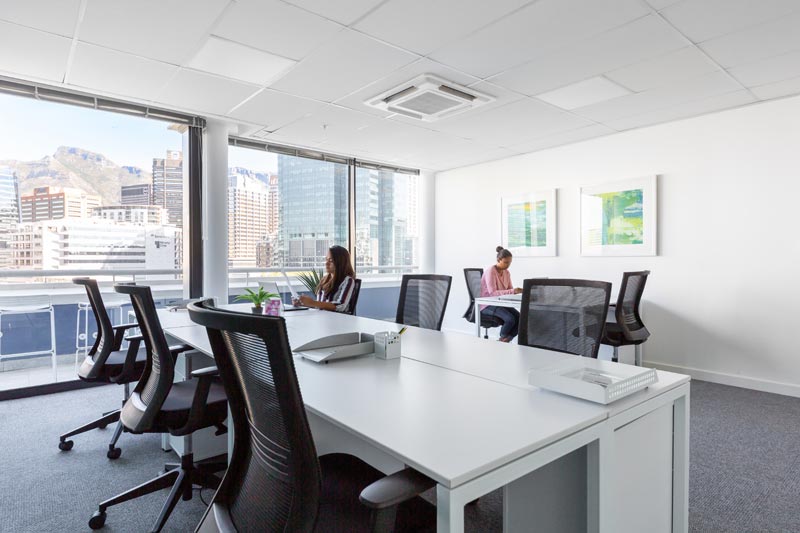 Size of offices
Our centres are typically approx. 1,000sqm although this does vary globally. We have some centres which are even as big as 10,000sqm! As a minimum, we usually recommend no smaller than 650sqm. This sizing enables your centre to have the right mix of office sizes as well as the communal spaces which our customers love: meeting rooms, reception area, business lounge, kitchen / wet bar, phone booths and meeting booths.
Our property team works with our franchisees to advise on the right size, location, and layout to ensure our franchise partners are able to set themselves up for future success.
IWG Franchise Offer
What you get:
Highly cost-effective, cash-generative franchise business model with impressive ROI
Right to use our brand and trademarks and sell our products and services
Access to approved local marketing collateral
Website and app set-up and search engine optimisation for your location
Lead generation by global salesforce of 8,000 people
Global customer support, IT&T and franchise support network
Back office support for billing, invoicing and cash collection
Professional support with recruitment and training for your team
Inventory management administration
Office service agreements and auto-renewal functionality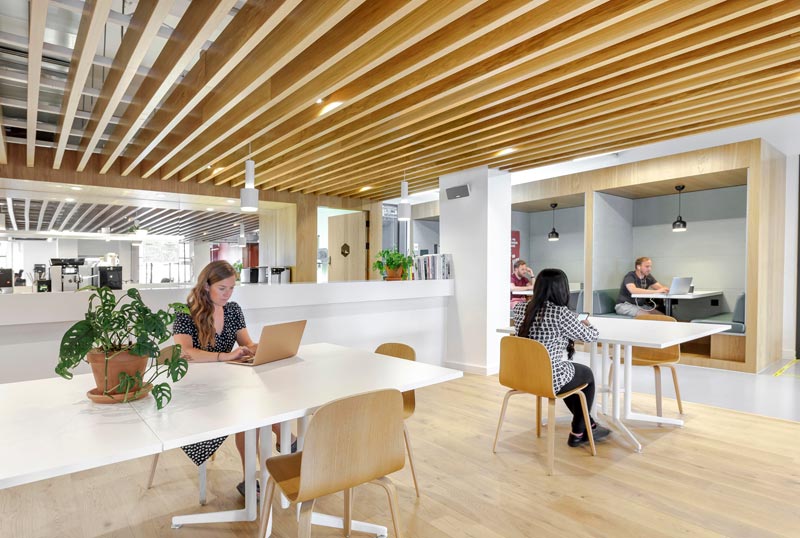 How much does the IWG franchise cost?
IWG franchise has a total initial investment from $550,000.
Initial investments: varies depending on size of location, approx. $550 per square metre. Our centres typically start from 1,000 square metres.
Payback period: 3-4 years
Average turnover per month: varies depending on location and size, approx. $500k+ per opened centre (global average).
Royalties: they depend on the country and region, please contact us for more details.
Franchise fees: this depends on the country and region, please contact us for more detail.
Other current payments: none
Request Free Info

Success story
Tom Abuaita, Regus Franchisee and Property Developer/Investor
UNITED KINGDOM
"I've enjoyed turning a standard office into an amazing coworking space as an IWG franchise partner. That's one of the things I like about Regus – they are top-end, quality coworking spaces. Also, you get to meet some great businesses and amazing people along the way."
Inaciu Suárez Echevarría, Pintayu Inversiones S.L.
SPAIN
Inaciu, IWG's franchisee in Spain, has relied on the IWG franchise model to develop several flexible rental and coworking spaces in Asturias in order to achieve high quality standards.
Tittapon Wanasukpunt, Tanawin Wanasukpunt & Napasaporn Ruenjit, V-Sure Group
THAILAND
V-Sure Group, IWG's franchisee in Thailand, intends to develop an entire seven-storey, newly renovated building with approximately 10,000 sq m dedicated to SPACES and HQ brands in the heart of Bangkok.
IWG Franchise Business Model
IWG – A proven business model fine-tuned for success!
We invented the serviced office business model more than 30 years ago and have been continuously improving it ever since. It has enabled us to become the unrivalled global leader of the workspace market, with 3,500 locations in 1,100 towns and cities in 120 countries around the world.
Five Simple Steps to Success
Find the Right Location
We can help you select the ideal location and choose between small, mid-size or large building spaces.
Open your First Centre
Maximise return on every square metre by tapping into our specialist space planning team.
Sell Workspace & Services
Our global sales and marketing platforms will enable you to achieve high occupancy.
Upsell
Increase revenue by selling additional products and services such as membership, meeting rooms and virtual office.
Retain & Grow
Leverage our stems and tools to keep existing customers happy while you win new business and drive network growth.
Why become a Franchise Partner with IWG?
Global Market Leader
We are the number one workspace and coworking provider in the world. Our network is already more than six times larger than that of our nearest competitor and we are adding an average of at least one new centre every day.
World-class Operational Support
From our online training school to our global CRM system, our innovative proprietary systems enable our franchise partners to enhance efficiency and drive cost savings and revenue.
Established Customer Base
Buy into this franchise opportunity and take advantage of the strong loyalty our brands inspire and tap into the millions of customers who use our products and services every day.
Highly Effective Sales & Marketing
Leverage our highly effective marketing strategy and global sales platform, which generates 100,000+ enquiries every month.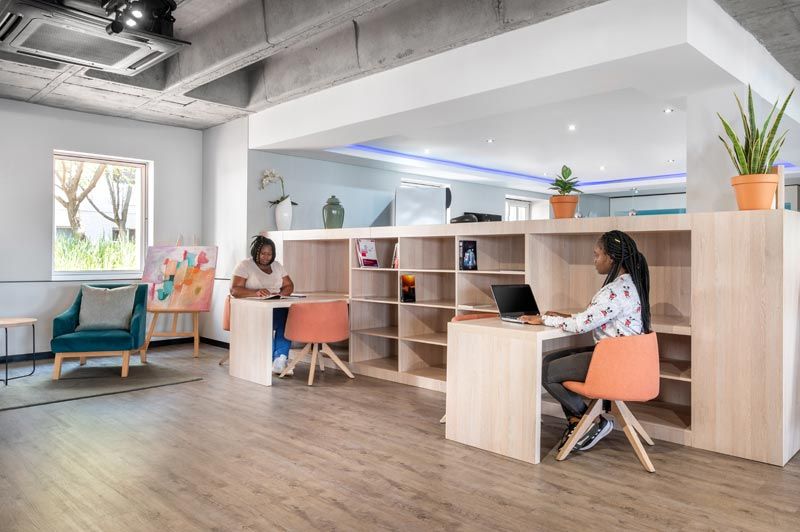 What makes a good iwg franchisee?
We are looking for ambitious and driven partners who want to be part of an international branded network and benefit from replicating a proven model through utilising the established processes.
By owning a franchise, previous self-starters will be able to maximise the performance of their locations and will have the leadership qualities required to push their centre teams to drive sales and keep their customers satisfied – two key parts of running an IWG location.
You should be passionate about the brand but also the sector as a whole – we are already seeing significant shifts in the way people are working with employers and employees alike recognising the benefits of working in a shared office environment.
IWG Franchise Advantages
Since launching our business in 1989, we have opened an average of two centres every week.
Demand for flexible workspace is growing at an exponential rate. To meet that demand, we are looking to rapidly expand our network through a global franchise program allowing our franchise partners to benefit from leveraging our scale, world-class systems, and our proven business model.
Growing demand, limited supply


The serviced office sector provides a wealth of opportunity for franchise partners, with demand for flexible workplace solutions rapidly outstripping supply.

Tap into an established customer base, leverage our proven business model


Our brands inspire strong loyalty, with millions of customers using our products and services every day. We invented the serviced office business model more than 30 years ago and have been continuously improving it ever since. From sales and marketing to platforms and processes, every element is designed to turn the untapped potential of our market into exceptional cash returns.

A franchise partnership with the market leader


Our network is more than six times larger than that of our nearest competitor. Combined with our unrivalled digital and IT platform, this makes us the undisputed leader of the serviced office sector.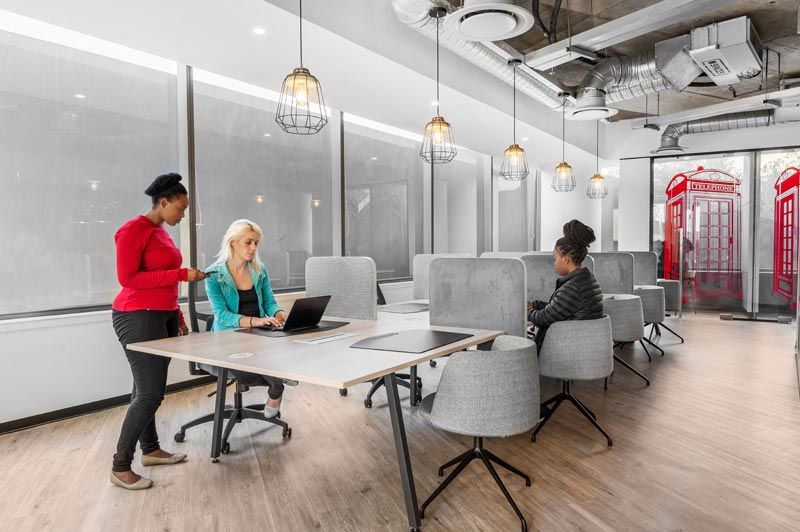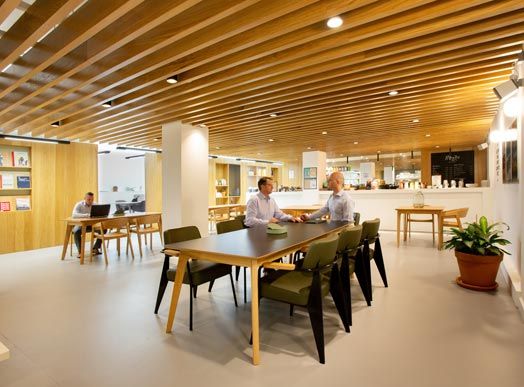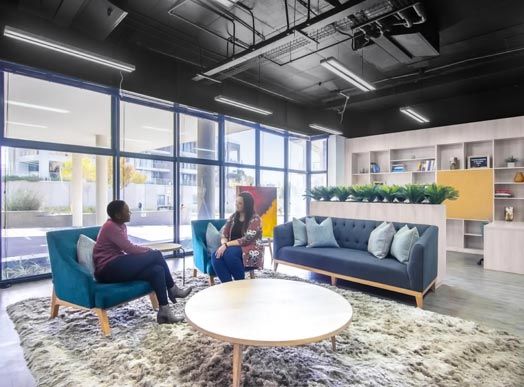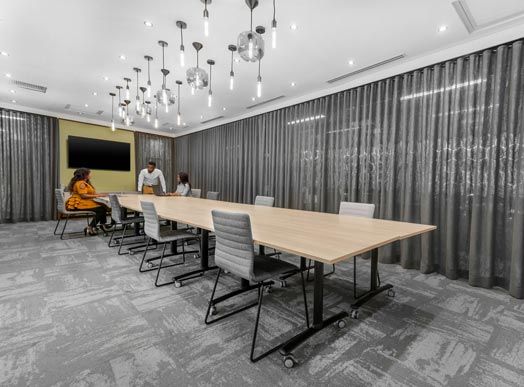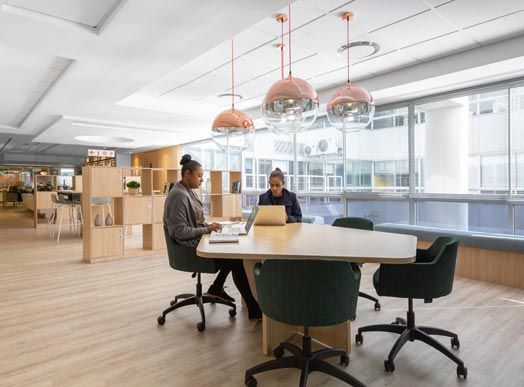 Starting investments from:

$550,000

Company type:

Company

Year company was founded:

1989

Year of launching franchise:

2016

Franchised Locations:

500

Owned Locations:

3,000
The information is provided from public sources on the Internet
Interested? ASK QUESTIONS ABOUT THE FRANCHISE
Representative of the company
Feedback
Ask a question about the franchise