Leberry Bakery Franchise For Sale – Donuts
Leberry Bakery Franchise For Sale – Donuts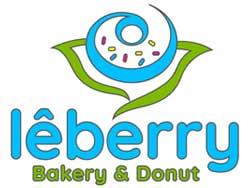 About brand Lêberry Bakery and Donut
Lêberry is an award-winning, trendy and innovative franchise that combines the donut and baking industries, with a twist in using sustainable and organic 100% plant-based ingredients to produce scrumptious products that contain LITTLE TO NO cholesterol!
Innovatively scaling a business that serves two complimentary massive markets of donut and bakery, Lêberry strategizes to grow a synergistic business in retail that specializes in 100% PLANT-BASED donuts and baked desserts - that means LITTLE TO NO CHOLESTEROL.
In addition, our focus combines two global market shares within the fast-food industry that are complementary—market size of bakery at $200B and donut $40B USD.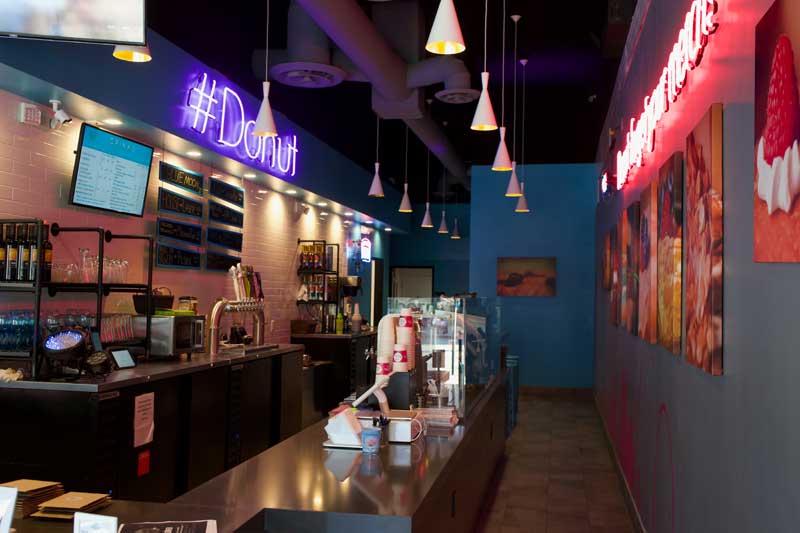 Furthermore, the compound annual growth rate for plant-based food is escalating, a lucrative sign based on market demand that will further grow as science demonstrates the benefits of plant-based food on human health and our environment—"going green."
With the rapid success of the brand Lêberry Bakery & Donut as an award-winning shop in Pasadena, California, we are prepared for brand expansion. Our mission is to provide delectable "mindful sweets" to promote sustainable, health-conscious living and to cultivate loyal, brand-specific consumers of all ages and diverse cultures, including those with food intolerance and allergies.
Lêberry Bakery aims to:
achieve a preeminent position in the retail donut and bakery industry, famous for our plant-based and gluten-free food based on the concept of cultivating loyal, brand-specific consumer segments;
strive to provide donuts and bakery products that are consistently recognized as ultra-high quality, artistically-designed, and "healthier" than non-plant-based options at competitive prices;
cultivate our belief in providing exceptional customer service;
expand our market to reach customers, including those with food intolerance or allergies, across the world through diverse investment sources, including EB-5 visa, private investors, and corporate investors from different countries.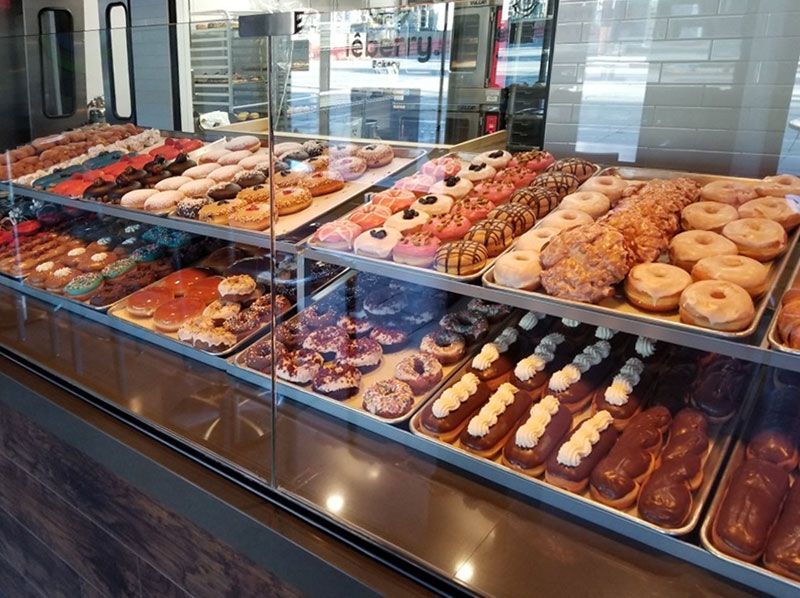 Size of store
Lêberry is USA-registered trademark, with a proprietary plant-based flour. Our extensive franchise experience positions us for fast buildout for COVID-resilient stores and distribution center using high-tech strategies including facial recognition ordering and payment, online ordering, fast-food pickup and delivery. The target size for each bakery shop ranges from 900 to 2,000 square feet. Franchisee has the option to select a donut, bakery, or combined donut and bakery shop.
Franchise offer
Each shop must be owner-operated by franchisee. For large investment exceeding $2,000,000 USD with a term of 5 years, corporate-operated shops can be built via the franchise area agreement and managed by the corporate team.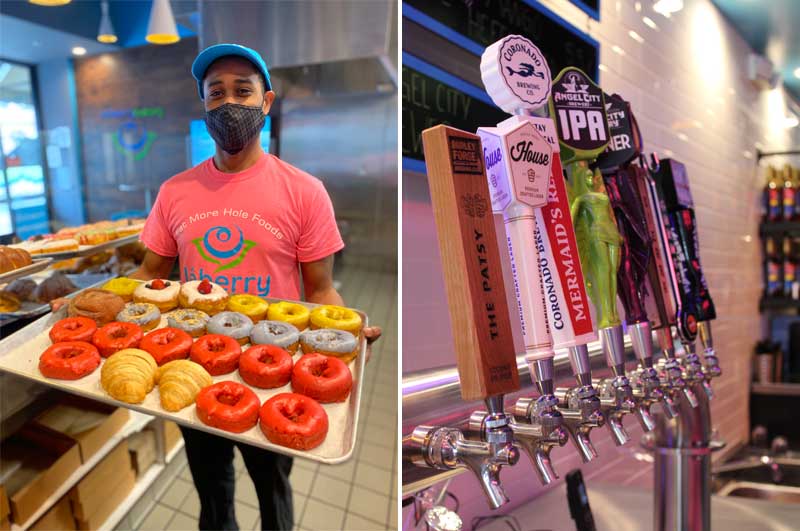 BUSINESS MODEL
The current donut industry is concentrated by two brands, Dunkin and Krispy Kreme, both of which are not plant-based. The transition to plant-based concept requires decontamination and specialized training that challenge these brands to convert. The bakery industry, especially plant-based, is currently fragmented, opening segue for a new emerging market. To mitigate execution risk, we have developed an efficient operation that minimizes labor and maximizes the use of facility & equipment. As such, Lêberry is considered first to an emerging and growing market with potential profit margin ranging from 10% to 20% of revenues.
HOW MUCH DOES THE Lêberry Bakery and Donut FRANCHISE COST?
Initial Investment: $289,000 to $869,950
Payback period: 12 - 36 months
Average turnover per month: 10% USD
Royalty: 7%
Franchise fee: $45,000
Other current payments: no
Request Free Info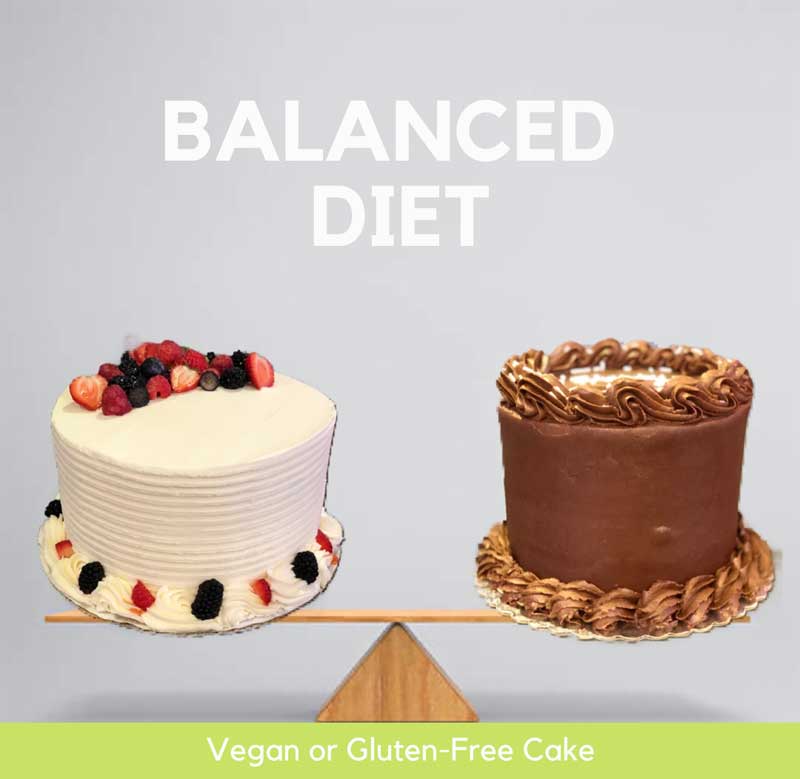 Franchise requirements
Potential franchisees must have at least $200,000 USD in liquid cash.
Lêberry has been approved and recognized with the SBA Directory which can facilitate successful financing for franchisees. Compliance to brand standards are detailed in the Franchise Disclosure Documents and Franchise Agreement.
FRANCHISE ADVANTAGES
Lêberry is an innovative and one-of-a-kind concept and we:
strategically shift service of desserts by unifying donuts and baked goods;
disrupt current market to meet increasing market demand for plant-based food to emerge as a world leader within a specialized niche.
As a California-based and -approved franchise, we envision to franchise anywhere in the United States of America (USA) and will also consider outside the USA if it is an area development agreement.
Our franchise development team is led by Co-Founder Mr. Raynard Ledford who specializes in successful fast-food franchises and possesses premier experience in hospitality for over 33 years.
As a vegan and graduate of the prestigious Culinary Institute of America, Mr. Ledford was the Founder, former Chief Executive Officer and Owner of the renowned Prime Restaurants Group that was responsible for successful franchises like Popeyes, Pizza Hut, Subway, Papa Johns, and Fatburger (to name a few).
He has been a vegan for over 20 years and involved in many philanthropic endeavors, including NO CHILD HUNGRY, NO KID LEFT BEHIND and cooks daily for the homeless on Skid Row.
Request Free Info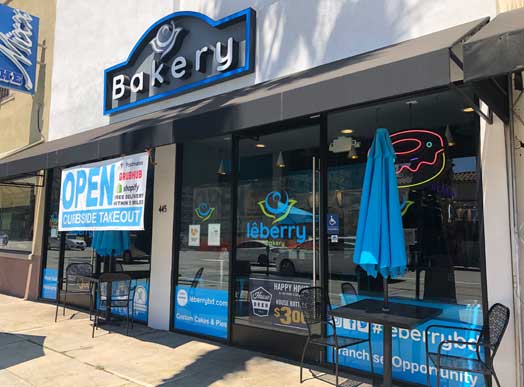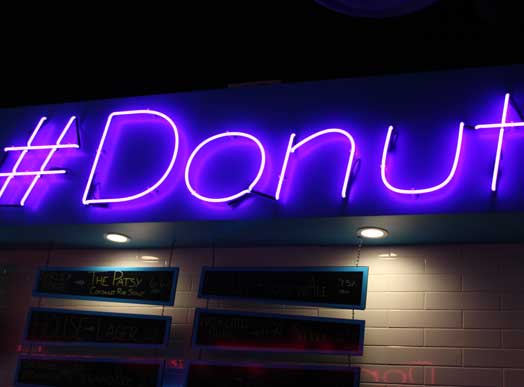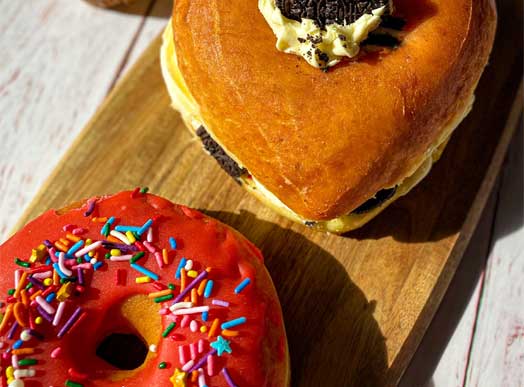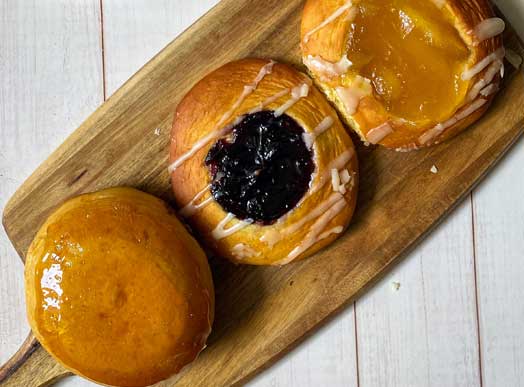 Starting investments from:

$289,000

Company type:

Bakery

Year company was founded

2018

Year of launching franchise

2021

Franchised companies

0

Owned companies

1
You need more information?

Send a request to get free consultation from the official representative of the company
Edward Tompson
Complete your request
Information provided: Le Organics Inc DBA Lêberry Bakery & Donut
Interested? ASK QUESTIONS ABOUT THE FRANCHISE
Feedback
Ask a question about the franchise