Mars-Tefo Franchise For Sale - Educational Amusement Park
Mars-Tefo Franchise For Sale - Educational Amusement Park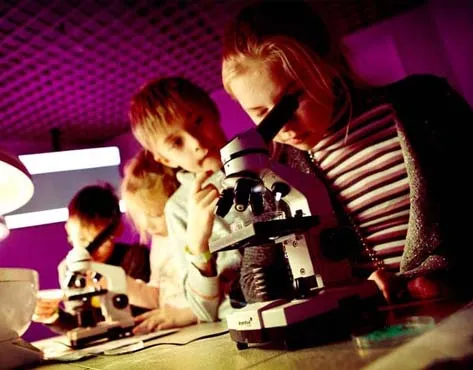 Open a franchise of Mars-Tefo educational amusement park!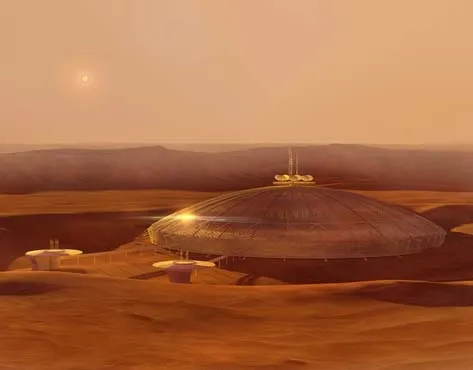 Become a part of a global project!Mars-Tefo franchise opportunities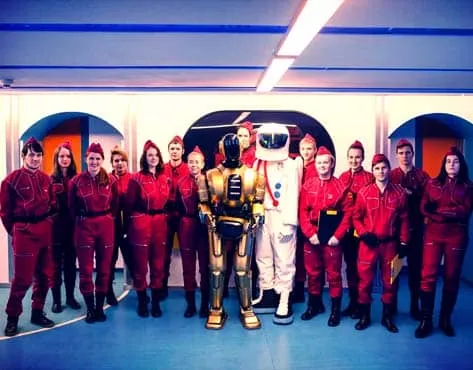 Program your future today!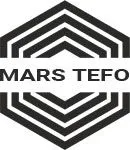 Description of Mars-Tefo Educational Amusement Park Franchise
Franchise of Mars-Tefo educational amusement park is a full-sized model of a large object: a space station on Mars, an underwater laboratory, a lunar base. It consists of fantastic decorations with working equipment and unique scenarios.
This is a unique project in the genre of edutainment, which gives children the opportunity to see the future and find their place in life, choosing popular professions and training the competencies each person needs to be successful in life.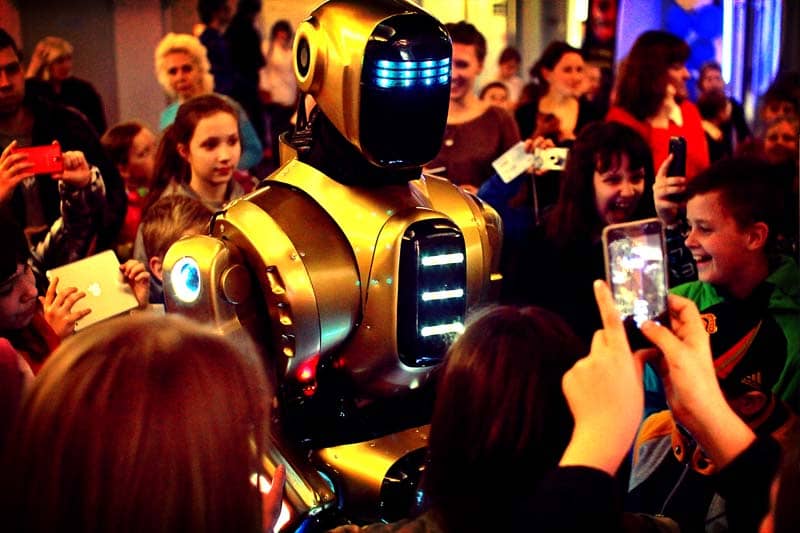 We encourage you to become a partner of Mars-Tefo Educational Amusement Park Franchise
We are interested in a fast payback period and expect our partner to return their investments in a year or a year and a half.
We are ready to support our partner at every stage of their collaboration with us.
Our company has already investigated the most prospective and commercially attractive areas for new parks.
We are ready to consult our partner on choosing the premises for their entertainment and educational business. The shape and size of equipment we devised allows to be integrated into any premises (the height should be not less than 3,3 m, the area is approximately 1000 sqm)
Our partner receives detailed instructions on selecting staff.
Our company either provides trainings and attestations of the staffs in the operating Mars-Tefo educational amusement parks in Moscow or send our specialists to train your staffs in your city.
Our partner receives our instructions on the opening and management of educational amusement park and instructions on working with visitors.
Our partner receives the full package of marketing support, working offline and online marketing tools.
We teach our partner to attract customers and make them loyal to the park. We provide the programs, approved by experience and engaging for the park visitors.
All programs of Mars-Tefo educational amusement parks chain are implemented in cooperation with Russian enterprises and scientific research institutes, are recommended by educational establishments, and have received positive feedbacks of school headmasters, parents, and governmental institutions.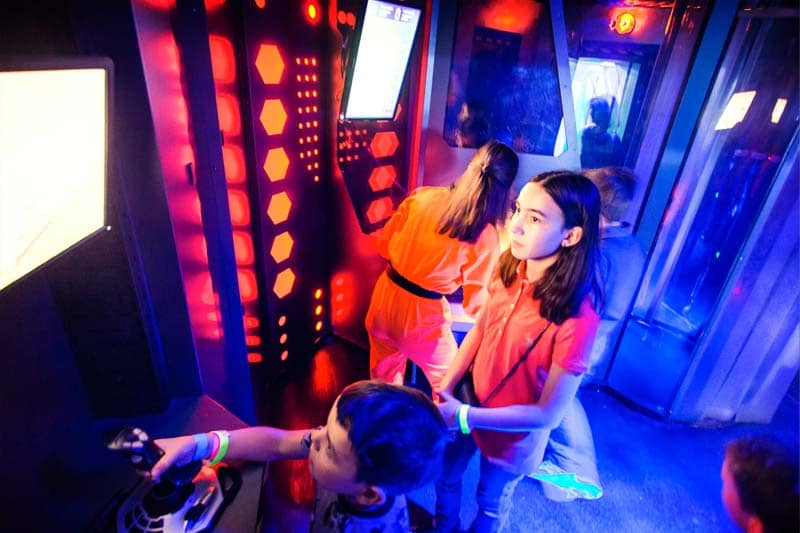 How will our partner make profit?
Conducting game missions.


Mission is a full immersion program. This is a live game. It takes place in the whole gaming reality, in a full-sized scenery of a space station with equipment, a crew, riddles and stories, serious tasks for participants of every age.

Conducting events.


Holidays at MARS Station are unique birthday, graduation, as well as New Year parties and corporate events.

Selling souvenirs.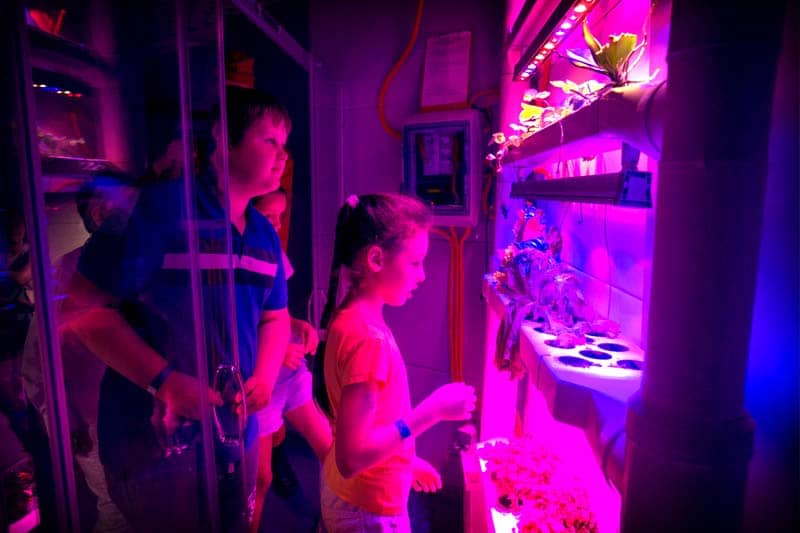 Mars-Tefo Franchise Offer
Open your own franchise business of Mars-Tefo educational amusement park and create the world of games for future specialists in your city!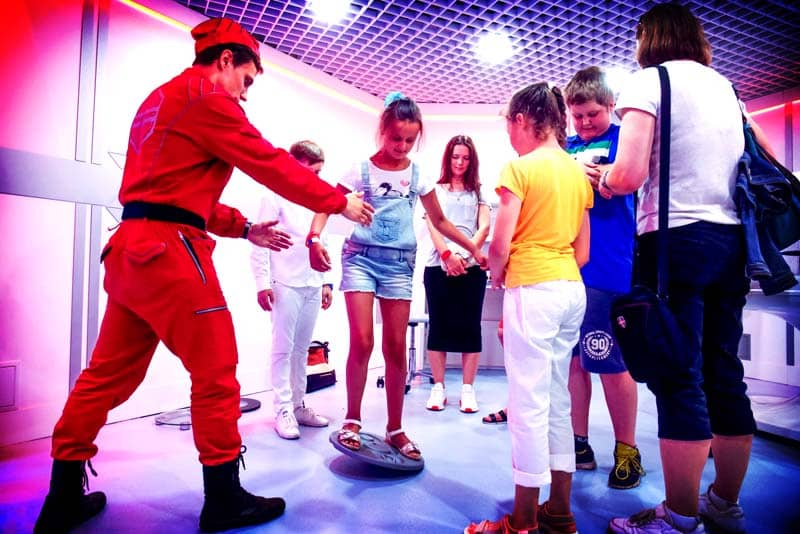 How much does Mars-Tefo franchise cost?
Mars-Tefo has the franchise fee of up to $68,240, with total initial investment of up to $652,030.
Initial investments: $652,030
Staff recruiting
Staff training and attestation in the operating parks in Moscow
Equipment
Layout design of the park
Installation of scenery and equipment
Project documentation
Starting stock for a brand gift shop
Licensed software package with a full repertoire of the park for one year
Advertising
Partner website section on the federal website
Franchise fee
Payback period: from 12 months
Average monthly turnover: $97,050
Royalty: 3% of turnover, but not less than $2,280 per month
Franchise fee: $68,240
The franchise fee includes:
The analysis of competitive environment and the entertainment market in the city where a new Mars-Tefo educational amusement park will be opened.
Detailed instructions for the selection and appraising of the room.
Control of premises repair, purchase and installation of equipment.
Hardware and software installation.
Recommendations on the search for specialists and a special program for their further education.
Corporate identity guidelines.
Marketing Package:

Polygraphy and company materials;
Placing your contact information on the official website of the company;
Adjusted online advertising campaign.

Internship in Moscow, individual training for a partner in running the business.
Management reporting, business processes, data analysis.
Timely technical support and advice on handling any issues which may arise.
Other current expenses: none
Request Free Info

Business Model of Mars-Tefo Educational Amusement Park Franchise
The area should be 1000 sqm for a city with over 1 mln population.
Average check is $13
More than 10,000 people visit the park every month.
Expenses include rent, staff salary, accounting, consumables, inventory, and taxes.
Monthly turnover is $97,050, the net profit is $40,790 per month.
The yield on the planned turnover is expected to be in the first year of work.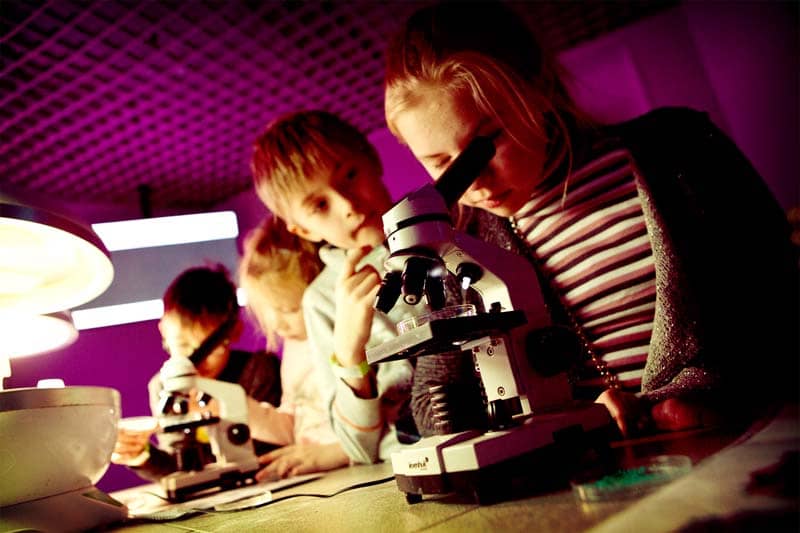 Requirements for buying the franchise of mars-tefo educational amusement park
Availability of the necessary funds.
Willingness of self-development within socially important project.
Requirements for the premises of mars-tefo educational amusement park
The area of the premises is approximately 1000 sqm
The height of the ceilings is from 3,3 m
Advantages of Mars-Tefo Franchise
"Strong logistics". High website capacity, process automation.
Convenience in the selection of areas for rent. Our designs in shape and size allow integrating the equipment into almost any premises. Assistance in the selection of sites for the franchisee. The company carried out work on finding potential and commercially attractive areas for opening new parks.
Unique education project. The labor market is changing faster than before, partially due to the widespread use of artificial intelligence. According to the forecasts of specialists, one of the most popular professional areas of the future will be space and virtual reality. In our chain of educational amusement parks, there are only promising and relevant professions: engineers, scientists, managers.
High interest in repeated visits to the park, the availability of a subscription. Growth opportunity for the visitor (a progress in the game world is marked in the passport, gives the right to free visits and status, the opportunity to purchase costumes, chevrons).
Centralized sales channel, support for new members (we sell for a commission; we invest in the development of franchisee by consulting and developing sales channels).
Parks are connected to the chain. It allows selling summer chain programs and tickets to other parks.

At the moment we can not connect you to the representative of this franchise.

Find other similar franchises in our catalog!
The information is provided from public sources on the Internet
Ask a question about the franchise