The Deep VR Franchise Opportunities
We offer a complete solution for opening a VR-space in your city. This is the place where companies of friends or families come to immerse themselves in the world of virtual reality and experience emotions that they have never experienced before. The product advertises itself, as, having tried, people come back again and call friends to play with them.
By joining us, you become part of a team of like-minded people who, in addition to the opportunity to return investment in virtual reality, also want to become part of a fast-growing international company and take a leading position in the field of VR entertainment. With our software you will bring the most immersive free-roam virtual reality experiences to your customers.
We have developed our own software, which greatly simplifies the work of the administrators, allows you to remotely monitor the work of your business and much more.
All our partners communicate with each other and share their experiences. You will have access to the experience of open locations in more than 15 countries.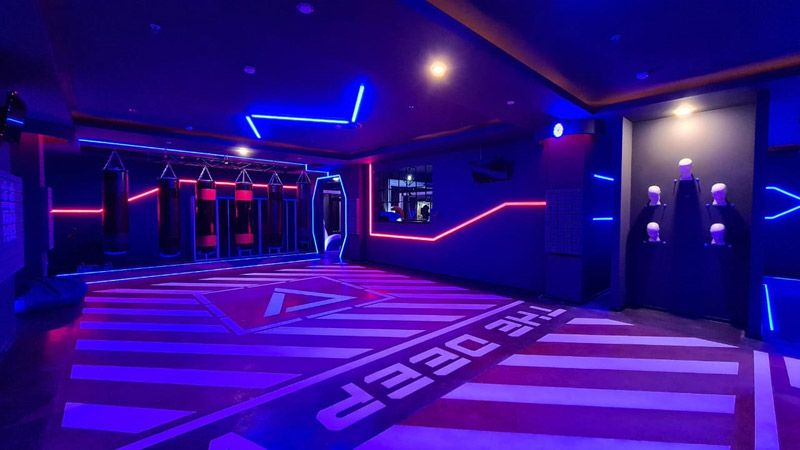 The Deep VR Franchise Offer
With The Deep VR subscription, you get not only games, but everything you need to run a successful business in VR.
Our solution includes everything you need:
License for the games;
Free new games every 9-12 months;
We provide logistics of the delivery of the necessary equipment;
Website with a booking system;
CRM system for keeping information about clients;
Leaderboard with hi-scores of your guests;
Set up the advertising campaigns in Google, Facebook and Instagram.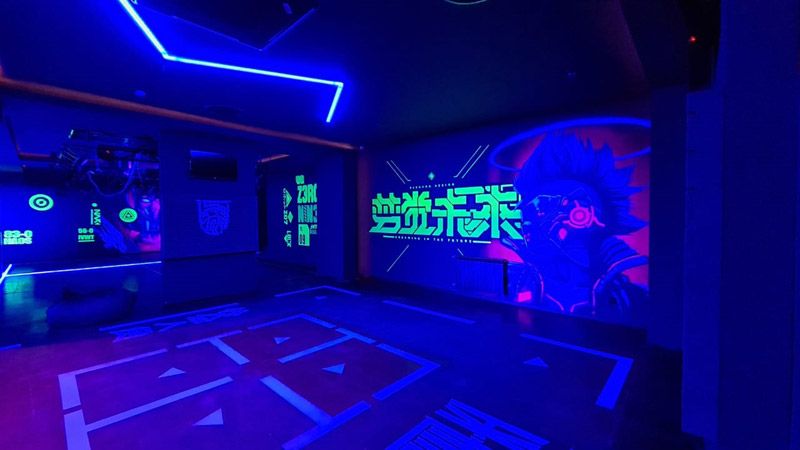 How much does The Deep VR franchise cost?
The Deep VR has a franchise fee ranges from $12,000, with a total initial investment from $30,000.
Initial investments: from $30,000
Payback period: 9 months
Royalties: $12,000
Franchise fees: none
Other current payments: $2 - $3 per one game launch
Request Free Info

Additional information
We've helped dozens of clients to open an entertainment business and grow it. We are looking for the future partners who are passionate and enthusiastic to join our team and become a successful VR business owner. Let's build a business together in the entertainment industry of the future.