Uzel Franchise Offers – Cost & Fees

Uzel is an easy IT-platform and a mobile application for searching for a cargo carrier. We help to implement office or home moving, and also to carry construction, cargo, agricultural goods, and even cars.
The service is absolutely free for the customers; you need to pay only for the cargo carrier service. Just place an order - and immediately get a response, save time and money and get an excellent service.
The service is available for individual and legal entity!
Why the customers choose us:
Single contract
You enter into a contract with Uzel company and choose the cargo carrier. You don't need to enter into a contract with every cargo carrier separately.
Verified carriers
Security service verifies every carrier and doesn't admit to transportation without safety confirmation.
IT-form and mobile app are quick and comfy ways to solve your logistic inquiries
Being in any place, you can order a truck in a few clicks, you just need to download the app and pass a simple registration.
Point from where and to where you need a car, describe cargo category in your own words, select carrier offer. Pay by card. Track the cargo in the application.
Favourable tariffs
We gather the info about numerous carriers and can pick up for you the most acceptable tariff.
We packed 14 years of experience in logistics in the mobile app and offer you to enter the business with the payback up to 6 months!
Buying the franchise Uzel company, you become the owner of contemporary, innovational and profitable business and will begin to pay back investment from the 1st month already due to IT-technologies and easy mobile app.
This service provides a complex technology products needed for the business to improve the quality of the services provided, expanding the customer base, informing existing customers and as a result - increasing the revenue.
What we are able to do better than everybody:
Embed modern technologies (digital platform and mobile app for the customer and the carrier).
Involve partners for collaboration, partner services.
Conclude contracts and execute orders, ensure security.
Provide a high level of services.
Teaching the partners (we give step-by-step instructions and make two days training).
Supporting customers (supporting 24/7, consultation of jurists and accountants).
Run the business automatically from any location of the world (cloud IT-system and support unit for directors).
Our aim is to create a single federal net Uzel to simplify cargo carrier services and create a carrier club.
How the system works:
For the customers: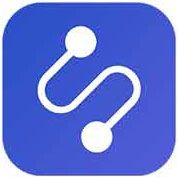 Uzel
The app for ordering the truck
Place the cargo
Choose the carrier
Pay using cash or by card
Track the movement and receipt of your goods in the application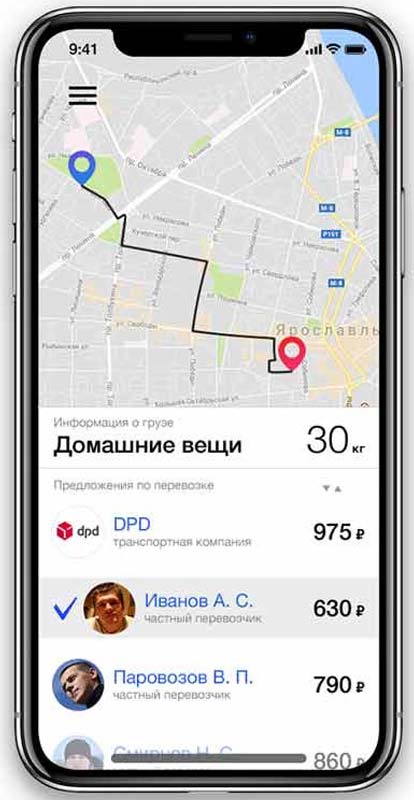 For a franchisee:
There is no any logistic franchise in the market offering technologies and automation of high level!
Customers, drivers, transportation, docs, payments, online ticket office, acquiring, mailing and leads are in your personal account!
How much does Uzel franchise cost?
Uzel has the franchise fee $6,260, with a total initial investment $5,320.
Initial investments: $5,320
Office rent
Furniture
Office equipment (laptop, printer)
Legal registration (opening a legal entity, fees, stamps, opening an account, notary)
Advertising
Franchise fee
Payback period: 6 months
Average turnover per month: $8,130
Royalties: none
Franchise fees: $6,260
Other current payments: 5% of every transaction of the physical person
Request Free Info

Business Model Franchise Uzel
The customer orders, the carrier executes, and the franchisee gets from 14 to 30% of the services.
Average turnover: $8,220
Total amount of expenses: $1,350
Minimal profit of franchisee (14%): $1,190
Payback period: 6 months
The first 5 franchisees will get special favourable conditions and a discount for the franchise fee.
Offers for cities with a population of 500,000 people or more.