Vibe Marketing Franchise Opportunities
Vibe Marketing is an established GLOBAL marketing agency which has worked on a successful results-driven approach for over a decade. We have worked with small to large businesses all over the world, to restructure and action a prosperous digital marketing strategy.
Vibe Marketing's action and result proven quality have been successful enough to earn us a notable client portfolio, we have worked with international corporations such as Premiership Football Clubs, NATO, and Banks in the middle east.
Vibe Marketing is already established internationally, with offices based in Madrid, Monaco, South Sweden, London, Leeds, Slovenia, Jordan, and Iraq.
Vibe Marketing would not exist if we did not 100% commit to results and quality, and we only continue if the brands and businesses we work for thrive. Thus relaying our strong and active results-driven methodology.
You do not need to be a trained web developer or programmer to make this opportunity profitable. As a Vibe director, you can focus on exploring new projects and client management while Vibe's professional in-house experts undertake all of your design and development work.
By utilising Vibe Marketing's interactive portfolio of previous projects and case studies, you will be able to showcase the products and services we have to offer which will convert leads into sales. Once your projects are live you can ensure customer confidence with Vibe's 24/7 support.
As a Director of Vibe, you will help to support and advise businesses of ALL sizes achieve their digital marketing goals. You will be able to offer Vibe's full suite of digital and social media services (with options for all budgets). You'll be able to recommend any of the following services and there are plenty of opportunities for cross-selling:
Bespoke Mobile Apps
Bespoke Website Development
Pay Monthly Websites
Bespoke Online Shops
Social Media Marketing
Google Marketing
Videos / Animation
Graphic Design
Telemarketing
Email/Text Marketing
Television Advertising
Linkedin Advertising
Vibe's services can help companies sell their product or service directly to end customers, or to a B2B market which means the possibility for closing digital investments is endless.

Vibe Marketing Franchise Offer
Vibe Marketing franchise will provide you with a complete full-service marketing consultancy business which is profitable and easily manageable by you.
With this opportunity you will receive:
Complete Consultancy Training
Mentorship
Lead Generation Support
Franchise Social Media Marketing
Full Franchisee Support From Vibe Head Office
Profitable Sales Commission
Complete Franchisee Networking Facilities (Business cards, Website, Email address & 7 - day customer support for your clients)
Residual Income Possibilities
Vibe Marketing has four franchise packages available and MASTER franchise opportunities.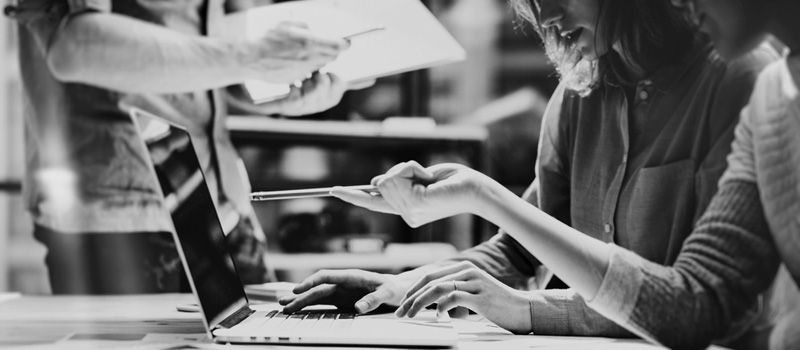 The Mini Franchise Package: Vibe Marketing is offering an exceptional package for our Mini-Franchise where you can be fully trained, and set up remotely and start building your own business from the safety of your own home - all within 14 days of sign up. The Mini-Franchise investment starts from €3,450
You Will Be:
Fully Trained Remotely
Fully Supported Remotely
Provided With Your Own email Address
Become A Business Owner and Director Of Your Area
The Part-Time Franchise: an entry-level franchise opportunity. This package is best suited for individuals who want to progress as a Vibe Marketing Consultant as a part-time endeavour to work around their current job or family life. From €9,200.
The Full-Time Franchise: a one-off fee of €19,500. This package provides you with everything you need to begin to operate your digital marketing agency. You will be fully trained, and have access to all the support you will require, as well as a CRM system, some initial marketing collateral and a dedicated call answering service for your enquiries - so you never miss an opportunity.
The Fast Track Franchise: our fast track option is for franchisees who want to hit the ground running implement a team away. We will provide you with everything that the Full-Time Franchise offers, plus we will strongly push and promote your marketing efforts with specialised B2B social media campaigns and lead generation activities. This will mean that from the get-go, you will already be gaining enquiries and potential investment leads. The investment for this package is €30,870.
MASTER Franchise is available for the right partner.With the Master package you get FAST track franchise in the fee and full Master Franchise rights, the investment starts from €60,000. Please contact us and we will discuss directly.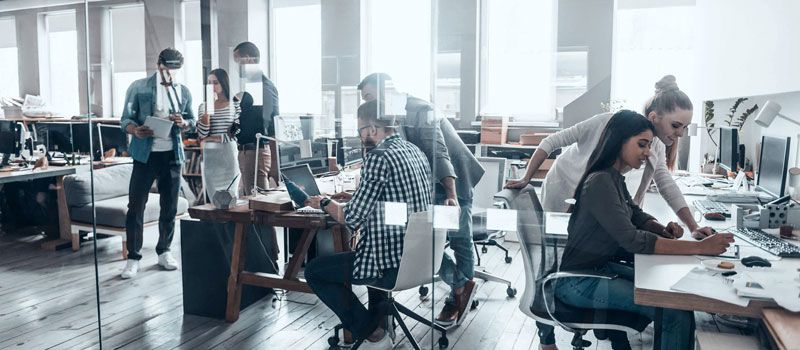 Request Free Info

Success story
Vibe's Directors have experienced fantastic success such as a recent Chamber of Commerce award for Website innovation, while another franchisee has been awarded a contract to work with NATO. Another director has also established a long term marketing contract and mobile application design project internationally with a cosmetic surgery clinic based in Istanbul, Turkey.