How to Become a Franchisor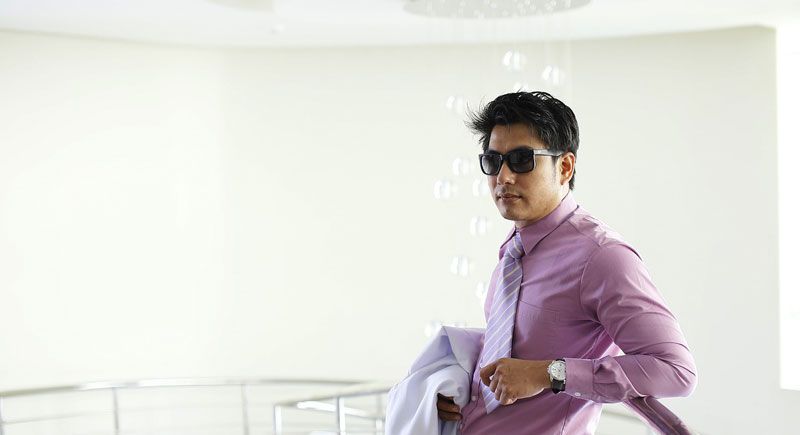 Nowadays, more and more entrepreneurs develop their business via franchising. Today, there are many franchise networks throughout the world. There are many reasons companies are adopting a franchise model of network development over everything else. The main one is the opportunity to expand your company and significantly raise your profit. In this article, you'll read all about the key points of developing a franchise system that can help you figure out where you stand and proceed further.
Who Is a Franchisor?
A franchisor is a person who issues a right to the production or sale of his or her goods and services in a certain territory to a franchisee, a person who gets and runs a franchise. In return, a franchise owner pays a lump-sum fee and monthly royalties. This business relationship begins as soon as both sides sign the agreement.
The franchisor has many responsibilities. He or she monitors and regulates franchisees' performance, determines whether they act in compliance with the terms of the contract. In doing so, the franchisor ensures that the brand's reputation is unwavering. Also, franchisors train their franchisees, share contacts of trusted suppliers, and advise on how to achieve the same results as the parent company. It is also in the best interests of a franchisor to choose franchisees carefully to make sure that they are qualified enough to run a franchise. The success of a whole network depends on the work of each unit.
Why Choose Franchising
The main reason brand owners turn to franchising is the opportunity to expand their business without huge investment. Most of the financial burden falls on the franchisees. They are the ones that, so to say, sponsor the opening of franchised units. Entrepreneurs getting a franchise conduct business and gain experience, whereas franchisors get to grow their influence and profit.
There are also some other benefits that make franchising stand out as the best way of business development. Franchisees independently manage their own enterprises, which results in a decrease in management costs. Brand owners will also receive an increase in the client base due to the increasing number of franchised units. Thanks to franchising, your brand will cover more territories and, thus, widen its influence.
Franchising offers a wide range of possibilities to both brand owner and a franchise buyer. When all aspects are properly managed, it can be a rather prosperous venture for both sides.
Steps to Becoming a Franchisor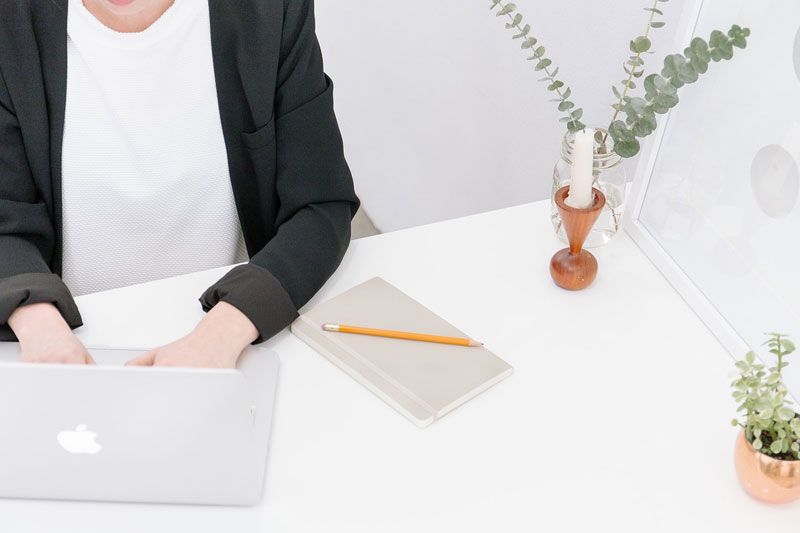 Franchising a business is an excellent way of rapid company growth. Everyone who owns a business naturally wants their company to become widely recognizable and highly profitable. A franchise concept has to be carefully crafted, so it would work. If you spend enough time and put in a lot of thought into the franchise model, it can be an excellent way to expand your business. If you want to become a successful franchisor, then don't expect it to happen quickly. The entire process takes up quite a long time and demands some investment. Getting the right to sell your franchises is the beginning; you'll have to attract buyers too. Take into consideration the following steps in franchising a business: you need to get acquainted with them to ensure it's done perfectly.
Brand evaluation
The first thing you should do is determine whether your company is prepared to be franchised. Review your business model, analyze how relevant and systematized it is, and if there are any flaws to correct. Most franchisees like companies that have operated for a long time. If your company has proven its success and popularity throughout the years, then it may be ready to expand.
Analyze services and products provided, determine if they are competitive enough in the industry for distributing. There can be many rivals in the market. However, if you're sure your company somehow stands out, definitely consider franchising.
Clarify all legal requirements
When franchising a business, you need to study the legislation that regulates franchising. Each country and region have their own laws. Depending upon the region where you select to sell franchises, there may be different legal requirements. Consider enlisting the support of a franchising expert or a lawyer.
Franchise model development
It is your responsibility to make some important decisions. You're getting into a new venture, and it is crucial to think about all strategic aspects of running a franchised business. Calculate the amount of royalties, lump-sum fee, and the budget the franchise owner needs to possess, define the duration of the franchise contract and territories where potential franchisees can buy franchises. It is essential to come up with a set of rules that future franchise owners need to adhere to. In addition, you need to draw up training programs, marketing plans, and set up a support system. These are essential steps to franchise your business.
Hire experts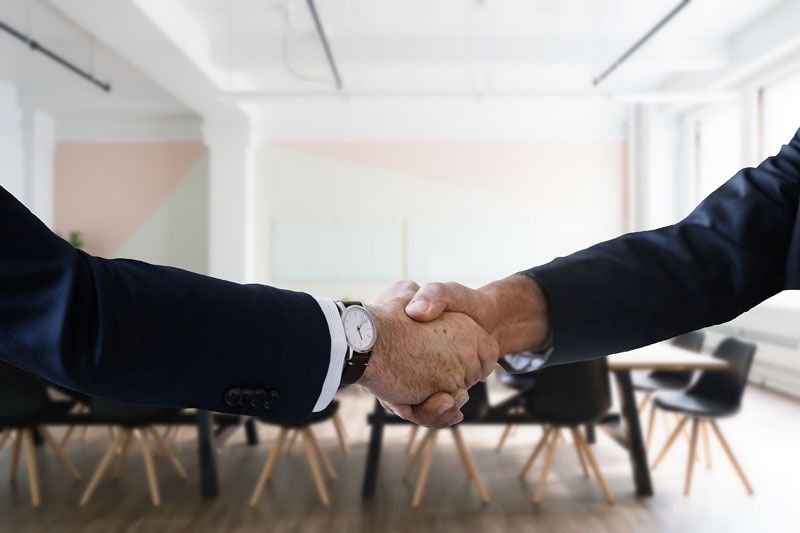 Aspiring franchisors need assistance, especially in the beginning of business development. You're walking into an uncharted territory for you. It is useful to have experts around to assist you in figuring out all the ins and outs of franchising. Hire specialists that have a rich experience and knowledge of franchising. They are the ones that will help you avoid many risks and mistakes on your path to become a franchisor, and take over the main load of responsibilities.
Franchisee recruitment
Looking for buyers is an important step. Your task is to convince them of the uniqueness of your company and offer the benefits of acquiring your unit. You need to present your business mission and concept to future buyers in a way that makes them completely sure that your company will bring them success and profit. Usually, entrepreneurs see franchises as a great way to get into business, so they are eager to join brands with great prospects. Attracting franchisees is very important for the development of the business. However, it's in your best interests to handpick candidates. After all, the achievements of all franchises define the success of your brand. So choose partners wisely.
Guidance
Franchise owner training is one of the main components of running a franchise business. Many franchisees don't have prior experience in your line of business; therefore, it is essential to assist them in figuring it out. By properly training your franchise owners, you're laying the foundation for your business. Assistance is also necessary. The level of support defines the accomplishment of the entire network of franchises. Franchisors who invest time and effort into supporting franchisees get great results and respect from them. Training and constant guidance are the main business steps to success.
Monitoring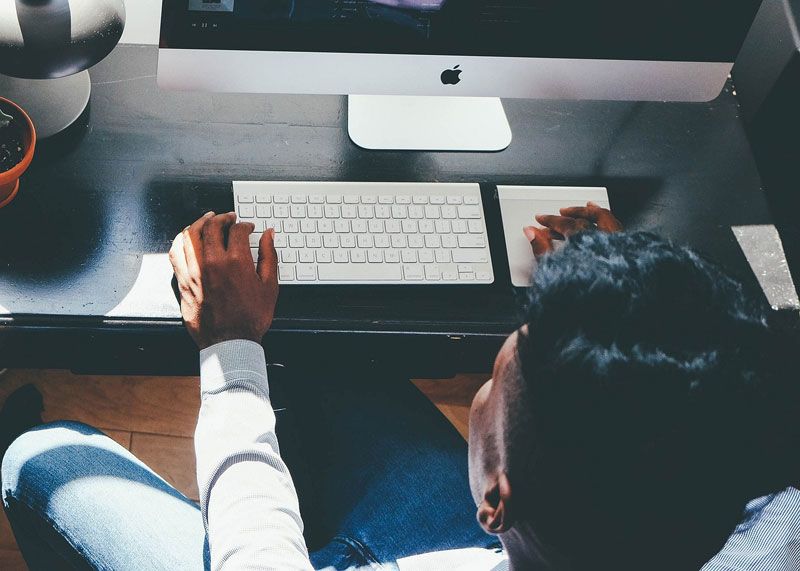 As a brand founder, it is your responsibility to supervise franchise owners. The monitoring is carried out to make sure all franchised units meet the quality and service standards and work effectively. Brand reputation depends on the franchise owner's fair fulfillment of obligations. It is the franchisor's job to preserve confidential information and prevent its dissemination.
---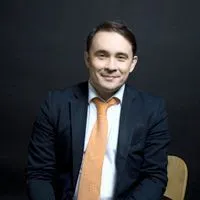 Written by
Vasil Gazizulin
Founder of Topfranchise.com
CEO Expedition 2009 - 2014
Author of a book «GROW WITH A FRANCHISE»
Want to advertise your franchise with us and successfully boost your business?
Please send us your request and we will get back to you shortly!
DIDN'T FIND WHAT YOU WANT?
ASK THE EXPERTS