Franchise beauty salons PERSONA IMAGE LAB
Franchise beauty salons PERSONA IMAGE LAB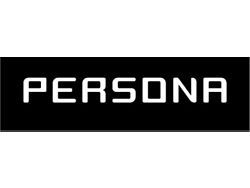 About the brand PERSONA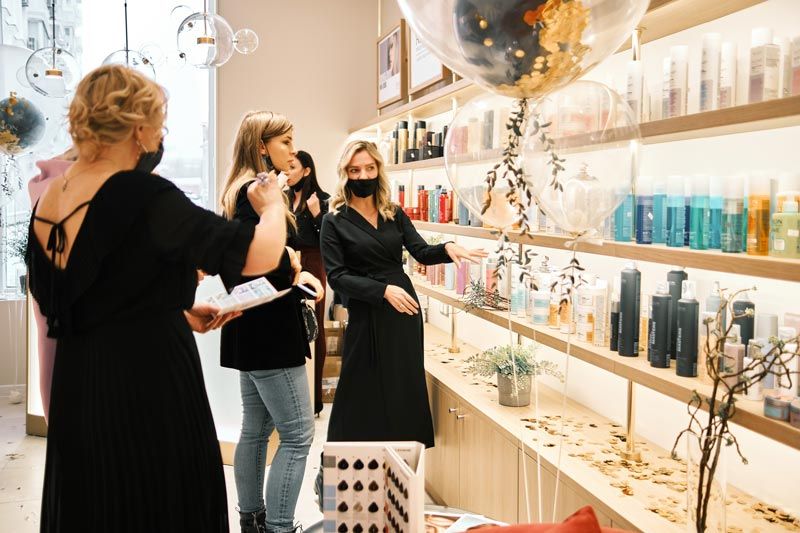 The most conceptual brand of the beauty industry and the largest network of beauty salons in the CIS.
Having opened in 1994, PERSONA invented the very fact of beauty salons and created dozens of fashion trends.
We show warmth and care for each Person!
Persona is a well-known network of its own image laboratories, Academy of Professions, Image Agency and Business School.
Over 100 beauty salons under the Persona brand are open. We are pioneers of the business franchise, have been working in the beauty industry for more than 28 years, have survived several crises and have learned to grow steadily without federal advertising. The reason for this growth is the high level of quality of services, the working model of franchising, the provision of opportunities for growth and development of personnel, competently built business processes that allow our partners and their employees to earn.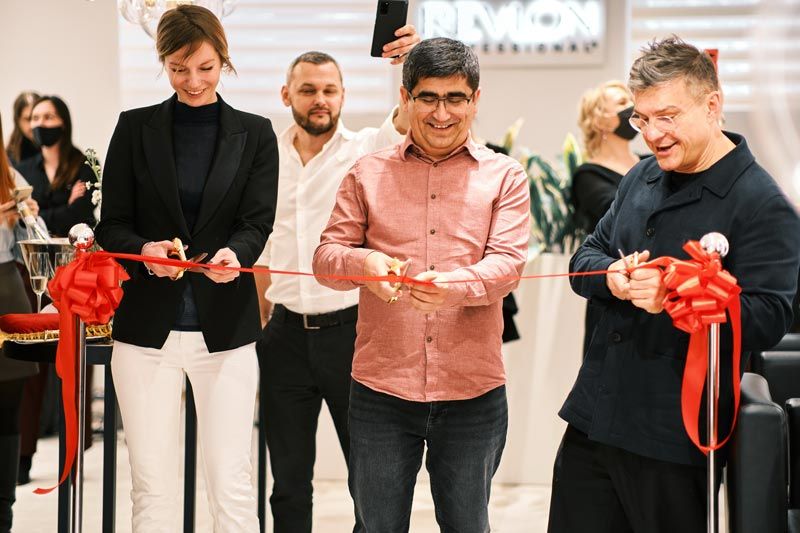 Our franchise involves opening from scratch or rebranding existing salons. All image laboratories are organizations that provide jobs, and the employees of our franchisees are taxpayers. We have developed an effective staff motivation system that is attractive to craftsmen, which encourages specialists to choose a salon under our brand as their main place of work, rather than home service.
Size of salon
60-150 sq. m.
FRANCHISE OFFER
Full support during the entire opening period of the salon
Assistance in the selection of premises
Marketing promotion at the start
Assistance in staff selection
Development of the salon's product matrix and training of sales staff
Provide access to the Corporate University, where is the entire knowledge base collected 28 years of our experience
We provide our own account manager - assistance in solving emerging business issues
Monthly meetings at the UK Club
Annual meeting of all franchisees
Unified chat of the owners Person
BUSINESS MODEL
Revenue per month: 10,000 USD
Net profit per month: 16,000 USD
How much does the PERSONA franchise cost?
Initial investments: $140,000
Repair: $50,000
Working capital: $16,000
Advertising company: $6,000
Equipment and furniture: $30,000
Professional products: $10,000

Royalty: $5,000
Payback period: 36 months
Average turnover per month: $100,000
Franchise fees: $25,000
Other current payments: none
Request Free Info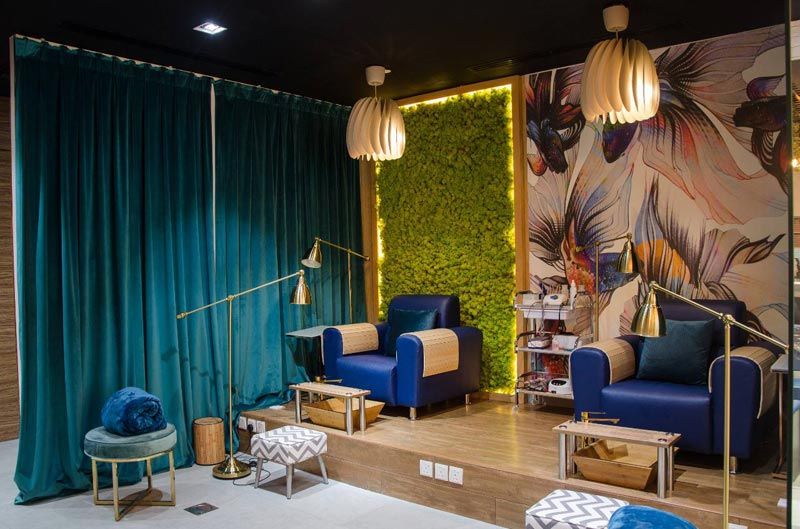 FRANCHISE ADVANTAGES
Working model of franchising in the beauty industry
Its own system of staff growth and development
A unique concept of approach to the client's

At the moment we can not connect you to the representative of this franchise.

Find other similar franchises in our catalog!
You need more information?
Send a request to get free consultation from the official representative of the company
Victor Sokolov
CEO
Complete your request
The information is provided from public sources on the Internet
Ask a question about the franchise