COLIZEUM Franchise For Sale – Cyber Sport Arenas
COLIZEUM Franchise For Sale – Cyber Sport Arenas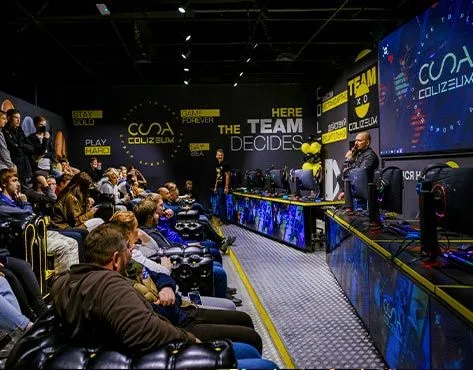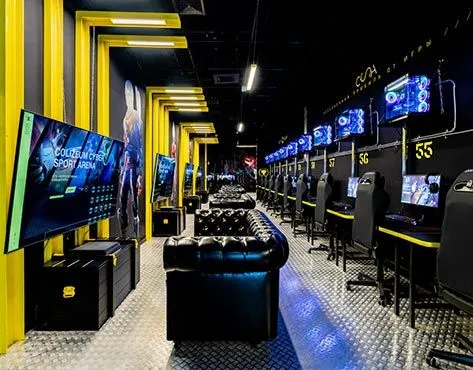 The largest network in the Eastern Europe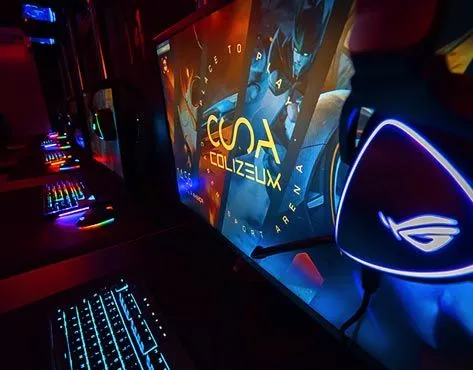 More than 100 profitable clubs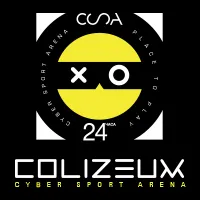 COLIZEUM Franchise Opportunities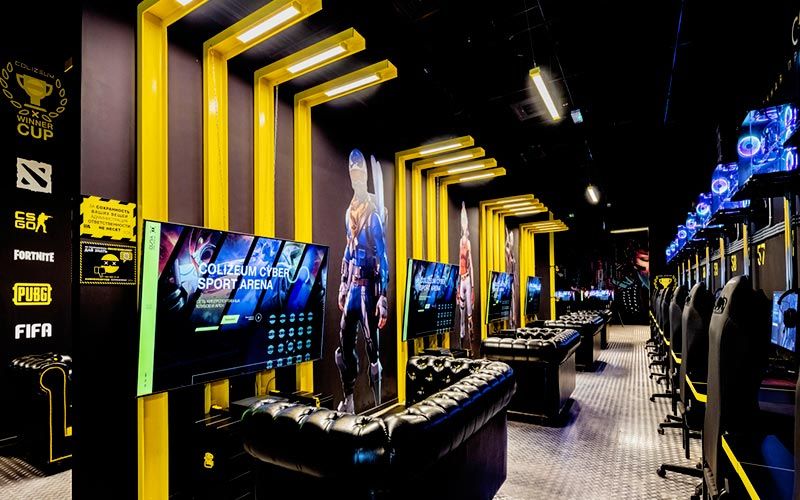 Cyber sport is the fastest growing entertainment industry in Russia and in the world. Following the industry's growth, infrastructure is also growing rapidly. This is why cyber sports arenas today are a very interesting niche for investment.
COLIZEUM is the largest network of cyber sports arenas in Russia. At the moment there are more than 110 arenas. There are about 60 more arenas at the launch stage.
Why are we growing so rapidly?
Firstly, because we take a professional approach to our business, work individually with each partner and pay attention to all details. Secondly, because the eSports market itself is growing: its volume is increasing by at least 30% per year.
COLIZEUM arenas are spaces where you can come in the company of friends, play your favorite games and just have a good time.
We invite you to join our team, which knows how to make a modern and easily manageable business.
What does COLIZEUM franchise give you?
Assistance in finding the premises, including the departure of our specialist.
The right to use a registered trademark - COLIZEUM (the largest network of cyber sports arenas in Russia - more than 110 open points).
Design project of the premises.
Brandbook, corporate identity.
Our experience and knowledge.
All necessary rules and regulations for the club.
Contractors at all stages of launch.
Suppliers of equipment and furniture at favorable prices.
Franchisee School, staff training and internships.
Own unique software, loyalty system, mobile application.
Technical opening (setting up software and CRM-systems by our technical specialist, installation of games).
Development of a marketing plan for the launch of the arena.
Conducting social networks and setting up an advertising campaign.
Marketing, advertising and organizational support.
24-hour technical support.
Regular tournaments within the COLIZEUM network with a monthly prize fund of 1 million rubles.
How much does the COLIZEUM franchise cost?
COLIZEUM has a franchise fee ranges from $6,550 to $13,100, with a total initial investment from $58,900.
Initial investments: $58,900
Computers, armchairs
TV+ PS
Manufacture
Design
Repair
Payback period: 10-12 months
Average turnover per month: $11,000
Revenue rent PK: $7,900
Revenue rent PS, etc.: $1,600
Revenue with bar: $600
Royalties: 5%
Lump-sum fee: $6,550 - $13,100
Other current payments: none
Request Free Info

Requirements to franchise customers
Special technical requirements to buy franchise it is done.
We make special course.
We have technical support 24/7.
Space requirements
Shopping centre.
A gateway to a dense residential area.
Closeness of educational institutions.
Easy access by public transport.
Similar audience with fast food and cinemas.
Additionally
Detailed technical requirements - on request.
We help with finding and analysing premises in any city!
COLIZEUM Franchise Advantages
Colizeum - is the biggest network of cyber sport areas.
Hi-tech design and modern style.
24-hour backup support.
More ore than 1 million rubles of proceeds each month.
Cyber-schools.
Special unique software.
Collaborations with celebrities.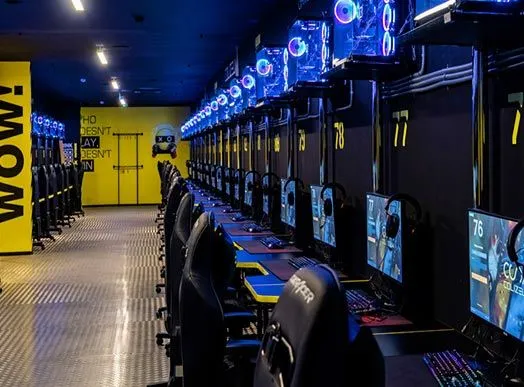 Starting investments from:

$58,900

Establishment year:

2017

Franchise companies:

106

Owned companies:

4
Information provided: COLIZEUM
Interesting?! Ask questions about the franchise
Magdeev Rinat Ramilevich
Managing partner
Feedback
Ask a question about the franchise