Franchise opportunities in the Philippines
Popular franchise directions in The Philippines
List of franchises for sale available in The Philippines
Attractiveness of the Philippines for the development of franchise business
The country demonstrates high rates of economic growth (10th fastest in the world). However, the average net monthly salary; $279, is one of the lowest in the world. The leading industries include IT, retail, gaming, hospitality and leisure, real estate, manufacturing, construction, energy, and shipbuilding.
Being a predominantly rural country, it still has 6 cities with the population over 1 million people: Quezon City (2.94 mln), Manila (1.78 mln), Caloocan City (1.58 mln), Davao City (1.63 mln), Budta (1.27 mln), Malingao (1.12 mln) and ones where the population has exceeded half a million such as Cebu City (922,611).
The franchising industry in the Philippines is continuously one of the strongest players in the local economy. The annual turnover in franchising has risen by about 25% in the past few years, reaching $7 billion. Consequently, the number of franchise businesses has grown and is now more than 1,200.
Key franchise opportunities in the country include food and drinks, beauty (salon, spa), retail and pharmacy. The cost of a franchise fee varies greatly, average being around $20.000. The initial investment capital is also greatly varied, average being about $20.000-$50.000.
An interesting aspect is the existence of the Philippines Franchise Association, a non-profit organization established in 1995 to help organize the growing number of national and foreign franchise industry players.
There are high investment business opportunities, as well as cheap franchises in the Philippines presented for review, the choice is yours.
How to find the best franchises in the Philippines
The Philippines franchise market is distinguished by diversity. There are lots of lucrative sectors that can interest entrepreneurs from all over the world. On this page, you will find available franchise offers. Browse through them, learn information about one or another franchise, and pick the one that draws your attention.
Trends and Facts About Franchises in Philippines
Franchises in the Philippines generate over 30 billion dollars annually, and its profitability continues to increase.
This country has one of the youngest populations in the world, so the potential customer base is promising.
Philippines advertises a 24/7 market, which gives a boost to convenience stores, 24/7 food enterprises, and service sector.
There are over 1,500 diverse franchise brands present in the Philippines, franchises are both local and international, and so enterprising opportunities are endless.
The Philippines is in proximity to other Asian capitals, which by association makes it a desired spot for franchising.
During the pandemic, many businesses were affected, however, despite all circumstances, franchising has proved to be the most steady and viable business model, it quickly adapted to new reality.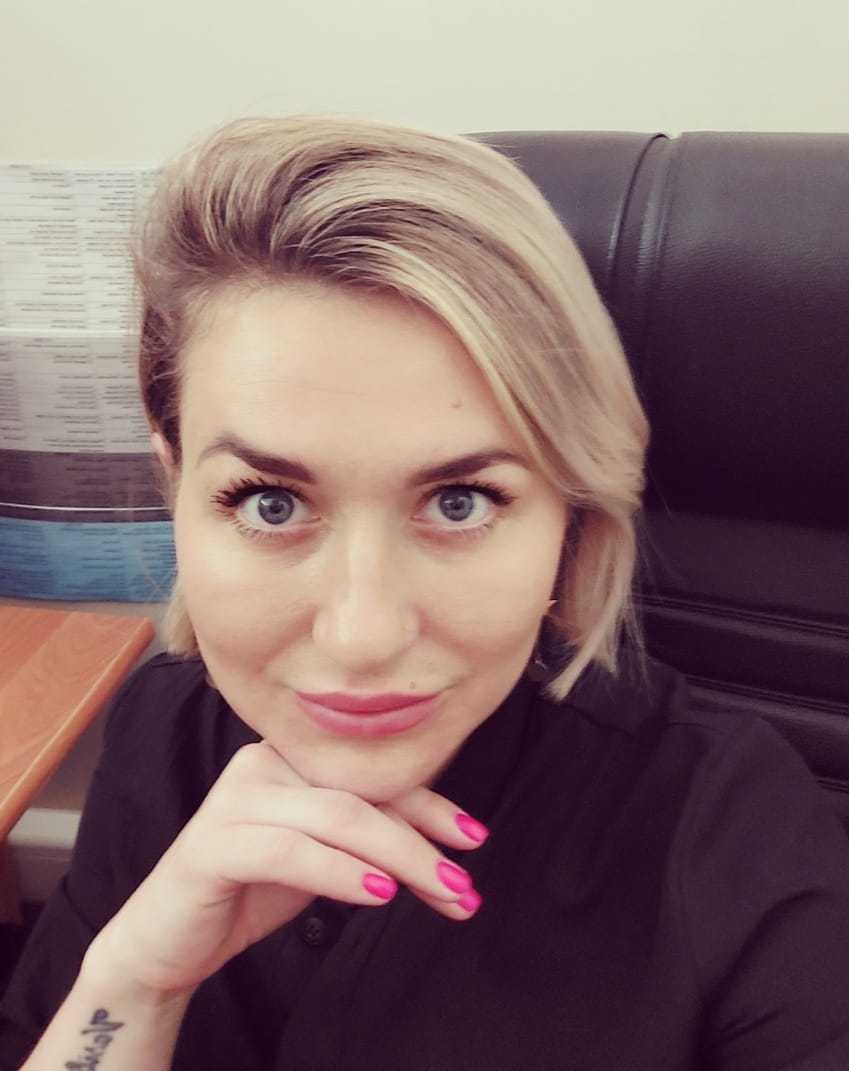 Julia
Official representative of Topfranchise in The Philippines
+1 484 414 5197
Indicators of Business Market in the Philippines
Capital: Maynila

Currency: Piso

Education Index (2013): 0.610

Official languages: Filipino

Per capita GDP (PPP): $3,280

Quality-of-life index (0-10): 5.71

Population: 100.9 mln

Total GDP (PPP): $873.966 billion

Ease of Doing Business Ranking, Rank: 113

Gini: 43.0

Human Development Index (HDI): 0.682

Largest Cities: Quezon City, Manila, Caloocan, Davao City, Cebu
Franchising articles and ratings in The Philippines
DIDN'T FIND WHAT YOU WANT?
ASK THE EXPERTS