Orangetheory Franchise Opportunities
Orangetheory franchise is an international fitness chain which started in the USA and expanded to 21 countries. It specializes in group and personal training workouts. Owning an Orangetheory fitness franchise means seizing a vast range of Orangetheory fitness franchise opportunities. Such as many years of experience in the industry, a set of trainings for a franchisee, a reasonable cost and profit ratio. How to start an Orangetheory franchise? Choose the format among offered for sale, analyze Orangetheory franchise investment information including all fees required to pay for starting the franchise, study the franchise requirements and match them with your needs and ambitions.
How much does Orangetheory Fitness franchise cost?
Orangetheory Fitness has the franchise fee of up to $59,950, with total initial investment range of $488,405 to $994,360.
Initial investments: $488,405 - $994,360
Net-worth Requirement: $500,000
Liquid Cash Requirement: $150,000
| Name of Fee | Low | High |
| --- | --- | --- |
| Initial Franchise Fee | $42,500 | $49,500 |
| Travel and Living Expenses During Training (for all attendees) | $1,200 | $4,800 |
| Deposit for Leasehold | $12,000 | $30,000 |
| 3 Month's Rent | $18,000 | $45,000 |
| Leaseholds Improvements and Construction Costs | $200,000 | $560,000 |
| Reception Desk, Retail Display Wall and all Interior Logo Signage | $11,500 | $14,500 |
| Fitness Equipment (including installation) and OT Beat Start-Up System | $93,108 | $111,913 |
| Fitness Equipment Maintenance Contract | $900 | $1,500 |
| Initial Inventory of Orangetheory Fitness Retail Merchandise | $4,000 | $6,000 |
| AED and First Aid Equipment/Training | $1,000 | $5,000 |
| Exterior Signage | $5,000 | $7,000 |
| Audio/Video System, Other Equipment and Supplies | $20,500 | $25,500 |
| Computer System | $14,000 | $18,000 |
| Pre-Sale and Grand Opening Advertising | $30,000 | $40,000 |
| Pre-Sale Coordinator Program | $0 | $3,900 |
| Business Licenses/Miscellaneous Opening Costs | $1,000 | $4,000 |
| Insurance | $3,500 | $5,000 |
| Additional Funds - 3 months | $25,000 | $50,000 |
| Estimated Total (Excluding real estate purchase costs) | $488,405 | $994,360 |
Ongoing Fees
Initial Franchise Fee: $59,950
Ongoing Royalty Fee: 8%
Ad Royalty Fee 2%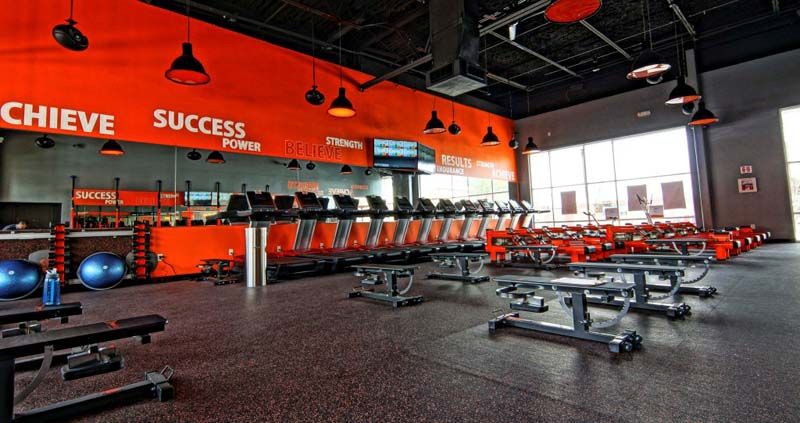 Support Options
On-The-Job Training: 36 hours
Classroom Training: 33 hours
Additional Training: E-learning
Number of Employees Required to Run: 8 - 11
Orangetheory Franchise Info: https://www.orangetheoryfitness.com/franchising
Request Free Info
Other Fees for Orangetheory Fitness Franchise
| Type of Fee | Amount |
| --- | --- |
| Royalty Fee | 8% of Gross Sales. |
| Brand Fund Contributions | Currently 1% of Gross Sales; maximum 3% of Gross Sales. |
| Local Advertising | Minimum amount that the franchisor designates, which will be between $2,500 - $4,000 per month. |
| Cooperative Advertising | As determined by Cooperative. |
| Successor Franchise Fees | 25% of then-current initial franchise fee for new franchisees. |
| Transfer/Assignment Fee | 25% of then-current initial franchise fee for new franchisees. |
| Relocation Fee | Fee equal to the franchisor's costs and expenses. |
| Interest and Late Fees | Lesser of 18% per annum or the highest rate permitted by law, plus $35 per week or portion of a week that the payment or report is overdue. |
| Audit Expenses | Fee equal to the cost of audit, including any charges of independent accountants, travel expenses and per diem personnel charges. |
| Additional Training | Reasonable fee, currently $1,000 per person per session. |
| Refresher Training Fee | $250 per day per person trained. |
| Annual Conference | Up to $1,000 per person. |
| Annual Training Summit | Up to $500 per person. |
| On-Site Evaluation Fees | The franchisor's costs and expenses in connection with the on-site evaluation. |
| Insurance Premiums | Amount of unpaid premiums, plus an administrative fee. |
| Products Purchases | Varies. |
| Technology-Software License Fees | Approximately $399-$749 per month, plus a $575 MindBody Online setup fee |
| Toll Fees | Approximately $149-$449 per month (currently $149 per month). |
| Non-Compliance Fee | Up to $1,000 per notice of violation. |
| Product/Supplier Approval Costs | Reasonable cost of inspection or testing plus actual cost of laboratory fees, professional fees and travel and living expenses of the franchisor's personnel. |
| Management Fee | 5% of Gross Sales plus the franchisor's reasonable costs and expenses. |
| Costs and Attorney's Fees | Will vary under circumstances. |
| Indemnification | Will vary under circumstances. |
| Operations Manual Replacement Charge | $250 |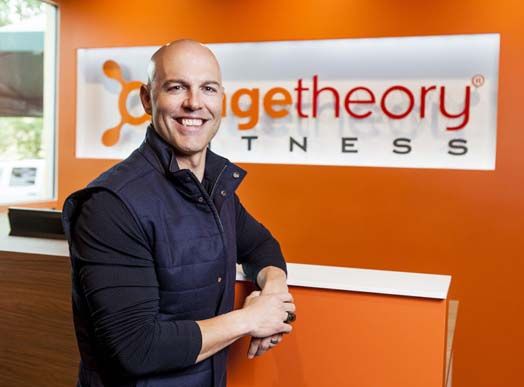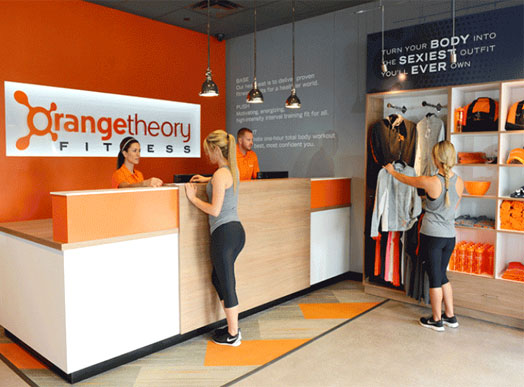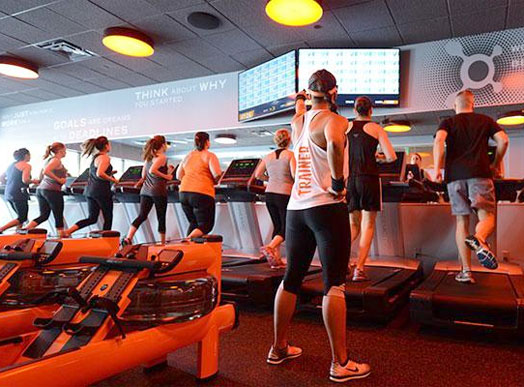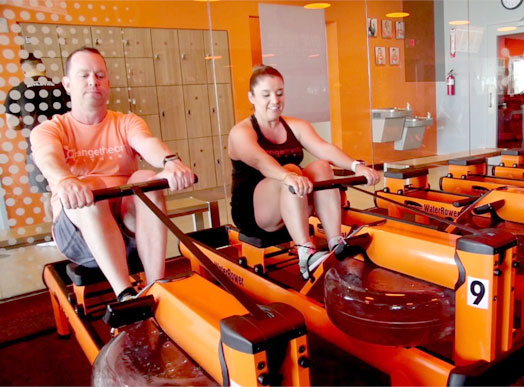 Starting investments from:

$

488,405

Company type:

Gym

Company foundation year:

2010

Year of launching the franchise

2010

Franchise enterprises:

977

Corporate Address:

6000 Broken Sound Pkwy. N.W., #200 Boca Raton, FL 33487, USA

Units in USA:

36+

Units in Canada:

60+

Units in the UK:

6

Units in Australia:

6

Units in Mexico:

2