ParaDogs – DOG WALKING FRANCHISE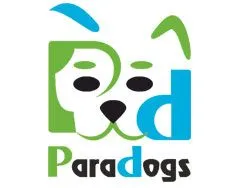 About the brand ParaDogs
Ramstore LLC presents the ParaDogs franchise - is a social and innovative project that solves the problem of walking dogs in public places.
The project was created and aimed at:
maintaining cleanliness in public places;
creation of a favorable and comfortable environment;
reducing social tension among pet owners and their opponents;
improvement of ecological and sanitary-epidemiological.
The solutions we offer are positioned as a new element in the improvement and creation of civilized conditions for walking dogs.
ParaDogs has pet franchise opportunities specifically tailored for those who love pets and want the freedom of being their own boss. You'll not only become part of one of the highest rated pet sitting companies around but you'll also become part of our rapidly growing family.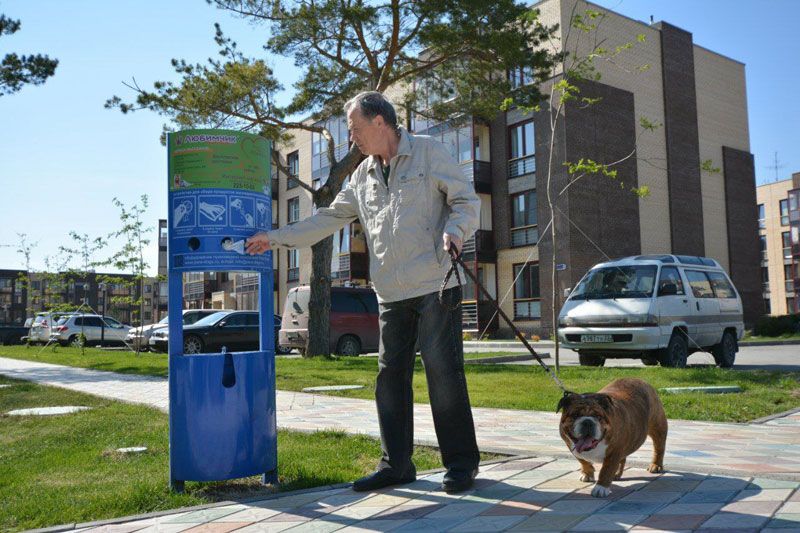 We are in an industry (pet) that has proven growth every year since 2012 and with pet ownership currently on the rise, owning a pet sitting and dog walking franchise is not only an attractive idea, but also a financially secure one.
Starting your own business can be quite scary and challenging, especially during the first couple of years. So to help our franchisees alleviate those growing pains we provide them with training, tools and first class support to guarantee their utmost success.
ParaDogs Franchise Offer
Our model is quite different to other dog walking franchise opportunities.
We don't ask for a large upfront payment, just enough to cover the contract and admin to get you started.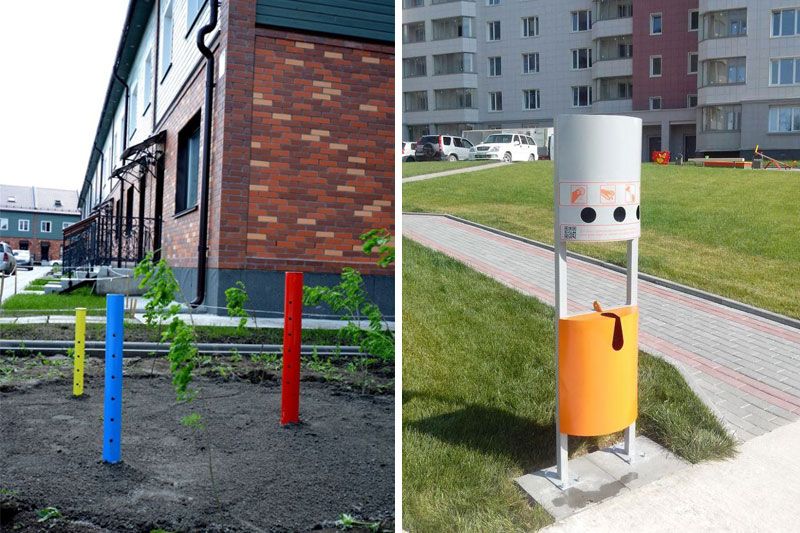 We are dedicated to providing each franchisee access to our expertise to allow you to grow and develop your dog walking franchise business. We will provide you with training, initial advice, marketing guidance, operational advice and templates to get you started and to ensure your business runs in an efficient and profitable manner.
A lot of information will be learned on the job, and a lot is also common sense, but we want to give you the background necessary for success. We will provide you with access to the systems and tools we use to ensure your dog walking business runs successfully.
The most important aspect of dog walking and pet care is a love of animals and the experience of being around them. We will show you how to run all other aspects of the business.
We're not looking to work with business people - we are looking for animal lovers!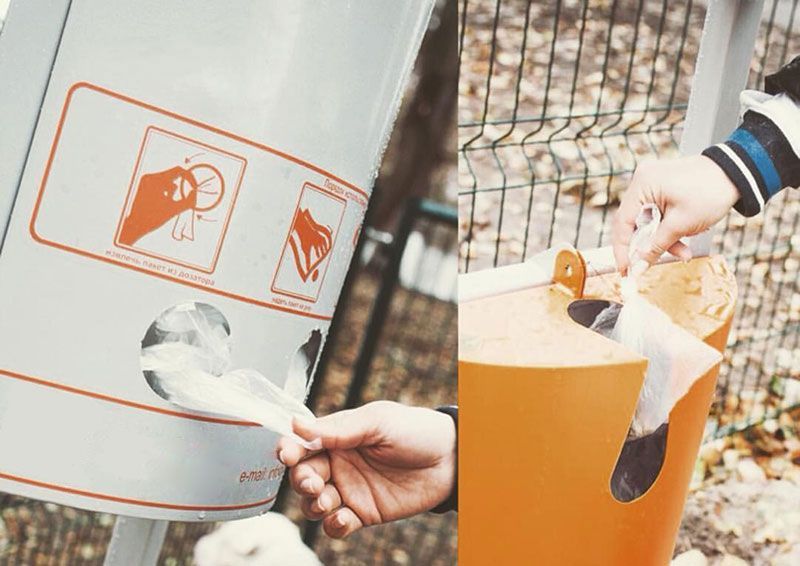 How much does the ParaDogs franchise cost?
ParaDogs has a total initial investment from $4,500 to $150,000
Initial investments:
economy - $4,500
standard - $20,000
premium - $150,000
The actual total investment will vary based on which assets you already own and your state's taxes and fees. However the minimum liquid financial net worth should be at least $12,000. Please contact us for a list of anticipated costs.
Payback period: 8 months
Average turnover per month: $6,000
Royalties: 3,5%
Franchise fees: from $7,500
The lump sum includes:
The rights to use the ParaDogs name and branding.
The franchise agreement with your own unique territory.
6 days training and work shadowing with a current franchisee.
Your own area page on the ParaDogs website.
Expert marketing advice.
The templates to get you up and running with clients.
Unlimited Virtual Training as needed.
Support 7 days a week.
Other current payments: $0-$5000
Request Free Info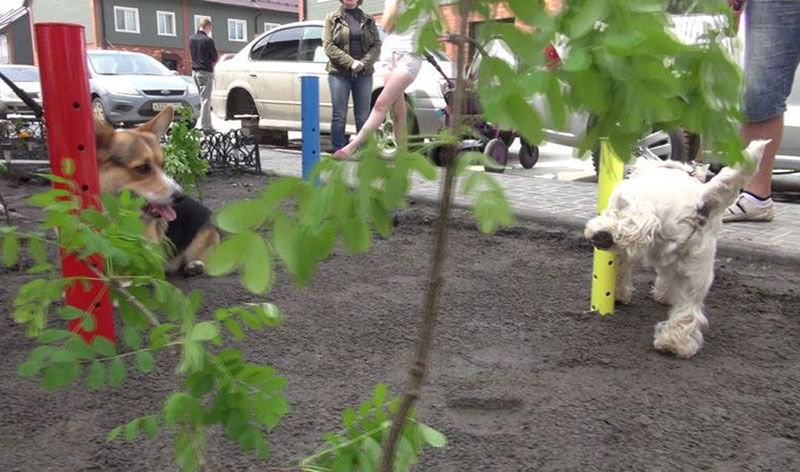 Business Model
The amount of money you can make really depends on the demand in your territory, competition and most important, you. We can tell you that some of our mature branches have recorded sales of over $100k in one year.
Franchise advantages
Comprehensive implementation of the dog walking culture in the city.
Revolutionary methods of accounting and registration of dogs.
Automation of issuing fines for illegal dog walking using DNA technologies (genotyping according to own SNIPs).
Joint development of the Institute of Biochemistry and Genetics of the Russian Academy of Sciences and ParaDogs.
Low start up fees.
Low overhead cost.
Fast growing and revolving business.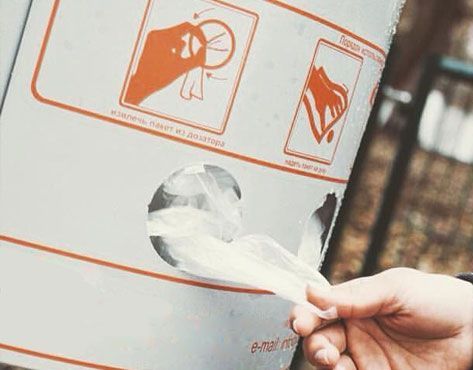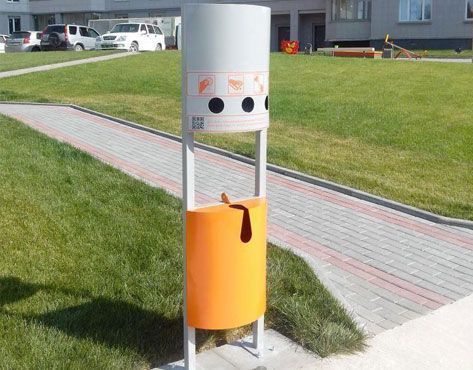 Starting investments from:

$20,000

Company type:

Pet Care

Year company was founded

2012

Year of launching franchise

2016

Franchised companies

9

Owned companies

2
Information provided: LIMITED LIABILITY COMPANY "RAMSTOR"
Interesting?! Ask questions about the franchise
Giniyatov Yulay Rishatovich
CEO
Feedback
Ask a question about the franchise