Franchise opportunities in the United Arab Emirates (UAE)
Popular franchise directions in The United Arab Emirates (UAE)
List of franchises for sale available in The United Arab Emirates (UAE)
Attractiveness of the United Arab Emirates for the development of franchise business
The United Arab Emirates is mostly urban; 78% out of 9.47 million people live in the cities. The most populated cities are Dubai (3.13 mln), Abu Dhabi (1.21 mln), Sharjah (1.4 mln), Al Ain (766,936), and Ajman (238,000).
The economy is very strong due to the rich natural resources such as petroleum and natural gas which are exported to many countries. UAE has one of the highest per capita GDP in the world and one of the biggest ($3,081.34) average monthly disposable salary.
Tourism also provides a substantial contribution to the economy. In 2016 UAE attracted 19,131,000 international tourists which brought $18.7 billion to GDP. Dubai is considered the most popular shopping destination in the world. Visitor exports provide approximately $29.9 billion annually.
Franchise opportunities are facilitated by Free Trade Zones giving a possibility of 100% foreign ownership and absolutely no taxes. Overall franchise business earns $30 billion and is constantly extending.
American brands with a share of over 70% are highly dominant on the market. Other numerous representatives are from Japan, China, Germany, UK, and Italy. There is still a steady flow of requests from both franchisees and franchisors for new franchise brands.
Over 100 different types of franchises are operating in UAE; the most popular franchise sectors include automotive, fast food, convenience stores, retail, fashion, dry cleaning, automotive, restaurant, mail and packing service.
There are high investment business opportunities, as well as cheap franchises in the United Arab Emirates presented for review, the choice is yours.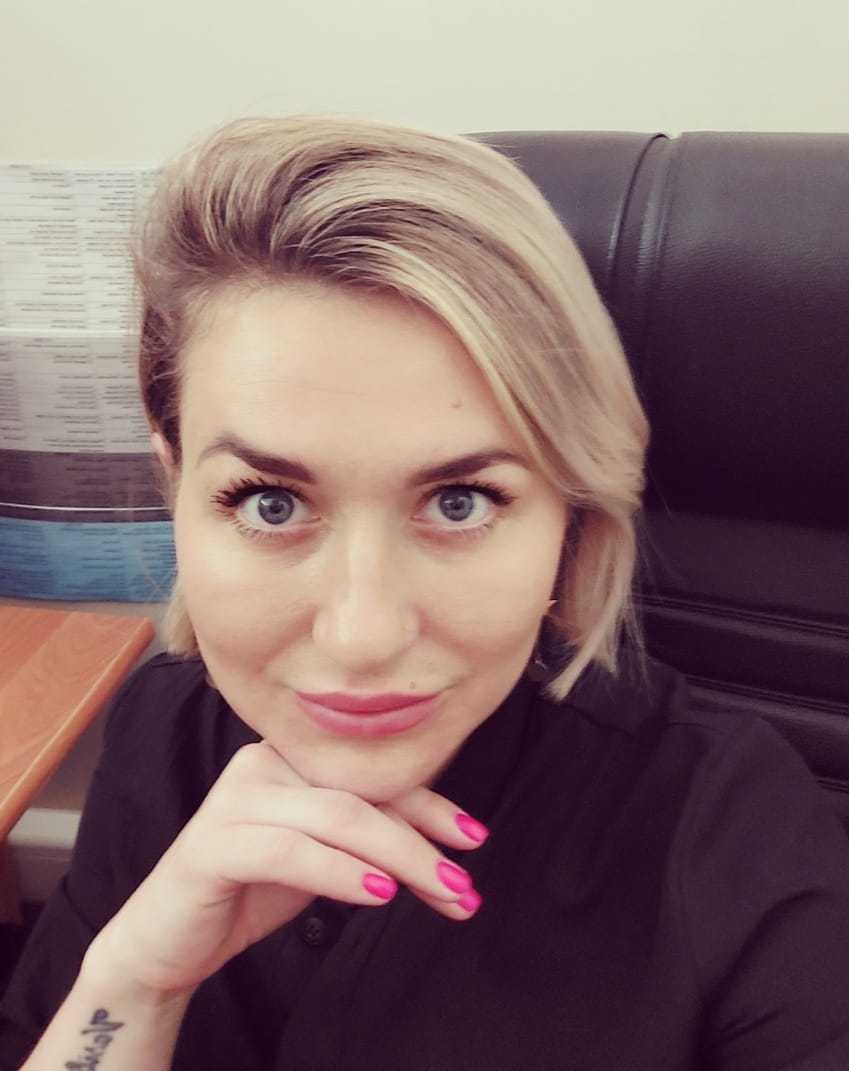 Julia
Official representative of Topfranchise in the United Arab Emirate
+1 484 414 5197
Indicators of Emirati Business Market
Capital: Abu Dhabi

Currency: UAE dirham

Education Index (2013): 0.673

Official languages: Arabic

Per capita GDP (PPP): $68,424

Quality-of-life index (0-10): 7.33

Population: 9.27 mln

Total GDP (PPP): $693.765 billion

Ease of Doing Business Ranking, Rank: 21

Gini: 36

Human Development Index (HDI): 0.840
Franchising articles and ratings in The United Arab Emirates (UAE)
Franchising news in The United Arab Emirates (UAE)
DIDN'T FIND WHAT YOU WANT?
ASK THE EXPERTS