AQUAEFFECT Franchise - Unique Water Purification and Disinfection System
AQUAEFFECT Franchise - Unique Water Purification and Disinfection System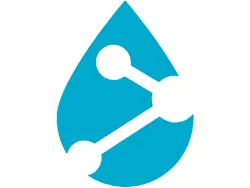 About the brand « AQUAEFFECT»
We offer to the market a new kind of service for swimming-pool water disinfection with silver and copper ions, instead of or alongside with traditional chlorination. We suggest our help in setting up a new direction/business in your country for providing services for swimming-pool water disinfection with silver and copper ions with your own equipment.

Subscription pool services - Free installation of professional AQUAEFFECT cleaning equipment. Pool owners pay a monthly subscription fee for regular maintenance by highly competent professionals.
AQUAEFFECT scientific and research company was established in 2012 by a group of practicing scientists headed by Andrei Belyaev - candidate of technical sciences with more than 150 scientific publications (Hirsch index - 6). The main direction of the enterprise is the development and implementation of new technologies in the field of water purification and disinfection.
OUR PREFERENCES:
Own developments in the field of water treatment
Own production of equipment for Ecological treatment of water with silver ions
Professional level of knowledge and training of employees
Silver ion basin cleaning system recommended and approved by WHO
The unique product to get detached from competitors
Service margin exceeds 40%
Subscription fees market – profitable for customers
OUR BUSINESS:
Economic
Ecological
Effective
---
The efficiency of our business and the growing demand for our services for us is an impetus for scaling. We have chosen for ourselves one of the fastest and most mutually beneficial ways of distribution - building a franchise network internationally
---

Business Investment
To start a business, we recommend purchasing 10 sets of AQUAEFFECT water treatment systems.
10 sets of equipment (priced at $3,300) - $33,000
Logistics Costs - $9,900
| | Quantity | Price | Amount |
| --- | --- | --- | --- |
| Payment equipment | 1 | 200,0 | 200,0 |
| Business License and Permits | 1 | 500,0 | 500,0 |
| Equipment (PC, etc.) | 1 | 500,0 | 500,0 |
| Computer Setup and Annual Database Access | 1 | 200,0 | 200,0 |
| Additional Funds, 3 Months | 1 | 1 000,0 | 1 000,0 |
| TOTAL | | | 2 400,0 |
Advertising ccompany and promotion - $5,000

Franchise fee - $15,000

TOTAL: $65,000

For the first 3 months of work will require $3,600
| Expanses for 3 months of operation | Quantity | Price | Amount |
| --- | --- | --- | --- |
| Professional Fees | 3 | 900,0 | 2 700,0 |
| Outsourcing (accountant) | 3 | 100,0 | 300,0 |
| Initial Advertising and Grand Previous (3-month period after opening) | 3 | 50,0 | 150,0 |
| Initial Inventory and Operating Supplies (3-month period after opening) | 3 | 150,0 | 450,0 |
| TOTAL | | | 3 600,0 |
TOTAL (including the work of the first 3 months) - 68 900 $
Request Free Info

Franchise Fee
Calculation of the franchise fee
City
Franchise fee
Population from 1 mln.
25 000
Population from 500 thousand
20 000
Population up to 500 thousand
15 000
Training & Support Offered
Working under the brand name AQUAEFFECT
Financial planning of start-up and operations
The Schedule for Starting Your Business
Starting list of equipment for installation in pools in your region
Provide supplies of specialized equipment and consumables of AQUAEFFECT
Installation and commissioning rules for equipment
Remote control of installation and commissioning works
Unique technology of monitoring and control of water disinfection processes AQUAEFFECT
Help and advice in business processes: location search, personnel management, pricing, work schedule
Consulting on the development of the customer database
Business owner training - 1 week based on production and facilities (flight and accommodation at the expense of franchisees) or online
Training of Franchisee's staff in the work, installation and operation of AQUAEFFECT installation based on production and facilities (flight and accommodation at the expense of franchisees) or online
Regulations on issues related to the specifics of the operation of the swimming pool where the installation is used
AQUAEFFECT Knowledge Base
Information about your business on the official website
Online support consulting from the AQUEFFECT team
How will you earn?
All calculations are approximate, based on the experience of the AQUA EFFECT Company
Financial numbers will be determined and calculated individually for each partner.
The installation of AQUA EFFECT equipment in the client's pool is carried out by your or your hired organization. Is free.
Installation and start-up works are carried out in accordance with AQUA EFFECT technologies and standards
Monthly equipment service is performed for a monthly subscription fee.
1 technician can service up to 40 swimming pools per month.
Subscription fee is approximately $500 (depending on the region)
Reaching the planned turnover -6 months
In 6 months you will earn: 10 * 500 = 5 000 $ per month.
Expenses:
| | |
| --- | --- |
| Professional Fee (1 employee) | 900,0 |
| Outsourcing (accountant) | 100,0 |
| Car rent | 400,0 |
| Fuel | 200,0 |
| Other car expenses | 50,0 |
| Expendable materials per 1 installation | 115,0 |
| Advertising expenses | 50,0 |
| Consumables: stationery | 50,0 |
| Royalty fee | 5% |
Total for 10 installations: $2,920
Planned profit = Income - Expenses = 5,000 - 2,920 = 2,080$
We also recommend spending part of the profit on the purchase of new sets of AQUEFFECT equipment, which will allow you to find new customers and serve more swimmig pools
Royalty 5% - monthly payment
Franchise support after opening:
Work under AQUAEFFECT Trademark
Checking, diagnosing the work of your business with the issuance of recommendations to improve efficiency
Regular training of employees on work standards and technologies
Consultations on search for new objects - final selection of the object is agreed with the Franchisor
Assistance in solving non-standard situations
All-round support from the AQUAEFFECT team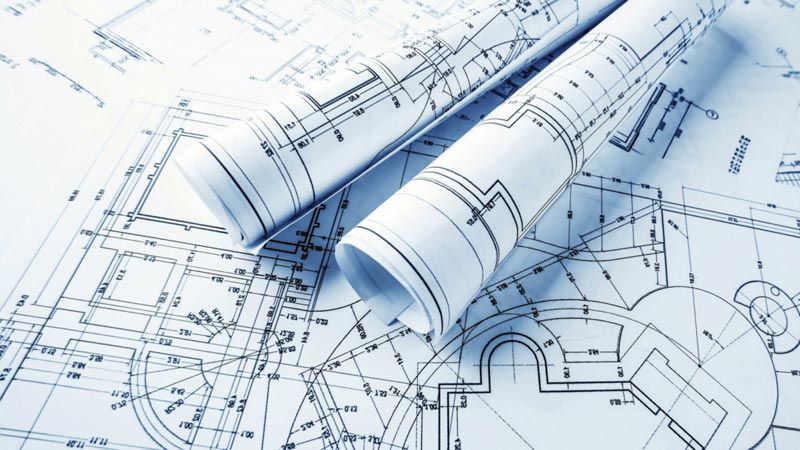 Requirements for franchise buyers:
In our team, we strive to see future and true entrepreneurs who are focused on results. We are looking for people who are ready to invest their energy and efforts in business development, as well as to be rewarded for their achievements.
AQUAEFFECT offers excellent opportunities for those who are not afraid of difficulties and seek to justify the high level of reputation we have achieved. We make sure that your business is successful, so we offer tools and resources to help you attract new customers and develop your customer database.
engineering and technical personnel with experience working on water supply systems or with swimming pools
having a car
availability of tools for installation work
Join us and become part of a team that strives for success and growth
«AQUAEFFECT» FRANCHISE ADVANTAGES
Franchise from a manufacturer with no equivalent in the market
Business for a healthy lifestyle - the use of silver ions and the elimination of chlorine when cleaning water in pools.
Provision of demanded services. Minimum expenses, high margin.
90% of customers stay with us. Most have been working with us for over 5 years.
Professional support by the «AQUAEFFECT» team - training, consultations and much more throughout the franchise cooperation
Royalty only 5% of turnover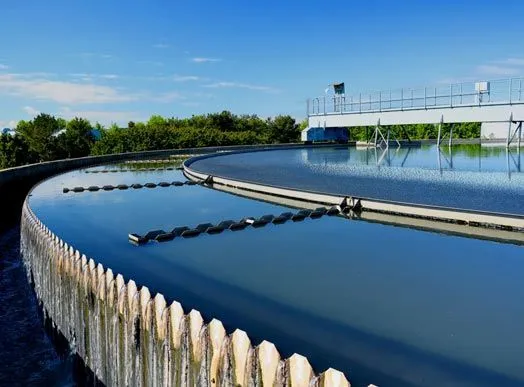 Starting investments from:

$68,900

Company type:

Company

Year company was founded:

2012

Year of launching franchise:

2023
You need more information?
Send a request to get free consultation from the official representative of the company
Belyaev Andrey
Owner
Complete your request
Information provided: LLC NIP «AKVAEFFEKT»
Interested? ASK QUESTIONS ABOUT THE FRANCHISE
Feedback
Ask a question about the franchise