Massage Franchises For Sale
Massage franchise can offer many job perks compared to self-employment. First of all, the employer handles a substantial part of legal permits, taxes, costs for running the business including for marketing and advertising. Secondly, a lot of massage franchises for sale have a familiar, trustworthy and successful franchise brand name as well as many client loyalty programs like gift card, first time client discount, discount for massage package and others which help attract and retain clients. Thirdly, massage therapy franchises provide flexible scheduling and opportunities to collaborate with other franchisees, sharing the best ideas during seminars and other events organized by a franchisor. And lastly, the franchisor is ready to give a piece of advice and support at every stage of starting the business.
Massage services have always been in demand because people look for the ways to relax after tough working hours. Besides, massage is one of good ways to improve health and even cure some of diseases. If you feel like you are ready to own a massage franchise, have a look at our massage franchise list. You can find many spa franchises which offer various massage services. We believe you will choose exactly what you need!
Testimonials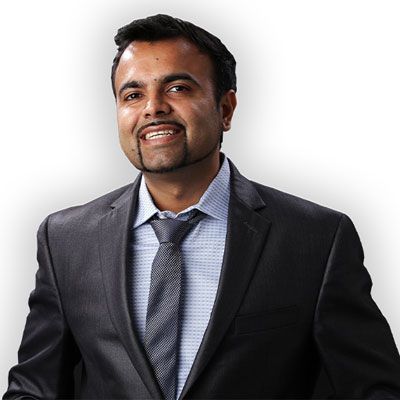 franchisor reviews
Jigar Doriwala
Company
franchisor reviews
My name is Jigar Doriwala. I am the founder and CEO of Tenacious Techies. Our company provides complete digital solutions.

A few years ago we decided to start the global expansion, so we started looking for ways how to find our new franchisees. Last year we noticed the Topfranchise.com marketplace.
Since the time we got listed here, our Franchise pitch has been visited by thousands of people, and a couple of hundreds had left their requests. I would like to share a success story. We received the lead from Topfranchise.com. It was a potential franchisee from the USA, who was interested in becoming a part of our company. Today he operates as our Franchisee in Grove town, USA.

At Topfranchise.com we have a manager, who keeps track of our success. If something goes wrong, we can be sure to receive advice. For the extra advertisement, we used newsletters and banners, which helped to attract more potential franchisees.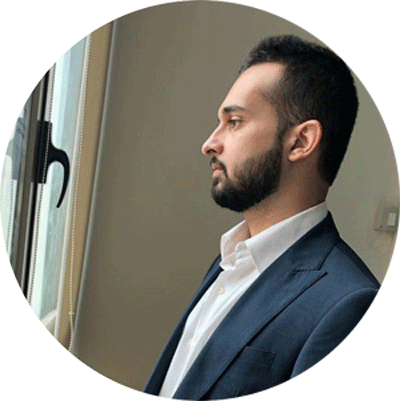 franchisor reviews
Izzat Saleh
Education center
franchisor reviews
In one year, our Altairika franchise was able to open a master franchise in Puerto Rico with Topfranchise a team of real professionals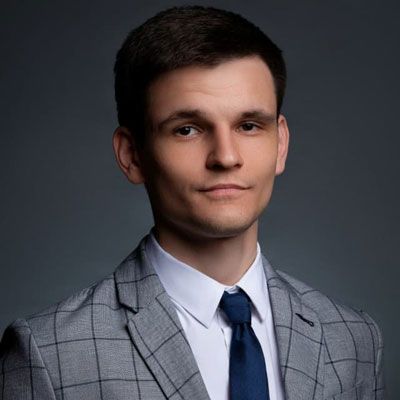 franchisor reviews
Stanislav Nikulin
Education center
franchisor reviews
We express our gratitude to the TopFranchise.com team for their professionalism.
We get a lot of leads performing well as a potential franchisees. We are glad that we have chosen TopFranchise.com as a partner and look forward to further fruitful cooperation.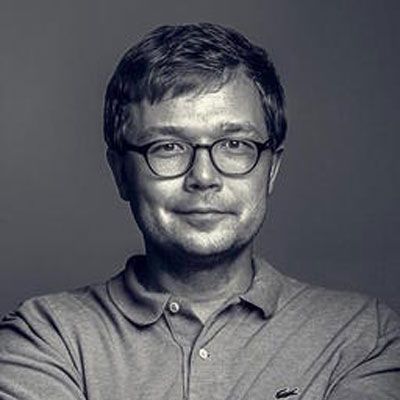 franchisor reviews
Sergey Raudsepp
Service
franchisor reviews
We've started our franchise international expansion by extensive and expensive offline exhibiting. Soon after we found, that TopFranchise, being picked in rough rivalry with other franchise platforms (literally, tried almost all of TOPs), gives us better results at lower costs. Better in terms of everything like lead pipeline, geography, quality etc. After five years, turning eyes around, we found that 80%+ of our international partners chain brought by TopFranchise.Com. In 2022, we successfully sold our franchise to Saudi Arabia with the TopFranchise team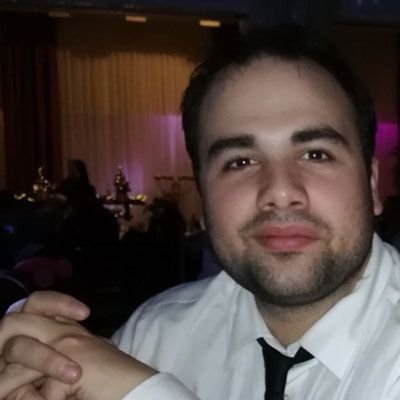 franchisor reviews
Dionysios K . Dafaranos
Cafe
franchisor reviews
Since beginning utilizing the TopFranchise platform, we have enjoyed a value for money proposition in terms of advertising our brand to international markets and potential franchisees throughout the world.

So far, we have been pleased and treated as valued customers providing discounts to advertising packages in the English and the Russian version of the company.

We move forward into 2022, with the assurance of having TopFranchise as a valued advertising
partner in expanding the Mikel Brand even further.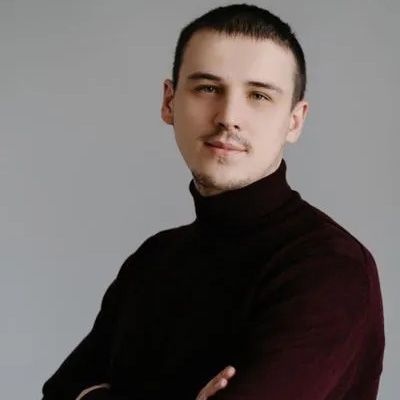 franchisor reviews
Alexander Kovalsky
Store
franchisor reviews
Thanks to Topfranchise.com Slonvish's accessories and jewelry franchise has been able to sell its franchise to Dubai and Saudi Arabia. During the summer of 2022. Our Congratulations to founders and team! Topfranchise a team of real professionals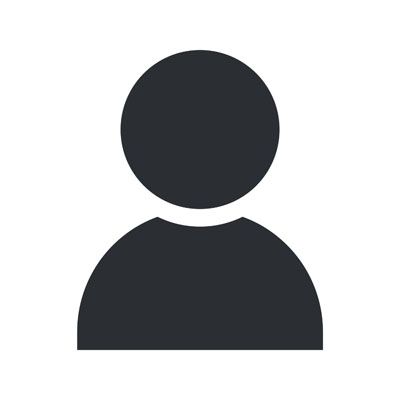 franchisor reviews
Mango Mania
Cafe
franchisor reviews
We found the Topfranchise.com in the Internet. And we contacted them immediately. After we talked to Topfranchise.com staff we were impressed how they work and plan to promote our brand. Then we decide to work together with Topfranchise.

After all the preparations and settings, the result came up very soon. Customers do not hesitate to contact us , and we find them reliable. It is wonderful work for Topfranchise.com.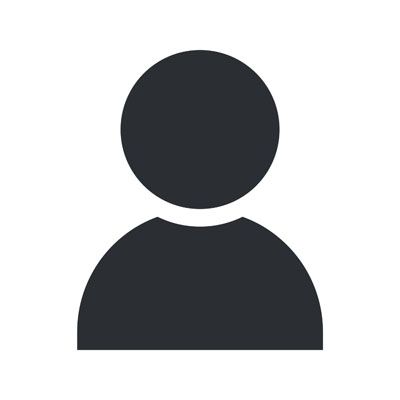 reviews
PunctureSafe
Company
reviews
I have been successfully franchising PunctureSafe for 5 years on UK based franchise websites, both in the UK and overseas, but in September 2019 I decided to advertise with TopFranchise which is a website that gets exposure internationally.
In the time I have been with them I have had a good response, with leads coming in from every corner of the world and from countries you would not expect to get enquiries.

I decided in April this year to increase my budget to get more leads from overseas and explored other websites with an international exposure, but eventually I decided to spend my money with TopFranchise because of the quality of the service they provide. I invested in newsletters and banner listings with them which provided even more leads.

To date the investment I made with TopFranchise has been repaid with lead convertions.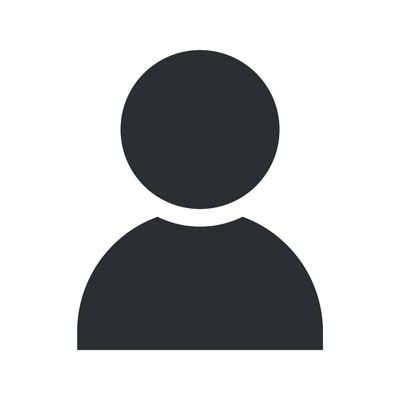 franchisor reviews
Goodwill
Store
franchisor reviews
Our company is very satisfied with cooperation with Topfranchise.com.We do receive many leads from potential franchises. At the moment our target country is Georgia,where we have already opened 2 gourmet market franchises, with people who found us on Topfranchise.com. We have big plans about expansion in other countries, which is possible with the team, who is working at Topfranchise.
Show More Franchisee Reviews