Franchise opportunities in South Africa
Popular franchise directions in South Africa
List of franchises for sale available in South Africa
Attractiveness of South Africa for the development of franchise business
The Republic of South Africa is a developed country located in the South of the African continent. The majority of the population of the country (more than 53% and this number is growing) are city dwellers and the largest cities are Johannesburg (7.86 mln), Cape Town (4 mln), Durban (3.44 mln), Soweto (1.69 mln), Pretoria (1.62 mln), Port Elizabeth (1.15 mln), and Pietermaritzburg (750,845).
Although the country is considered a developed one, there is a number of hindrances to its sustainable development, which include a wide gap between the white minority (which makes up 15 % of the population) and the remaining population of the country, the high level of unemployment, imperfect legal regulation of the business sphere.
As the economic leader on the continent, South Africa opens a wide horizon of opportunities. The franchise sector makes up for 11.6% of the national GDP. More than 750 franchise companies operate actively in the country, thus resulting in more than 35,000 franchise outlets. The estimated annual turnover is over $35 billion.
The franchise market is well-developed, still more than 30% of it is made up by food franchises. Another interesting fact is that over 40% of all the franchises are located in the province of Gauteng, which is the economic heart of the country.
There are high investment business opportunities, as well as cheap franchises in South Africa presented for review, the choice is yours.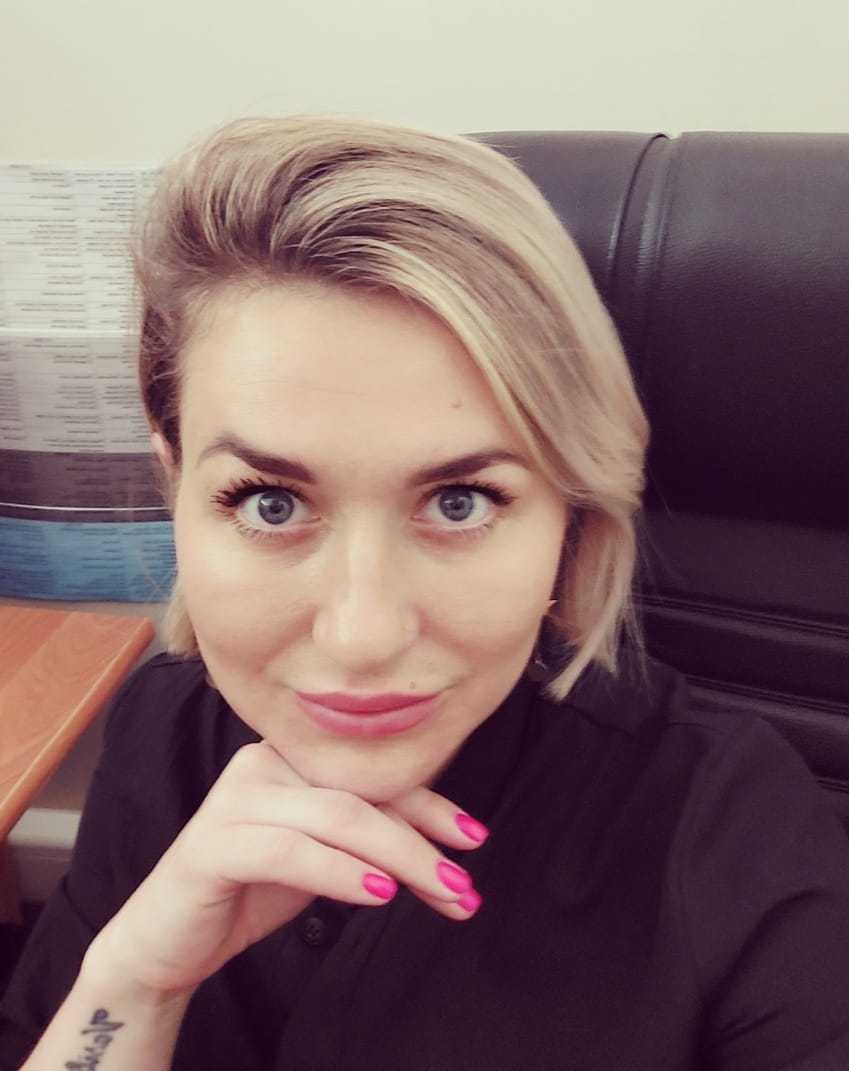 Julia
Official representative of Topfranchise in South Africa
+1 484 414 5197
Indicators of Business Market in South Africa
Capital: Pretoria

Currency: South African rand

Education Index (2013): 0.695

Official languages: 11 languages

Per capita GDP (PPP): $13,321

Quality-of-life index (0-10): 5.89

Population: 55.91 mln

Total GDP (PPP): $742.461 billion

Ease of Doing Business Ranking, Rank: 82

Gini: 63.1

Human Development Index (HDI): 0.666
DIDN'T FIND WHAT YOU WANT?
ASK THE EXPERTS