2019 SAITEX in South Africa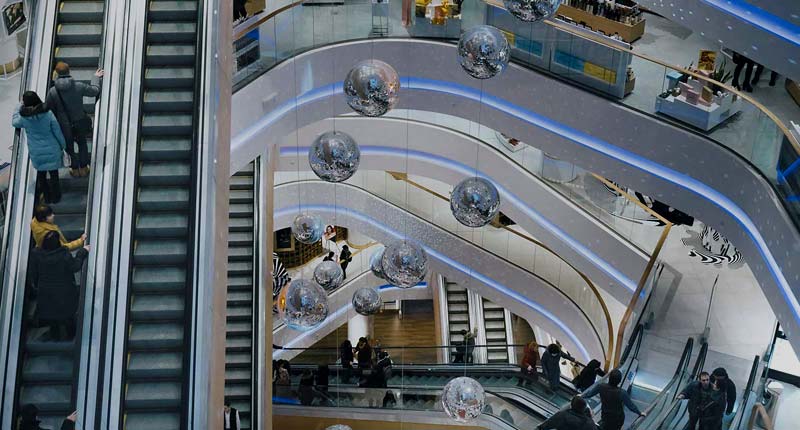 SAITEX is an exhibition which provides unparalleled access to nearly all industries. More than 17 countries represent more than 140 of their leading brands at the expo. The event is also of interest for business people, diplomats, government officials and other related to export trade people. The show is also worth to be visited by suppliers who are looking to set up a trading chain. If you are searching the opportunities to start your own business or expand the one which you have, attend SAITEX in Johannesburg, South Africa on the 23-25th of June, 2019.
Why visit:
SAITEX offers you the largest showcase of products, from around the world. From electronics, toys and gifts, to beauty, medical and tooling.. and so much more.
140+ Exhibitors
1000s Products
100s Global Brands
20+ Expert Speakers
Date of the conference: 23 - 25 June, 2019
Location details:
GALLAGHER CONVENTION
CENTRE
19 Richard Drive, Midrand,
Johannesburg, 1685, South Africa
Contact us:
dmg events Africa
PO Box 650302,
Benmore 2010,
Johannesburg, South Africa
+27 11 783 7250
Sales Manager
Paulramncwana@dmgevents.com
Head of Sales
Deanlundall@dmgevents.com
Event Director
Lynnchamier@dmgevents.com
View all franchise opportunities
DIDN'T FIND WHAT YOU WANT?
ASK THE EXPERTS