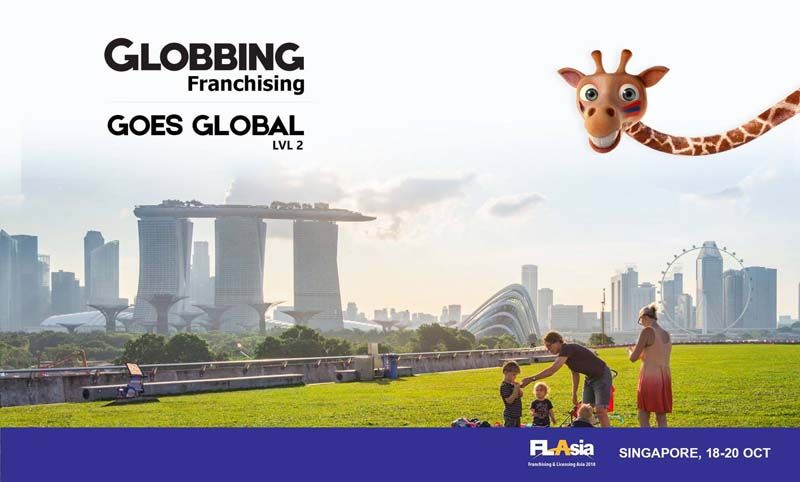 Globbing is a US company that creates shopping and shipping solutions. The company registered 35x growth only in two years.
Now Globbing prides itself with participation in the biggest franchising event in Asia FLAsia, which is the 2nd franchising event that company has taken part in the last 4 months. What comes to the event in New York, Globbing received over 273 submissions which was a big success.
Now Globbing is taking its success road to global expansion. The next stop of changing the lives of millions to something unimaginably better is Kazakhstan! So meet us and be ready for something truly different and great!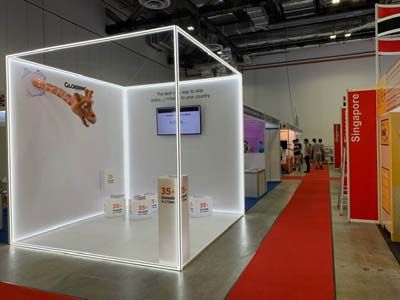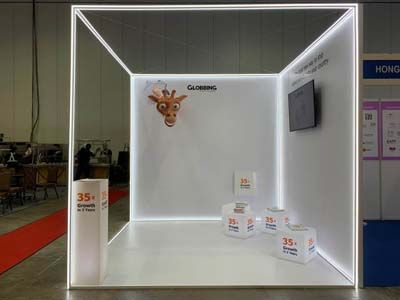 Learn more about the Globbing franchise