Case: how to create a supermarket franchise Goodwill

The F&B market - Food and beverages is growing all over the World. In the top 10 franchises of the world, Seven Eleven, which is actively operating in this market, is always included.
Goodwill is a family owned company from Georgia. Over 15 years experience in retail. Currently, 8 Goodwill supermarkets successfully operate in the country. The most expensive is located in the center of Tbilisi in the shopping center Gallery, being the anchor tenant there.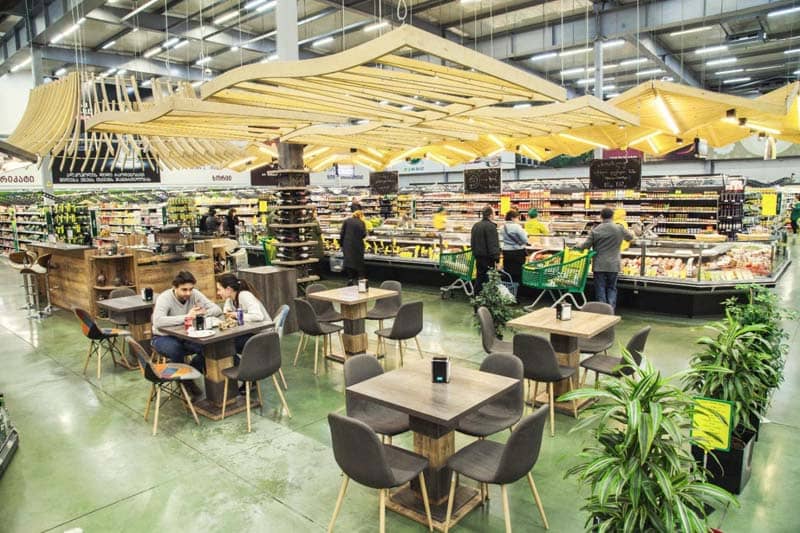 The Goodwill network successfully competes with multinational companies such as SPAR and Carrefour, which have seriously settled in Georgia.
A distinctive feature of Goodwill stores is that they have a dedicated cafeteria area inside the supermarket and a large block of ready-made takeaway food.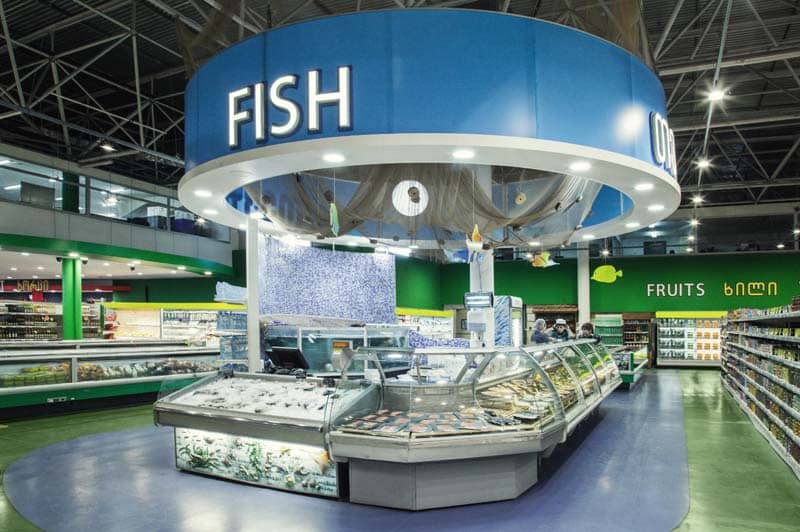 At the moment, the format of the supermarket is in demand on the Russian and CIS markets, because large players like X5 Retail Group are no longer actively developing in terms of franchises.
And in the World there is also a huge request for the correct filling of commercial real estate.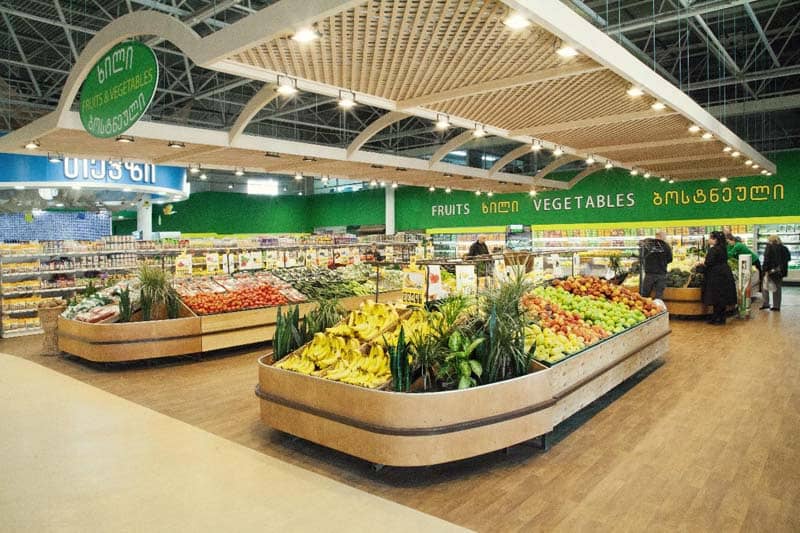 That proves the presence of applications for this format from our marketplace TopFranchise.cоm.
The franchise of Goodwill gastronomic supermarkets was created under the Quick Start program of our company TopFranchise.
We are grateful to the team Goodwill for trust. And for the opportunity to get acquainted with the entrepreneurial culture of Georgia.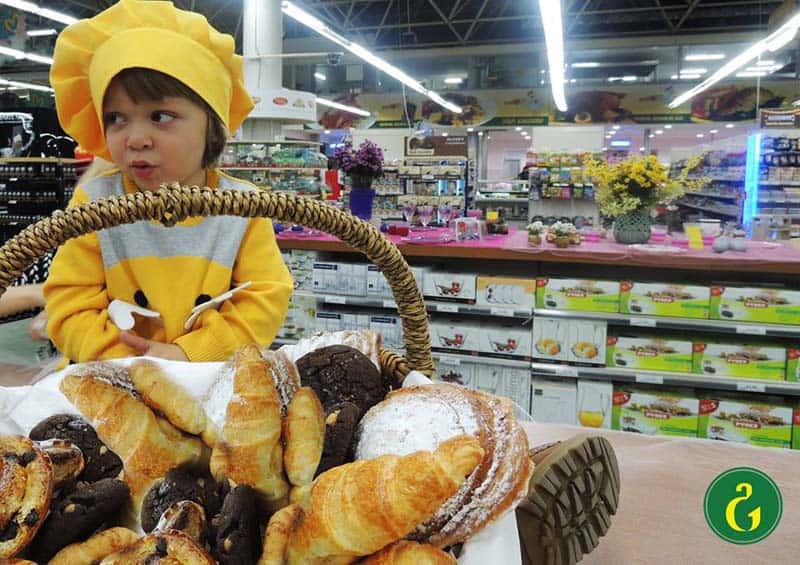 Learn more about the Goodwill
---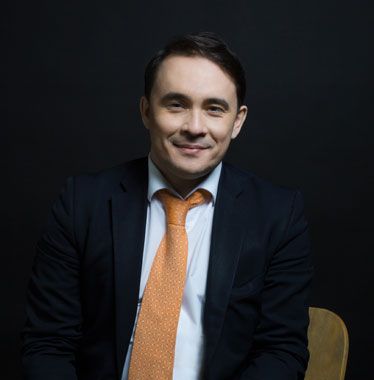 Author: Vasil Gazizulin,
Founder Topfranchise
DIDN'T FIND WHAT YOU WANT?
ASK THE EXPERTS