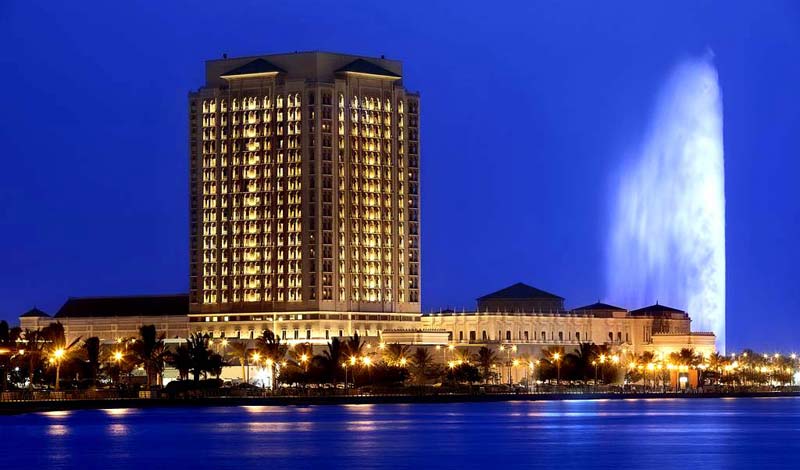 If you're looking for opportunities to start your own business, change your career and make more money, plan to spend a quality time on 25-27 of March, 2019 attending Franchise Saudi Arabia event. The exhibition is supported by the government as they try to promote small and medium business and attract more investments by means of franchising. Franchise Saudi Arabia offers many useful workshops, consultancy and legal services, forum and some other sections which could be of interest not only for entrepreneurs but for the people related to businesses in various industries.
Why Franchise Saudi Arabia:
Franchising in the Kingdom of Saudi Arabia is fast becoming one of the popular non-oil businesses in the region.
1 Trillion Budget
+3.8 Billion KSA Franchise Value
+300 Exhibitors (Local & International)
+35,000 Visitors From all countries of the world
Date of the conference: 25 - 27 March, 2019
Location details:
RITZ CARLTON HOTEL
Al Hamra District, Southern Corniche, Jeddah 21493, Saudi Arabia
Contact us:
For more information please contact
Participant Coordination Officer
Mohammed Altammami
+966568686894
m.altammami@lagloire.net
Participant Coordination Officer
Abdullah Al Tabesh
+966592340006
abdullah.t@lagloire.net
In case of escalation please contact organiser
Noura Bin Saif
+966500607608
nsaif@monshaat.gov.sa
View all franchise opportunities