The Annual Meeting of International Franchise Association in Vegas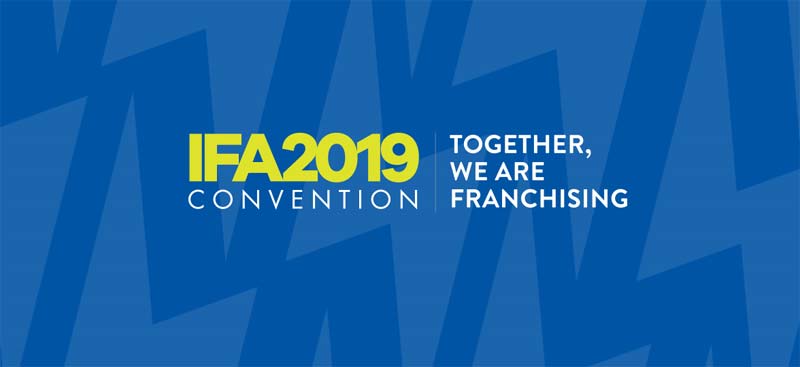 The convention of International Franchise Association is an annual event which fosters franchise business growth and development. It can be interesting for entrepreneurs who are willing to get to know more about franchise business as well as for mature franchisees and franchisors. The event enables the participants and visitors to discuss the future of franchise industry, grow their brand and build working relationships. In 2019 the expo will take place from 24th to 27th of February and will provide more than 50 educational sessions with unique presentation formats.
Exhibitors profile:
Dynamic Keynote Speakers
50+ education sessions
Exhibit hall with 350+ supplier partners
Date of the conference: February 24 - 27, 2019
Location details:
Mandalay Bay Resort & Casino
3950 S Las Vegas Blvd, Las Vegas, NV 89119, USA
Enquiries:
For questions, please call IFA's Conferences Coordinator, Jesse Baker, at 202/662-0763 or events@franchise.org
View all franchise opportunities
DIDN'T FIND WHAT YOU WANT?
ASK THE EXPERTS