Franchise opportunities in Malaysia
Popular franchise directions in Malaysia
List of franchises for sale available in Malaysia
Attractiveness of Malaysia for the development of franchise business
Malaysia situated in Southeastern Asia has about 32,135 million population. The biggest cities such as Kota Bharu (1.46 mln), Kuala Lumpur (1.45 mln), Klang (879,867), Kampung Baru Subang (833,571), Johor Bahru (802,489), Ipoh (673,318), Kuching (570,407), and Petaling Jaya (520,698) make up a huge consumer market and provide successful business opportunities for franchising. Malaysia's Annual Household Income per capita was not so high, $4,571.17 in 2016, however, the amount of sales in the country has recently grown at 9.22 % in March 2018.
There are more than 851 franchise businesses both international and home-based in the country and the industry has shown consistent growth of 15% a year for the last 10 years. The Malaysian government is really franchise-friendly and even set up an agency responsible for expanding international franchises into the country as well as for establishing, supporting and encouraging local franchise brands.
More than 40% of all franchise market is foreign-owned businesses, the majority of them are US franchises. The most popular franchise sectors in Malaysia are Food and Beverage (takes up 40% of the market share), Services, Education and Childcare, Clothing and Accessories, Beauty and Healthcare (approx. 10% of the market share each).
There is some useful fact about food and beverage related franchise business. If an entrepreneur chooses to sell to Muslim consumers they should know Halal requirements. They include standard prescribes on the preparation, handling, serving and selling of food in Malaysia.
There are high investment business opportunities, as well as cheap franchises in Malaysia presented for review, the choice is yours.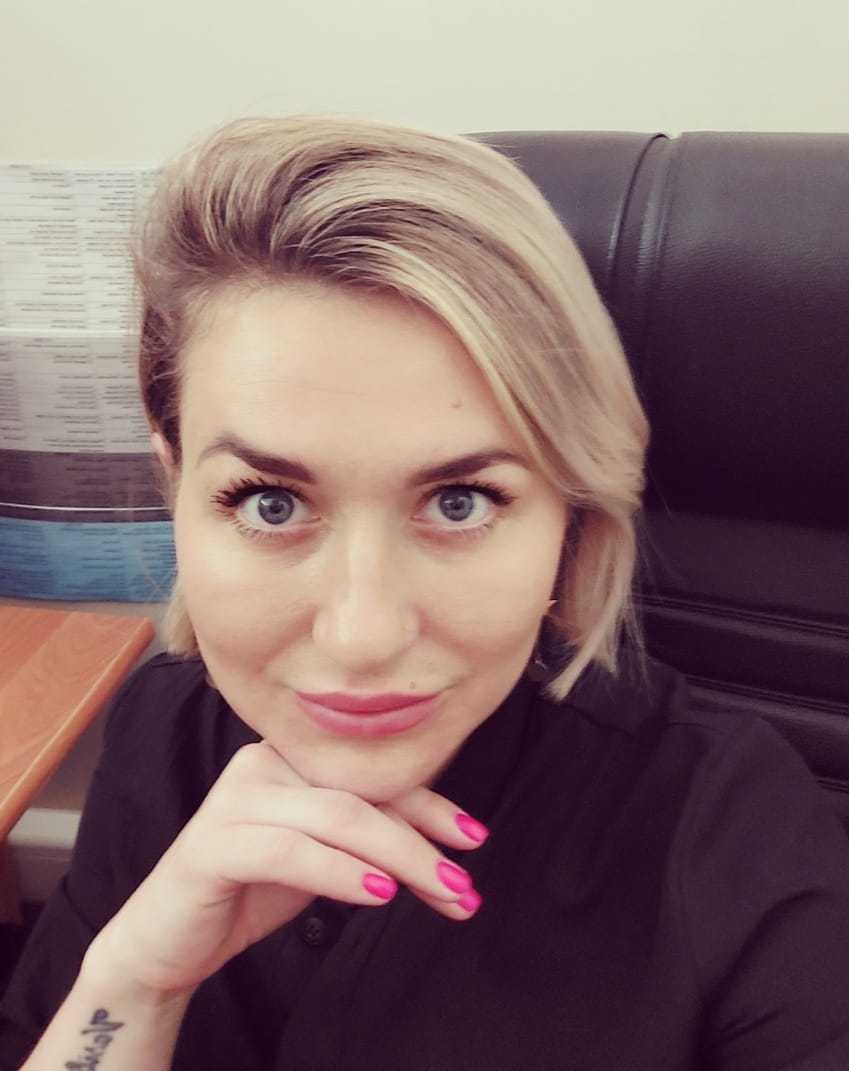 Julia
Official representative of Topfranchise in The Malaysia
+1 484 414 5197
Indicators of Malaysian Business Market
Capital: Kuala Lumpur

Currency: Ringgit (RM, MYR)

Education Index (2015): 0,7

Official languages: Malay

Per capita GDP (PPP): $30,858

Quality-of-life index (0-10): 6,62

Population: 32 mln

Total GDP (PPP): $1,002 trillion

Ease of Doing Business Ranking, Rank: 24

Gini: 46,3

Human Development Index (HDI): 0,802

Largest Cities: Kuala Lumpur, George Town of Penang, Johor Bahru, Ipoh
DIDN'T FIND WHAT YOU WANT?
ASK THE EXPERTS