Franchises in Europe
Here you can find international franchise companies seeking European country or regional, multi unit, master and area franchise development agreements.

And if you are from this region and looking for franchise business opportunity for sale you will find many useful information about different franchise businesses.

You can contact franchise company that fits your goals to agree next steps and start your business with top international franchise brands.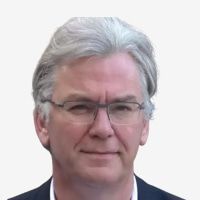 Felix de Wit
Official representative of Topfranchise in Europe
info@schalkshof.nl
+31 6 54313014
Popular franchises in Europe
DIDN'T FIND WHAT YOU WANT?
ASK THE EXPERTS