Understanding Franchise Development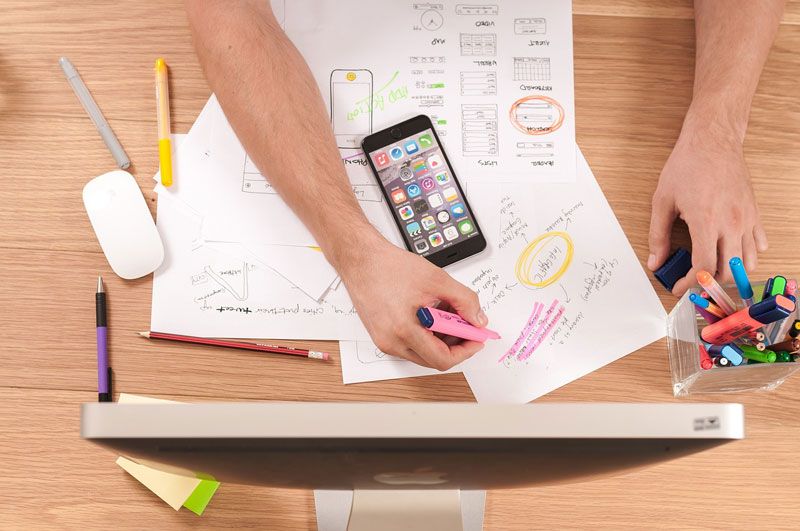 Franchising is one of the most effective business growth solutions. There are many benefits of owning a franchise business. The main one is the rapid expansion of business in new territories with minimal investment. Not only do you open new units across the country or even the world, you are also free from most management duties as it is a franchise owner who operates and develops a franchise. Franchisors also get additional income and enter various regions.
Franchise development is significant for growth and success of the business. So, what exactly is franchise development? It is a mix of various business aspects, such as sales plans, marketing strategies, legal matters, and real estate. It is a comprehensive process that starts with your brand's concept design and continues through franchises launching and further brand development. This is basically a non-stop process, if you want your company to succeed and be up–to-date with the modern time.
Franchise Development Strategies and Channels
Here are some of the franchise development strategies and channels that will help you turn your establishment into a successful and profitable venture. Take them into consideration and implement the ones you think are the best for you and your company's future.
Strategies To Expand Your Brand And Franchise Influence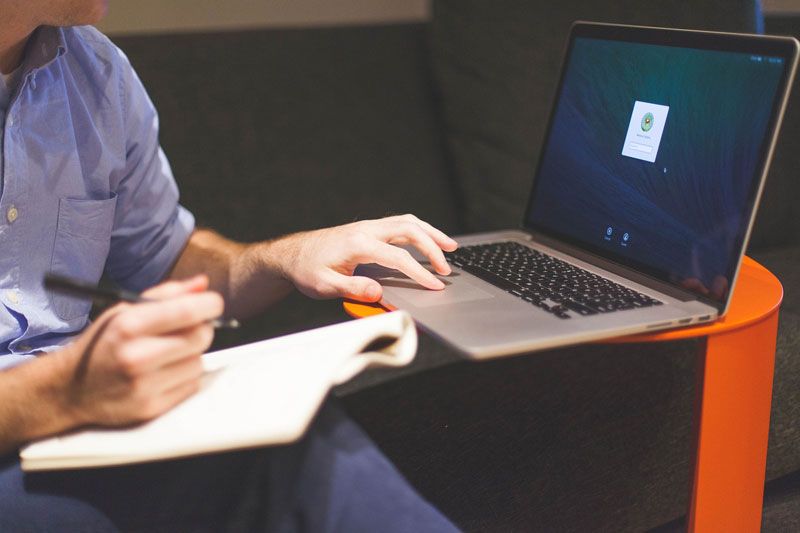 Turning to Franchise Brokers
Selling a franchise on your own can take up a lot of valuable time. In the modern world, there are many kinds of promoting tools that a franchisor can use. One of them is a franchise broker. A franchise broker, or a franchising consultant, acts as an intermediary between the franchisor and the franchisee. A franchise broker works directly with franchisees, offering them franchise options and helping them through all stages of acquiring a franchise. The advantages of turning to a franchise consultant include saving time and expanding faster. These brokers have their own networks and, therefore, efficiently attract franchisees to your brand.
Use of Referral Schemes
Referral schemes are an effective tool in attracting new customers. Contact your existing client base and motivate them to bring in their friends and family. Consider the best way of implementing these schemes. Properly executed strategies can bring a lot of new customers. You should also develop a compelling reward system for recommending goods and services. It can be a promo code, discount, free service, points, or gifts.
Corporate Website
Franchisors should pay attention to the company's website. Check whether all the information for potential franchise buyers is given there. Your website should provide information about the franchise opportunities, how the corporate office helps franchisees, what obligations franchisees will have to undertake, and how the relationship between sides will work, and so on. Most buyers like to see this information before they contact you. Also, presenting the main aspects of working with your brand on the website can help screen out candidates who are not genuinely interested in your company.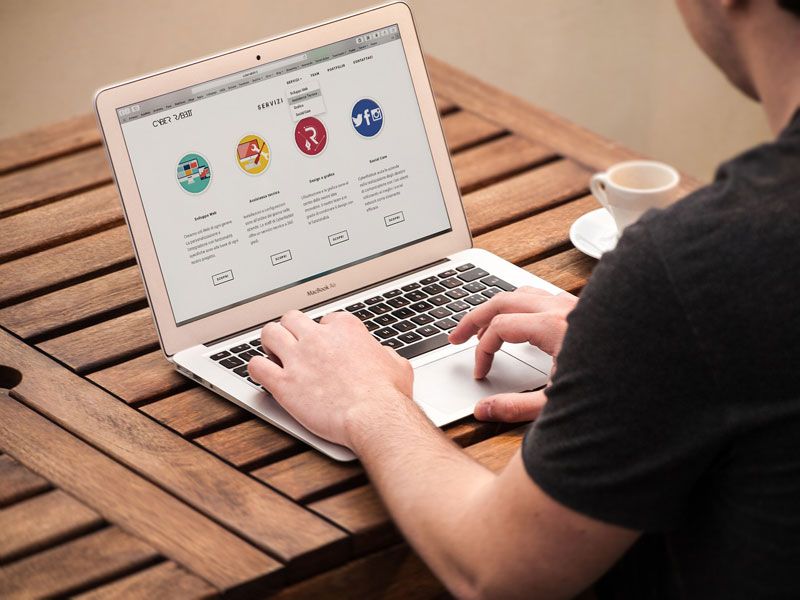 It can be helpful to collect reviews from the owners of existing franchises and post them on the website. Honest feedback and talk about their experience can turn prospective buyers in your favor. The more information you put on the website, including reviews, cases, owner profile, the easier it is for a person to decide to buy your franchise. Don't hide anything, post everything there is to know about your brand.
Franchise Portals and Catalogs
Franchise portals are online services that post information about franchises and its opportunities, as well as the cost. These online platforms can attract a targeted audience for franchisors. However, not every portal can bring you buyers, you must find a good one. A good catalog contains the latest information about the franchise. Typically, it has a good reputation and recommendations. Proper franchise portals are up-to-date with times and constantly introduce innovation, develop formats and methods for promoting and sale of franchises. A franchise portal can be a rather helpful tool in your franchise growth.
Franchise Exhibitions
The main significant benefit of franchise exhibitions is that it is visited by the most wanted audience. Entrepreneurs and investors in particular. People who visit these exhibitions go there purposefully for information and business offers. These events allow franchisors to advertise the franchise among interested parties, chat with potential franchisees, and also learn about other franchisors' experience in promoting a franchise. You can conclude an agreement with buyers right at the event. These exhibitions are a great way to promote your franchise and collect contacts of potential franchisees.
Social Media Presence
Almost every business has its own page in social networks. Franchisors use them to attract, tell, and sell. When promoting a franchise on social networks, do two things: have a presence on all major social platforms and constantly generate content. Here are the things you can post that will get you on the radar and help attract new franchisees and customers:
● Existing franchise owners' reviews
● Information about franchises that have just opened
● Certifications
● Awards
● Interviews
● Product and service promotion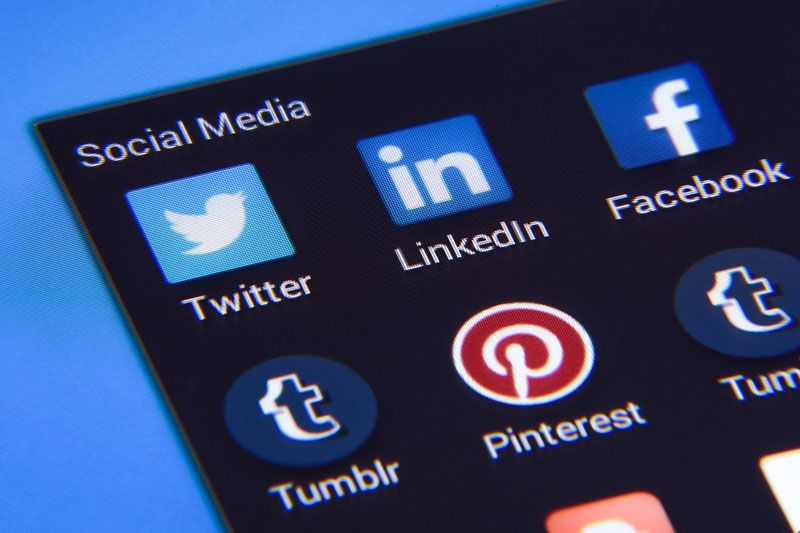 Personal Branding
In franchising a personal brand is one of the most effective acquisition tools. For many franchisees it is important to know the person who owns the brand. They will be working with you, and mutually beneficial cooperation is the one where both sides respect each other and share similar values. It is a good idea to offer franchisees an opportunity to personally communicate with the head or founder of the company. Here are some ways how you can develop your personal brand and, therefore, attract new franchisees as well as customers:
● Social networks presence. You can post information and news about your company.
● Participation in various events. It gives you an opportunity to present your knowledge, skills, and tell about your business to a wide audience.
● A blog on any online platform. It is a great opportunity to show your expertise, share your views and opinions, and speak out on current events.
● Adding personal information to the corporate website. You can tell the story of how you came up with your business and got where you are now. You could share your contacts there, so potential buyers can get in touch with your or representatives.
Overall, all activity in both real life and online platforms will make the brand owner recognizable and inspire confidence in him or her. If people trust you as a person, they will trust your business, they will see your franchise as a credible enterprise.
Strategies to Organize and Systematize Your Franchise Model
Development of Franchise Agreement
A franchise agreement is a set of documents that defines all the business aspects of a franchise. As a rule, each franchisor develops its own franchise package. When preparing a franchise package, the franchisor has to identify and describe its own standards of work. Properly established standards and rules of operating a franchise business lead to efficient work of all franchised units. The franchisor has to describe the nature of relationship between the parties, including the information about services and products provided, franchisee's obligations, the cost of the franchise and the amount of regular payments. Figure out all details and business aspects. Proper franchise agreement plays an important role in franchise development process and smooth operation.
Consult with Experts
Franchising can be a rather difficult concept for novice franchisors. In order to properly understand it and as well as to comprehend how to build a sellable franchise, it is necessary to learn all ins and outs of this model. Therefore, it would be helpful to turn to the services of franchising consultants, especially in the beginning of your path as a franchisor. These developers have professional skills and knowledge that can help you set up a franchise and figure out its development plan. By turning to franchise consultants not only do you save time and money during the first years of franchising, you're also minimizing the load of responsibilities. Choose experts or consulting companies that have been successfully operating for a long time and have rich experience in the preparation of franchise packages. Consultants can help you with developing business ideas and implementing them.
Development of Training Programs and Support System
One of the key elements of successful franchise development is extensive training programs. Before franchising a business a franchisor should develop classroom and on-site training programs. Training should cover if not all but most business aspects of running a franchise. You have to introduce all the intricacies and features, products, work processes, brand organization and management. You should carefully draw up a program that prepares potential candidates for the path of successful franchise owners. Besides training, it is crucial to provide ongoing support. To mitigate the possibility of failure and avoid the destruction of standards over time you must develop an effective support system that will help franchisees not to get off track.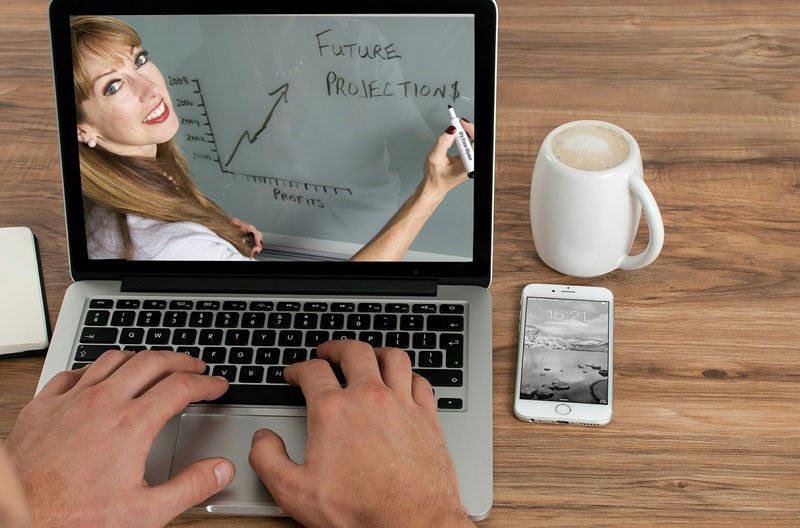 Determining the Territory Policy
When creating a franchise, one of the key issues that need to be taken into account is the territorial policy. Franchisors need to determine in which cities and regions a franchise will be relevant and viable, and what its conditions of operation are. Thus, an effective territorial policy of the franchisor leads to efficiency in the development of the entire network. Take into consideration all the features of this or that region, analyze the market and competition. Franchisors need to figure out what territories are most attractive and secure them for the future development of new franchised units. Basically, the more territories you offer to your franchisees, the more units you can open. There are a lot of entrepreneurs throughout the country and the world who are waiting for the chance to open a business in their home region.
In Conclusion
All above-mentioned franchise development strategies and channels are some of the most common and effective ones. However, this does not mean that all of them will work for all franchisors. You have to try and choose the most suitable solutions for you. Every franchise is unique, and what works for some won't work for others. Therefore, in order to succeed you need to experiment and don't be afraid to try different things. Franchising is an exciting venture. If you put in time and effort into developing your franchise, it surely will pay off!
Learn more about Franchise Development
---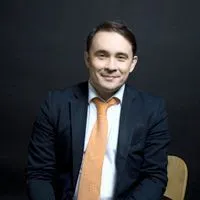 Written by
Vasil Gazizulin
Founder of Topfranchise.com
CEO Expedition 2009 - 2014
Author of a book «GROW WITH A FRANCHISE»
Want to advertise your franchise with us and successfully boost your business?
Please send us your request and we will get back to you shortly!
DIDN'T FIND WHAT YOU WANT?
ASK THE EXPERTS