Franchise opportunities in India
Popular franchise directions in India
List of franchises for sale available in India
Attractiveness of India for the development of franchise business
When it goes about India, traditional farming and agriculture are worth mentioning as the most successful branches of an economy but services and modern industries are also rapidly developing. The average monthly net salary is 541 US dollars.
In terms of franchising, the main areas are computer education, healthcare, food, beverages, and entertainment. However, more than 55% of all franchisors settled in IT business.
The country is experiencing franchise boom nowadays. Homegrown franchise businesses are competing with international franchise companies to seize the market.
For the last year, the Indian franchise economy has grown but is still making less than 4 percent of India's GDP. Therefore, the country is a tempting target for foreign franchisors. As a proof for it, let's compare franchised outlets in India which provide only a few million dollars retail sales to the sales for trillion of dollars in the USA. The annual turnover of franchise businesses is around 4 billion US dollars.
The biggest Indian cities such as New Delhi (21.7 mln), Mumbai (17.3 mln), Kolkata (4.5 mln), Bangalore (12.3 mln), and Chennai (7.1 mln) are available for different franchise businesses as they are highly populated. A large population can be beneficial for two reasons. On the one hand, it can give an opportunity for a good consuming market and the other hand provides a sufficient labor force.
Franchise fee in India can vary from $3,000 to $30,000 and more, depending on the type of a franchise business.
There are high investment business opportunities, as well as cheap franchises in India presented for review, the choice is yours.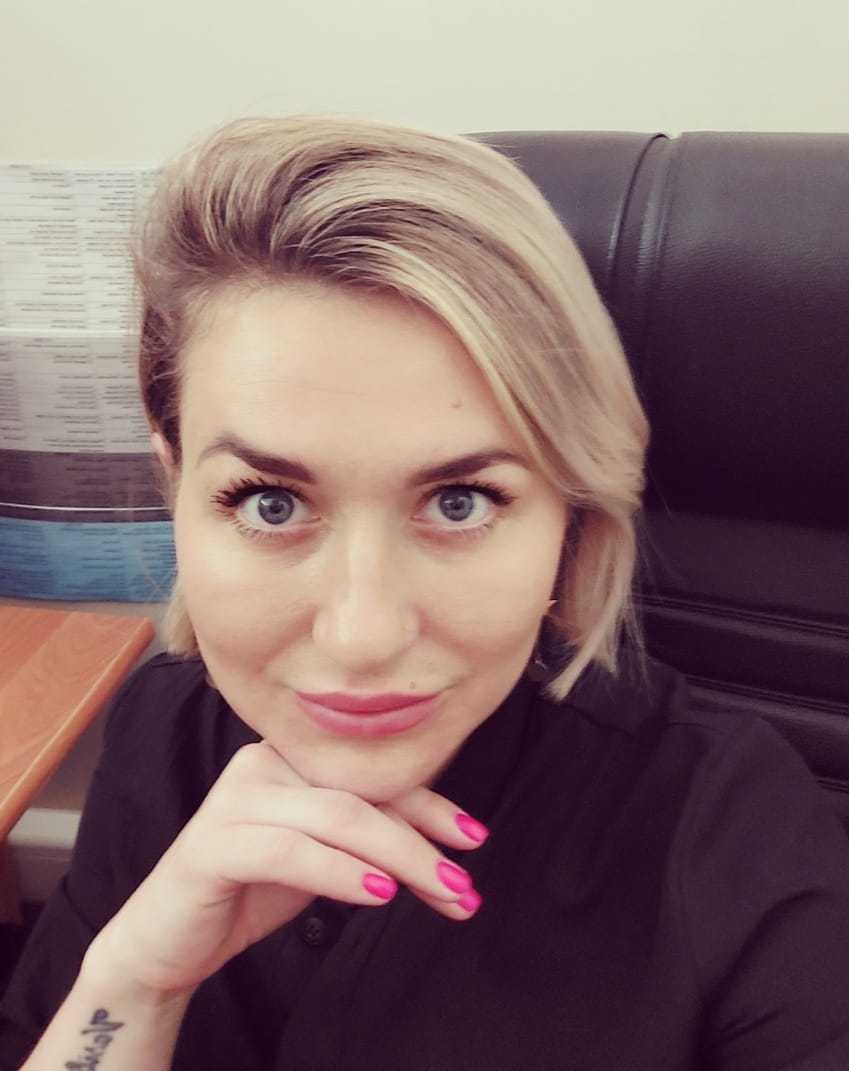 Julia
Official representative of Topfranchise in India
+1 484 414 5197
Indicators of Indian Business Market
Capital: New Delhi

Currency: Indian rupee (₹)

Education Index (2013): 0.473

Official languages: Hindi, English

Per capita GDP (PPP): $7,153

Quality-of-life index (0-10): 5.67

Population: 1.324 billion

Total GDP (PPP): $9.489 trillion

Ease of Doing Business Ranking, Rank: 100

Gini: 33.9

Human Development Index (HDI): 0.624
Franchising articles and ratings in India
Franchising news in India
DIDN'T FIND WHAT YOU WANT?
ASK THE EXPERTS