Success story of our partner Choupette in India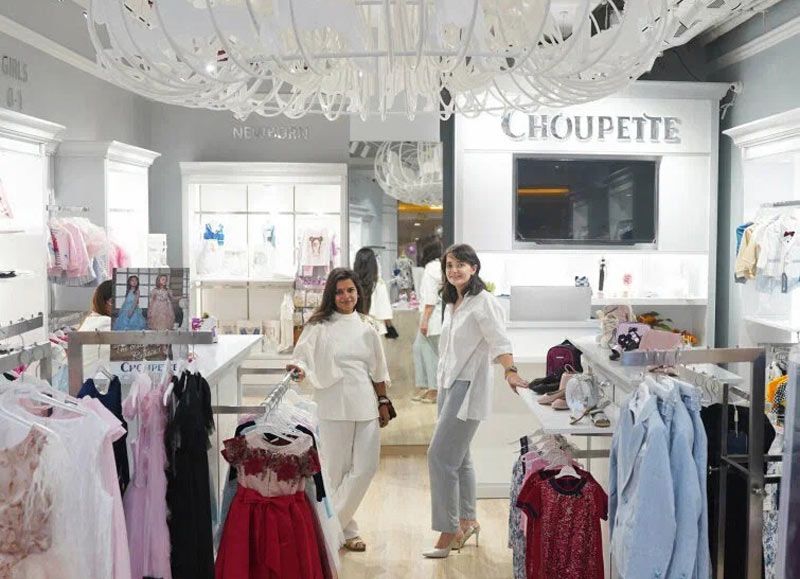 ---
1. How did you come to the decision to buy the Choupette franchise?
I saw Chouppette brand in Ukraine and immediately noticed the stylish design, high quality and comfortable fit of clothes. I really liked the atmosphere of the store. I realized that I would like to see such a brand in India.
2. Approximately how many franchising offers did you compare in this area of activity before you bought a franchise Choupette? And why did you choose this one?
To be honest, I haven't compared Choupette with anyone. I immediately realized that this brand would become very popular in India, since there are almost no stores of the "medium+" segment in our country.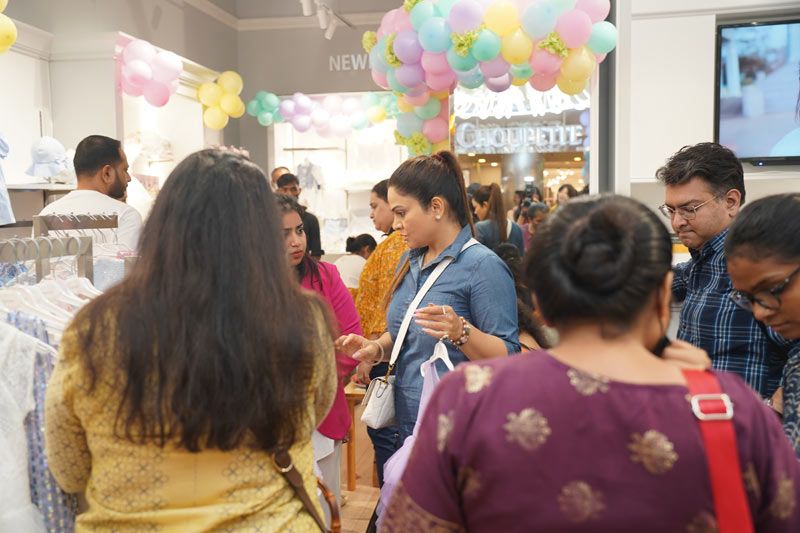 3. How much did you doubt the success of the franchise business and did your fears come true? What advantages did the Choupette franchise give you in the first months of organizing and operating your business?
I had no doubts about the franchise itself. However, these were covid times and I was worried that people would not go to the malls. Together with the Choupette head office, we decided to open an online store first. Almost immediately, we got an overwhelming response from the Indian audience, and it strengthened my confidence in success..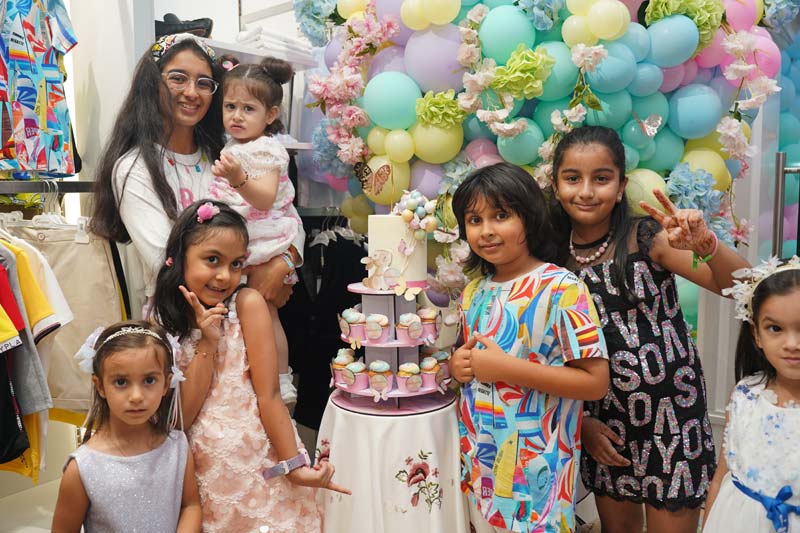 Questions for Shruti:
4. What do you think are more pros or cons in a franchise business partnership? Do disagreements often arise, or do you clearly separate functions and everyone is responsible for their own direction?
I'm sure it's better to have a partner who shares your views and values, but at the same time he has his own opinion. When we cannot agree on any issue, we explain our position to each other and find a compromise. We are very comfortable working together, as we have divided our functions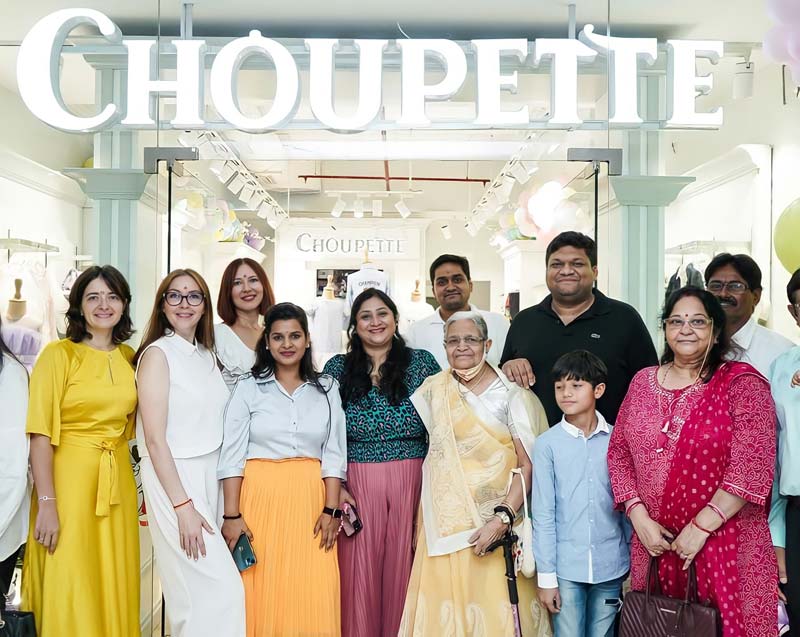 5. As an Indian, do you think the Choupette design is close to the Indian mentality?
The design of the Choupette collections is close to the Indian culture and at the same time all models are very trendy. I think this combination is what makes the brand so special.
6. What gives you more satisfaction: the income that the Choupette franchise brings you or the activity of running this business? Why?
Of course, money is important because nothing will work without it. But since I grew up in a family of businessmen, the most valuable thing for me is the process of brand development. The Choupette brand is like a child that I want to raise.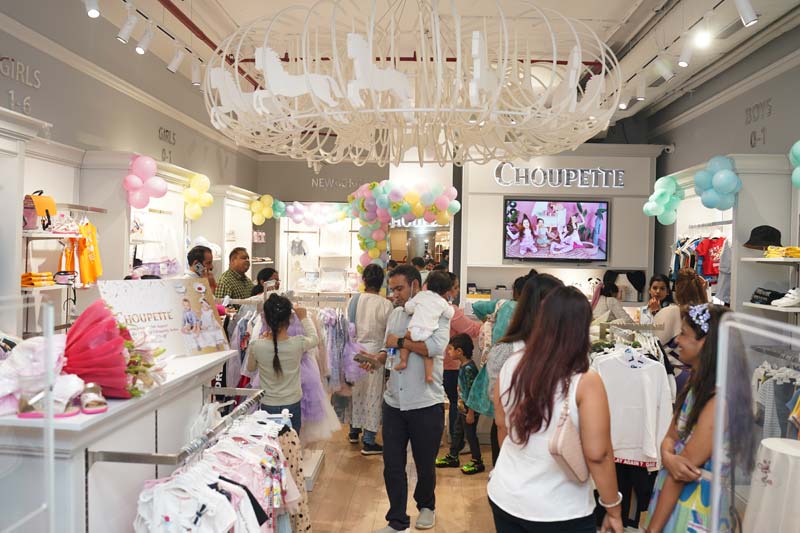 7. What are your next steps in developing the brand in India?
In the near future, we plan to open Choupette stores in two more Indian states, as well as run marketing campaigns to expand the brand's audience.
Visit the Choupette franchise
DIDN'T FIND WHAT YOU WANT?
ASK THE EXPERTS