Description of the franchise Kids Clothing Shop "Choupette"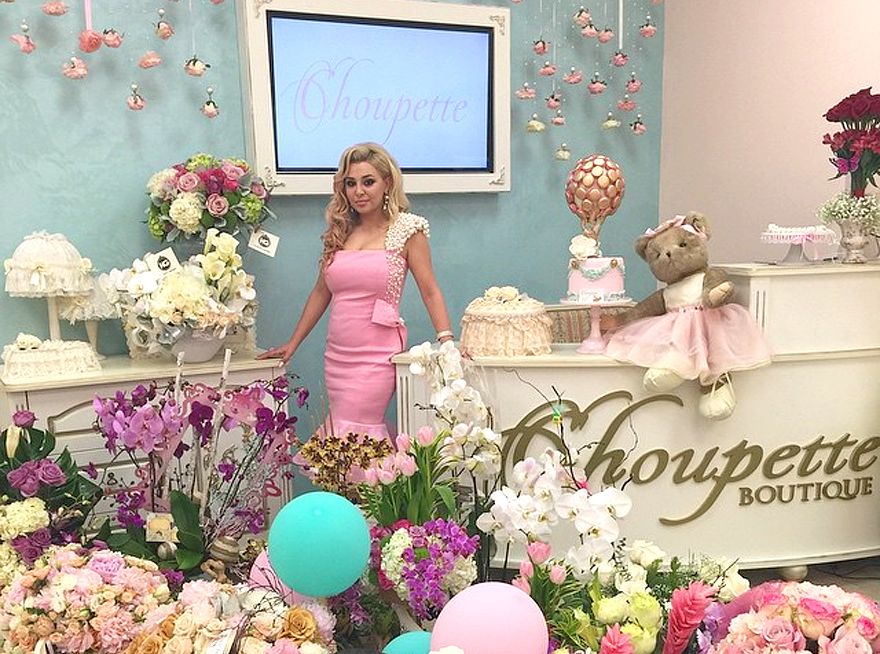 You can open a fashionable children's clothes boutique under Choupette brand name and sell premium quality designer clothes in "medium" and "medium+" pricing segments.
Individual style
Limited collections of clothes, wrap envelopes and sets for newborns recognizable for their beauty and quality are developed by Russian designers in cooperation with the New York fashion agency. They combine world fashion trends for adults with the tenderness and romance of children's forms and lines.
Own Production
Our own design office creates unique patterns for making comfortable outfits. We use only natural fabrics of world textile factories for sewing. The group of technologists controls the compliance with quality standards.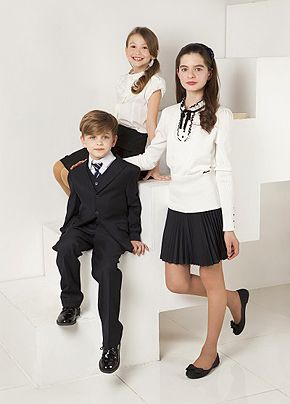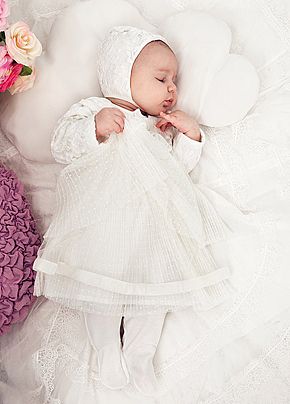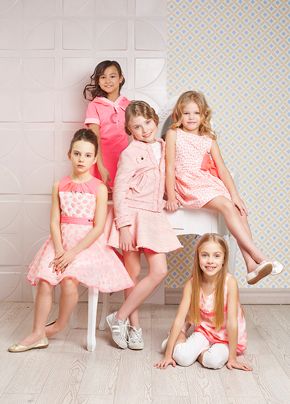 Financial stability
Own manufacturing in Russia provides an adequate trading margin for products and minimal dependence on changes in the exchange rate.
Assortment matrix of a store:
Wrap envelopes and sets for newborns;
Fashion clothing collections for children from 0 to 8 years;
Solemn clothes for events and ceremonies;
School uniform (grades 1-8);
Outerwear and hats;
Underwear, tights, socks;
Linen jersey for every day;
Accessories for children;
Children's shoes.
How much does Choupette franchise cost?
Choupette has the franchise fee of up to $2,170, with total initial investment of up to $46,000.
Initial investments: $46,000.
The investments for opening a new Kids Clothing Shop "Choupette" are made up of the price of franchise, the costs of fixed and working capital, the costs of registering the ownership and operating costs for doing business during the first month. The largest share of expenses are spent for buying an initial batch of goods.
Payback period: from 6 to 12 months.
Lump sum: $2,170.
Royalties: none.
Other current expenses: none.
Request Free Info

Requirements for buying the franchise
Willingness to develop business in the sphere of children's goods in a mid-price segment;
Availability of investments for opening a boutique under Choupette brand name;
Compliance with the brand concept in pricing, marketing and product policies;
Active life position!
Requirements for the room
Minimum store size is 45 sqm, and optimal one is 55-60 m²;
Obligatory approval of the store location, repair according to the requirements of the project design;
Compliance with the requirements for a store layout, goods nomenclature and corporate style;
Initial purchase in accordance with the approved list of goods;
Mandatory purchase of new seasonal collections;
Only Choupette products are sold in a store with the possibility of adding goods of non-intersecting commodity groups.
Advantages
Manufacturing in Russia, using European fabrics, strict control by a customer which requires high quality production, medium+ and premium pricing segments.
Only natural fabrics are used, all products are certified and appropriate sanitary and hygienic conclusions are available. The office and a warehouse program in Moscow allows you to regularly update the range of products.