Mikel Coffee Shop Franchise Opportunities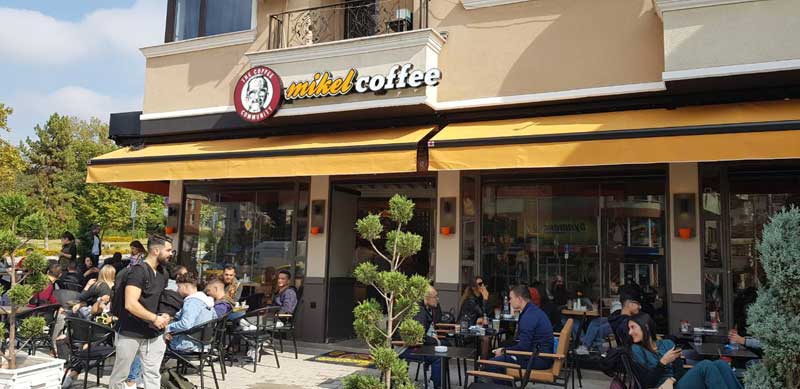 The Mikel Coffee Company began service in 2008 and began expanding rapidly in late 2011 with numerous franchises across Greece, then later expanding in 2015 across the globe to where it is at today.
I would like to convey to you our ambitious franchise expansion plan that either normal franchisees or area franchisees would help greatly in maximizing and reaching its true potential. Our products are of a very high quality, and our coffee is second to none. We have supreme faith in our brand image and our coffee. We are currently located in many countries throughout the globe, and rapidly expanding as we speak there are about 240 Mikel stores around the globe.
Company Milestones & International Footprint:
2008: The first Mikel store opens in Larissa!
2010: Establishment of Georgia Fresh Flavors.
2011: Establishment of Mikel Coffee Company S.A.
2012: Creation of Mikel Franchise network with 10 franchise stores.
2013: Mikel stores reach 60! We open the first store in Athens.
2014: 100 Mikel stores all over Greece.
2015: Establishment of the English company Mikel Coffee Company Ltd. based in London and aimed at international development.
2016: Mikel enters the United Arab Emirates market where we currently number 7 stores.
2017: Completion of Master Franchise agreement in Cyprus, with 15 branches.
2018: Openings in London, Australia, America.
2019: Counting 240 stores worldwide.
In the context of our continuous expansion and development, we are looking for new partners capable of spreading the values ​​and philosophy of Mikel around the entirety of Greece, the USA, Canada, the UK, Australia, Saudi Arabia, the UAE, Cyprus, Bulgaria and many other countries soon to be inducted into the Mikel sphere of franchises.
Our aim is to expand throughout the entire globe and be able to reach most countries around the world in the future.
How much does the Mikel franchise cost?
Mikel Coffee Company has a franchise fee of $55,000 with a total initial investment from $200,000 for a normal Franchisee and from $1,000,000 for a master Franchisee.
Size of mikel coffee stores
50 - 150 m² on average but we have some in excess of 500 m² and one with over 3000 m².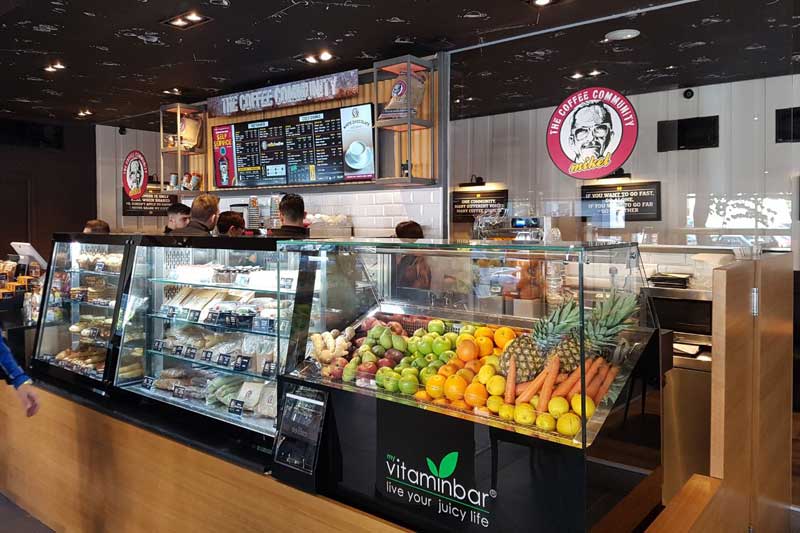 Mikel Coffee Company Franchise Offer
Initial Investment: from $200,000 for a normal Franchisee and from $1,000,000 for a master Franchisee
Payback period: 24 months
Average turnover per month: $40,000
Royalties: 5% of the monthly revenue
Franchise fees: $55,000
Other current payments: 2% of Annual Revenue for Marketing
Mikel franchise success story
We are a walking success story.
Request Free Info