Mikel Coffee Company Franchise For Sale – Cafe
Mikel Coffee Company Franchise For Sale – Cafe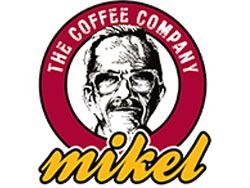 Mikel Coffee Shop Franchise Opportunities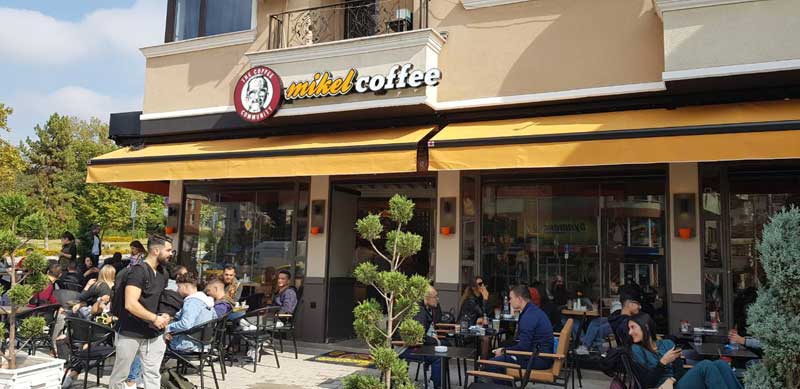 The Mikel Coffee Company began operating in 2008 and started franchising in late 2011 with numerous franchises across Greece, then later expanding in 2015 across the globe starting with Cyprus and the UAE.
We would like to convey to you our ambitious franchise expansion plan that either Master/Area/Normal franchisees would help in maximizing and reaching its true potential. Our products are of a very high quality, and our coffee is second to none. We have supreme faith in our brand image and our coffee. We are currently located in over 17 countries throughout the globe, and rapidly expanding as we speak there are about 305 Mikel stores around the globe.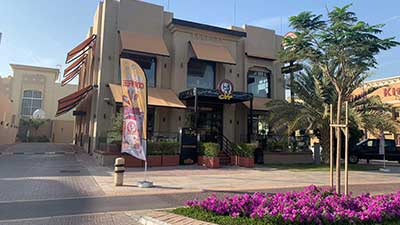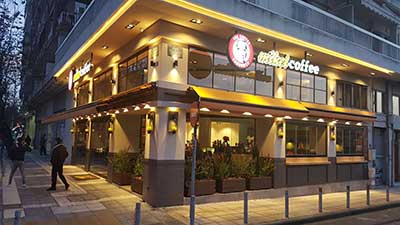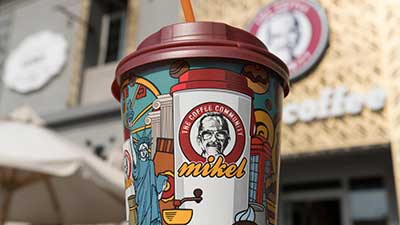 Company Milestones & International Footprint:
2008: The first Mikel store opens in Larissa!
2010: Establishment of Georgia Fresh Flavors.
2011: Establishment of Mikel Coffee Company S.A.
2012: Creation of Mikel Franchise network with 10 franchise stores.
2013: Mikel stores reach 60! We open the first store in Athens.
2014: 100 Mikel stores all over Greece.
2015: Establishment of the UK based Mikel Coffee Company Ltd. based in London and aimed at international development.
2016: Mikel enters the United Arab Emirates market where we currently number 7 stores.
2017: Completion of Master Franchise agreement in Cyprus, with 15 branches.
2018: Openings in London, Australia, America.
2019: Counting 240 stores worldwide.
2020: Counting 275 stores worldwide, with openings in Romania, KSA, Turkey, North Macedonia, UK, and Kuwait.
2021: Counting 305 stores worldwide, with new openings in the USA, Oman, Kuwait, Turkey & KSA along with new franchise signings in Qatar and Jordan.
2022: Currently expanded into 380 Mikel Stores worldwide, with new openings in Qatar, Jordan, Iraq, and along with new franchisee signings in California and Germany.
In the context of our continuous expansion and development, we are looking for new franchise partners capable of spreading the values and philosophy of Mikel around the world and become a part of our international franchise network of the Mikel Coffee Company.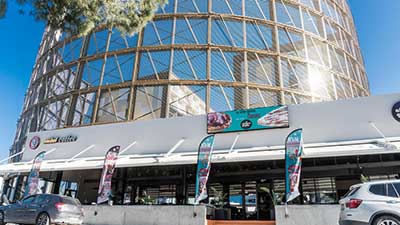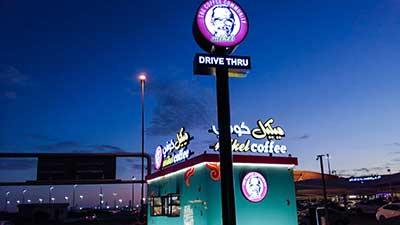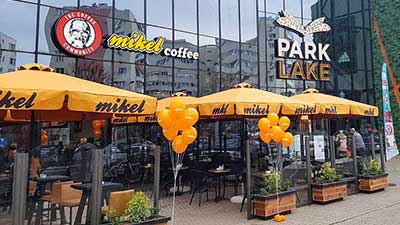 How much does the Mikel franchise cost?
Mikel Coffee Company has a franchise fee of €55,000 with a total initial investment up to €250,000 for a Normal Franchisee, €750,000+ for an Area Franchisee and €1,500,000+ for a Master Franchisee.
Size of mikel coffee stores
Store size is between 50 m² - 150 m² on average but we have some in excess of 500 m² and one with over 3,500 m².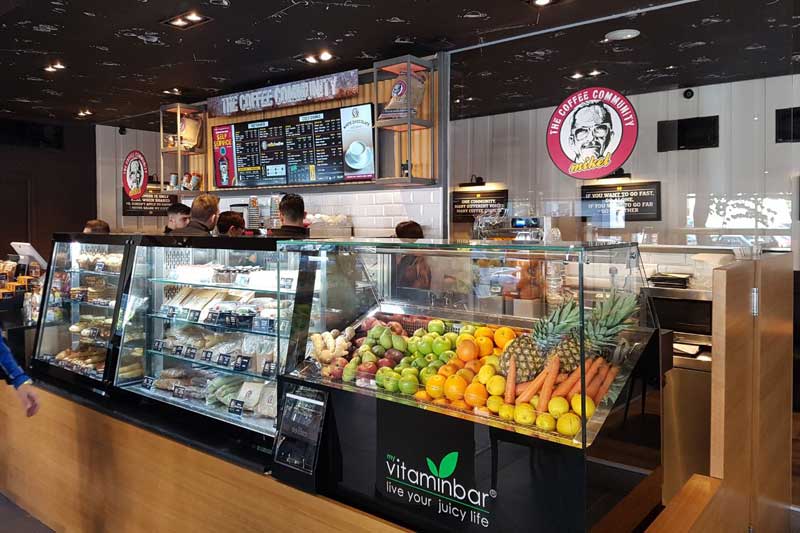 Mikel Coffee Company Franchise Offer
Initial Investment: up to €250,000 for a Normal Franchisee, €750,000+ for an Area Franchisee and €1,500,000+ for a Master Franchisee
Payback period: 18 months
Average turnover per month: €50,000-€80,000
Royalties: 5% of the Monthly Revenue paid to the Franchisor
Franchise fees: $55,000
Other current payments: 2% of Annual Revenue for Marketing Purposes at the Franchisees disposal
Mikel franchise success story
Beginning at the turn of the 21st century, our CEO Mr. Eleftherios Kyriakakis created multiple businesses; that included cafés, bars, and restaurants. He eventually settled upon the great idea for a high-quality branded coffee chain that would take the city of Larissa in Greece by storm in 2008. This innovation in the local café industry was called Mikel. Mikel soon began acquiring ever larger number of fans, customers and creating an ever increasing number of stores.
In an overly saturated market in Greece at that point in time, the local cafes with ever decreasing standards weren't able to provide specialty coffee lovers with the adequate quality of coffee they required to fuel their daily needs, thus setting up the rapid rise of the Mikel Coffee Company. In late 2011 we officially began franchising nationwide in Greece, and in 2015 we began our global expansion in Cyprus and the UAE, which now stands in 2021 with over 245 stores in Greece and 60 internationally.
Our aim is to bring to the entire world the gift of the best specialty coffee and products along with our love for what we do with a touch of true Greek hospitality call Mikel.
Request Free Info

Mikel cafe franchise business model
Average monthly revenue is at €50,000 to €80,000, of which 5% of that is taken as a royalty fee monthly by the Mikel Coffee Company, and 2% of the Annual Revenue is allocated by the franchisee for marketing purposes for their own Mikel store which is aimed at promoting the Mikel brand across a wide array of platforms.
Requirements to acquire a mikel franchise:
Up to €250,000 for a Normal Franchisee, €750,000+ for an Area Franchisee and €1,500,000+ for a Master Franchisee.
Mikel coffee shop franchise advantages:
Fast and flexible store setup
Ensured Quality (ISO 22000)
Extensive staff training
Support services
Constant values
Marketing support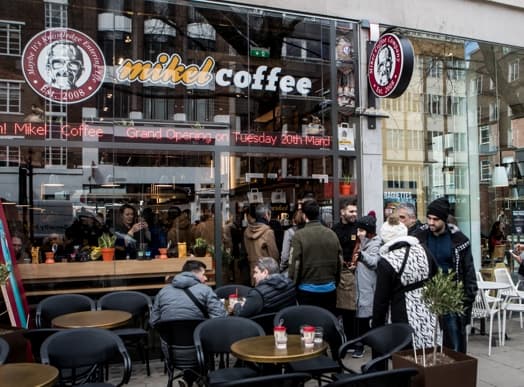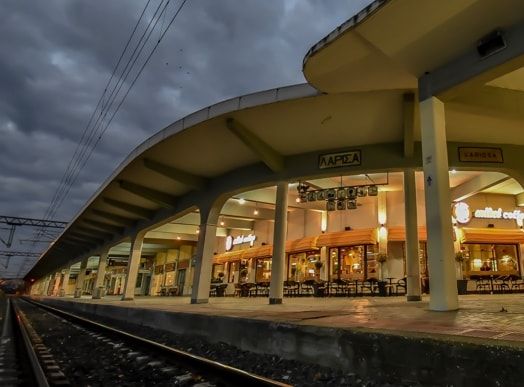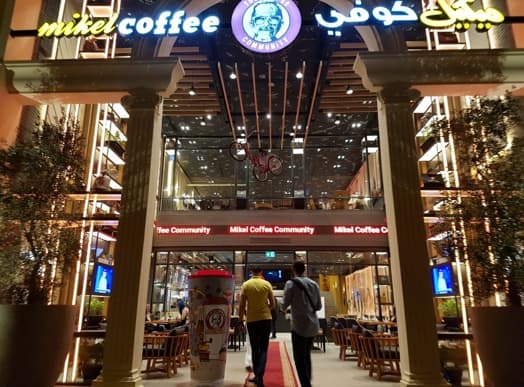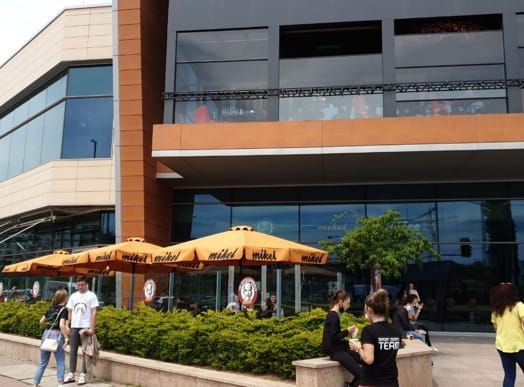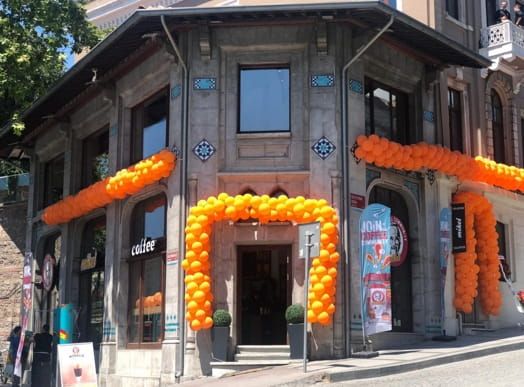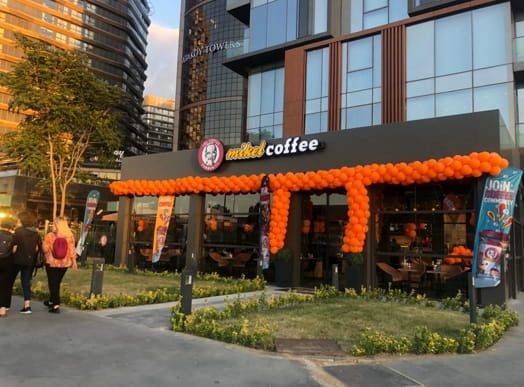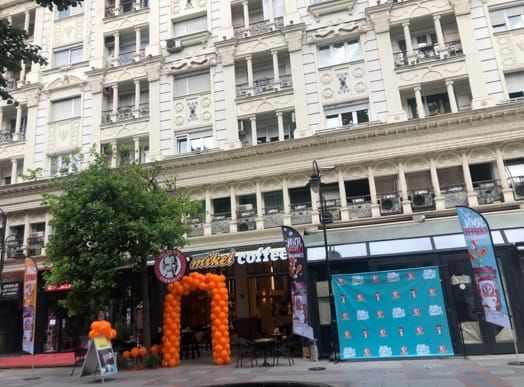 Starting investments from:

On demand

Company type:

Cafe

Initial Investment:

Up to €250,000 for a Normal Franchisee, €750,000+ for an Area Franchisee and €1,500,000+ for a Master Franchisee

Year the company was founded in

2008

Year of franchise launch

2011

Franchised companies

330

Own companies:

50
You need more information?
Send a request to get free consultation from the official representative of the company
Georgaraki Mariliza
Head of International Department
Complete your request
Information provided: Mikel Coffee Company Limited
Testimonials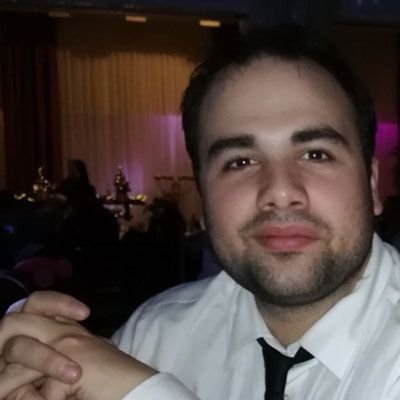 franchisor reviews
Dionysios K . Dafaranos
Cafe
franchisor reviews
Since beginning utilizing the TopFranchise platform, we have enjoyed a value for money proposition in terms of advertising our brand to international markets and potential franchisees throughout the world.

So far, we have been pleased and treated as valued customers providing discounts to advertising packages in the English and the Russian version of the company.

We move forward into 2022, with the assurance of having TopFranchise as a valued advertising
partner in expanding the Mikel Brand even further.
Show More Franchisee Reviews
Interested? ASK QUESTIONS ABOUT THE FRANCHISE
Mariliza Georgaraki
Head of International Department
Feedback
Ask a question about the franchise