Mikel Coffee Shop Franchise Opportunities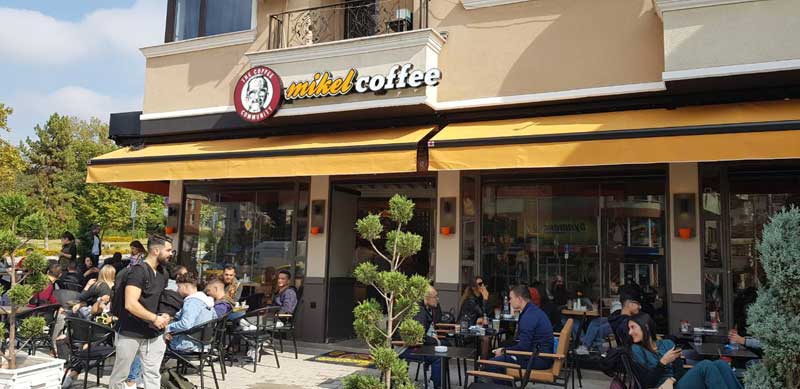 The Mikel Coffee Company began service in 2008 and began expanding rapidly in late 2011 with numerous franchises across Greece, then later expanding in 2015 across the globe to where it is at today.
We would like to convey to you our ambitious franchise expansion plan that either normal franchisees or area franchisees would help greatly in maximizing and reaching its true potential. Our products are of a very high quality, and our coffee is second to none. We have supreme faith in our brand image and our coffee. We are currently located in many countries throughout the globe, and rapidly expanding as we speak there are about 240 Mikel stores around the globe.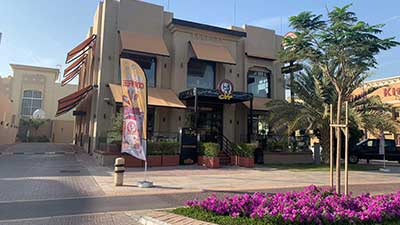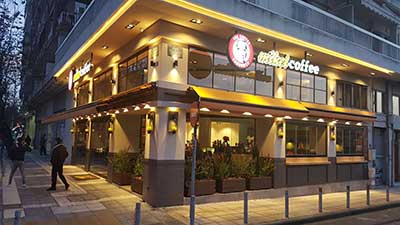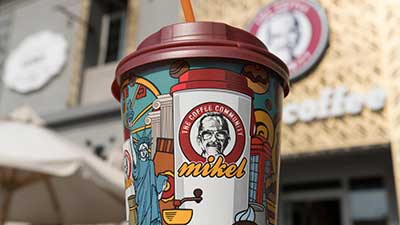 Company Milestones & International Footprint:
2008: The first Mikel store opens in Larissa!
2010: Establishment of Georgia Fresh Flavors.
2011: Establishment of Mikel Coffee Company S.A.
2012: Creation of Mikel Franchise network with 10 franchise stores.
2013: Mikel stores reach 60! We open the first store in Athens.
2014: 100 Mikel stores all over Greece.
2015: Establishment of the UK based Mikel Coffee Company Ltd. based in London and aimed at international development.
2016: Mikel enters the United Arab Emirates market where we currently number 7 stores.
2017: Completion of Master Franchise agreement in Cyprus, with 15 branches.
2018: Openings in London, Australia, America.
2019: Counting 240 stores worldwide.
2020: Counting 250 stores worldwide, with openings in Romania, Turkey, North Macedonia and Kuwait.
In the context of our continuous expansion and development, we are looking for new franchise partners capable of spreading the values and philosophy of Mikel around the entirety of Greece, the USA, Canada, the UK, Australia, Saudi Arabia, the UAE, Cyprus, Bulgaria, North Macedonia, Kuwait, Turkey and many other countries soon to become a part of the International Community of Mikel.
Our aim is to expand throughout the entire globe and be able to reach most countries around the world in the future.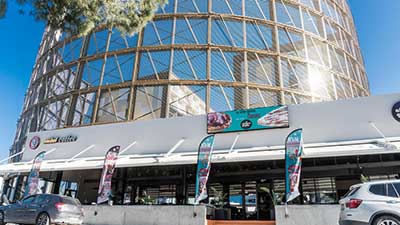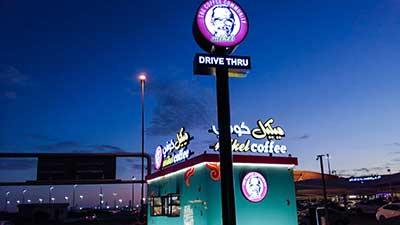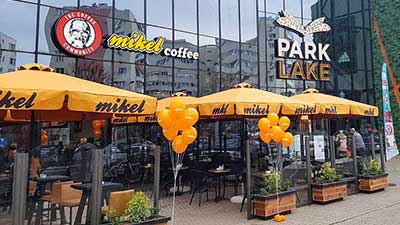 How much does the Mikel franchise cost?
Mikel Coffee Company has a franchise fee of $55,000 with a total initial investment from $150,000 for a Franchisee, $500,000 for an Area Franchisee and $1,000,000 for a Master Franchisee.
Size of mikel coffee stores
50 - 150 m² on average but we have some in excess of 500 m² and one with over 3000 m².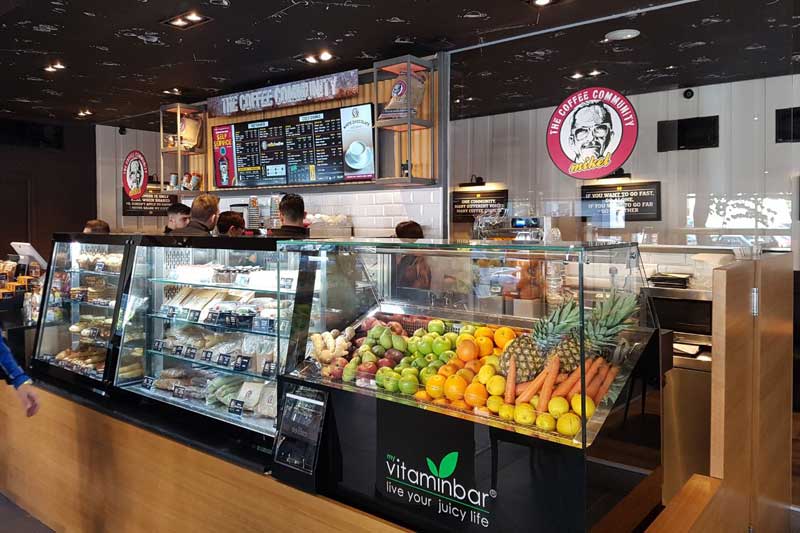 Mikel Coffee Company Franchise Offer
Initial Investment: from $150,000 for a Franchisee, $500,000 for an Area Franchisee and $1,000,000 for a Master Franchisee
Payback period: 18 months
Average turnover per month: $50,000
Royalties: 5% of the Monthly Revenue paid to the Franchisor
Franchise fees: $55,000
Other current payments: 2% of Annual Revenue for Marketing Purposes at the Franchisees disposal
Mikel franchise success story
Beginning at the turn of the century, our CEO Mr. Eleftherios Kyriakakis created multiple businesses; that included cafés, bars and restaurants. He eventually settled upon the great idea for a high-quality branded coffee chain that would take the city of Larissa in Greece by storm in 2008. This breath of fresh air called Mikel, began acquiring ever larger number of fans and customers.
In an overly saturated market in Greece at that point in time, the local cafes with ever decreasing standards weren't able to provide specialty coffee lovers with the adequate quality of coffee they required to fuel their day, thus setting up the rapid rise of the Mikel Coffee Company. In late 2011 we officially began franchising nationwide in Greece, and in 2015 we began our global expansion which now stands in 2020 with over 208 stores in Greece and 52 overseas.
Our aim is to bring to the entire world the gift of the best specialty coffee along with love for what we do with a touch of true Greek hospitality call Mikel.
Request Free Info