Types of Franchises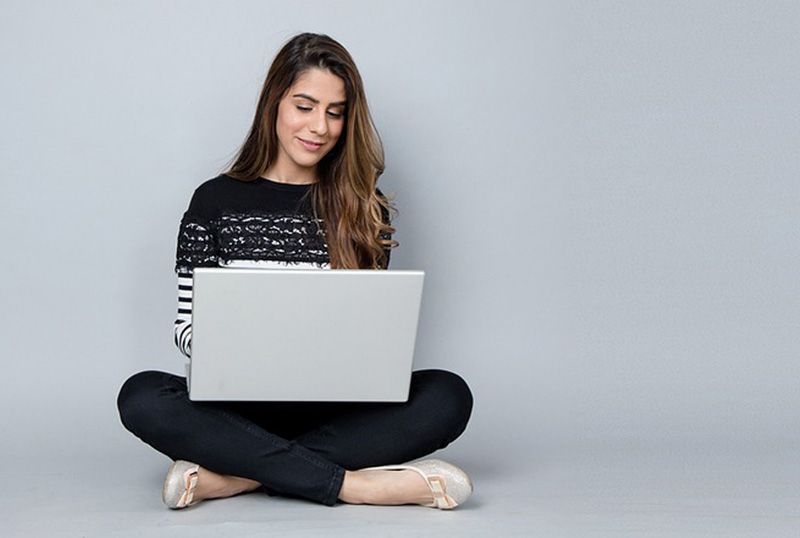 There are many kinds of businesses that could be franchised. Many companies choose to franchise, as it is a rather agile business relationship that offers many benefits to business owners, including brand growth and increased influence. There are different types of franchises that are classified under various factors, such as cost, brand strategy, type of operation, marketing course and relations between the company owner and a franchisee, and so on. Most common franchise types are job franchise, product franchise, business format franchise, investment franchise and conversion franchise.
Job Franchise
Job franchises are typically low-cost franchises with little staffing that are operated from home. A franchise owner has to cover a lump-sum fee and some essential expenses, including equipment, office supplies, often a vehicle, and so on. Usually, these generally low-investment franchises provide services. There are many types of businesses to start in the manner of the said franchise, like maintenance, housecleaning, plumbing, travel agencies.
Product Franchise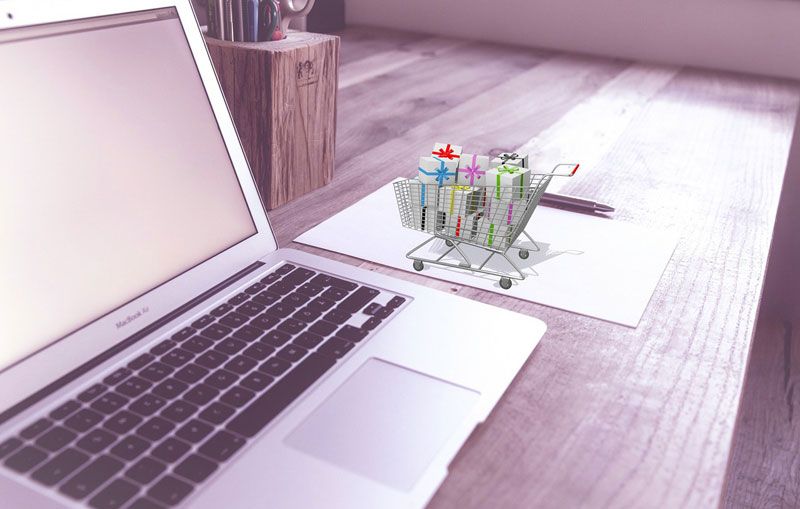 A product franchise allows franchise owners to market parent company's products using the franchisor's trademark. Sometimes it is called a distribution franchise. Typically, the corporate office doesn't share the manufacturing process, and the franchise owner acts as a dealer by distributing ready-made products. Usually, product franchises specialize in the sale of large goods, like vehicles and their parts, various technologies and devices. Product distribution accounts for quite a big portion of retail sales in all countries.
Business Format Franchise
A business format franchise is considered the most popular franchise. Franchise owners work under the franchisor's wing and employ corporate technologies and procedures. They get an extensive plan of operation and distribution processes. Franchisees are offered coaching and support every step of the way. A lot of industries prefer this way of operation, including fast food, retail, beauty and health care, and many more.
Investment Franchise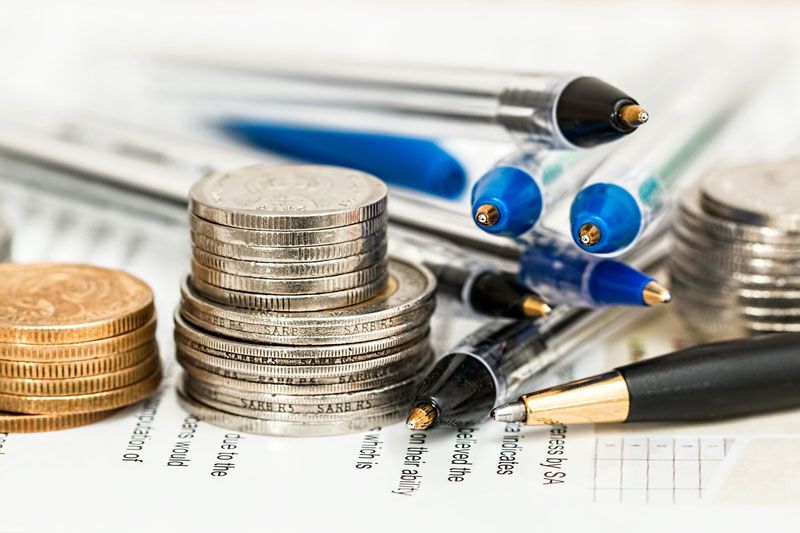 An investment franchise is usually a project that requires a rather serious budget. Entrepreneurs contribute a great amount of cash in some establishments, like hotels and restaurants, and can either act as a manager or assemble management staff to take care of daily operations. Franchisees function as investors that get return on investment with minimal involvement.
Conversion Franchise
Conversion franchising is when franchisors expand their network through other existing companies of a similar specialization. These enterprises become franchises. As a result, conversion franchisees enter a franchise relationship and work under a strong brand name, join the network, and acquire an off-the-shelf franchise business model along with franchisor's management and marketing support. Typically, this franchising type attracts these industries - florist, maintenance, real-estate, plumbing, and so on.
How to Choose the Right Type of Franchise for You?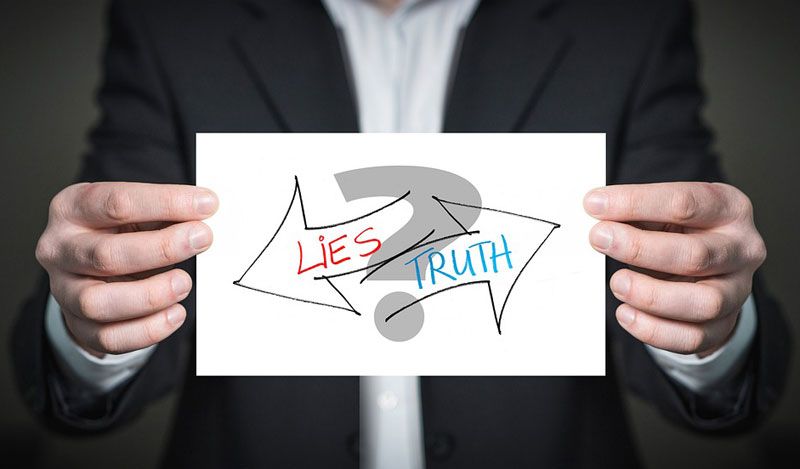 Picking the right type of franchise demands careful consideration of your own interests, industry you want to enter, your budget, and a preferable format of operation. All mentioned types of franchising offer various advantages and opportunities. You should also analyze the market and figure out what is in the demand right now. The demand of a product or professional service will influence the successful functioning of an enterprise. Therefore, there are many factors to consider. Determine what's best for you and choose wisely.
Browse franchises by countries

USA

India

Canada

The UK

Indonesia

The Philippines

Australia

The UAE

Saudi Arabia

South Africa

Germany

Pakistan

Singapore

Malaysia
Other countries
---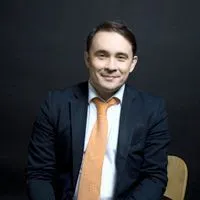 Written by
Vasil Gazizulin
Founder of Topfranchise.com
CEO Expedition 2009 - 2014
Author of a book «GROW WITH A FRANCHISE»
Want to advertise your franchise with us and successfully boost your business?
Please send us your request and we will get back to you shortly!
DIDN'T FIND WHAT YOU WANT?
ASK THE EXPERTS