The 10 Best Courier & Delivery Franchise Businesses in India for 2023
Update: 26.07.2023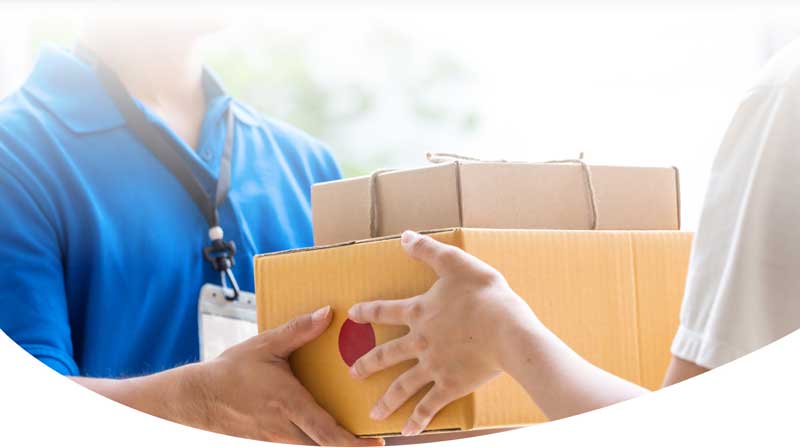 Delivery & Courier franchise business is gaining traction nowadays due to increasing popularity of e-commerce. Besides, lockdown imposed in many countries, influenced the development of such services as food, grocery, pharmacy, alcohol, laundry delivery, etc. High demand encouraged a lot of courier service franchises to enter the world market and India is not an exception. Entrepreneurs invest in such type of businesses because they require quite affordable entrance fees, provide the opportunity to work from home and have flexible part-time job. Professional courier franchises are also highly technological, they have an application and other software which helps provide quick ordering, secure payment, tracking and other additional services for their customers. Have a look at our selection of the best courier and delivery opportunities of franchising in India which are definitely worth your attention. The brands have a proven experience, a good reputation on the market and will gladly share them with you.
Here are the top 10 best courier & delivery franchises in India
DTDC Courier and Cargo Ltd.
Founded in: 1990
Franchising since: 1990
Franchise units: More Than 12000
Initial investment: From INR 50000 - 2 LAC
Royalty Fees: 10%
DTDC (Desk to Desk Courier & Cargo), headquartered in Bangalore, Karnataka, is an Indian courier delivery services company, which handles 12 million shipments every month and serves India and International. It was the first courier & delivery company to introduce the franchisee model in India. DTDC courier franchise welcomes enterprising individuals with sales acumen and service orientation to join their winning team of franchisees, in different locations across the country. Model Franchisee, Enterprise Franchisee & Delivery Franchisee are different types of franchise opportunities available with the company. The franchisee system assists start-ups with minimal capital investment and helps them generate business and profit for themselves and for DTDC.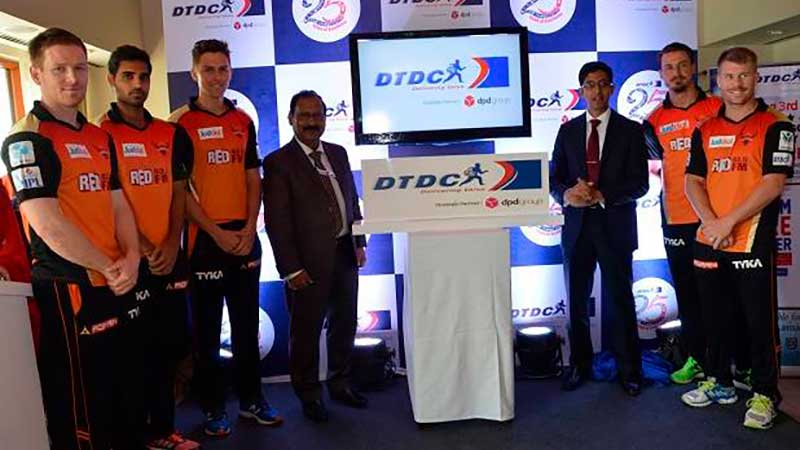 ---
InXpress
Founded in: 2011
Franchising since: 2013
Franchise units: 20-50
Initial investment: From Rs 5 Lakhs
Royalty Fees: 30%
At InXpress we have partnerships with world-class carriers that handle the pick-ups and deliveries on behalf of our customers. Your local InXpress shipping specialist will work with you to determine the right carrier and service option for your requirements at great prices. InXpress gives you the opportunity to build a flexible business with the support of a global franchise system. Our scalable franchise opportunity gives you a business that you can build to suit your lifestyle choices.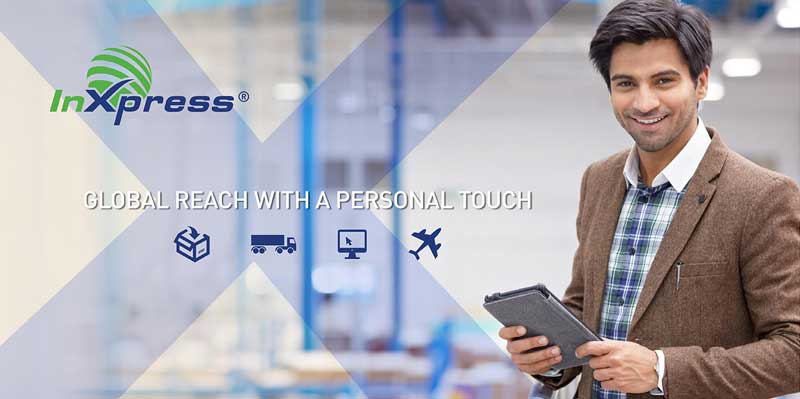 ---
Day Xpress Courier and Cargo Services
Founded in: 2015
Franchising since: 2015
Franchise units: 100-200
Initial investment: From Rs 0.1 Lakhs
Royalty Fees: 40-60%
Day Xpress Courier & Cargo Services is a Karnataka based worldwide Courier & Cargo Services; we are fastest growing courier & cargo companies in Karnataka, India. Day Xpress will have to create an opportunity for aspiring entrepreneurs and businessmen to get associated with itself in the form of Franchise. The interested and prospect franchisee will be inducted into the Day Xpress family as an active business partner, who becomes a major contributor to the company's growth. Day Xpress Courier & Cargo Services franchise model for you to explore!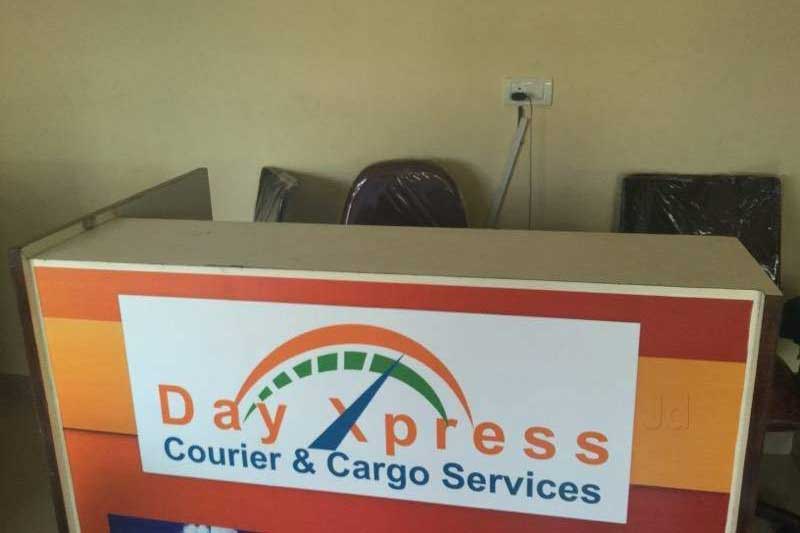 ---
Delhivery
Founded in: 2011
Franchising since: 2015
Franchise units: 200-500
Initial investment: From Rs 0.5 Lakhs
Royalty Fees: 10%
We are India's largest and most profitable technology-enabled Express Logistics Company, with a reach of 13,000+ pin-codes across 1,400+ cities in India, and infrastructure over 1 million sq.ft. We process over 10 million orders a month with 99%+ on-time performance and fulfilment timelines between 30 minutes and 72 hours. We serve all major e-commerce and enterprise firms in the country.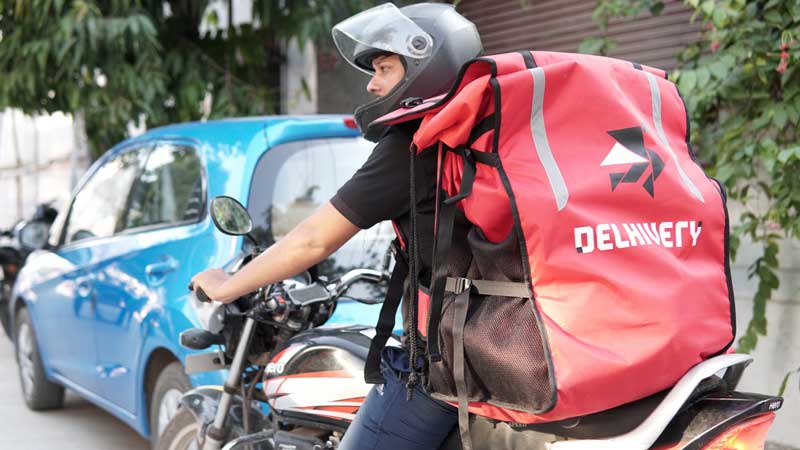 ---
Blue Dart
Founded in: 1983
Franchising since: 2015
Locations: More Than 35,000
Initial investment: From Rs 1-1,5 Lakhs To 2-5 Lakhs
Franchise Fee: Rs 1,5 Lakhs (security deposit)
Blue Dart Express Limited, founded by Tushar Jani and his friends Khushroo Dubash and Clyde Cooper in November 1983 and headquartered in Mumbai, Maharashtra, is an Indian logistics South Asia's leading express company providing courier delivery services. In 2002, the company had a business alliance with DHL Express and for today this alliance is well-known and widely spread over 35000 locations and provides its excellent services in multiple territories. Blue Dart Courier Franchise requires little investment to run the city level business which falls between ₹1 Lakh to ₹1.5 Lakhs. Applicants are able to submit an application to get a franchise proposal according to their location officer email id or contact number.
See more franchises in India in the catalog →
Flipkart
Founded in: 2007
Franchising since: 2011
Flipkart franchise cost: From Rs. 50,000 to 1 lakh
Flipkart, headquartered in Bangalore, Karnataka, is India's leading ecommerce marketplace with over 80 million products across 80+ categories, and incorporated in Singapore as a private limited company. The company initially focused on online book sales before expanding into other product categories such as consumer electronics, fashion, home essentials, groceries, and lifestyle products. Today Flipkart is a large company with technology that enables 8 million shipments in a month, has 21 state-of-the-art warehouses and 100,000 sellers. Flipkart has a subsidiary company named Ekart logistics that the company purchased from WS Retail Services and uses it to deliver the products. To be eligible for Flipkart courier franchise applicant requires a minimum 300 – 400 sq.ft for running a business and at least 3 to 4 delivery boys – parcels should be delivered on time.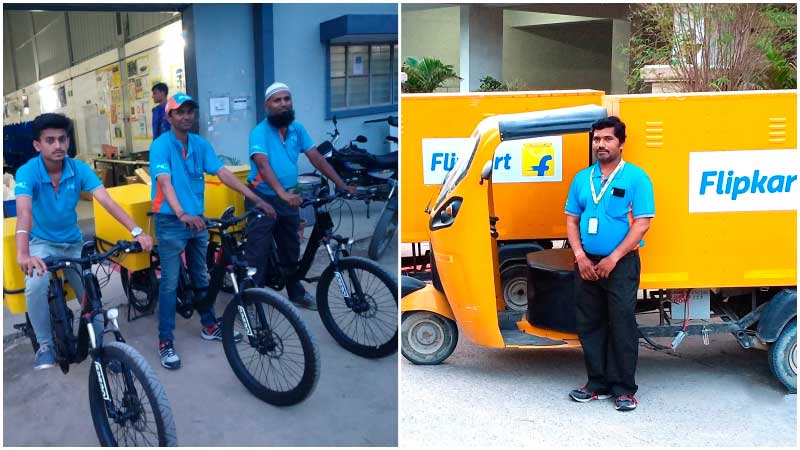 ---
SpreadWings Courier & Cargo Pvt Ltd
Founded in: 2014
Franchising since: 2014
Franchise units: 89
Initial investment: From Rs 0.1 Lakhs
SpreadWings is the sole company which offers excellent platform for the young entrepreneurs with minimal capital in hand and also strives for their training and development. SpreadWings offers excellent platform for the young graduates or those who have the zeal to shows their passion for work. We have launched associate program keeping the shot down in employment opportunities. SpreadWings has come up with a great business opportunity for you in logistics industry!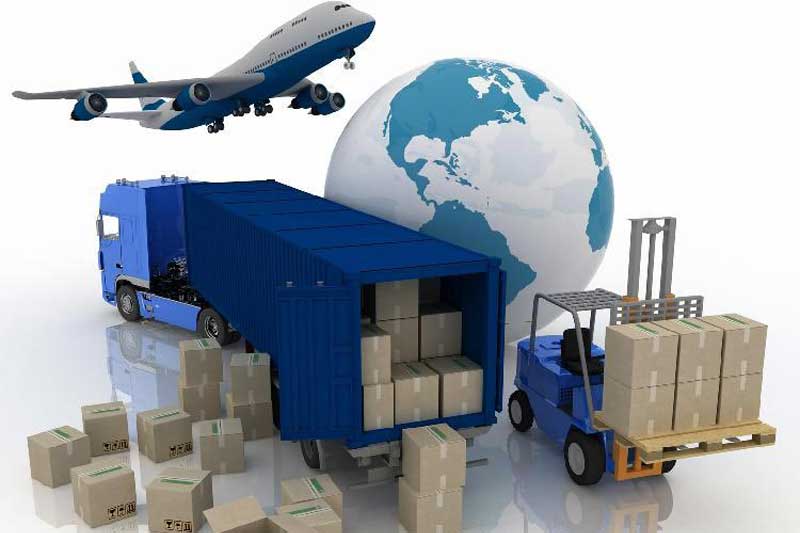 ---
Pick Me Express
Founded in: 2015
Franchising since: 2015
Franchise units: Less than 10
Initial investment: From Rs 0.1 Lakhs
Royalty Fees: 10%
Running your own rewarding business is a dream for many and Pick Me Express franchise could be your ticket to a brighter future. As owner operators, our franchisees are dedicated to providing each and every customer with exceptional service. To be part of the Pick Me Express team, our people must live and breathe our values and offer a truly customer-centric approach to courier services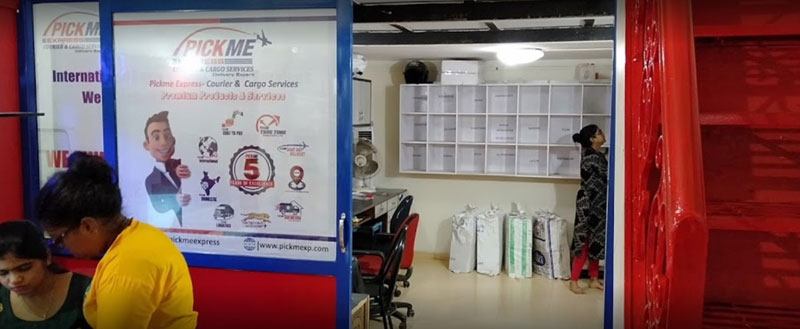 ---
ELBEX Courier and Cargo
Founded in: 2010
Franchising since: 2015
Franchise units: 100
Initial investment: From Rs 0.1 Lakhs
Royalty Fees: 8%
Elbex Couriers Private Limited (ELBEX) is a new brand in the courier world, a Company started in May'2010 with an aim to become a leader in the express Industry by 2015. ELBEX is targeting exclusively the service & price conscious customers as its operations module is designed to meet the customers' expectations without pinching their budget and service expectations. We are looking for a young, dynamic people as our service associates to operate in a designated territory by getting appointed as Regional Franchise, Master Franchise, Super Franchisee or Unit Franchisee.
---
Super Fast Logistics
Founded in: 2001
Franchising since: 2010
Franchise units: 25
Initial investment: From Rs 2 Lakhs
Super Fast Logistics was established with the unceasing belief to assist you in proper organization, careful handling & moving of distinct commodities. The business concern of the company extends to offering complete relocation and transportation services for your residential and corporate domain. We possess advanced infrastructure, which enable us to handle and transport all cargos with ease and efficiency. We believe in delivering best services, whenever and wherever needed. Start your own logistic business with Super Fast Logistics - a perfect franchisee model!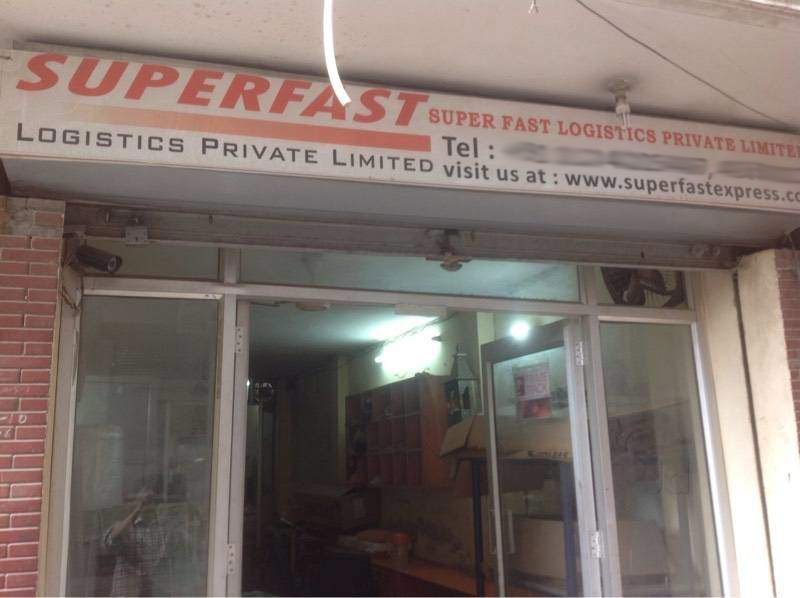 ---
Final thoughts about courier franchises in India
Without doubt, the delivery and courier industry will only increase and gain momentum. It is a billion-dollar industry that provides much-needed modern service while providing impressive earnings annually. Modern people are pretty busy, and it is more simple and convenient for individuals to order various items online and quickly get the package without any fuss. So, courier franchises are in high demand. These establishments have all logistics figured out, so they can focus on providing efficient service. Entrepreneurs can greatly benefit from e-commerce delivery franchises. There exist numerous ready-made solutions that are offered by parent companies, and the franchise launch is easy and simple. Browse throughout available franchises focused on delivery service, and pick the one that you're really responding to. We provide actual and relevant information on all presented franchises.
View all franchises
To know more about all stages of franchise development read our article Franchise development. How to develop a franchise.
Want to advertise your franchise with us and successfully boost your business?
Please send us your request and we will get back to you shortly!
DIDN'T FIND WHAT YOU WANT?
ASK THE EXPERTS