Franchise opportunities in Singapore
Popular franchise directions in Singapore
List of franchises for sale available in Singapore
Attractiveness of Singapore for the development of franchise business
A city-state Singapore is located in Southeastern Asia. The city with the well-developed free-market economy is the focus for Southeastern Asian sea routes and has the busiest port in the world. Singapore is considered to be the number one country in the world for 'Trading across Borders' due to an open market, open port, and favorable conditions for foreign investors. All the mentioned above provide opportunities for the successful development of franchise businesses in the city.
The other benefits for starting a franchise in Singapore are high consumption expenditure of the citizens which has increased for the last 10 years by 130%, and a constantly growing number of population as well as a big number of tourists visiting the country all year round.
There are also some drawbacks, for example, Singaporeans are among the highest paid employees in the world (the average monthly net salary is S$3,557) and the franchise fees are rather high, about S$50,000.

Franchising in Singapore contributes more than S$8 billion to the economy. 500 different types of franchises deal with food, healthcare, education, training, business services, and retail.
The market is saturated with international franchises. The United States is the leader of the market but many other successful franchise companies from Malaysia, China, and European countries operate in Singapore.
There are high investment business opportunities, as well as cheap franchises in Singapore presented for review, the choice is yours.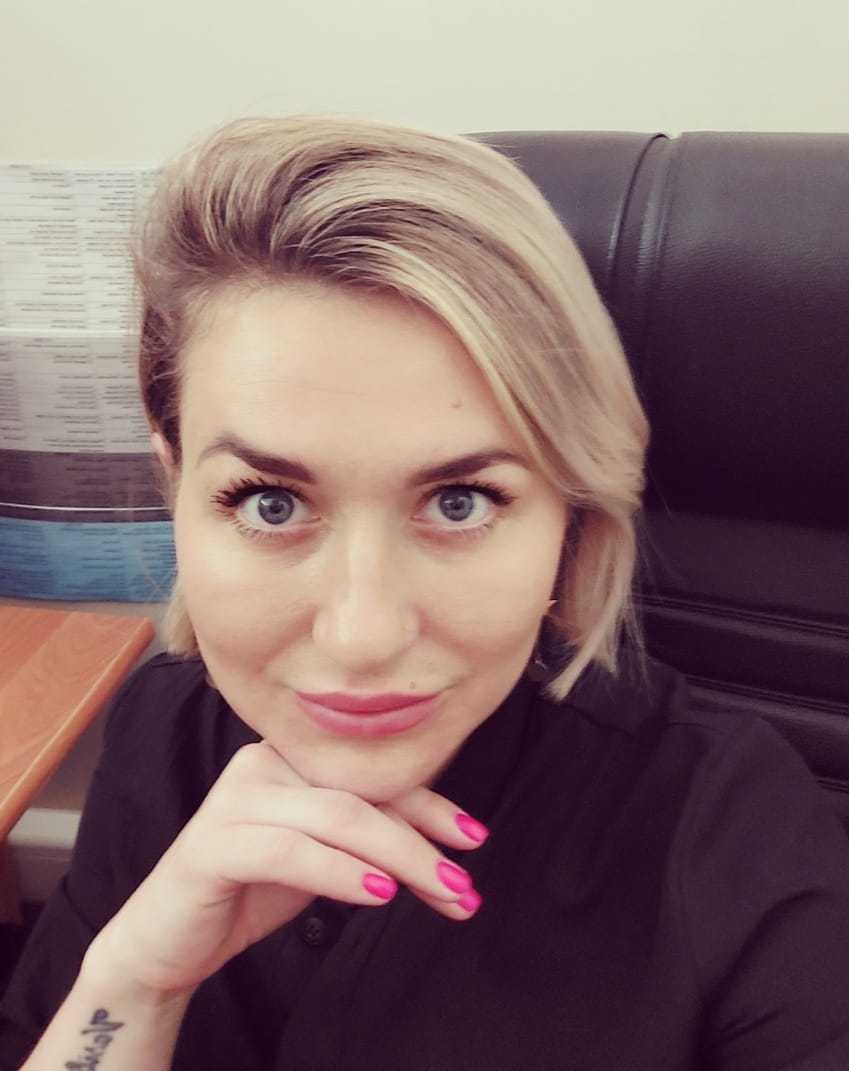 Julia
Official representative of Topfranchise in The Singapore
+1 484 414 5197
Indicators of Business Market in Singapore
Capital: Singapore

Currency: Singapore dollar

Education Index (2013): 0.768

Official languages: English, Malay, Mandarin, Tamil

Per capita GDP (PPP): $90,724

Quality-of-life index (0-10): 8.00

Population: 5.607 mln

Total GDP (PPP): $508.449 billion

Ease of Doing Business Ranking, Rank: 2

Gini: 46.4

Human Development Index (HDI): 0.925
DIDN'T FIND WHAT YOU WANT?
ASK THE EXPERTS