Franchising & Licencing Event in Singapore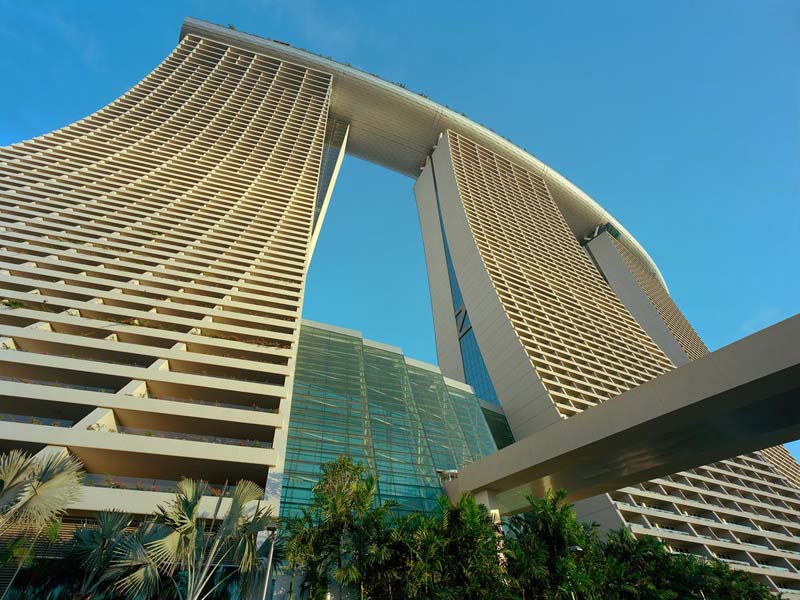 Franchising & Licensing Asia is an international event for business opportunities and intellectual property rights in Asia. It is intended for entrepreneurs looking for new franchise opportunities, business people searching for partnerships, manufacturers and distributors seeking for licenses to improve their products. The show introduces an abundant choice of franchise industries, including accounting, education, computing, legal services, etc. The expo is arranged by BizLink Exhibition Services Pte Ltd which is Singapore's leading professional trade exhibition organizer.
Visitor Profile
Potential Franchisees / Master Franchisees / Licensees / Licensing Agents
Entrepreneurs seeking franchising and new business opportunities
Individuals pursuing strategic partnerships
Manufacturers, distributors and wholesalers looking for licenses to enhance their products
Investors, Venture Capitalists and Business Developers
Business owners looking for franchising and licensing information
Chain store operators seeking alternative distribution and re-organisation methods
Anyone from the franchising & licensing industries
Anyone else who wishes to find out what franchising and licensing is all about
Dates of the conference: October 24 - 26, 2019
Location details:
Marina Bay Sands, Sands Expo and Convention Centre Level 1, Exhibition Hall 10 Bayfront Ave, Singapore 018956
View all franchise opportunities
DIDN'T FIND WHAT YOU WANT?
ASK THE EXPERTS