US Franchise MIT Conference in 2019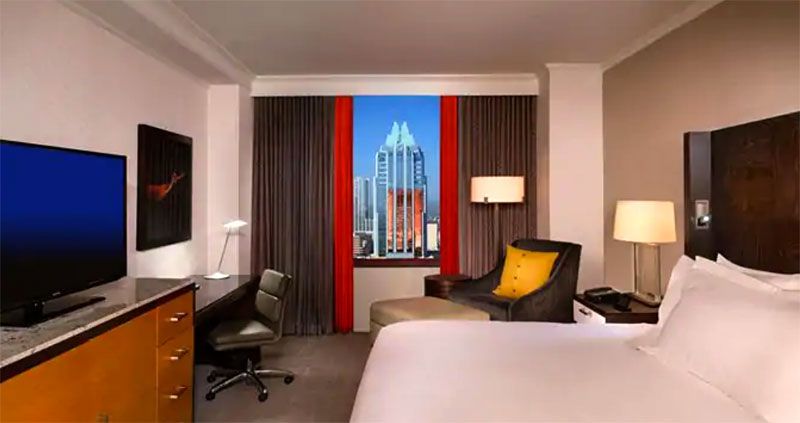 Franchise Marketing Innovation & Technology Conference is organized by IFA which has been dealing with promoting of every franchise aspect since 1960. This year they are planning a MIT conference for October 23 - 25, 2019 in Austin, TX, USA. The conference will include a lot of useful workshops and master classes related to marketing and innovations. The speakers will teach you how to take your brand to the next level by means of modern marketing techniques and the latest technologies.
Why visit
Learn innovative and effective marketing and technology solutions to adapt and evolve your brand – directly from experts in your field.
Dates of the conference: 23 - 25 October, 2019
Location details:
Hilton Austin
500 East 4th Street Austin, TX 78701
Contact Details:
IFA Conferences Department
Tel: 202-662-0763
E-mail: events@franchise.org
View all franchise opportunities
DIDN'T FIND WHAT YOU WANT?
ASK THE EXPERTS