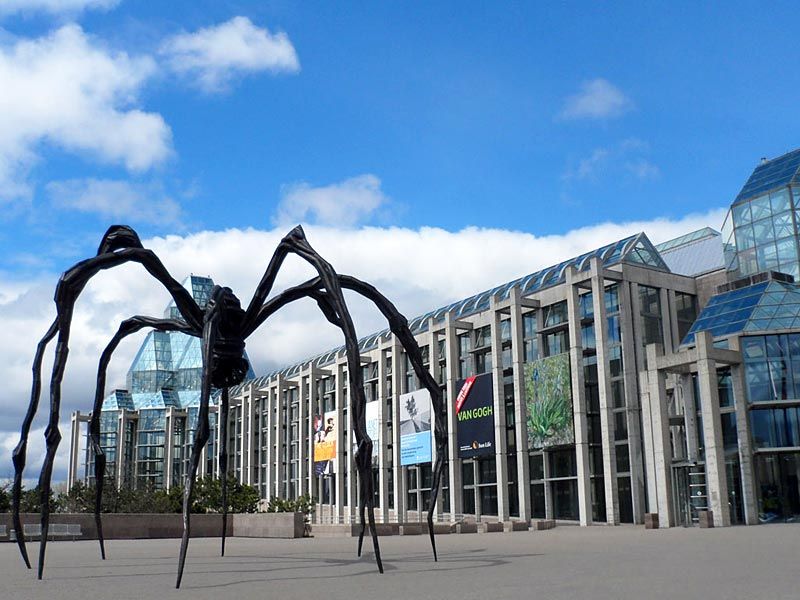 Visit the Franchise Expo on October 26 - 27, 2019 in Ottawa, ON, Canada to attract great prospects for your franchise, business or yourself. More than 1500 companies promoted their businesses in the event. The main objective of the conference is to provide franchise opportunities for those who are looking for the business to run or to invest into. The attendees will be able to listen to the tips on how to maximize the return on investment and grow their business avoiding obstacles and pitfalls.
Some of our past exhibitors include:
Senior Homecare by Angels, MR MIKES Steakhouse Casual Restaurant, Edo, Elite Trade Painting, Mathnasium, Symposium Cafe, Mary Brown's Chicken & Taters, Pet Valu, Second Cup Coffee Co., Boston Pizza.
Dates of the conference: 26 - 27 October, 2019
Location details:
EY Centre
4899 Uplands Drive
Ottawa, Ontario K1V 2N6
Contact Details:
Danielle Markus
Tel: 800-891-4859 x231
E-mail: danielle@nationalevent.com
View all franchise opportunities