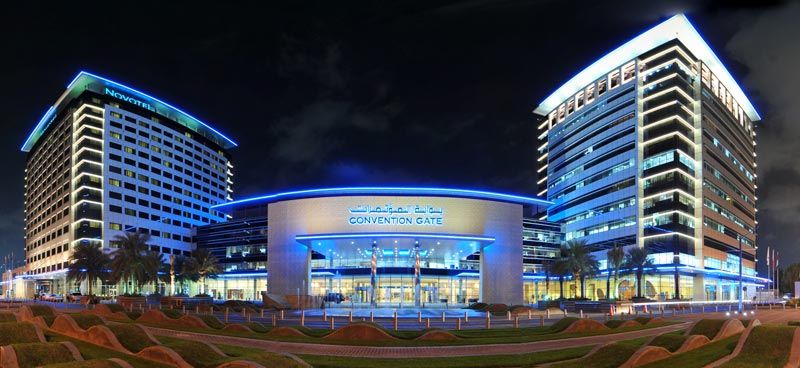 The Global Franchise Market is a successful mix of hard work of the leading experts in franchising and very experienced conference organizers in the UAE. The event has already reached out to over 1500 franchisors and franchisees who gained a profit of it. The conference takes place on November 5 - 6, 2019 in Dubai, UAE which makes sense as the demand for high quality brands and products is growing in the country. The event is a good chance for franchisors to increase their visibility and credibility among their loyal and promising partners.
Why visit
Get fresh ideas and learn the latest trends in the industry from other franchise professionals and experts.
Entrepreneurs can benefit in meeting the companies needed to start-up their business, all under one roof.
Franchisees and franchisors can connect with suppliers and marketers, to select the best service provider available.
Study and evaluate the market to surpass your competitors.
Dates of the conference: 5 - 6 November, 2019
Location details:
Dubai World Trade Centre, Dubai, UAE
Contact Details:
INDEX Conferences & Exhibitions Org. Est.
Tel: +971 4 520 8888
Fax: +971 4 338 4193
P.O.Box: 13636, Dubai, UAE
Email: info@globalfranchisemarket.com
View all franchise opportunities