2019 Int'l Retailtech & Franchise Show in Vietnam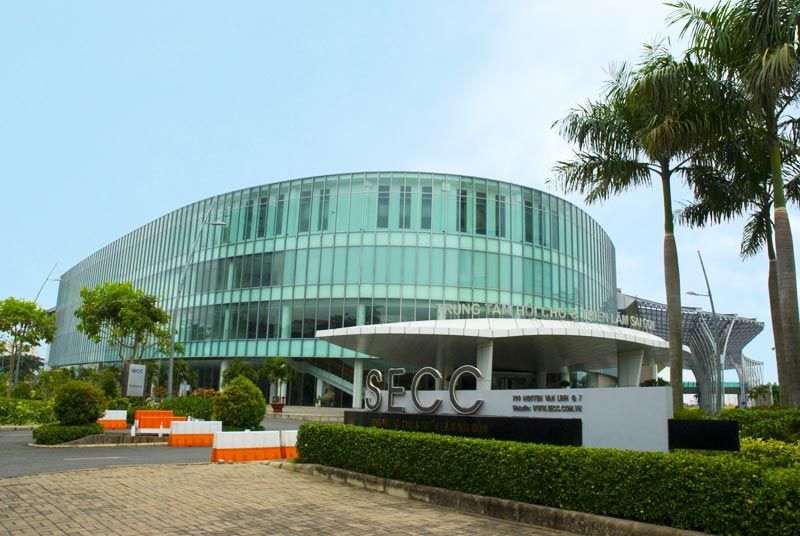 The incredible success of Vietnam Int'l Retailtech & Franchise Show is due to the owner, the top exhibition company in South Korea, Coex. They organize a unique Retail-tech & Franchise trade show in Vietnam. VIETRF is considered to be a catalyst for franchise and retail-tech businesses in the region. It is like a melting pot for franchisors, franchisees, retailers, wholesalers, and other people related to building franchise community in Vietnam. This year the visitors will be able to to meet with experts in law, finance, retail, etc. and get an updated information about the latest trends.
Why visit
"VIETRF" stands for "Vietnam Retailtech & Franchise" — but each letter can also stand for a reason why our show will be great for your business: Valuable, Informative, Effective, Trend-Catcher, Reliable, Fast-Track.
Dates of the conference: 31/10 - 2/11 October, 2019
Location details:
Saigon Exhibition and Convention Center,
799 Nguyen Van linch, HCMC
Contact Details:
vietnam@coex.co.kr
+82-2-6000-1434(Korea)
+84-28-2221-7621(Vietnam)
+886-2-2749-3468(Taiwan)
View all franchise opportunities
DIDN'T FIND WHAT YOU WANT?
ASK THE EXPERTS