Franchise opportunities in Australia
Popular franchise directions in Australia
List of franchises for sale available in Australia
Attractiveness of Australia for the development of franchise business
Australia is a country with a well-developed economy. Household net-adjusted disposable income per capita is $ 33,138. Mineral resources such as coal, ore, gold, iron as well as agricultural products meat, wool, and wheat are exported by the country. The major business partners are the USA, China, Japan, UK, South Korea, Singapore, and New Zealand.
The Franchising Code of Conduct is in charge of Australia franchising. It includes the laws for all franchise businesses. There are more than 79,000 business format franchise companies running in the country. Only 28% of them are international, which ensures perfect opportunities for foreign businesses in Australia. Retail trade industry is ruling the franchise market and occupies ¼ of it. All the franchise yields $144 billion for the economy of the country.
A curious fact, nearly half of all franchise systems are involved in online sales with customers. Many franchise companies are successfully doing their businesses in children services, real estate, recruitment, leisure industry, hotel, catering, and pet services.
Tourism, especially in such big cities as Sydney (5.37 mln), Melbourne (5 mln), Brisbane (2.41 mln), Perth (2.04 mln), Adelaide (1.33 mln), Gold Coast (591,356), and Canberra (410,301) affect the consumer market in the country, which is also a plus especially for food and retail businesses.
According to the surveys, the average franchise fee is about $25,000 and there is also a fixed fee royalties which may be up to $200 a week or more.
There are high investment business opportunities, as well as cheap franchises in Australia presented for review, the choice is yours.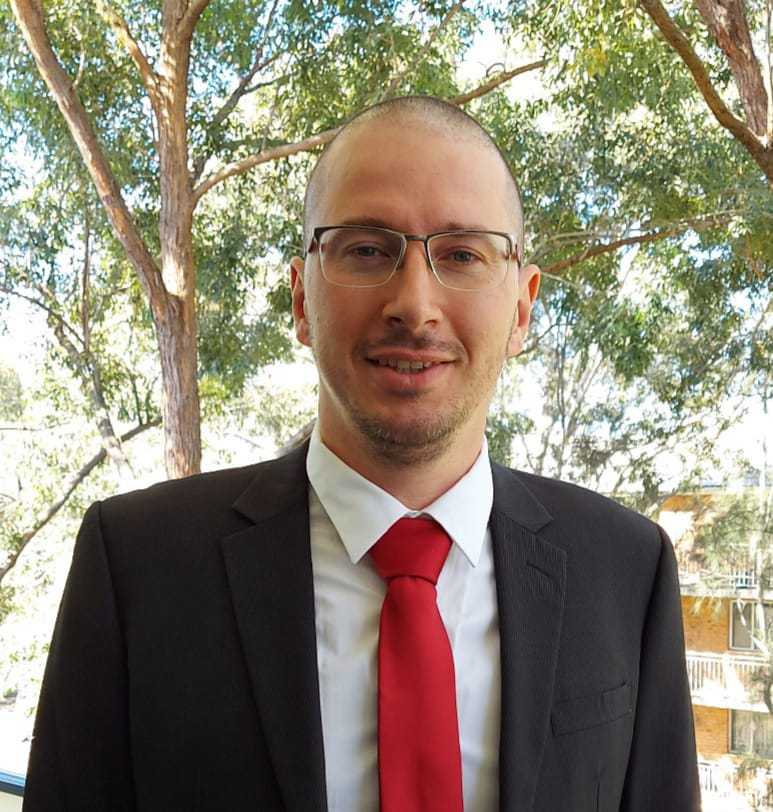 Ibrin John
Official representative of Topfranchise in The Australia
ivan.ibrin@gmail.com
+61 4 6644 7733
Indicators of Australian Business Market
Capital: Canberra

Currency: Australian dollar

Education Index (2013): 0.927

Official languages: English

Per capita GDP (PPP): $49,882

Quality-of-life index (0-10): 8.18

Population: 24.13 mln

Total GDP (PPP): $1.24 trillion

Ease of Doing Business Ranking, Rank: 14

Gini: 33.6

Human Development Index (HDI): 0.939

Largest Cities: Sydney, Melbourne, Brisbane, Perth
Franchising articles and ratings in Australia
Franchising news in Australia
DIDN'T FIND WHAT YOU WANT?
ASK THE EXPERTS