Best 10 Hair Salon Franchises For Sale in Australia in 2021
Update: 03.06.2021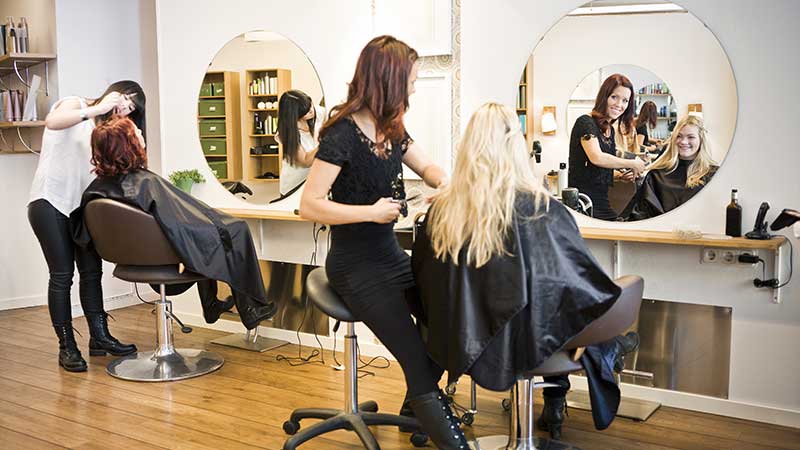 Hair salon franchises offer abundant services and plenty of unusual approaches for doing the business. There are studios which offer services for kids with play areas, TVs and toys as well as the ones who specialize in cutting hair but don't do any chemical or colouring work. You can find salons which offer express barber services, and one-stop shops for professional beauty salon products here. The market is diverse, so that anyone can find a suitable business for them. The list of top 10 hair salon franchises in 2021 includes only brands with good reputation. The franchisors are looking for savvy franchise partners to share their valuable experience with them. Are you the one?
Here is TOP 10 Hair Salon Franchise Opportunities in Australia:
Just Cuts
Founded in: 1980
Franchising since: 1990
Franchise units: 200+
Initial investment: $170,000 - $270,000
Royalty Fees: 6%
Just Cuts specialise in cutting for men, women and children of any age and don't do any chemical or colouring work. Every one of their stylists is a fully qualified professional, trained in the latest hairdressing trends and techniques. Over 29 years since its establishment Just Cuts has grown to 200+ salons across Australia, New Zealand and the United Kingdom. 43% of franchisees are successful multi salon owners. The network includes over 3,500 qualified Stylists and serves 100,000+ Clients per week.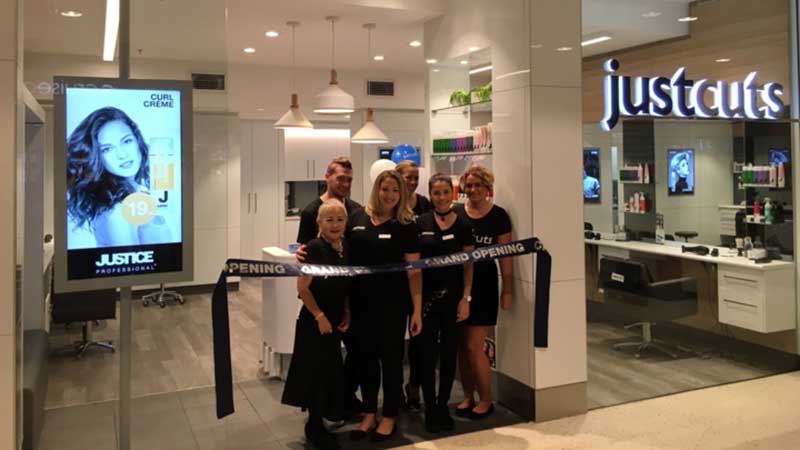 ---
TONI&GUY
Founded in: 1963
Franchising since: 1985
Franchise units: 85+
Initial investment: AUD75,000 to AUD150,000
Royalty Fees: 6%
Toni & Guy, founded in the UK in 1963 by brothers Toni Mascolo and Guy Mascolo, is a British international chain of hairdressing salons with more than 475 salons across 48 countries. After the UK operation continued to grow and in the later part of the 80's, Toni made the pioneering move into franchising. TONI&GUY isn't just a franchise network, the company takes on a very hands-on approach to franchisees business, and they call themselves a 'Tribe'.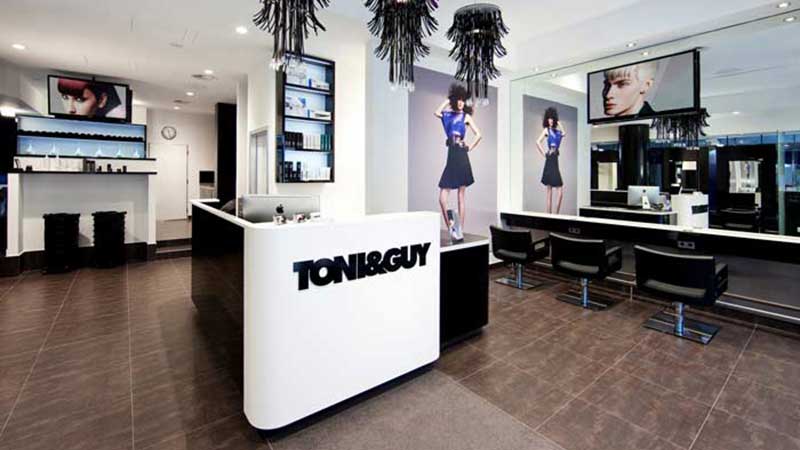 ---
Salon Express
Founded in: 1996
Franchising since: 1996
Franchise Fee: $50,000
Initial investment: Up to $450,000
The first Salon Express store was launched by the Di Lallo family in 1996. Albert Di Lallo, along with his family, wife Jan, sons Simon and Adrian and daughters Luisa and Lucia, developed the original concept into a successful franchise model. Salon Express welcomes prospective franchise partners that share the company's vision and are motivated to invest in a concept that strives for mutual success. SE Franchise model is unique, backed by decades of industry experience and the company wholly believes in its success.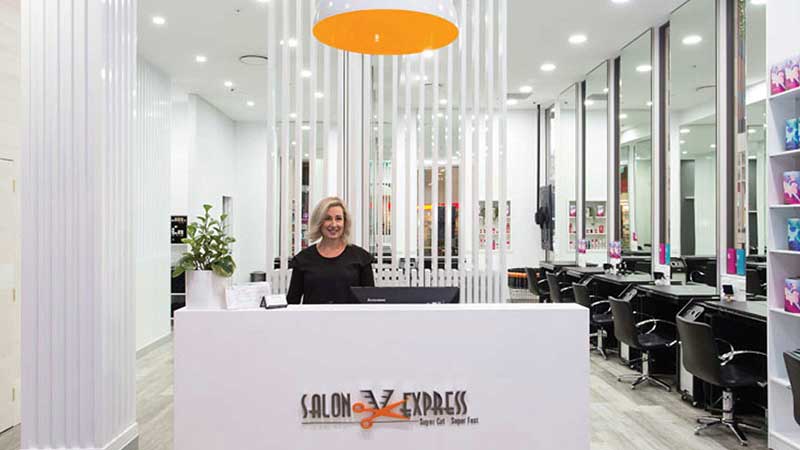 ---
Barbershop Express
Founded in: 2015
Franchising since: 2015
Franchise Fee: $50,000
Initial investment: Up to $450,000
Referencing the success of the Salon Express business concept – Barbershop Express was first launched in Rockingham, Perth in 2015. Australia's Salon Express and Barbershop Express brands in 2018 reside under the newly formed Express Retail Group (ERG) in a strategic move that strengthens both brands within the Australian market. The consolidation of brands under ERG is the next step in expanding both brands nationally. An ideal candidate does not require a background in hairdressing but can thrice in a fast-paced environment.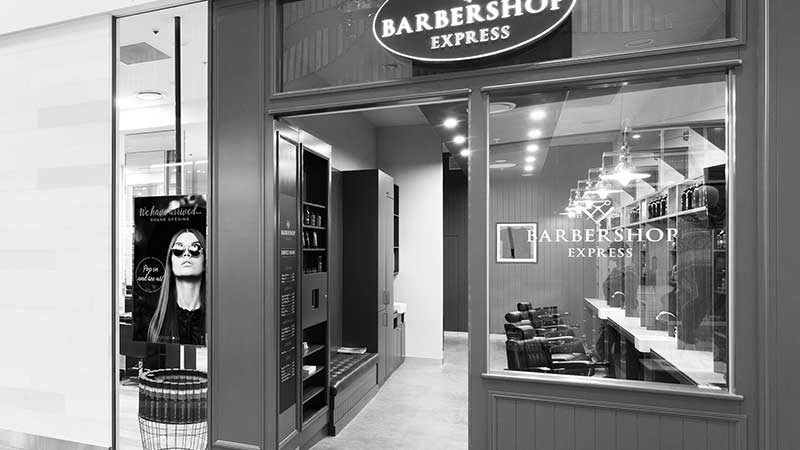 ---
Ziggetty Snipits
Founded in: 2000
Ziggetty Snipits is a network of hair salons specially designed for children.Each of the company's salons cater specifically for their young clientele by providing a homely kid friendly atmosphere with play areas, TVs (with DVDs and Wii), plus books, toys, lay-down wash basins and a lollipop at the end to praise the children's endurance during the treatment process. To be a hairdresser or have previous experience in this industry is not necessary.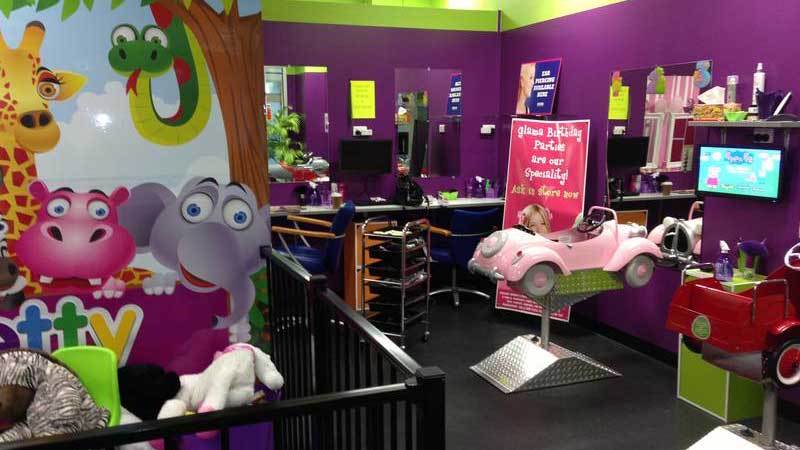 ---
Franck Provost
Founded in: 1975
Franchising since: 1995
Franchise units: 14 in Australia - 700 Worldwide
Initial investment: From $250,000
Franck Provost opened his first salon in 1975 in France. More than 40 years later, the Franck Provost family and its brand have become a global leader in the professional hair industry with nearly 700 hair salons in 30 countries across the globe. The company offers flexible franchise opportunities available at a number of key locations around Australia and the expert franchise partnerships team will be happy to help new partners through every step to find the most suitable site for them.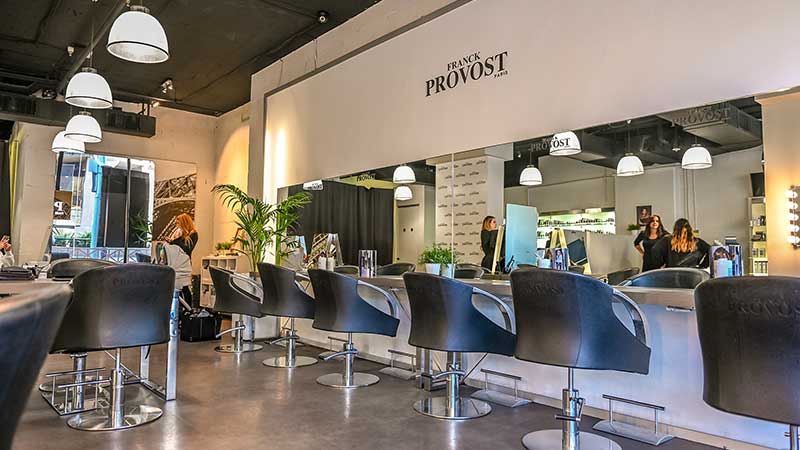 ---
Hairhouse Warehouse
Founded in: 1992
Franchising since: 1992
Franchise units: 2000
Initial investment: $350,000 - $550,000
Royalties: 6% + GST
Hairhouse Warehouse is Australia's largest retail for hair care and one-stop shop for professional beauty salon products. Their staff are fully qualified hairdressers and beauty therapists, ensuring customers always receive the highest level of service and advice. This leading company which helped Australians achieve good hair for nearly 30 years has opportunities across the country for ambitious and passionate people to own a Hairhouse and become their own boss.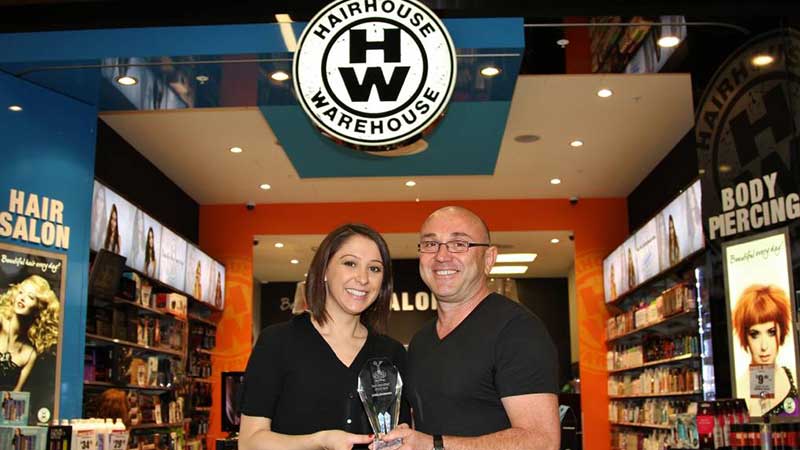 ---
Price Attack
Founded in: 1984
Franchising since: 2003
Franchise units: 64
Investment level: From $150,000
Ongoing Royalties: 5.5%
Price Attack is Australia's largest and most successful retailer of professional haircare with a number of hair salons across the country. Trained on everything hair, Price Attack hairdressers and salon professionals can suggest a haircut to maximise customers individual style or a new hair colour to personally suit the customer and give that added hair confidence. Their Franchisees are supported with exclusive access to the company's experience, industry knowledge and buying power to ensure partners capitalise on their investment.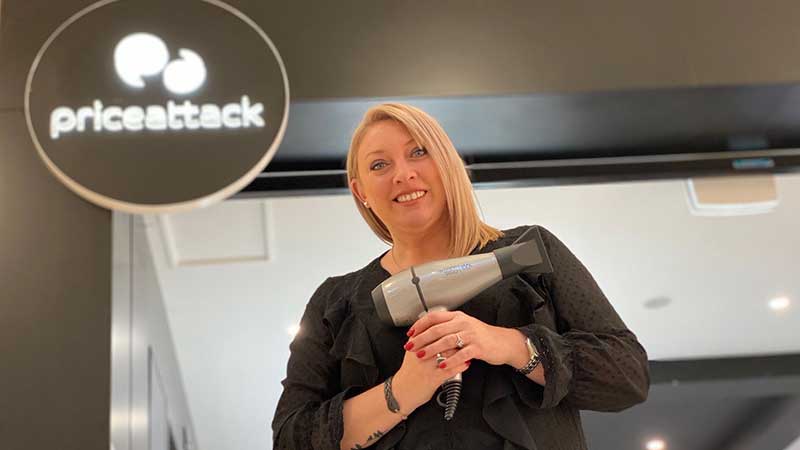 ---
Tommy Gun's
Founded in: 2009
Franchising since: 2009
Franchise Fee: $30,000
Initial investment: $450,000 - $550,000
Ongoing Royalties: 6%
Tommy Gun's Original Barbershop, established in Canada in 2009, is a tribute to the 1930s Chicago barbershop grooming but with all the modern amenities and styles of today's hair salons. The first Australian store was opened in 2015. The level of income that a Franchisee earns is dependent on a number of factors, including the Franchisee's level of involvement in the operation, sales performance, cost controls, fixed overhead, location and market.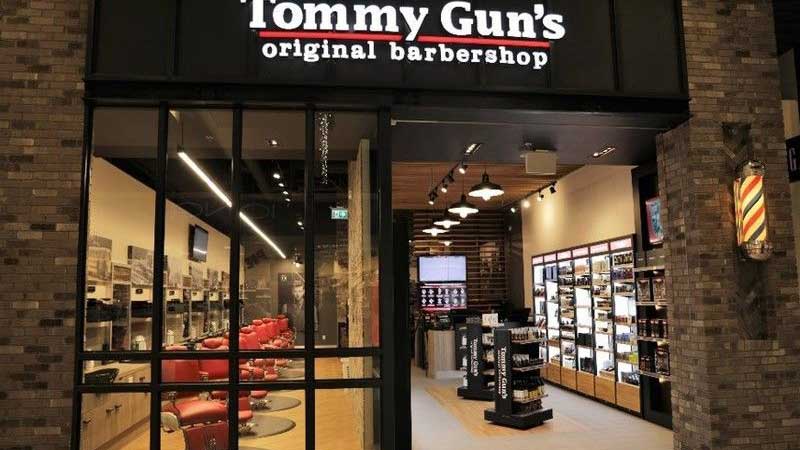 ---
ManCave Barbershop
Founded in: 2011
Mancave Barbershop is more than just a hair salon. Providing classic barbershop service with legendary style, Mancave Barbershop blends passion from its team of experienced barbers with a charismatic atmosphere to create the dream man cave. ManCave barbers provide exemplary premium grooming for the classic man, with precision and finesse, giving their clients the opportunity to look their finest and feel their best.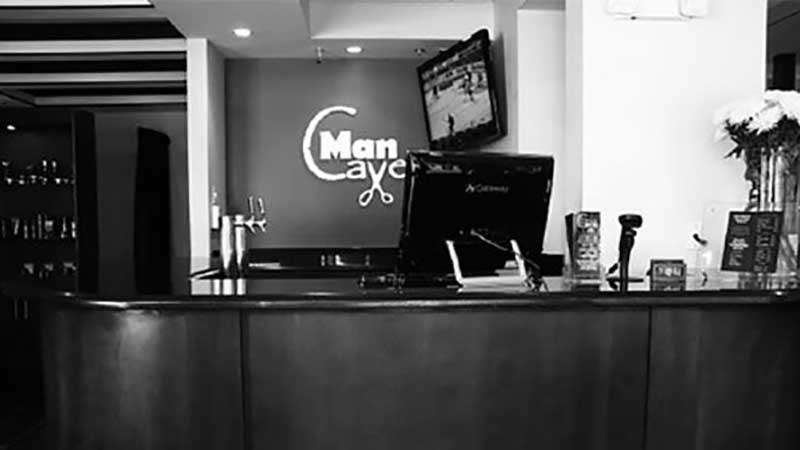 ---
View all hair salon franchises
DIDN'T FIND WHAT YOU WANT?
ASK THE EXPERTS