5 Best Tea Franchises For Sale in Australia for 2023
Update: 11.02.2023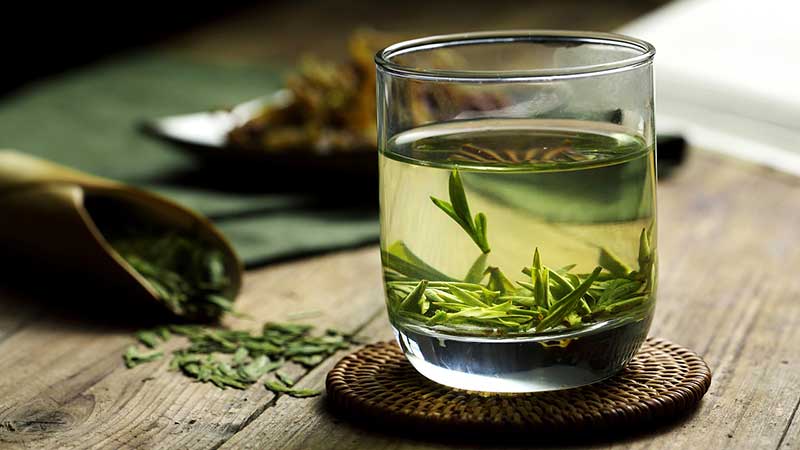 The tea market has evolved in Australia in the past few years. However, the behavior of consumers has been changing. The tea lovers opt for high-quality products with health benefits. Running through our list of the best Tea Franchises for 2023 in Australia, we see brand names familiar from previous years. This means the reliability of the companies.
Australians enjoy tea. They drink up to 10 cups of tea per person per week on average. Besides, the country can boast black tea production in some regions. It means there are a lot of opportunities for tea businesses including franchising to grow. The best tea franchises in Australia are the companies which deal with tea manufacturing, selling and serving. They offer favorable conditions for their franchisees. If you join their chain and share the values , they promise to teach you how to do your business successfully, and assist you at all stages. Check out our list of popular tea franchise opportunities in Australia to find the best business for you.
Here is TOP 5 Tea Franchise Opportunities in Australia:
TSUJIRI
Founded in: 1860
Franchising since: 2010
Initial investment: $1,000,000
Gion Tsujiri was founded in 1860 as a tea manufacturer in Uji. It was primarily called "Tsujiri" from the name of the founder, Tsuji Riemon. Mr. Tsuji has refined the cultivation of Gyukuro (the highest grade of Japanese green tea) and his methods are still in use to this day. He is also the inventor of the tea box, which helps to preserve the longevity and freshness of tea leaves during transportation, making fresh tea from Kyoto available to other Japanese cities a century ago. As part of Tsujiri's goal to spread the love of Japanese tea across the globe, the company is looking for franchise partners from all over the world!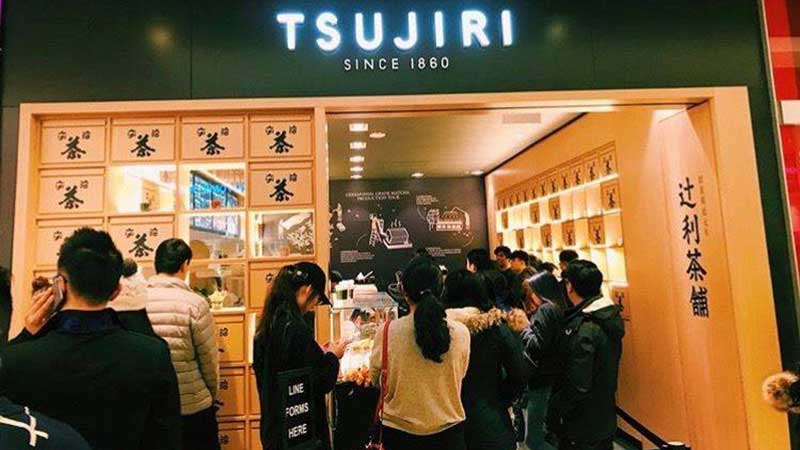 ---
Sharetea
Founded in: 1992
Franchising since: 2012
Locations: 70+
Initial investment: From $290,000
Established in 1992 by Cheng Kai-Lang, Sharetea started off business with to-go black tea and pearl milk tea drinks in Taipei, Taiwan. Since then, the company has expanded into 30 countries and has more than 1000 stores. Sharetea Australia was established in 2012 and now has over 70+ secured locations across Australia. The company provides assistance in terms of purchasing, and vendor qualification and will send a supervisor for the franchisee and start training locally. Franchisees need at least 8 staff, including the owner, to join the training.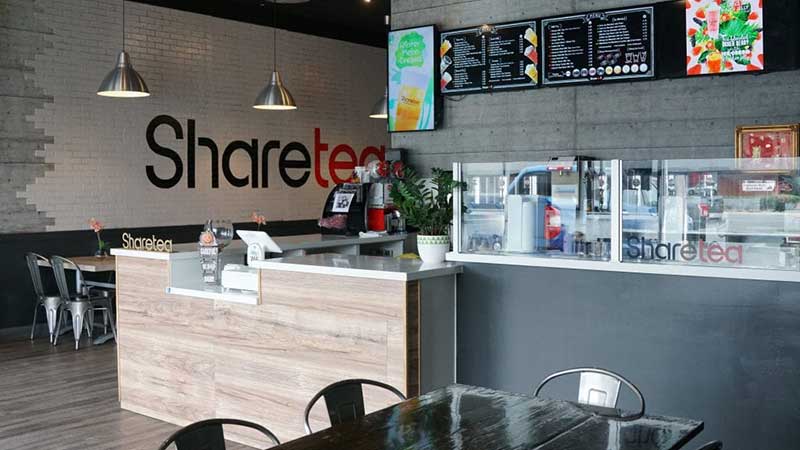 ---
Presotea
Founded in: 2006
Franchising since: 2011
Franchise units: 400+
Initial investment: $200,000 - $300,000
After launching in Taiwan in 2006, Presotea now has over 400 stores across the USA, Canada, Hong Kong, Vietnam, Australia, Indonesia & China. After successfully launching in Australia in 2011, Presotea has now become known as the freshest bubble tea choice in Western Australia with 16 stores throughout the Perth Metro Area. The company sincerely invites those who are interested in franchising to build their successful business with Presotea and will provide everything from training, education, store management, machine maintenance and support and more!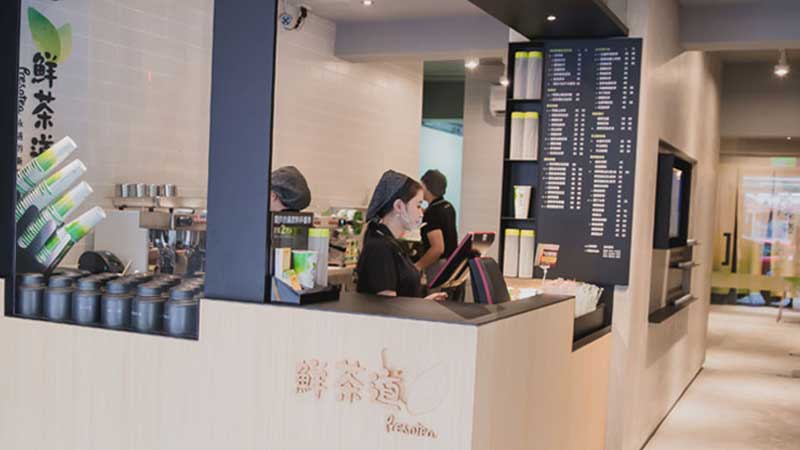 ---
Chatime
Founded in: 2005
Franchising since: 2009
Franchise units: 90
Initial investment: $250,000 - 350,000 + GST
Royalty Fees: 5%
In 2005, Henry founded the very first Chatime in Taiwan, with a commitment to quality ingredients and mix-ins and a flare for innovative flavour combinations, he set out to brew nothing but the very best iced teas. Since launching their fresh and fun iced tea concept in Australia in 2009, the company has quickly grown to become Australia's largest and most recognised brand in the iced tea/bubble tea market. With over 125 stores nationally and 3,000 stores worldwide, the company continues to expand their business, and is looking for new partners!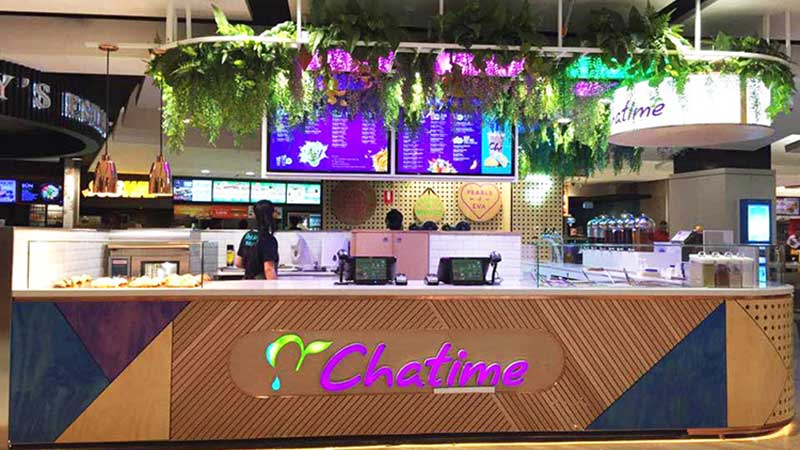 ---
Gotcha Fresh Tea
Founded in: 2017
Franchising since: 2017
Franchise units: 20+
Initial investment: $250,000 - $400,000 + GST
Gotcha Fresh Tea is a unique offering in the Australian tea space, much more than another 'bubble tea', Gotcha Fresh Tea is freshly brewed and made for each individual order. GFT offers handcrafted teas, collagen teas, and milk teas, teas with milk foam, macchiato, lattes, fruit teas, luxury teas, smoothies and health milk tea. Potential franchisees need to have hospitality-experience and a passion for the brand. Ideal locations are high foot traffic areas populated by the target customers.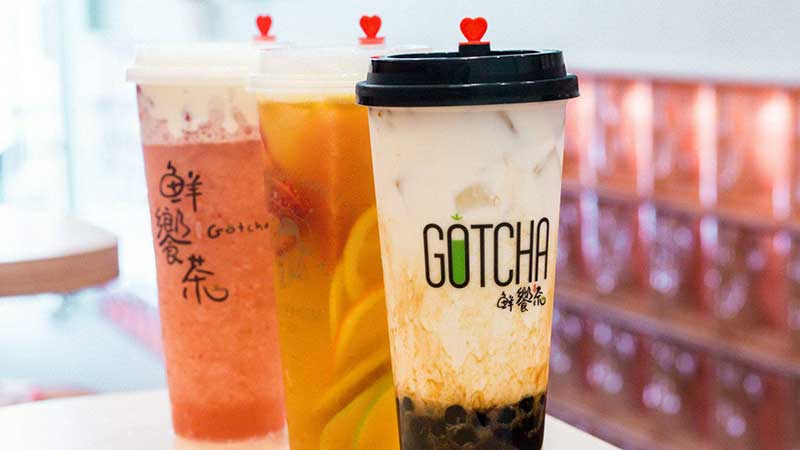 ---
Conclusion
To summarize, we can say any of the listed above tea franchises is worth buying. But there is a lot to consider while choosing the best one for you. Pay attention to the reputation of the brand, what training and support are offered, check if the other franchisees are successful. But the main thing you need to do is to align your budget with investment requirements of the brand. In order to ease the challenge, we have made the comparison flowchart of the best tea franchises in Australia for you. It shows the minimum estimated initial investment of each brand. By using it, you can figure out the difference in financial requirements for each franchise, and decide which one fits you the most.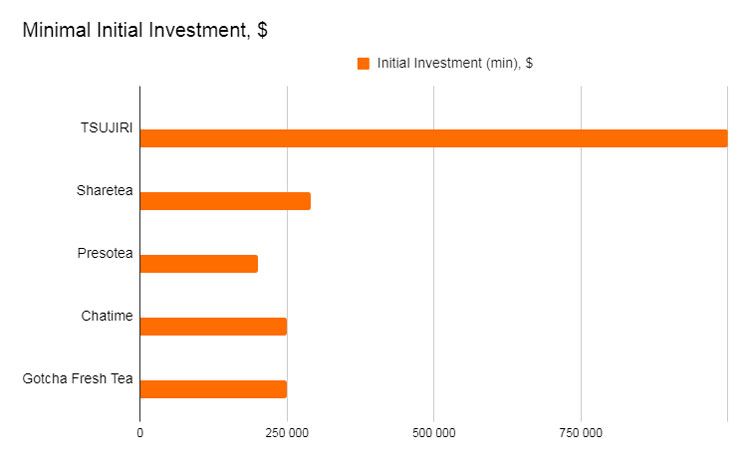 View all Tea Franchises
Browse franchises by countries

USA

India

Canada

The UK

Indonesia

The Philippines

Australia

The UAE

Saudi Arabia

South Africa

Germany

Pakistan

Singapore

Malaysia
Other countries
Want to advertise your franchise with us and successfully boost your business?
Please send us your request and we will get back to you shortly!
DIDN'T FIND WHAT YOU WANT?
ASK THE EXPERTS