The Best 10 Gym Franchise Opportunities in Australia in 2023
Update: 20.11.2021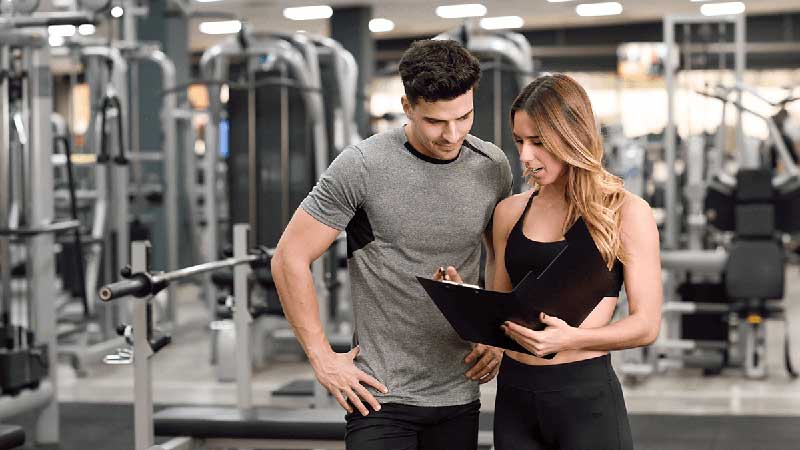 Healthy lifestyle is mainstream in Australia. Therefore, it is expected that gym services will be in huge demand in 2022. Running through the list of the Best 10 Gym Franchises to buy, we see the same companies which have been proving their profitability and success for years.
Healthy life style and fit look seems to be among the first priorities for Australian people nowadays. The tendency is really favourable for businesses related to fitness. Gym franchises create the best opportunities for starting a successful company in the industry. Discover our selection of top 10 gym opportunities of franchising in Australia for 2022. They include fitness clubs or studios which offer both group and personal trainings in gyms as well as online workouts. The franchisors offer their partners successful business models and recommendations on necessary gym equipment, access control, signage, training and support.
Here is TOP 10 Gym Franchise Opportunities in Australia:
Plus Fitness
Founded in: 1996
Franchising since: 2011
Franchise units: 280
Initial investment: From $350,000
Royalties: $910/m.
Plus Fitness is an Australian Owned, award winning 24 hour gym franchise network, that after opening its first traditional Health Club in 1996, went on to launch it's 24 hour gym franchise model in 2011. Since then the company has sold over 250 franchises with 200 gyms open across Australia, New Zealand and Asia. Franchise investment package of $350k includes all of necessary gym equipment, aesthetic fit-out, signage, access control, marketing, training and Franchisee support.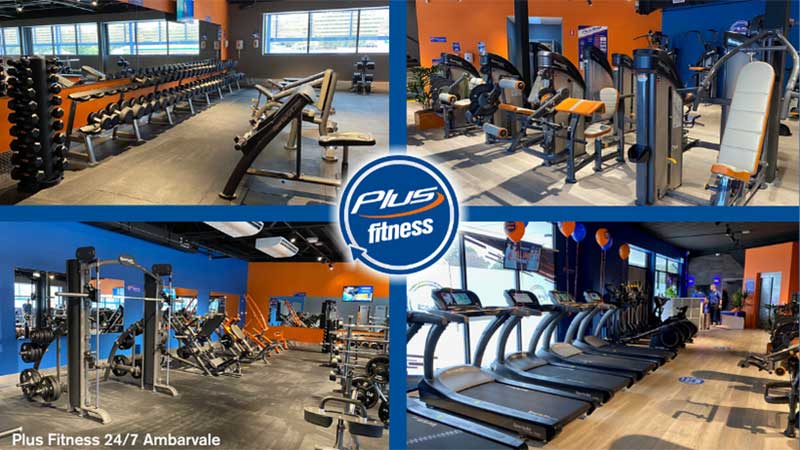 ---
MyFirstGym
Founded in: 2019
Franchising since: 2019
Franchise units: 10
Initial investment: From $450,000
MyFirstGym, established by the fitness specialists behind Goodlife Health Clubs in 2019, is an activity centre targeted at kids between seven months and 15 years with 10 locations across Australia. Through MyFirstGym, franchisees now have an opportunity to be part of something more than a commercially successful business franchise but have the chance to drive the change that the world needs by moulding the minds and bodies of future leaders.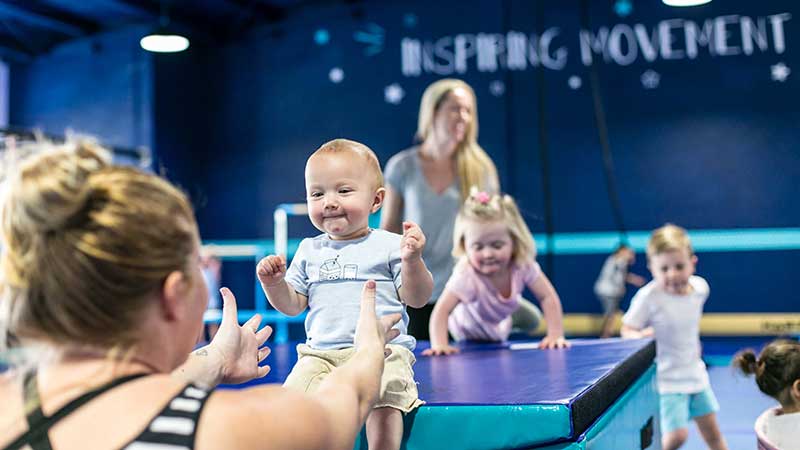 ---
Jetts
Founded in: 2007
Franchising since: 2007
Franchise units: 280
Initial investment: $550,000 – $700,000
Royalties: $500 per week
Jetts Fitness is a chain of 24-hour health clubs marketed to members of all ages, both men and women from 14-80+, with over 270 locations in Australia, New Zealand, Thailand, the United Kingdom and the Netherlands. The Jetts Fitness brand was acquired by Quadrant in 2016, and formed Fitness and Lifestyle Group. This is a high-return investment model built for growth and it continues to be Australia's most loved gym.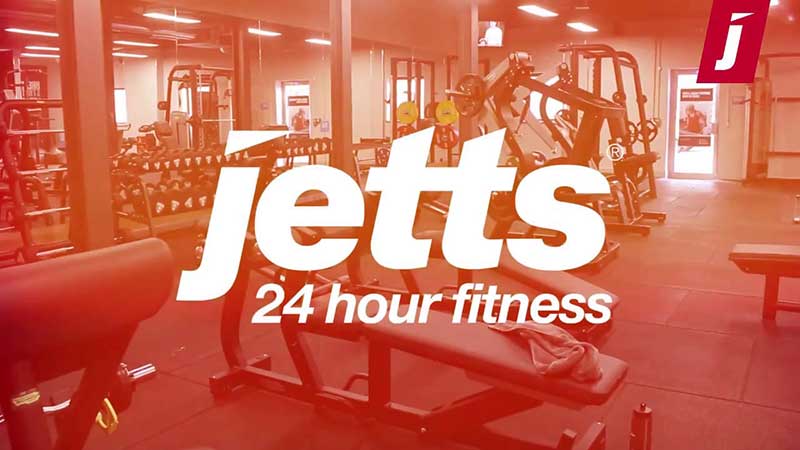 ---
Genesis
Founded in: 1997
Franchising since: 1997
Franchise units: 40
Initial investment: From $400,000
Genesis Health and Fitness Clubs, the business that has been inspiring healthier communities for 20 years, is recognised as one of Australia's most profitable fitness club organisations. Clients can run, jump, lift, box, cycle, row, squat, stretch, balance or swim in it's clubs. Genesis has a unique mix of company owned, franchise clubs and joint venture operations all opening under the franchise system.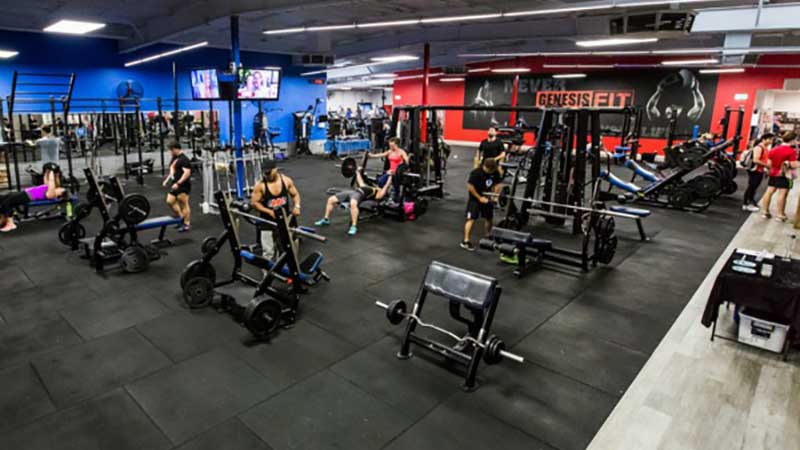 ---
EFM Health Clubs
Founded in: 1999
Franchising since: 1999
Franchise units: 60
Initial investment: From $55,000
EFM (Executive Fitness Management) Health Clubs initially operates over 25 clubs from within hospitals throughout Australia providing a staff health and fitness program for the hospital staff, in schools and in many other instances. This boutique gym with more than 50% of their locations currently in SA. An EFM Franchisee's advantage over every other gym and fitness Franchise: Low Cost or Rent Free Fitness Business Facility. The majority of their Franchisees pay no rent at their studios.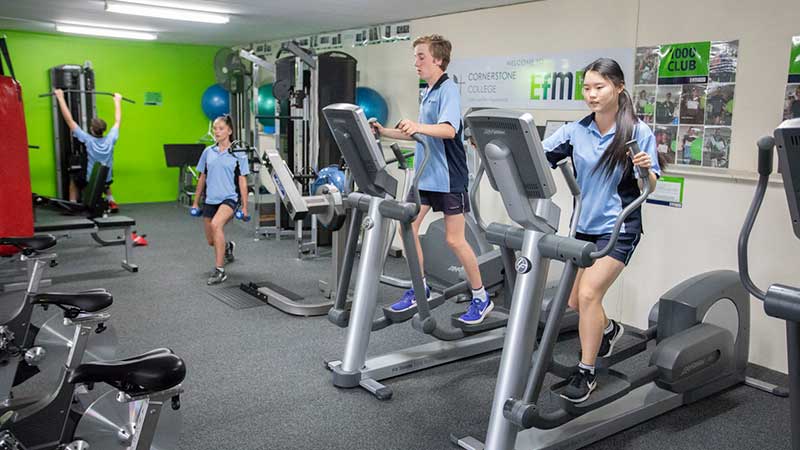 ---
Snap Fitness
Founded in: 2003
Franchising since: 2004
Franchise units: 1248
Initial investment: $250,000 - $300,000
Royalty Fees: $580/mo.
Launched in 2003, Snap Fitness, is the world's largest and fastest growing franchise featuring compact, state-of-the-art fitness centers came to Australia in 2009. What makes the company stand apart from the competition is it's commitment to promoting member-friendly policies and value-added benefits. Snap Fitness is seeking qualified single- and multi-unit franchise owners to open new fitness centers in strategic markets throughout the country.
---
9Round
Founded in: 2008
Franchising since: 2015
Franchise units: 700+
Initial investment: $150,000 - $250,000 + GST
9Round, powered by Lift Brands, one of the largest fitness networks in the world and operator of Snap Fitness, is one of the fastest growing fitness franchises in the world with almost 20 clubs in Australia. The focus is on trainer-led classes in a smaller gym studio space. The company's ideal franchisee is someone who loves fitness and wants to help others on their fitness journey in a fun new way.
---
F45
Founded in: 2011
Franchising since: 2013
Franchise units: 1298
Initial investment: $220,000 - $299,000
Royalty Fees: $2.5K/mo.
F45 Training is an international fitness community that has over 1,750 studios in 45 countries across Australia/Oceania, North America, South America, Asia, Europe and Africa. F45's popular training method, together with its highly systemized business model has seen this fitness phenomenon explode across the globe. The company offers franchisees a unique business opportunity in the fitness industry through a proprietary business model and large community via our franchisee network.
---
Anytime Fitness
Founded in: 2001
Franchising since: 2002
Franchise units: 4000+
Initial investment: From $350,000
Royalty Fees: $549/m.
Anytime Fitness is a franchise of 24-hour health and fitness clubs that is headquartered in Woodbury, Minnesota, United States, and with over 500 clubs and half a million members nationally is Australia's largest gym franchise. When you choose an Anytime Fitness franchise, you're buying into a unique culture that supports, nurtures and inspires Australians to enjoy a fitter, healthier future.
---
World Gym
Founded in: 1976
Franchising since: 1982
Franchise units: 200+
Initial investment: $456,000 - $1,800,000
Royalty Fees: $1,000/mo.
In 1976, fitness legend Joe Gold launched World Gym with the singular vision of helping others achieve health goals through the virtues of strength, dedication and friendship. Franchisee will gain the support and experience of a family run, global fitness company with over 30 years of proven success as the most recognized name in the industry.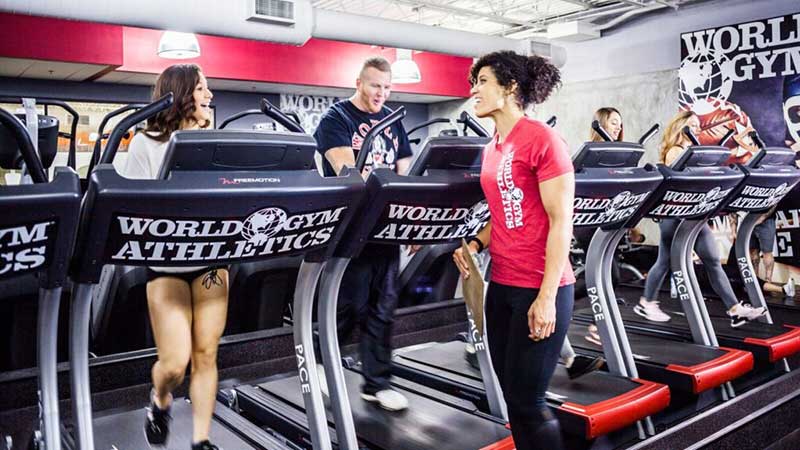 ---
Conclusion
To summarize, we can say any of the listed above gym franchises is worth buying. But there is a lot to consider while choosing the best one for you. Pay attention to the reputation of the brand, what training and support are offered, check if the other franchisees are successful. But the main thing you need to do is to align your budget with investment requirements of the brand. In order to ease the challenge, we have made the comparison flowchart of the best gym franchises in Australia for you. It shows the minimum estimated initial investment of each brand. By using it, you can figure out the difference in financial requirements for each franchise, and decide which one fits you the most.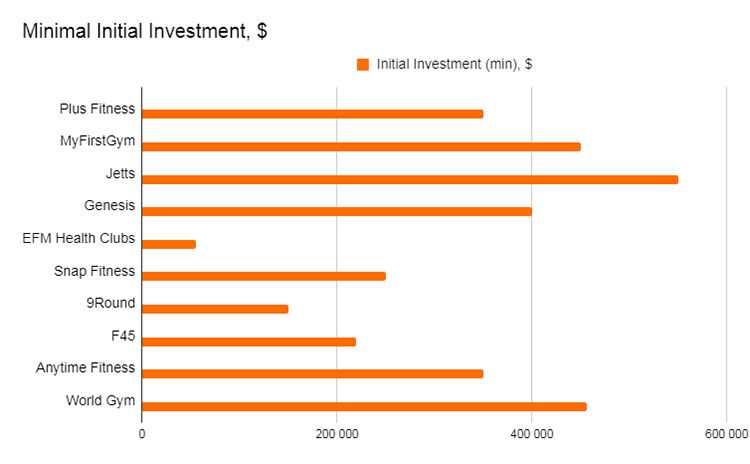 View all Gym Franchises
Want to advertise your franchise with us and successfully boost your business?
Please send us your request and we will get back to you shortly!
DIDN'T FIND WHAT YOU WANT?
ASK THE EXPERTS