The Best 10 Fast Food Franchise To Own in Saudi Arabia in 2021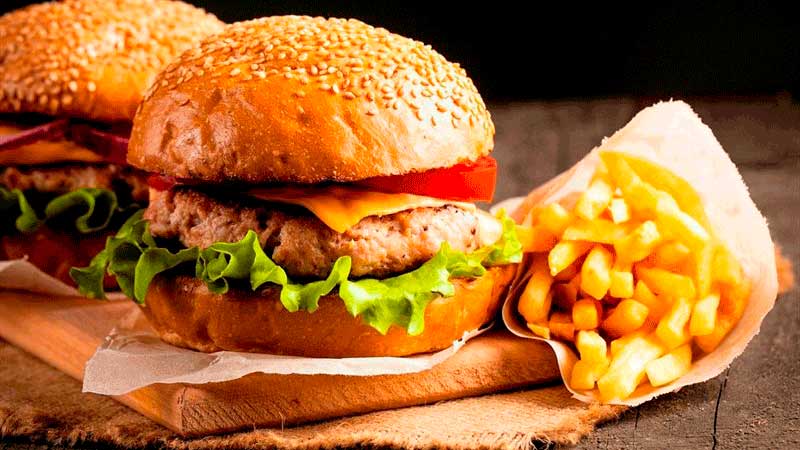 Fast food franchise businesses of various concepts have always been in demand. The segment offers low cost part-time opportunities as well as more expensive ones with a quick payback. The list of popular fast food franchises in the Saudi Arabia includes sushi concepts, burger ideas, chicken menus, doner kebab concepts and large fast food restaurants. The best fast food franchises in the Saudi Arabia are available for new franchisees now. They promise favourable conditions for cooperation, successful business strategies and constant assistance for their franchise partners, so that they could receive fast income. Be the entrepreneur who will benefit a lot by joining one of top 10 fast food franchises for 2021 right now.
Here are the top 10 Fast Food franchises in Saudi Arabia
Masami Sushi
Founded in: 2016
Initial investment: $40,000
Royalty Fees: 7%
Masami Sushi is a sushi restaurant that combines excellent cuisine and signature raspberry sushi, which opened in November 2016 in Khobar, Kingdom of Saudi Arabia by two guys who wanted to change the Middle East's perception of sushi and make it their favorite choice.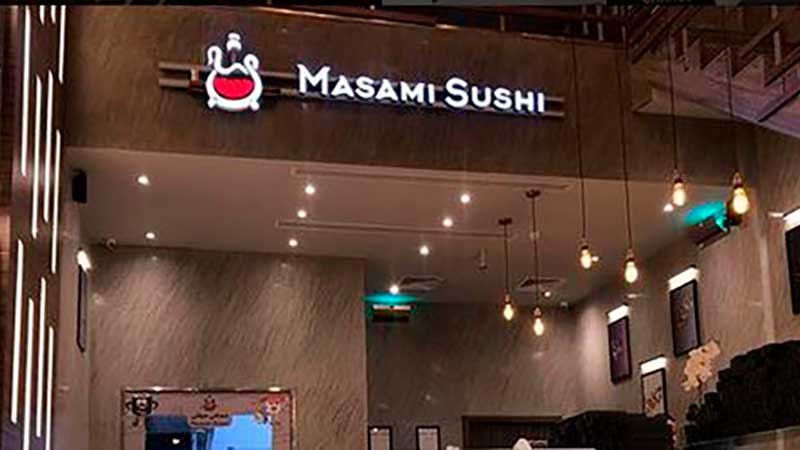 ---
Just Burger
Initial investment: $25,000
Franchise Fee: $20,000
Royalty Fees: 7%
The main goal of Just Burger is to serve delicious and high-quality dishes for every taste and preference. The concept of Just Burger is to offer good everyday food that everyone loves and comes back for, and that is exactly what it has achieved. Just Burger currently has stores throughout the UAE serving a huge audience of food lovers.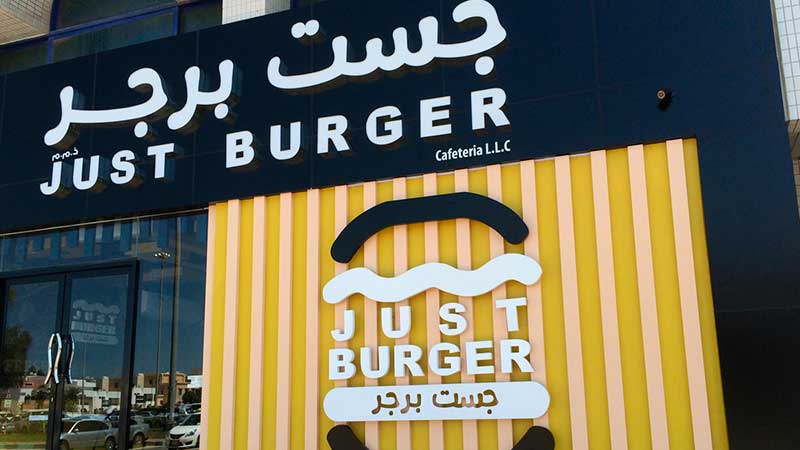 ---
SKINNY BURGERS
Initial investment: $25,300
Royalty Fees: 5%
SKINNY BURGERS is a unique low calorie burger concept, which allows people to indulge in fast food they like, without feeling guilty afterwards. Everything on the menu is calorie counted and about half the calories compared to what the competition has to offer.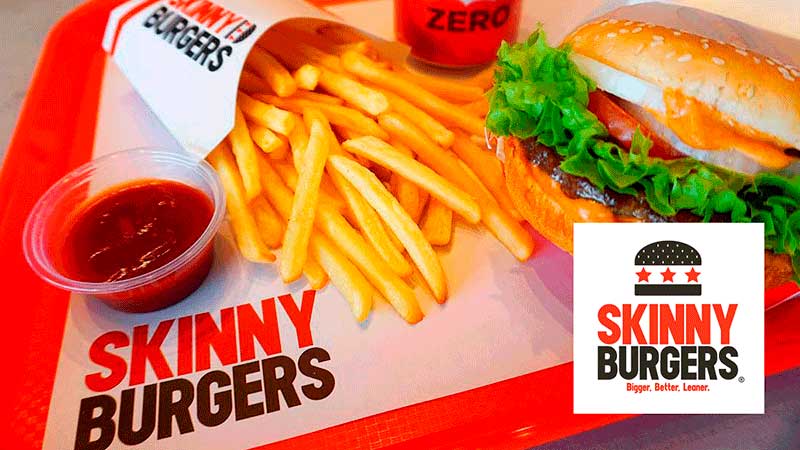 ---
KFC
Founded in: 1930
Franchising since: 1952
Franchise units: 6067
Franchise Fee: $45,000
Initial investment: $1,442,600 - $2,771,550
Royalty Fees: 5%
KFC, also known as Kentucky Fried Chicken, is an American fast food restaurant chain that specializes in fried chicken but also offers a menu of wraps, french fries, soft drinks, salads, desserts, breakfast, krushems (milkshakes). The company has adapted the standard KFC offerings to Indian tastes and the menu options in India include the Hot & Crispy Chicken and Fiery Grilled bucket options, Chicken Zinger Burger, Krushers, Rice Bowlz and the more recently launched 5-in-1 Meal Box.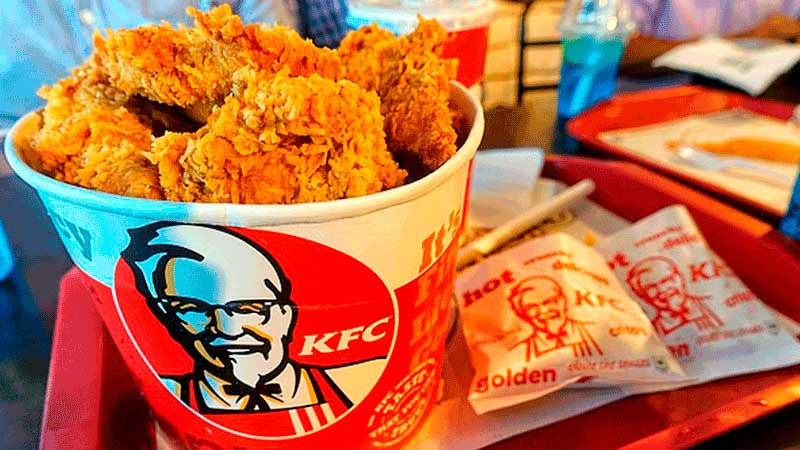 ---
JJ Chicken
Founded in: 2010
Initial investment: $26,700
Royalty Fees: 6%
JJ Chicken made its name for its selection of hormone free chicken marinated daily using homemade sauces with zero preservatives and charcoal grilled in order making it the perfect choice for customers looking to eat healthy. Created in Dubai in 2010, JJ Chicken boasts a simple menu serving authentic charcoal grilled chicken dishes with the goal of delivering fresh ingredients and the irreplaceable flavor of charcoal grilling.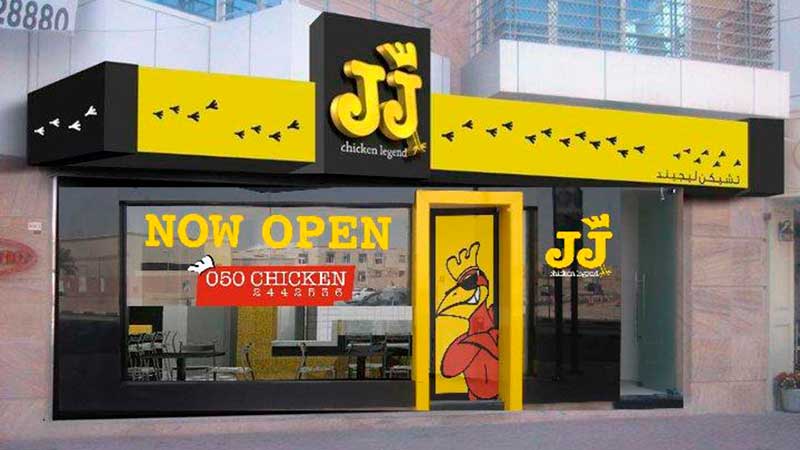 ---
McDonald's
Founded in: 1955
Franchising since: 1955
Franchise units: 37,000+
Initial investment: $1,058,000 - $2,230,000
Ongoing Royalty Fee: 4%
McDonald's is the world's largest restaurant chain by revenue, serving over 69 million customers daily in over 100 countries. A new McDonald's restaurant is opened every 14.5 hours. McDonald's sells over 75 burgers every single second. Approximately 7% of the potatoes grown in the U.S. are turned into McDonald's fries. The McDonald's franchise is recognized as one of the premier franchising companies so buying franchise is a sure way to break into the fast food industry.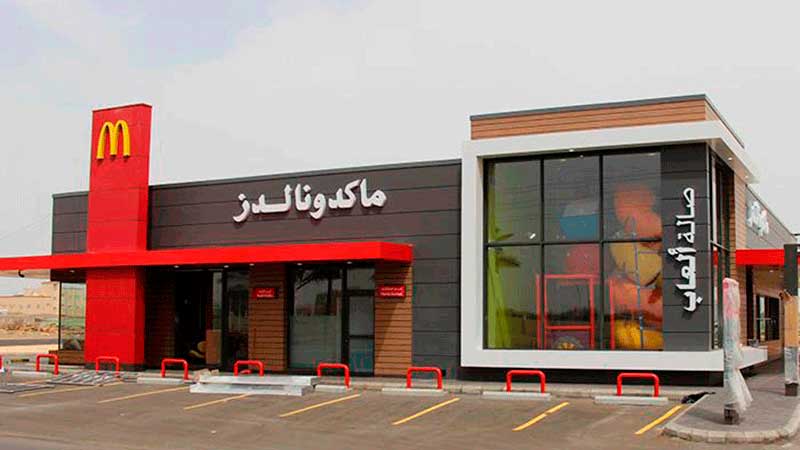 ---
Subway
Founded in: 1965
Franchising since: 1974
Franchise units: 41,600
Initial investment: $140,050 - $342,400
Ongoing Royalty Fees: 8%
Ad Royalty Fee: 4,5%
Subway, founded by Fred DeLuca and Peter Buck in 1965, is an American fast food restaurant franchise that primarily sells submarine sandwiches, salads and beverages. The chain has expanded to become a global franchise. Subway is one of the largest opportunities in the food franchise industry with an established global brand with a proven operating system already in place. To be eligible to purchase a Subway franchise, a person must have a minimum net worth of $80,000 and at least $30,000 in liquid assets.
---
Doner Kebab (German doner kebab)
Founded in: 1989
Franchising since: 2013
Franchise units: 200+
Initial investment: $320,000 - $450,000
Royalty Fees: 6%
German Doner Kebab (GDK) is the fast food brand that has taken Europe and the Middle East by storm with its healthy, nutritionally balanced approach to the traditional kebab. GDK has a highly experienced team to guide franchisee through training, store opening and ongoing development, not to mention some incredible supplier relationships bringing partner the very best in everything, from ingredients and shop fit-out to digital marketing and social media support.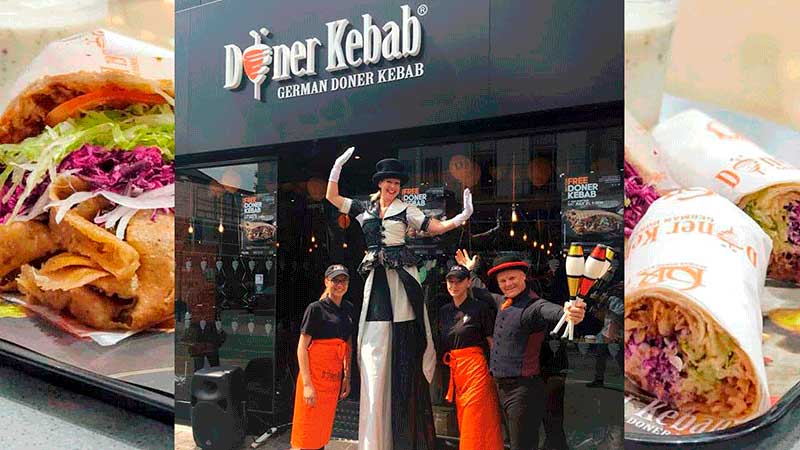 ---
Kulcha King
Founded in: 2010
Franchising since: 2014
Initial investment: From $220,000
Royalty Fees: 20%
Kulcha King is a Popular Indian Restaurant chain and is the trademark of authentic Punjabi cuisine in Dubai. Born in the heart of Dubai, Kulcha King has been delighting Indian food lovers with rich textures and mouth-watering flavors since 2010. By offering dining and delivery experiences that reflect passion and warmth, Kulcha King brings you Indian inspired everyday food, from Dubai to the World. Kulcha King Franchise provides in different segments as casual dining, quick service restaurant, take away, bars & lounges, kiosks/cart and provides training and franchisee support for the partners.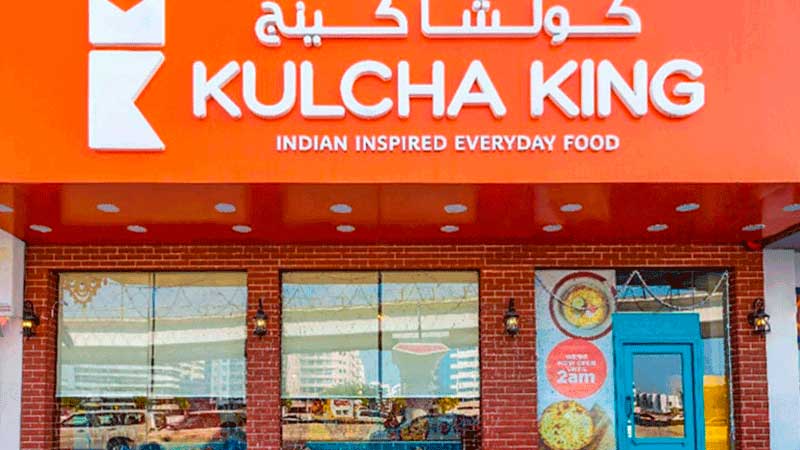 ---
Shawarma Time
Franchise Fee: $30,000
Initial investment: $120,000
Royalty Fees: 7%
Shawarma at Shawarma Time is made with premium chicken breast, chilled beef fillets and white fish fillets so that customers can enjoy a healthier and more delicious meal. And if someday the client wants something different, Shawarma Time offers a wide selection of shawarma-based dishes, which are served with in-house sauces, developed taking into account the various wishes of the clients. Whether it's Indian, Filipino, American, Arabic or European, customers are sure to find a sauce that enhances the flavor exactly the way they like it.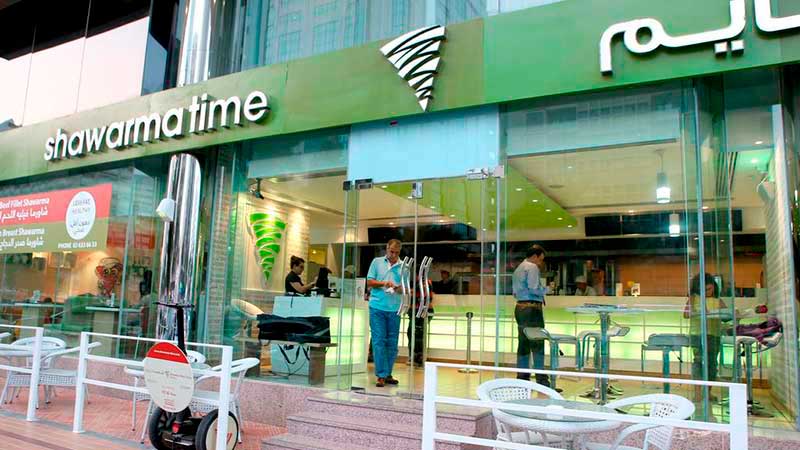 ---
View all fast food franchises
DIDN'T FIND WHAT YOU WANT?
ASK THE EXPERTS