The Best 10 Travel Agency Franchises For Sale in Saudi Arabia in 2023
Update: 04.11.2021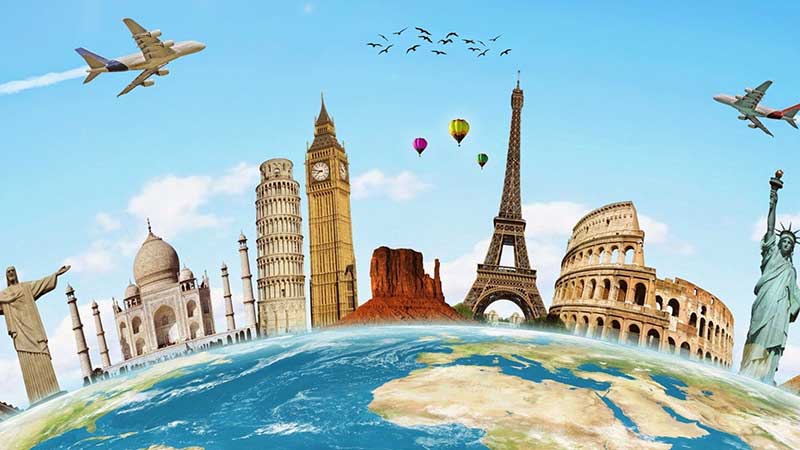 By 2020 the number of both domestic and foreign tourist arrivals had been growing each year. Apparently, the increasing number of tourists impacted the demand for travel agencies and other related services. We have made a list of popular travel agency franchise opportunities in the Saudi Arabia for the entrepreneurs who are looking for a profitable business idea. The selection includes reputed franchisors with up to 30 years of experience on the market. The brands are looking for new franchise partners to help them expand worldwide. They promise favourable conditions and constant support in return. Feeling interested? Find out more info about top 10 travel agency franchises in 2022 here.
Here are 10 Travel Agency franchises in Saudi Arabia
Dnata Travel Services
Owned by the Emirates Group, Dnata Travel Services has developed extensive coverage across the Middle East region, with more than 1,000 employees at 100 locations in the UAE, Saudi Arabia, Qatar, Bahrain, Oman and Afghanistan. Dnata also represents global corporate TMC HRG from North Africa to West Asia. Dnata covers all travel segments, including corporate, retail, trade, eCommerce, contact centres, government travel and holidays through a variety of distribution channels.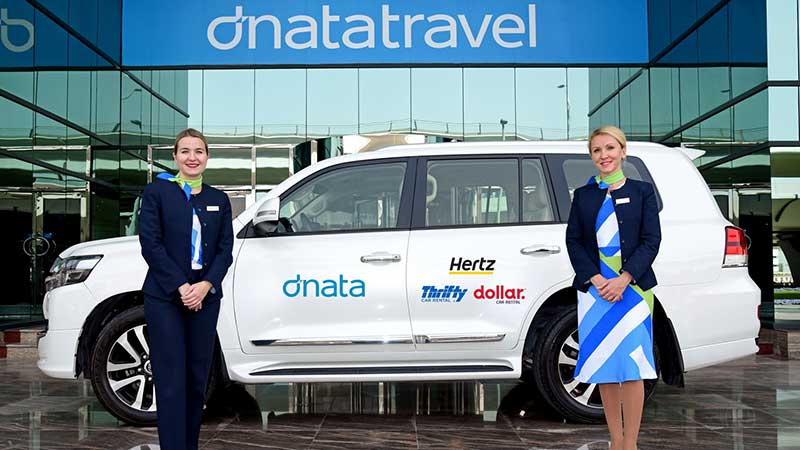 ---
Al Tayyar Travel Group
Riyadh-based Al Tayyar Travel Group (ATG) was established over 30 years ago and is now one of Saudi Arabia's largest travel and tourism groups, offering five key sectors of travel, tourism, cargo, accommodation, Hajj and Umrah services; as well as a plethora of complementary services such as transport, domestic tourism, insurance and conferences and meetings organisation.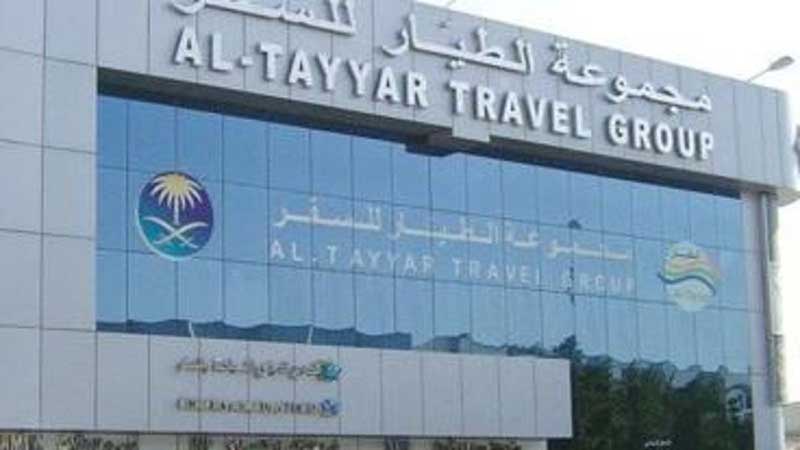 ---
Omeir Travel Agency
Founded in: 1956
Established in 1956, Omeir Travel Agency is one of the pioneers of the UAE's travel sector and the biggest travel management company in Abu Dhabi in terms of size and sales volume, employing over 500 multilingual, qualified staff. The company is headquartered in Abu Dhabi and has over 70 offices across 50 locations in the UAE.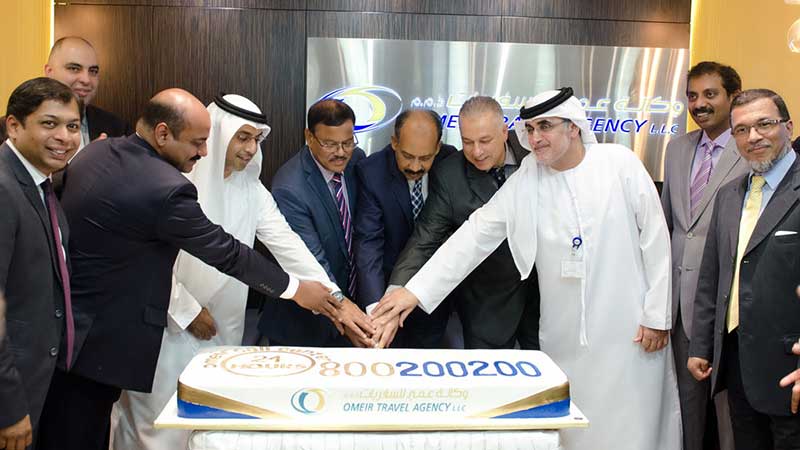 ---
Al Shamel International
Al Shamel serves its clients from eight wholly owned offices in Kuwait, Bahrain, Jordan, Oman, Qatar, Saudi Arabia and the UAE. As a regional partner of Carlson Wagonlit Travel (CWT) and CWTSatoTravel (travel provider for the US government), the combined network spans over 150 countries around the world.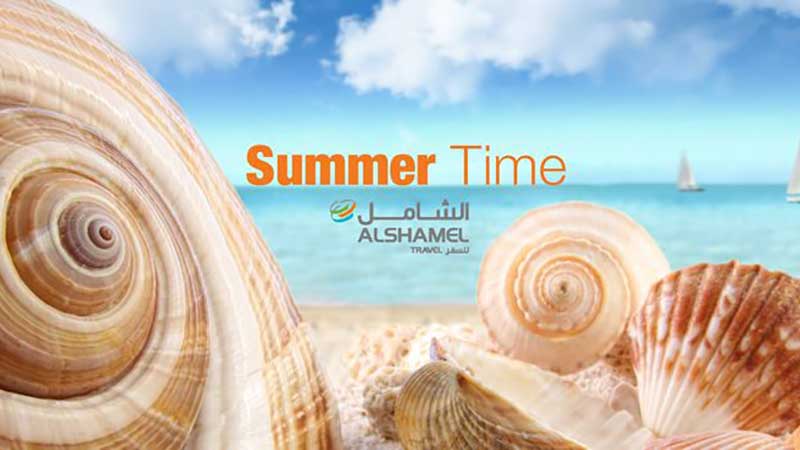 ---
Orient Travel
Orient Travel employs 260 staff across the UAE. The company has the distinction of being the only TMC with offices in all seven Emirates. Despite the recent recession, Orient Travel has embarked on an expansion spree, adding new offices across the country. This year Orient opened new branches on Sheikh Zayed Road, Dubai, and Passport Road, Abu Dhabi and is set to launch a new office in International City, Dubai soon. Other recent developments include a strategic partnership with Indian online travel company, Cleartrip to become their fulfillment partners in the region.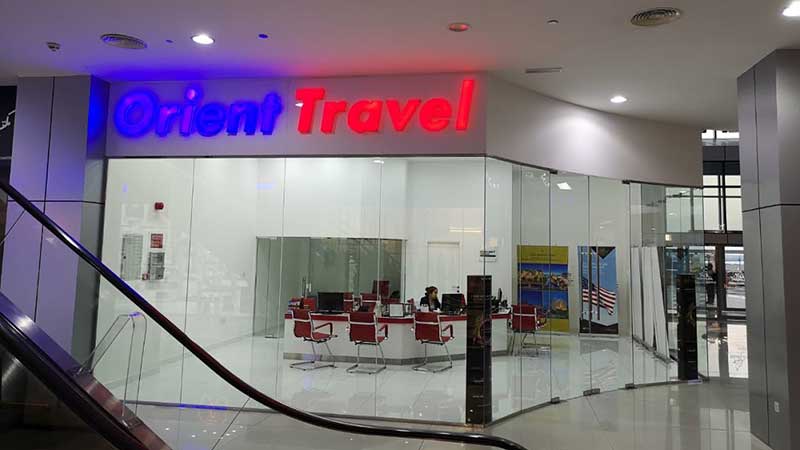 ---
Elaf Travel
Founded in: 1981
Elaf Travel & Tourism is one of the Kingdom of Saudi Arabia's leading travel companies, which since establishment in 1981, has mushroomed to encompass 10 outlets across the Kingdom — located in Makkah, Madinah, Jeddah and Riyadh — all of which cover the full range of travel and tourism services. The company has also expanded internationally with branches located in Cairo, Casablana, London and Jakarta. Elaf Travel has been voted among the Kingdom's top 10 travel and tourism agencies by airlines such as British Airlines and Egypt Air.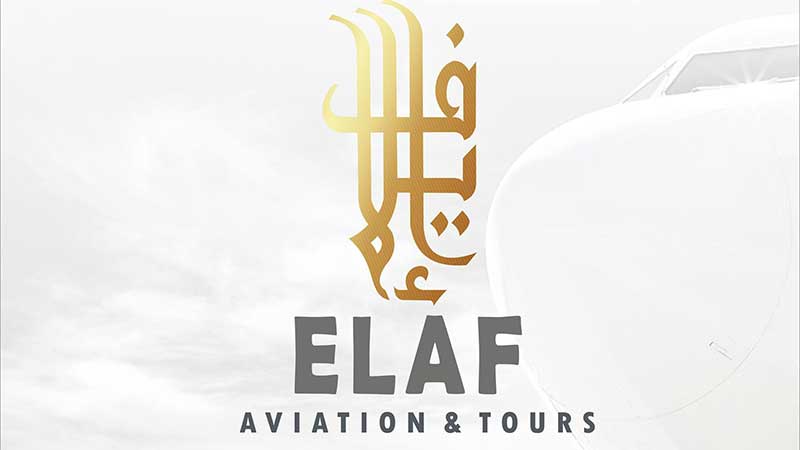 ---
Airlink International
Founded in: 1976
Established in 1976, Airlink employs 180 people in the Middle East travel sector. Airlink has offices in the UAE, Qatar and Lebanon and partner offices throughout the rest of the Middle East through its partnership with Travel Solutions International (TSI) — a travel network which has offices across the globe, in Australia, Brazil, China, Hong Kong, India, Ireland, Japan, New Zealand, Nigeria, Philippines, Singapore, South Africa, South Korea, UAE, UK and USA.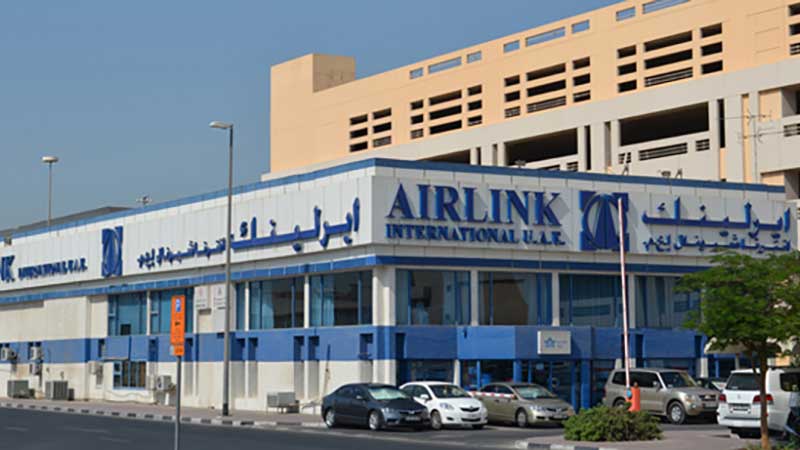 ---
Al Ghanim Travel
A division of Al Ghanim Industries, the largest family-owned business in Kuwait, Al Ghanim Travels is one of Kuwait's largest travel companies, with 80 staff spread over five branches and three GSA offices. The company represents American Express in Kuwait and acts as GSA for a number of airlines such as British Airways and Cathay Pacific.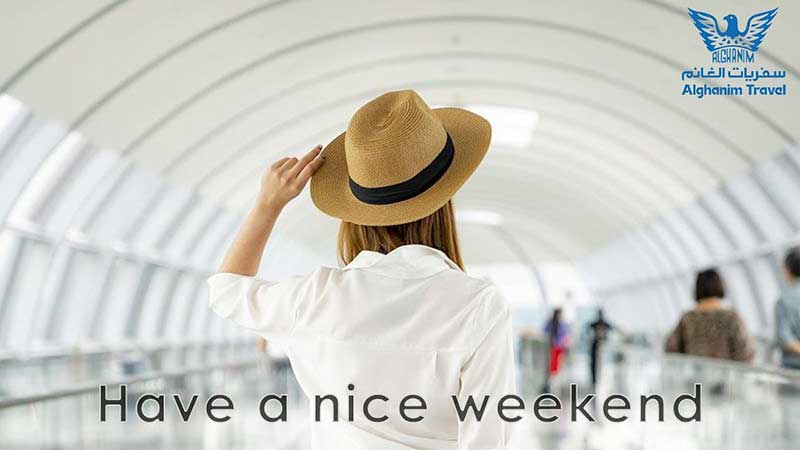 ---
Arabian Pacific Travel & Tourism
Arabian Pacific is a British-owned company headquartered in Dubai. General manager Mark Reed has worked in the USA for Walt Disney and has held senior roles in London for a large international travel company. Before relocating to Dubai, Mark had several years in a representation position with a reputable national airline. Arabian Pacific is focused on servicing the expat market for both corporate and leisure travel, with a wide client base including real estate, exhibitions, construction, security, law and finance.
---
Abu Dhabi Travel Bureau
Founded in: 1966
Abu Dhabi Travel Bureau is a travel agency that is the main sales agency in the UAE. The company started in 1966 with one office and several dedicated employees, and today it has 22 offices across the country and a team of almost 180 people, all linked together by a common goal - "Total customer satisfaction". ATB's main activities include business travel, leisure travel, and outbound and inbound tourism. Abu Dhabi Travel Bureau is located on the Corniche, which has a cargo department and 24-hour service center at Abu Dhabi International Airport.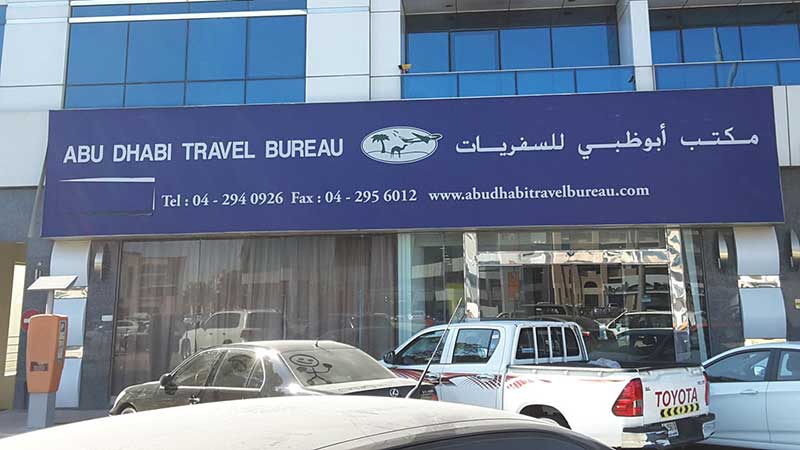 ---
View all franchises
Want to advertise your franchise with us and successfully boost your business?
Please send us your request and we will get back to you shortly!
DIDN'T FIND WHAT YOU WANT?
ASK THE EXPERTS