Top 10 Restaurant Franchises For Sale in Saudi Arabia in 2022
Update: 04.11.2021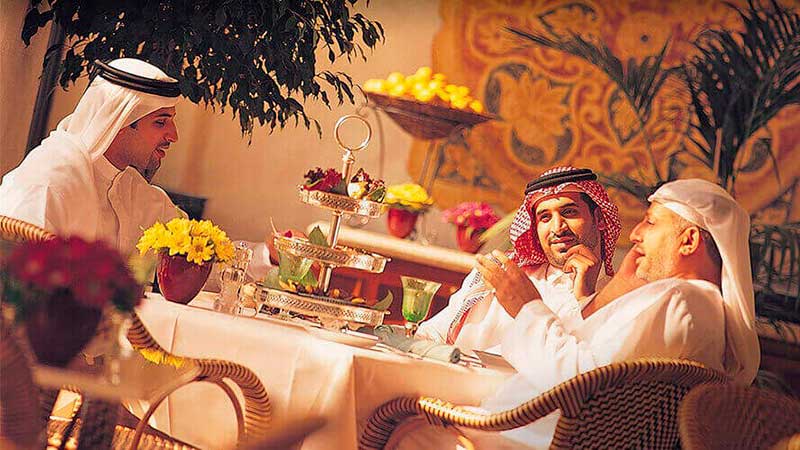 The best restaurant franchises in Saudi Arabia are available for sale now. Don`t miss the chance to join one of the leading franchise sectors in the country. We have made a list of popular restaurant franchise opportunities, so that you could choose the best option for you. The brands have a famous name, experience and an ongoing business model which they will be happy to share with their smart franchisees. Pick up the most interesting concept among healthy food, Lebanon cuisine restaurant, steak house, vegan or suchi concepts. Make sure you like the conditions and that initial investments are affordable for you. Discover the information about top 10 restaurant franchises in 2022 here.
Here are the best 10 Restaurant franchises in Saudi Arabia
ZeroFat
Initial investment: $32,000
Royalty Fees: 6%
ZeroFat is a lifestyle that helps its customers achieve their goals. ZeroFat is a social movement that develops the idea of healthy eating and healthy eating in a new direction that meets specific goals in life. ZeroFat sees itself as more than just a restaurant, but the future of healthy eating and healthy living.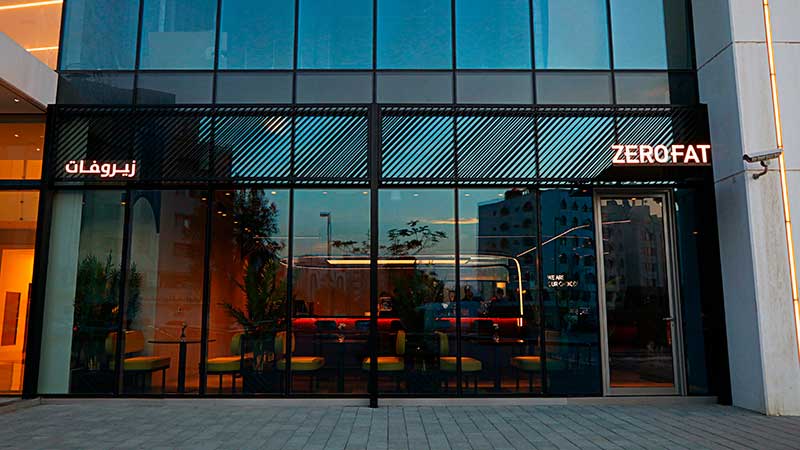 ---
Smokery
Initial investment: $75,000
Franchise Fee: $50,000
Royalty Fees: 6%
Smokery offers high quality gourmet food in a charming and exclusive setting, offering a varied menu and producing some of the finest smoked salmon in the world. Smokery's unique venues, hosting great events such as weddings, engagements, New Years Eve parties, opening ceremonies, etc., have been voted one of the most popular event venues where they offer exceptional cuisine and service.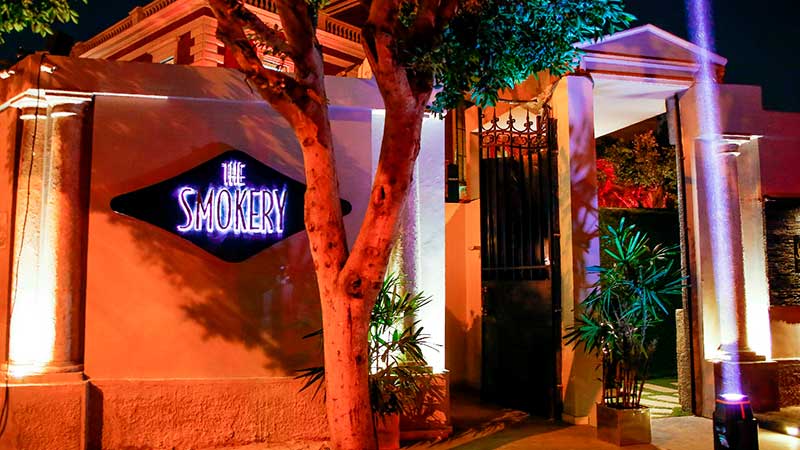 ---
Zahrat Lebnan
Founded in: 1983
Initial investment: $49,300
Royalty Fees: 6%
They brought a taste of Lebanon by serving various off-the-grill menu selections along with mouth-watering Lebanese mezze dishes. Offering a fresh, healthy alternative among fast-food restaurants, Lebanese flowers quickly became a family favorite. Today it is identified as one of Abu-Dhabi's culinary landmarks, Zahrat Lebnan is a must-go-to restaurant for residents and tourists. Their authentic food, welcoming staff and outstanding service have gained them customer loyalty. Among their top menu selections off the grill, their signature became fresh, delicious, made-to-order Shawarma sandwiches.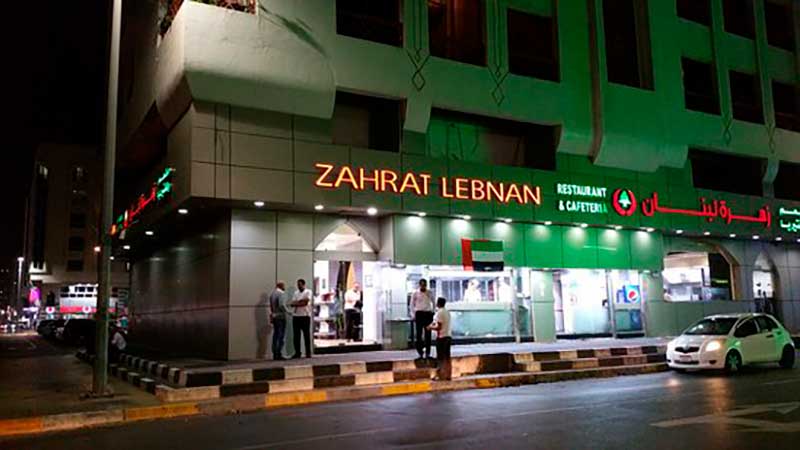 ---
Primal Restaurant
Founded in: 2015
Initial investment: $9,300
Royalty Fees: 5%
Primal is the first and only paleo restaurant in Amman with countless vegan and ketogenic dishes. Since opening, Primal has been committed to providing its customers with the best culinary experience, using only the most nutritious ingredients to create unique and mouth-watering dishes. Primal prides itself on offering a menu that suits everyone. Offers a menu that's completely gluten-free, refined sugar-free, lactose-free, with countless vegetarian and plant-based vegan and ketogenic options.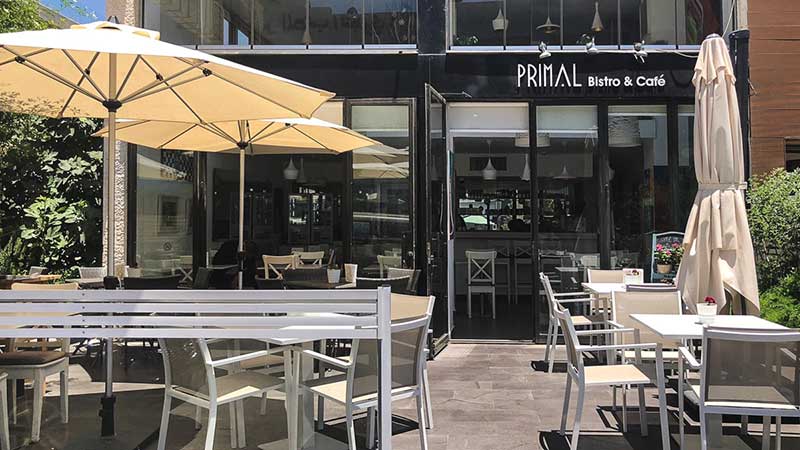 ---
Yummy Dosa
Founded in: 2008
Initial investment: $22,000
Royalty Fees: 6%
The seed of Yummy Dosa was planted in 1993 in Mumbai, India by Mr. Rajendra Pareh. He started with a startup, introducing ready-to-bake Dosa-batter all over Mumbai. Over time, his passion and enthusiasm for the food and beverage industry increased and he later invested in a restaurant serving a special selection of Dosas. The concept caught on immediately and became known in the area in no time due to the delicious food and warmth in customer service. In 2015, Mr. Rajendra was joined by his son Mr. Jugal Pareh to help expand this unique catering concept internationally, thus opening the first international Yummy Dosa store in Dubai in 2017.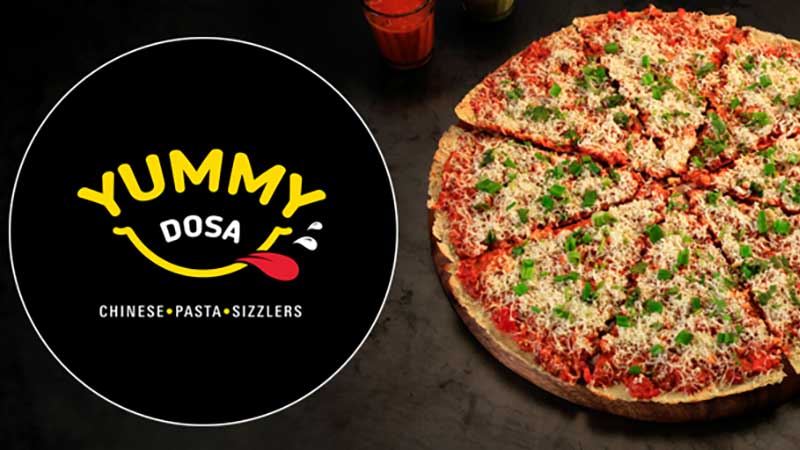 ---
Jones the Grocer
Founded in: 1996
Franchising since: 2005
Initial investment: $85,000
Jones the Grocer is a gourmet grocery store that aims to inspire and excite the imagination of food lovers. Jones the Grocer was first founded in Wullahra, Sydney, Australia in 1996. The brand was acquired in 2005 by Australian distributor Senselle Foods, which then began an international expansion. A flagship store in Singapore opened in 2007 to critical acclaim. In 2008, JTG Holdings Ltd signed a general franchise agreement for the UAE and the first store opened in Abu Dhabi in 2009. The immense success of this first store resulted in a rapid expansion in the UAE with five stores trading in the first three years. There are 13 stores in the Gulf countries and 6 more in Singapore, Thailand, New Zealand and Australia.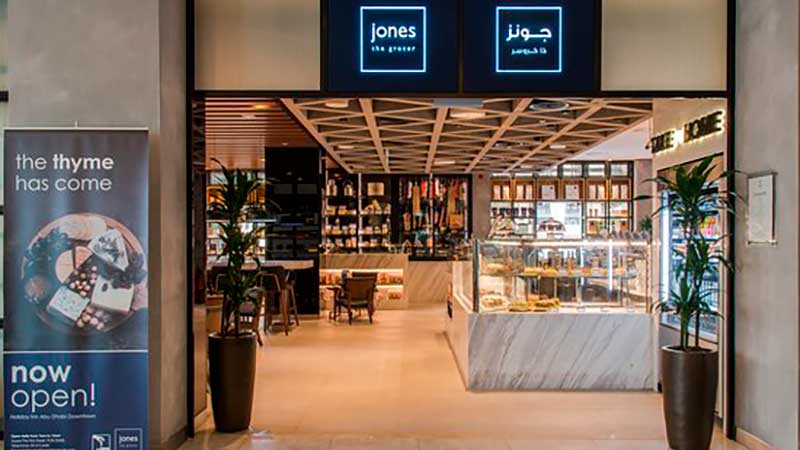 ---
Steakanji
Founded in: 2014
Franchise Fees: $15,000 (one time only)
Royalty Fees: 5%
Steakanji is the first fusion steak house in the Middle East to specialize in fried philli steaks. The uniqueness of the establishment lies in the recipes that combine elements of different culinary traditions. Steakanji prides themselves on serving the highest quality never-frozen beef and the highest quality chicken ground on site for their signature philli steak. Thanks to its great success, Steakanji has expanded with three more locations in Jordan, two in the UAE, and several more under development.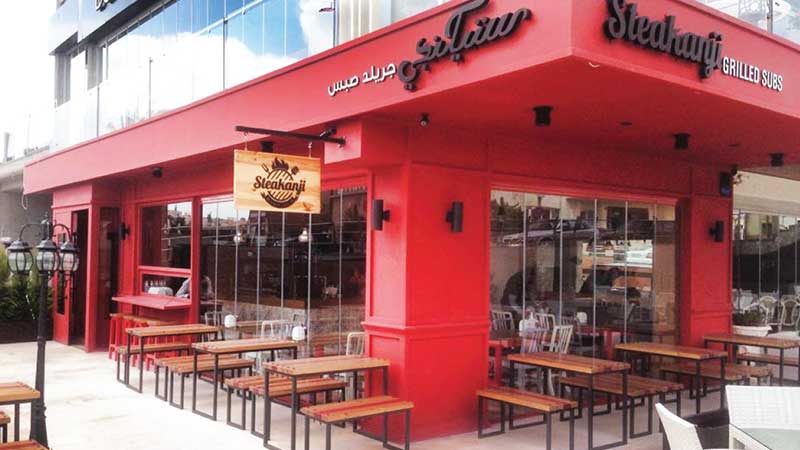 ---
Masami Sushi
Founded in: 2016
Initial investment: $32,000
Royalty Fees: 7%
Masami Sushi has been open to the public since November 2016 in Khobar, Kingdom of Saudi Arabia, by two guys who wanted to change the Middle East's perception of sushi and make it their favorite choice. That is why the restaurant was founded. The first sushi restaurant to combine superb cuisine and signature raspberry sushi for Saudi Arabia. And also the most renowned sushi restaurant and the finest elegant restaurants in the Kingdom of Saudi Arabia.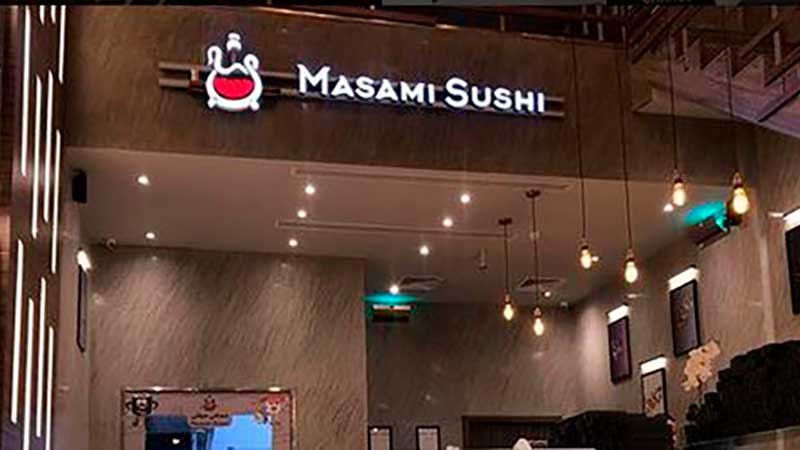 ---
Wakame
Founded in: 2008
Initial investment: $49,000
Royalty Fees: 7%
Wakame, a sushi concept created by Khaled Teamirik, Majed Jifri and Abdulwahab Bahrawi in 2008. The owners loved the sushi and couldn't find a place in Jeddah that delivered the quality and taste of sushi they were used to when traveling overseas. Wakame's goals are to be a strong global brand, position the brand as a market leader, dominate the Japanese cuisine market using strong differentiation and constant innovation, create and establish a strong loyal and new customer base, striving for continuous excellence in everything.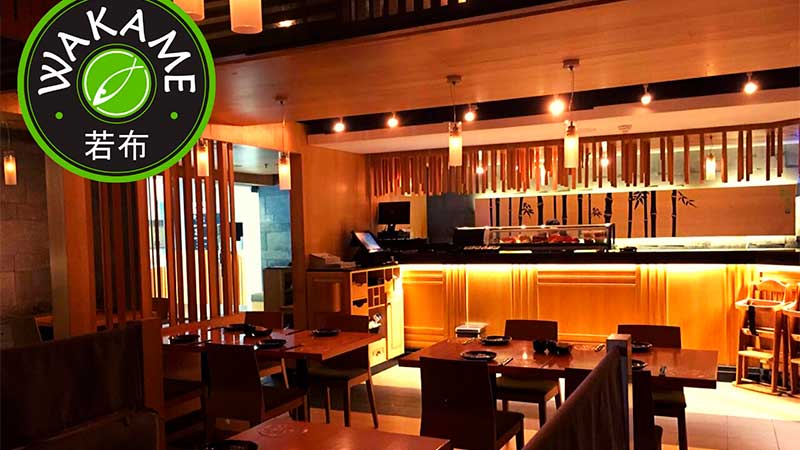 ---
800PIZZA
Founded in: 2007
Initial investment: $20,000
Royalty Fees: 4%
From humble beginnings, the brand became popular in the blink of an eye thanks to the hard work and enormous determination of founder Alessandro Dubaldo. This has always been the key to the success of 800PIZZA, now considered by many to be the best Roman pizzeria and the benchmark for authentic Italian cuisine in the UAE. 800PIZZA's mission is to consistently serve exceptional Italian pizza, light, thin and crispy, made with excellent ingredients in the traditional Roman way in a wood-fired oven. The custom-made pizza ovens are made and imported from Italy, as well as the special wood used to create this inimitable wood-burning oven flavor.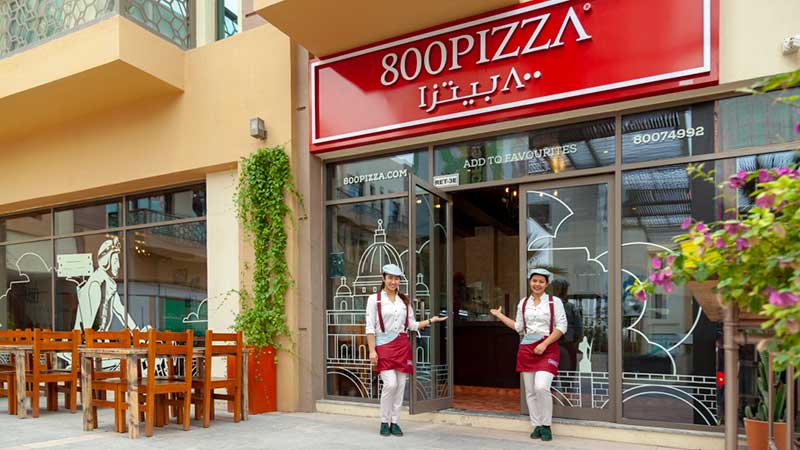 ---
View all restaurant franchises
Want to advertise your franchise with us and successfully boost your business?
Please send us your request and we will get back to you shortly!
DIDN'T FIND WHAT YOU WANT?
ASK THE EXPERTS